Together
we defend
the environment
From getting major retailers to stop selling toxic paint strippers to the cancellation of an unnecessary multi-lane highway, you helped us defend our environment and the health of Canadians. You joined us in securing strong regulations to reduce harmful methane emissions, a plan to protect Lake Erie, and a commitment from the federal government to update our 20 year old toxics law. And, together we are creating a growing public movement for a plastic waste free Canada.
None of this would have been possible without your support.
OUR WORK
Climate & Clean Economy
The forest fires across the country this summer showed the urgency of moving Canada to a low-carbon future and the need for governments, businesses and individuals to help create a cleaner economy.
Safeguarding Freshwater
Canada holds one-fifth of the world's surface freshwater. Our water systems provide drinking water for millions, support billion dollar economies and sustain important ecosystems. That's why we're working to keep Canada's freshwaters clean and safe by preventing pollution.
Kicking Out Toxics
Toxic chemicals are everywhere – in the air we breathe, the cosmetics we use, and the food we eat – and are increasingly impacting our health and environment. Many of these everyday chemicals are linked to cancer and asthma, among other illnesses. That's why we're working with the government and industry to put stronger rules in place to reduce our exposure.
YOU
We wouldn't exist without you. You signed petitions, donated your birthday presents, attended our events, wrote and called the government and financially supported our programs.
Everything we do is made possible because of your generosity, enthusiasm, passion and dedication. And, you inspire us to continue our work to improve the health of Canadians and our environment.
An Evening of Inspiring Change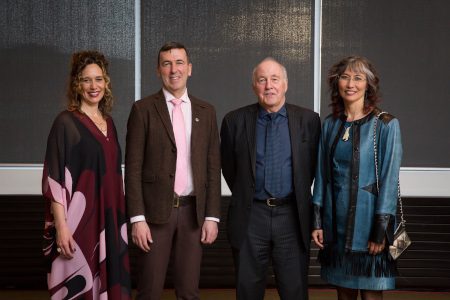 Our 2018 Gala focused on how disruptive change happens—from the initial spark of an idea to creating a shift across our entire society. During a conversation with our Executive Director, Tim Gray, three change makers uncovered the issues of aboriginal sovereignty, climate change, and smoking in public places. Thank you Michael Perley, Terri-Lynn Williams-Davidson and Tzeporah Berman for motivating us to make the changes so urgently needed in this challenging world. And thank you to our sponsors and guests for your unwavering commitment.
GREEN CHAMPION
Award in honour of the recipient's service to protecting Canada's environment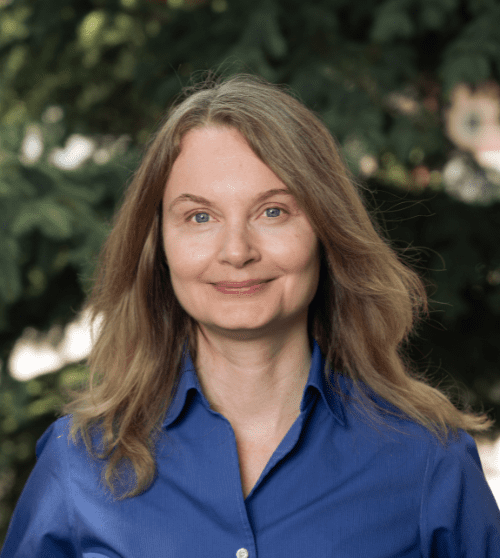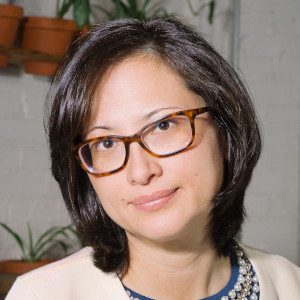 A passionate advocate and champion of environmental inclusion, Marjorie Brans has been at the centre of progressive change for nearly 15 years.
During this time, she led the "No Dirty Gold" campaign with Earthworks and Oxfam and worked with multinational corporations to create economic opportunities for people living in poverty. And, she founded CLARION – a coalition that helps prepare marginalized communities for extreme weather emergencies.
Today, she leads a unique program called Social Entrepreneurial Leaders Enabling Climate Transition (SELECT) which helps emerging eco-leaders from disadvantaged communities take control of their futures. Marjorie's work helping those most affected by climate change is extraordinary, and for this we commend her.
OUR PEOPLE
ENVIRONMENTAL DEFENCE is a team of passionate, creative, and talented people devoted to making positive change happen. Our staff and board work hard every day to protect Canada's environment and human health. But we don't do it alone. We have an expert advisory committee that offers ideas, advice and feedback to help us develop our campaigns, and we have celebrity partners and a social media team that helps us get the word out about our programs.
Financials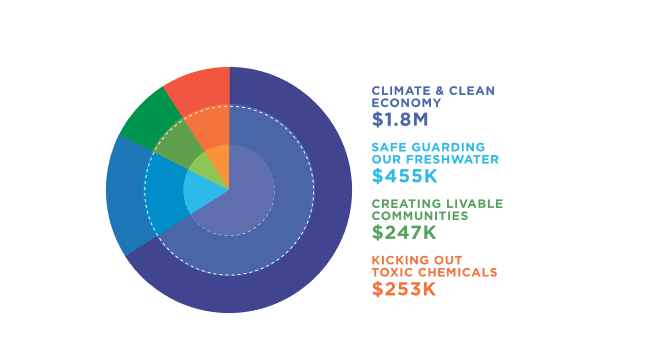 It takes all of our dedicated team working together in our office to deliver the outcomes we've shared in this report. The program, engagement and communications staff (tackling the issues) along with our finance, development, and administration teams (backbone) come together and deliver the change we have committed to our funders and supporters. And of course, we need the space (keeping the lights on) to brainstorm, plan and implement our work.
THANK YOU
A BIG THANKS to all of the individuals and organizations who generously supported our efforts between April 1, 2017 and March 31, 2018. Together, we accomplished incredible feats, including securing a federal commitment to protecting charities from harassment. And with your continued support, we know that we can accomplish even more this coming year.