The Problem: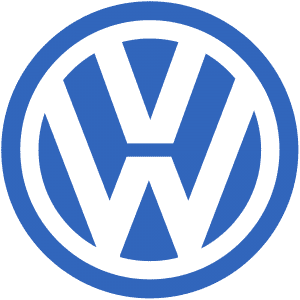 In 2015, Volkswagen (VW) and its subsidiary brands, including Audi and Porsche, was caught selling millions of diesel vehicles with an emissions fraud device. In Canada alone, over 105,000 vehicles spewed toxic emissions that were 35 times the legal standard. This fraudulent action resulted in pollution that's been linked to asthma, heart problems and developmental effects in children. Not only is this a strain for Canadian families, but a blow to our economy.

Polluters must pay:
Since Volkswagen pleaded guilty in the U.S. for fraudulently rigging diesel vehicles globally, the U.S. and Germany ordered VW to pay over $13.5 billion CAD in civil and criminal fines for violating environmental and emission laws. These fines were used for pollution mitigation programs and infrastructure such as electric vehicle charging networks.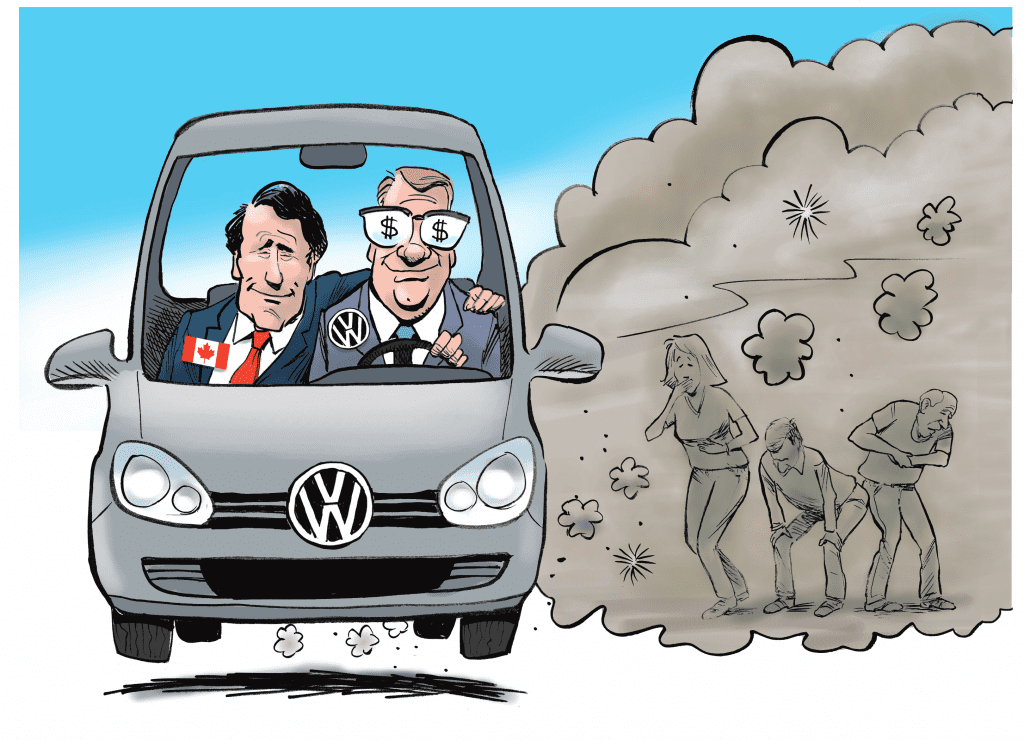 VW arguably violated rules under the Canadian Environmental Protection Act (CEPA) for selling 105,000 rigged vehicles in Canada. These violations add up to a minimum of $105 billion in fines unless VW would choose to settle.
That's why we at Environmental Defence (EDC), represented by Ecojustice, have launched a legal case against the federal government to ensure a meaningful, effective and transparent investigation of the crimes committed by VW.
Fines paid by Volkswagen*
* The sum of fines shown here do not include settlements paid by VW to consumers, and only include criminal and civil fines brought by government prosecution for violating environmental and emission laws.

Timeline of international enforcement activities:
To see the full timeline of prosecution and enforcement activities in Canada and elsewhere since 2014, click here.