Reports & Guides
Our Latest Report
PROFITING FROM POLLUTION
Requiring automakers to meet Ottawa's climate goal of reaching 100 per cent electric vehicle sales by 2035 would lead to a 20 per cent reduction in electric vehicle prices because automakers would have to put affordable models on the market instead of just focusing on luxury models.
Read Now >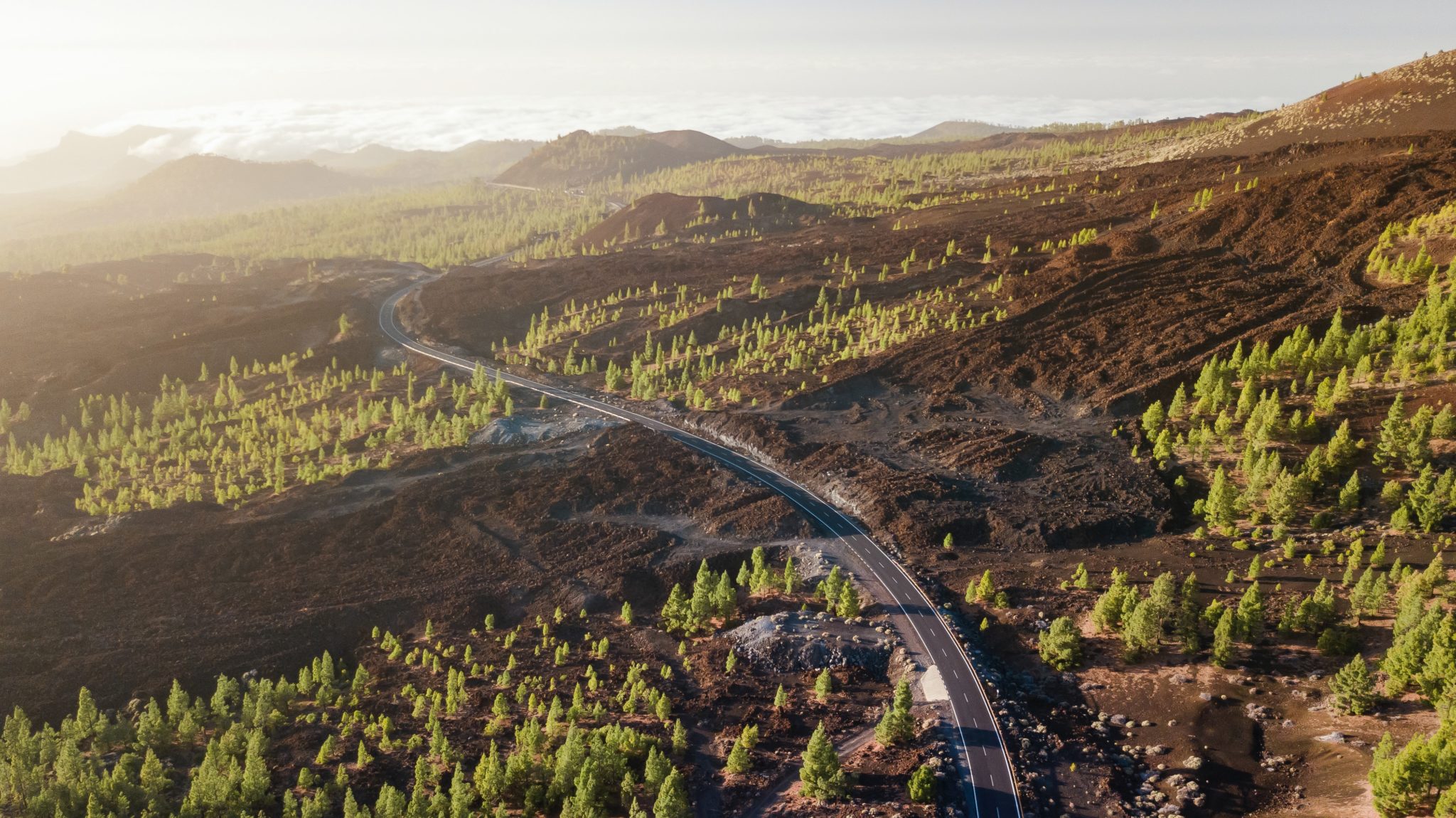 Reports & Guides By Issue
Our work is based on research, science, and a strong understanding of the facts. Below you will find our archive of reports, guides and media backgrounders that are available for download. You can find our government submissions here.
PROTECTING ONTARIO'S ENVIRONMENT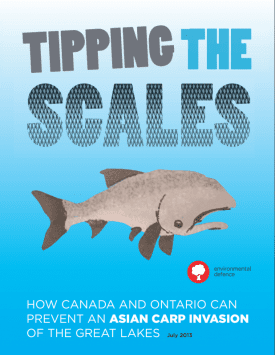 report:
Report: Tipping the Scales: A report about how Canada and Ontario can prevent an Asian carp invasion of the Great Lakes
(2013)
more >
KICKING OUT TOXIC CHEMICALS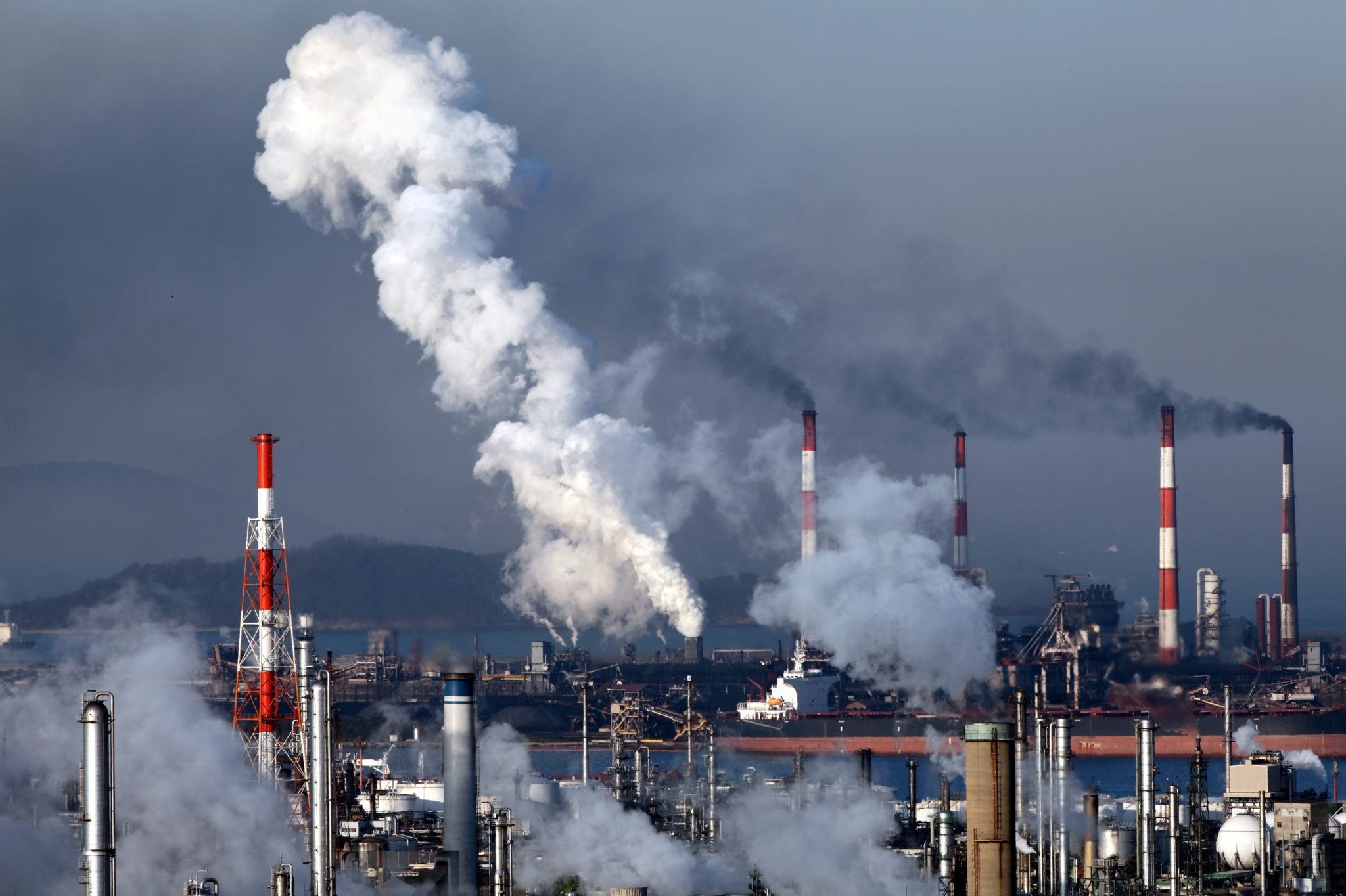 backgrounder:
BACKGROUNDER – CLIMATE ACTION OR GREENWASHING: How to look past the fluff in "Net-zero strategies"
(2022)
more >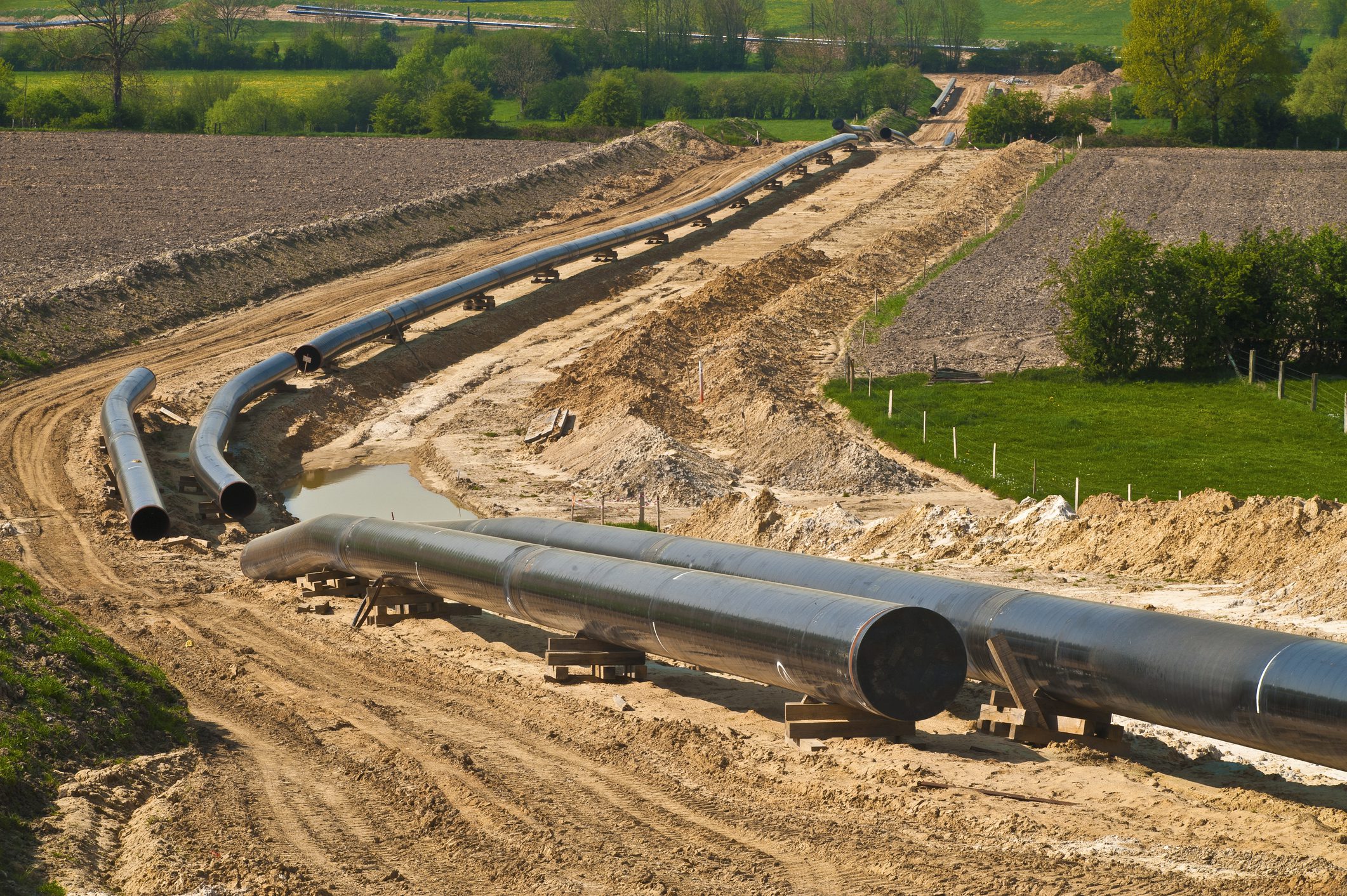 backgrounder:
Canada's Pathway to Net-Zero: How the Canada Energy Regulator can get it right
(2022)
more >
Join The Community
Sign-up for our toxics newsletter to receive the latest updates and to learn more about how you can kick out toxics.