Reports & Guides
Our Latest Report
PAST DUE: Tallying the Costs of Oil and Gas Cleanup in Canada
The cost to clean up the environmental mess caused by Canada's oil and gas industry is $123 billion and could grow to over $220 billion by 2040. Unless governments force oil and gas companies to set aside part of their massive profits to cover cleanup costs, the Canadian public will on the hook for the bill.
Read Now >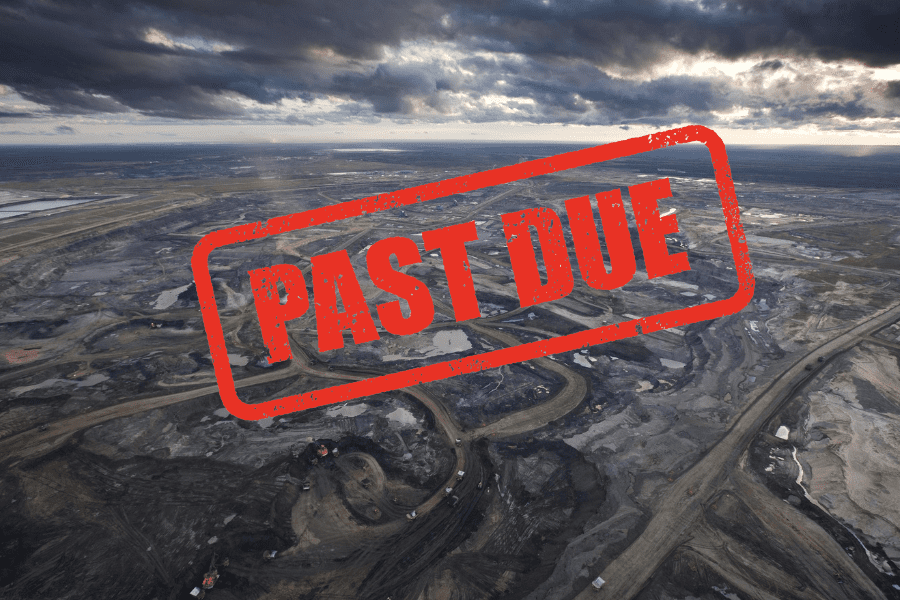 Reports & Guides By Issue
Our work is based on research, science, and a strong understanding of the facts. Below you will find our archive of reports, guides and media backgrounders that are available for download. You can find our government submissions here.
PROTECTING ONTARIO'S ENVIRONMENT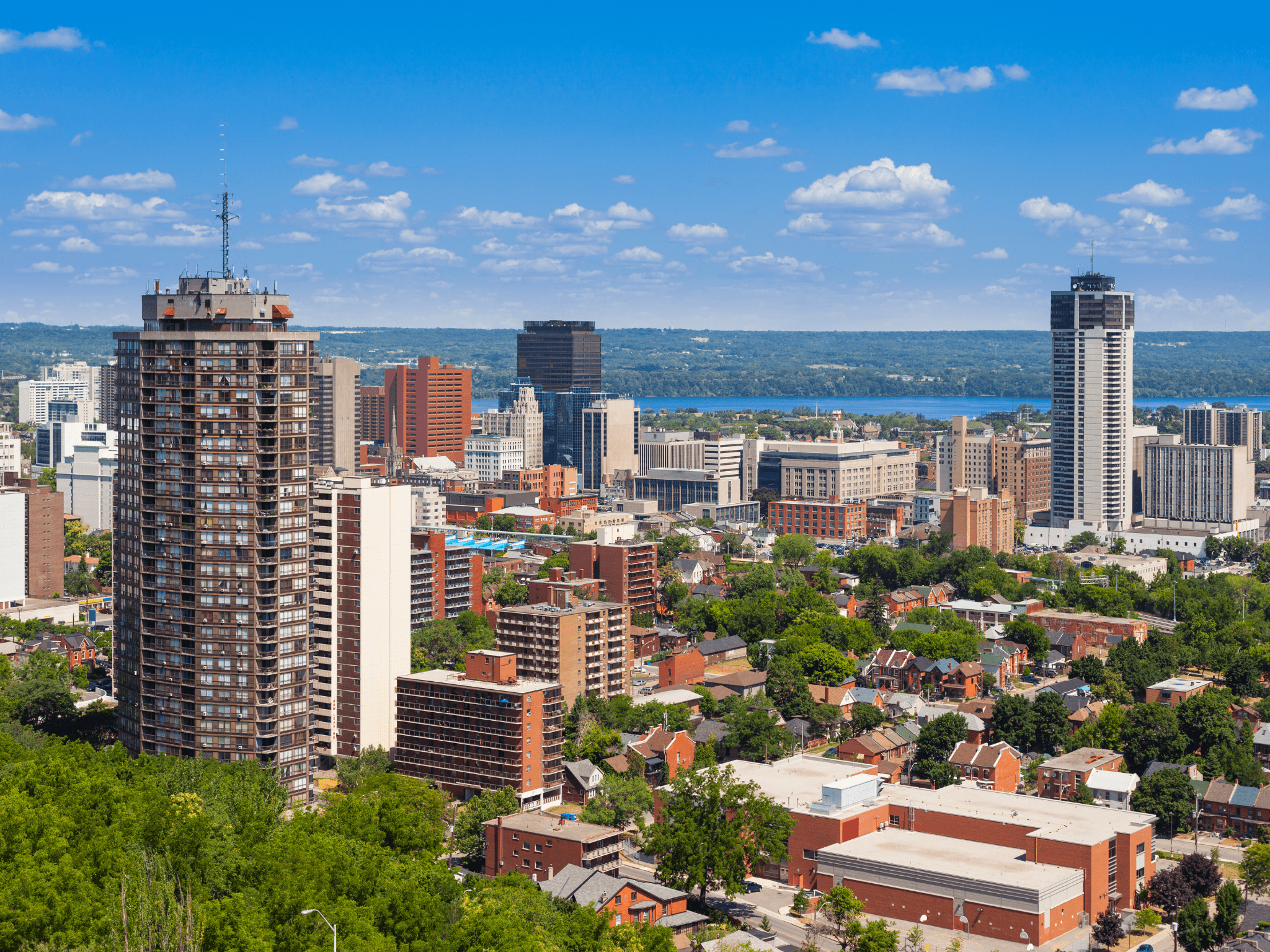 report:
Review of Existing Housing Unit Capacity Identified in Municipal Land Needs Assessments
(2023)
more >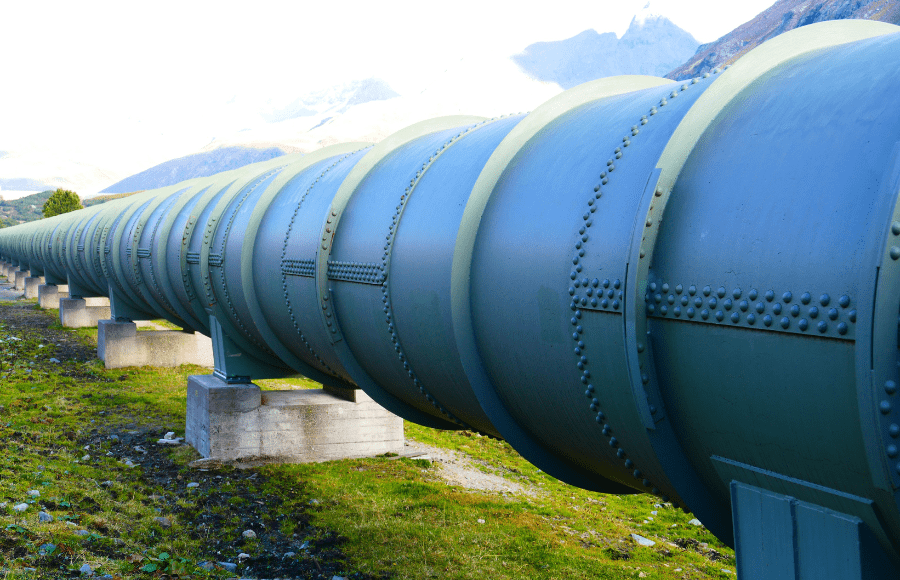 backgrounder:
Enbridge's Line 5 – The pipeline's ongoing environmental risks to the Great Lakes and the climate
(2021)
more >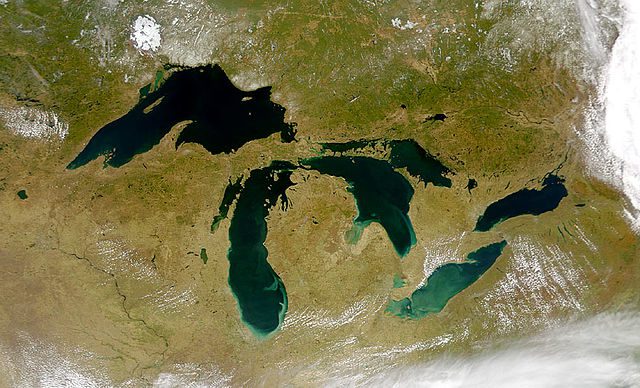 report:
Expectations for Domestic Action Plans under the Great Lakes Water Quality Agreement
(2016)
more >
KICKING OUT TOXIC CHEMICALS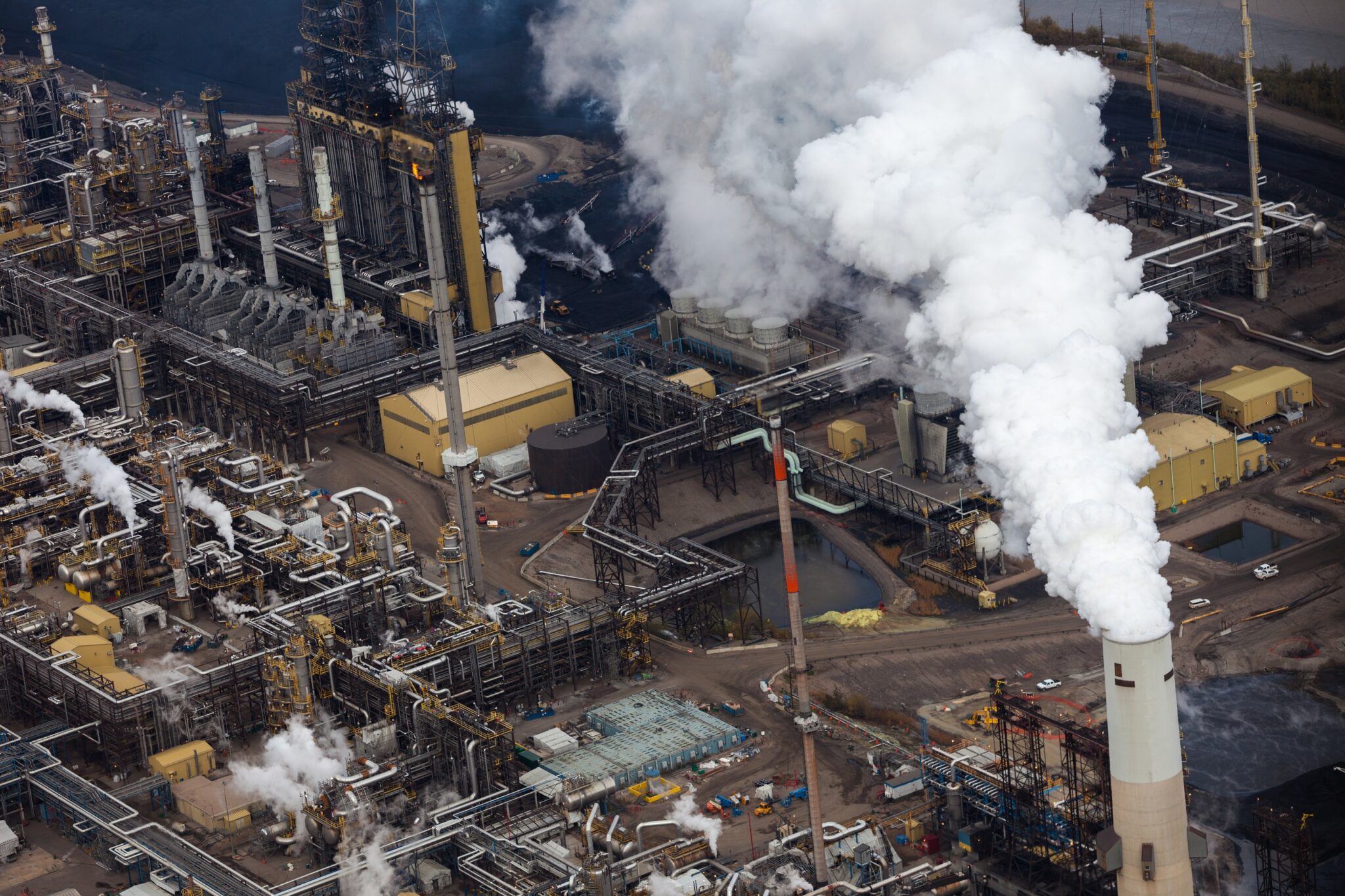 backgrounder:
Canada Needs a Robust and Ambitious Emissions Cap on the Oil & Gas Sector
(2023)
more >
Join The Community
Sign-up for our toxics newsletter to receive the latest updates and to learn more about how you can kick out toxics.