Together,
we are making a healthier environment
and a better world.

Unprecedented, unrivalled, unparalleled—these are just a few of the words that describe the times we are currently living in.
It's true: we are facing great challenges. But right now, in building back from a shock, we also have an incredible opportunity to create an economy and society that are fairer and more resilient. We can do this through a Green Recovery.
OUR WORK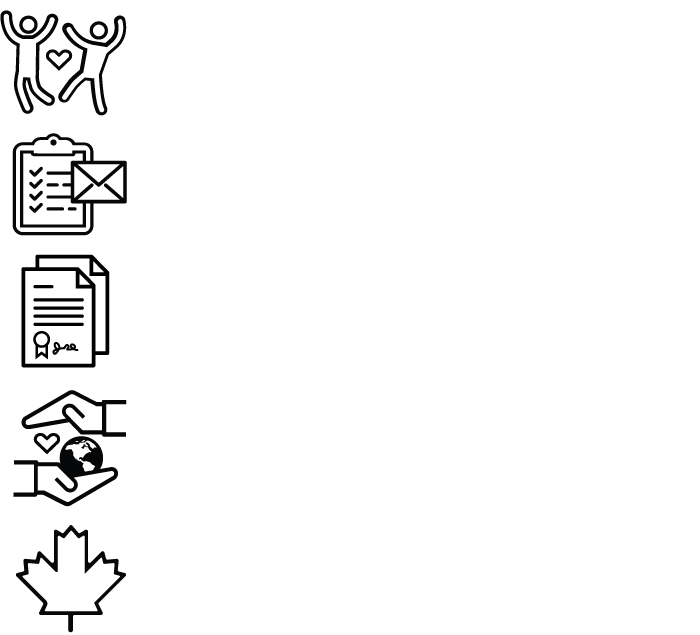 Safeguarding Canada's Freshwater
Canada is home to some of the world's largest freshwater lakes. And every day we work hard to protect them from pollution.
Climate & Clean Economy
This past year, climate change captured the world's attention, as millions of people took to the streets to demand urgent action. In Canada, we continued our efforts to work with governments, businesses, and individuals to create a cleaner economy and stop climate change in its tracks.
Ending Plastic Pollution
This past year, we continued our work to protect our environment from unnecessary single-use plastics and transition Canada to a circular economy where products are repurposed and recycled, not discarded.
Kicking Out Toxic Chemicals
We're surrounded by toxic chemicals; they're in the air we breathe, the food we eat, and the products we use every day. Many of these harmful chemicals are linked to serious illnesses, like cancer and asthma, and harm our environment. That's why we're working with the government and industry to put stronger rules in place to reduce our exposure.
Ontario Yours to Protect
In Ontario, we are working to stop rampant urban sprawl developers from paving over farms, forest and wetlands, and are fighting back against the Ontario government's attempts to slash environmental protections.
YOU
We wouldn't exist without you. You signed petitions, donated your birthday presents, attended our events, wrote and called the government, and financially supported our programs.
Everything we do is made possible because of your generosity, enthusiasm, passion, and dedication. You inspire us to continue our work to improve the health of Canadians and our environment.
An Evening of Inspiring Change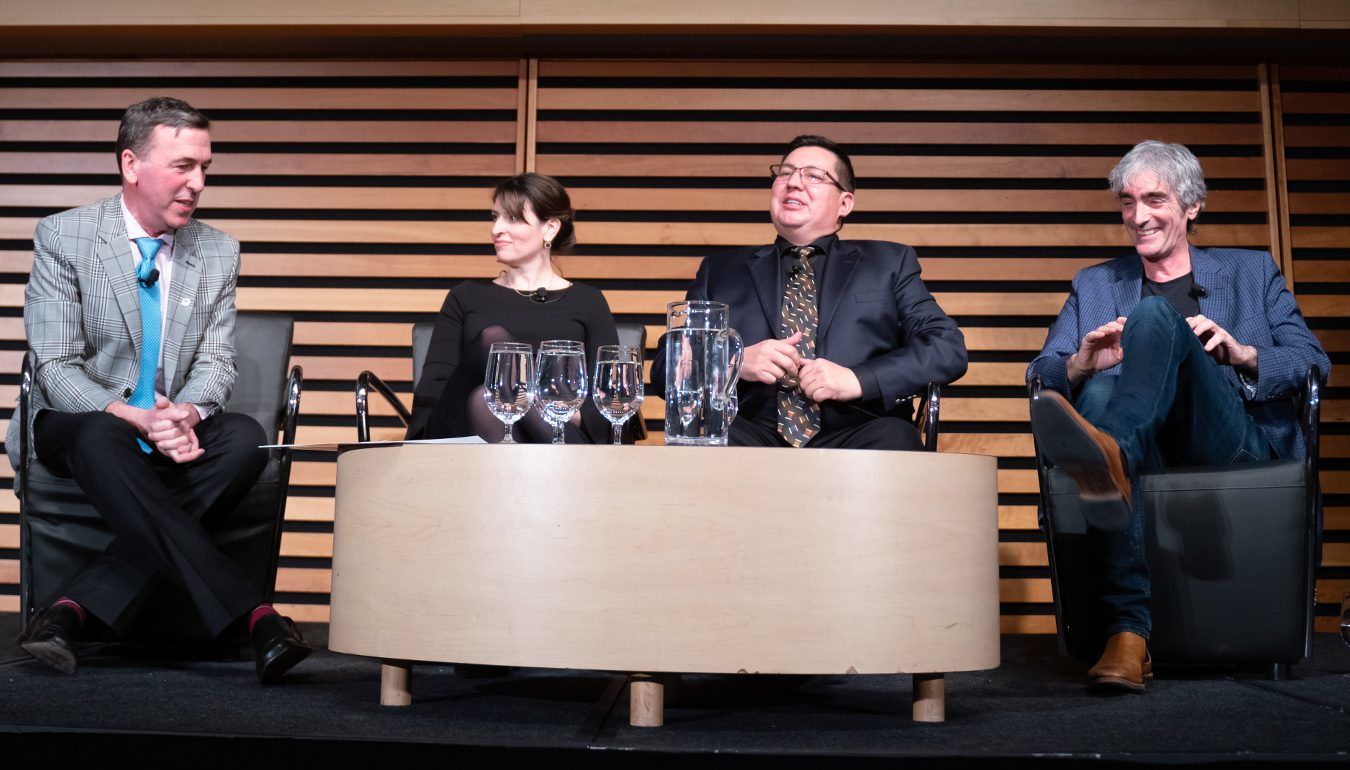 Our 2020 Gala celebrated ENVIRONMENTAL DEFENCE's 35 years of leading environmental change in Canada. The evening was hosted by Adria Vasil, Managing Editor for Corporate Knights magazine, and included an informative discussion with our Executive Director Tim Gray about whether a radical rewire of global capitalism can solve the climate crisis.
The line-up of guest speakers included Chief Executive Officer of First Nations Power Authority Guy Lonechild, Policy Director for Clean Energy Canada Sarah Petrevan, and author and cleantech leader Tom Rand who shared a sneak peek of his new book—The Case for Climate Capitalism: Economic Solutions for a Planet in Peril.
The night was a huge success in large part to our dedicated sponsors, speakers, and guests. Thank you!

GREEN CHAMPION
Award in honour of the recipient's service to protecting Canada's environment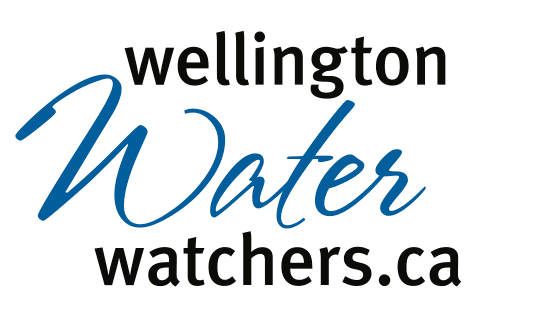 Since 2007, Wellington Water Watchers and their dedicated volunteers have fought for the protection, restoration, and conservation of drinking water in Guelph and Wellington County in Ontario. A grassroots organization, they've fought Goliaths like bottled water giant Nestlé and the aggregates industry, and despite setbacks, have never given up.
The Wellington Water Watchers and their growing network of partners, allies, and supporters have earned international attention for their organizing and advocacy on water issues, including water bottling, and have become an increasingly influential political force.
Most recently, they successfully fought to ensure that Ontario's water taking moratorium was extended — giving them more time to convince the government to make it permanent.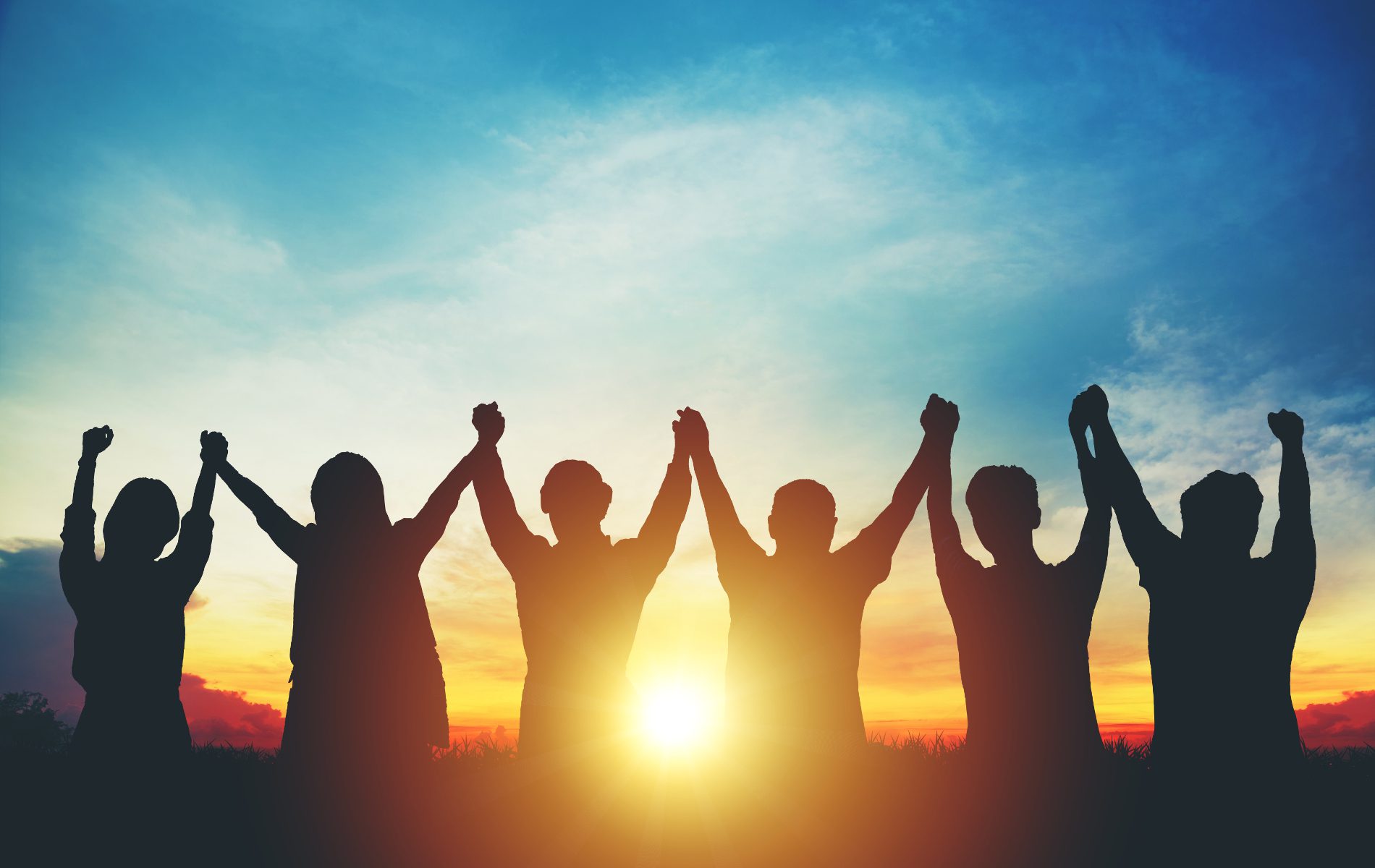 OUR PEOPLE
ENVIRONMENTAL DEFENCE is a team of passionate, creative, and talented people devoted to making positive change happen. Our staff and board work hard every day to protect Canada's environment and human health. But we don't do it alone. We also have an expert advisory committee that offers ideas, advice, and feedback to help us guide our programs.
Financials
It takes all of our dedicated team working together to deliver the outcomes we've shared in this report. The program, engagement, and communications staff (tackling the issues) along with our finance, development, and administration teams (backbone) come together and deliver the change we have committed to our funders and supporters. And of course, we need the space (keeping the lights on) to brainstorm, plan, and implement our work.
For the full audited financial report, click here.
THANK YOU
A BIG THANKS to all of the individuals and organizations who generously supported our efforts between April 1, 2019 and March 31, 2020. Together, we accomplished more than we thought possible, and with your continued support, we know that we can accomplish even more in the year to come.