In the 2019 Federal Election, Canadians were divided on which party to vote for, and no party was able to secure a majority. But a majority of Canadians did vote for a party that committed to increasing Canada's ambition on climate change, and to protect the environment in other ways.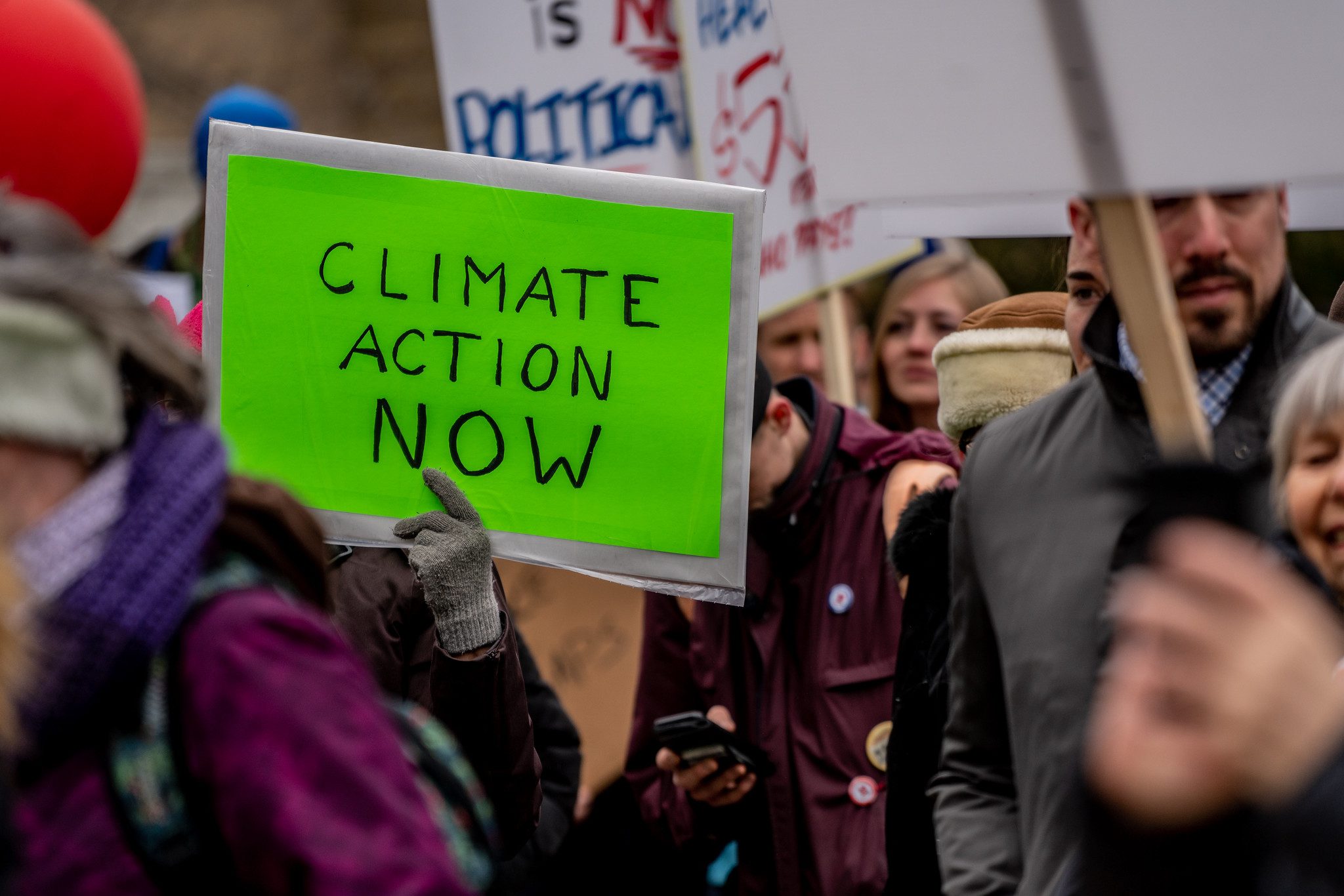 Climate change was, for the first time ever, a top issue in the election, and parties' positions on environmental issues impacted how a significant number of voters cast their ballots. And it's not that hard to understand why.
The impacts of climate change are hitting home here in Canada. Floods, forest fires, and once in a 100-year weather events are the new normal. And climate strikes, protests, and rebellions are springing up in response, demanding action from our leaders. I joined those marches with my kids – and all told, a million Canadians showed up. That gave me a lot of hope.
At the provincial level, we've seen how recent elections can turn back the clock on climate action. But just as Canadians had turned up to march a few weeks earlier, they also turned up during the Federal Election and voted for climate leaders.
I will confess, it was nerve wracking. On the one hand, it was great that climate change got so much attention during the election. But there was a risk associated with the election becoming a referendum on climate: it could lose.
The oil industry was sure out there trying to convince Canadians that the country needs less climate action and a lot more oil. Thankfully, voters didn't agree.
As Chantal Hebert said, this should be the last election where any party runs without a serious plan to fight climate change. I hope that's so.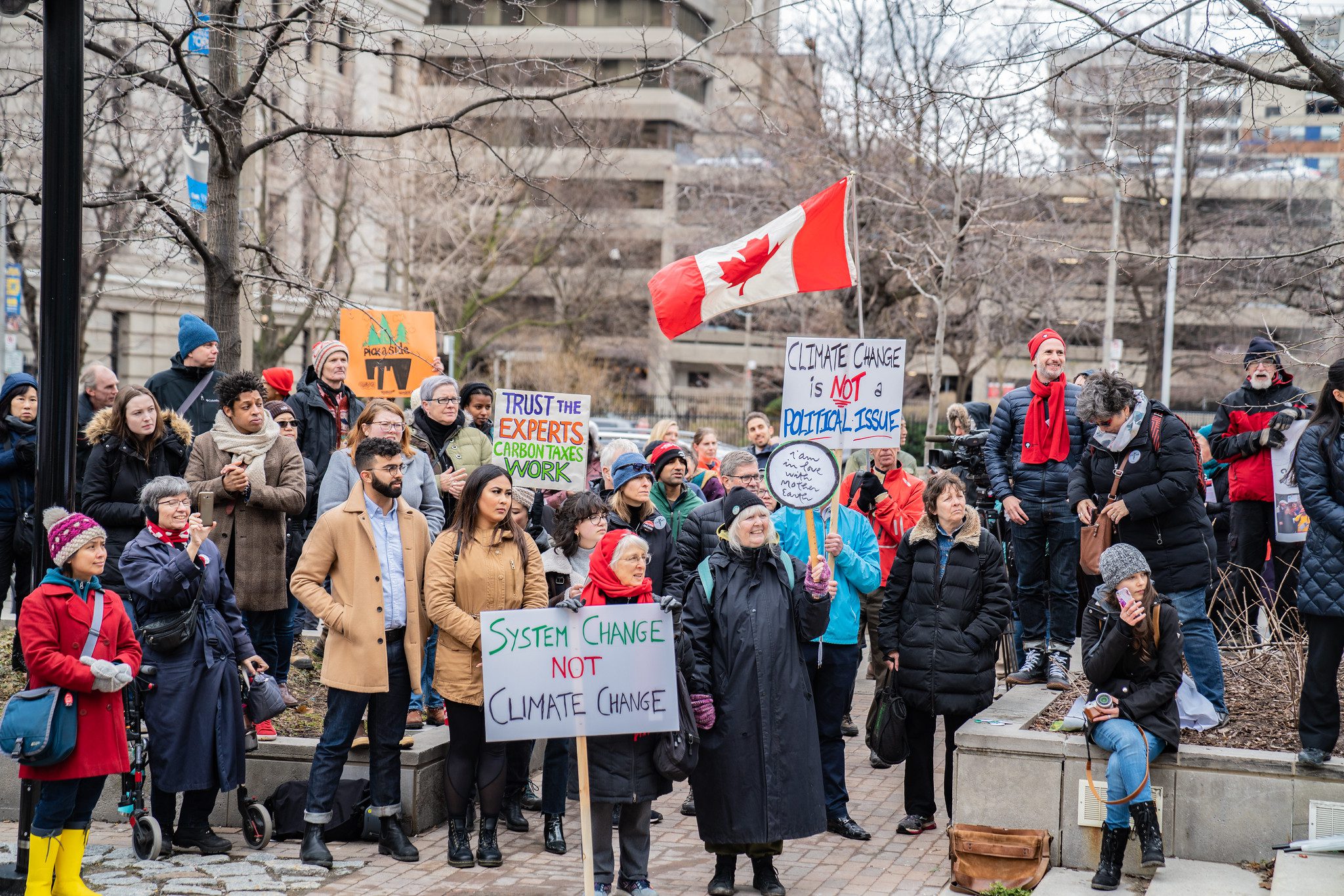 The Liberal Party of Canada, who will almost certainly form government, committed to increasing Canada's greenhouse gas reduction target and to aim for carbon neutrality by 2050. They also committed to a climate accountability framework that would hold them to their targets. They will need to get to work on this right away.
The NDP, Bloc Quebecois, and Green Party also all committed to increasing Canada's ambition on climate change and ensuring that our country does its fair share to limit warming to 1.5 C – so the Liberals shouldn't have trouble finding pro-climate votes needed to pass new legislation and ramp up Canada's efforts.
Some of the other environmental priorities the government needs to forward on include:
Bring a swift end to fossil fuel subsidies and reign in the disinformation campaigns paid for by the fossil fuel lobby
Craft a "Just Transition" plan for workers and communities who will be impacted by the phase out of fossil fuels from our economy.
Reform the Canadian Environmental Protection Act to protect Canadians from toxic products and ingredients
Lay out a framework to protect Canada's freshwater
Follow through on the commitment to ban unnecessary single-use plastics and make producers responsible for the waste they create. The Prime Minister previously promised to ban some single use plastics as soon as 2021, so there's no time to waste.
In the weeks and months ahead, we'll work to make sure that the environmental commitments made during the election are acted upon. If the parties with strong environmental platforms are willing to work together and reflect the will of the people, there is a historic opportunity for Canada to take bold action on climate change and environmental protection.
I'm grateful that Canadians showed up on Election Day, and cast their ballots in favour of climate action and environmental protection. We have our work cut out for us, but thankfully we can work with our elected leaders to forge a path forward to a safe future.