Ontario recently announced it would contract new polluting gas plants to generate electricity for the province.
This is outrageous, especially given that Ontario successfully phased out coal-fired power plants between 2005 and 2017 and brought down greenhouse gas emissions from the electricity sector by 93 per cent.

Now, emissions from the production of electricity are set to soar over 400 per cent by 2030 and by almost 800 per cent by 2040 (compared to the 2017 level). This increase will cancel out about half of the emissions reductions achieved by phasing-out dirty coal and make it a lot harder for Ontario to meet its own weak emissions reductions target.
If this seems like an illogical decision – it is.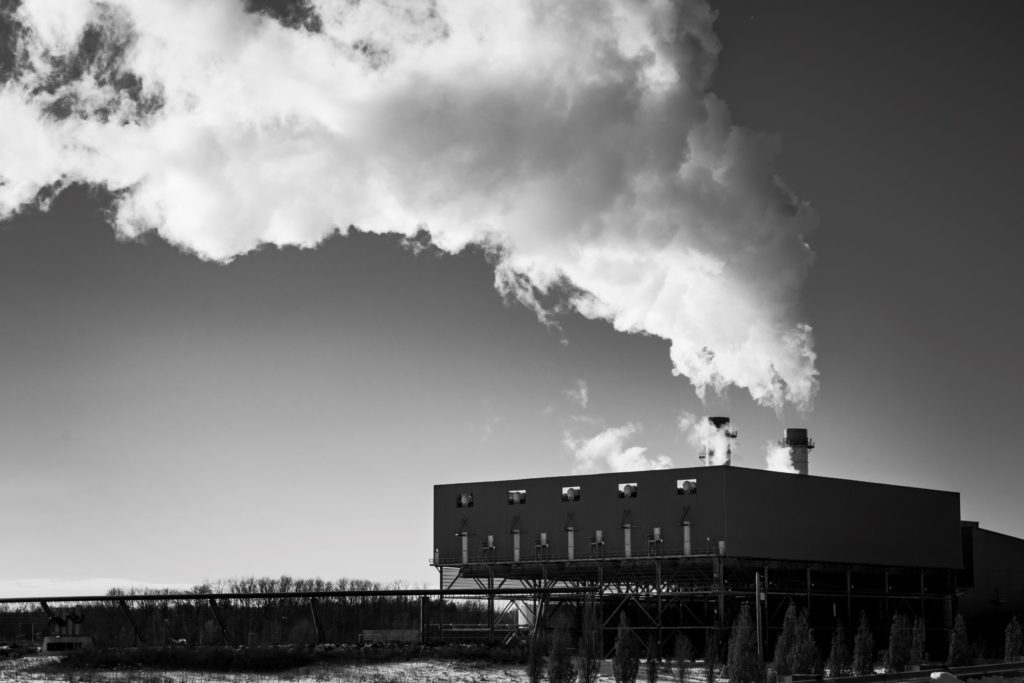 THE (FLAWED) ARGUMENT FOR MORE FOSSIL GAS USE
The government claims it has no choice but to build new gas plants because the Independent Electricity System Operator (IESO), the government agency that regulates electricity in the province, said they were necessary in its recent interim Resource Eligibility report. In this report, which was requested by the Energy Minister, the IESO concluded that the only way to meet growing electricity demand is to build new gas plants, recommending the procurement of 1,500 megawatts (MG) of new gas generation.
But the argument on the need for more fossil gas-generated electricity is baseless.
Renewables like wind and solar, along with current storage technologies, can provide reliable and cheap electricity to meet our growing electricity needs. Wind and solar are now the cheapest new form of electricity generation and provide cheaper rates for the end consumer. In addition to large scale projects, we can also invest in smaller-scale distributed local electricity generation that can feed into the energy grid. The IESO's own report, published just a week prior to the interim report, indicated that additional capacity needs could be fully met with Distributed Energy Resources (DERs). These could include local solar power, smaller-scale energy storage options, and energy efficiency and conservation programs, all of which would be way cheaper than constructing new gas plants.
There is also abundant hydroelectricity on offer from Hydro Quebec. Ontario has been importing this cheap energy for many years but Ontario recently decided to cancel the contract. Rather than canceling this mutually beneficial arrangement, Ontario could import even more of this clean electricity to meet its growing needs.
Despite all of this, the IESO, under the direction of the Ontario government, is now frantically trying to build new gas plants…before Federal regulations will prevent it from building any more.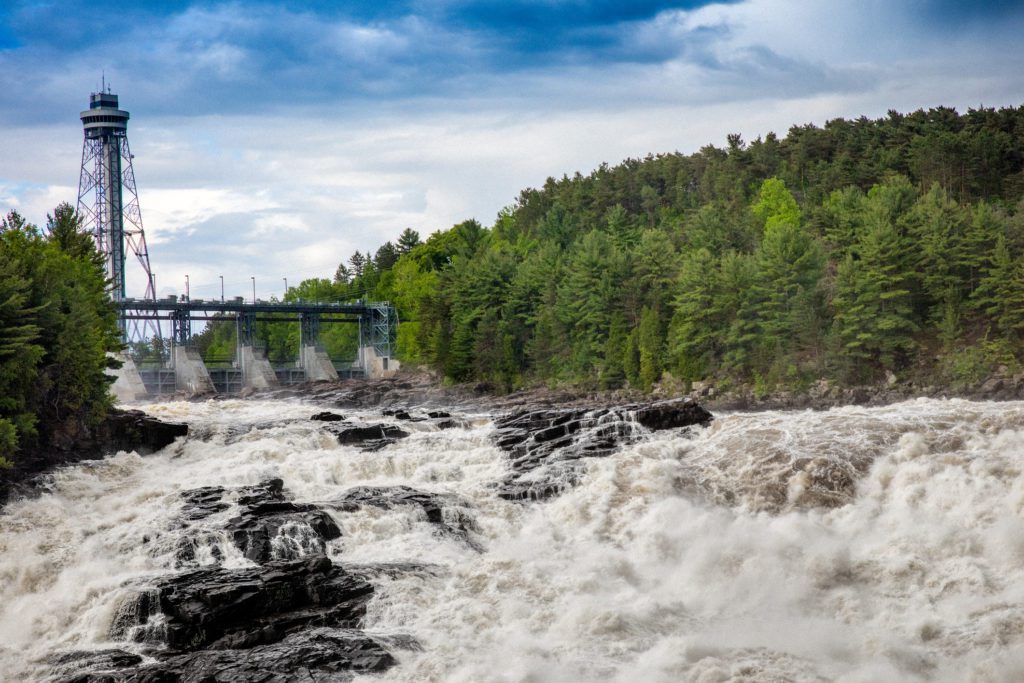 THE FEDERAL CLEAN ELECTRICITY LOOPHOLE 
The Federal government is currently working on Clean Electricity Regulations that are meant to phase out polluting gas generation across the country. But there's a major loophole in the draft plan: If new gas plants get built before January 2025 then they can continue to operate and emit greenhouse gasses beyond 2035.
And here's the real kicker: the Ontario government is promising new gas plant operators that they will continue to get paid even if the Federal regulations take effect and the gas plants have to shut down. That means that ratepayers – people that use electricity in Ontario – will be paying fossil gas companies even after they stop providing us with electricity. What a boondoggle!
Given that Ontario is trying to ram through new gas plants to get ahead of national-level regulations, the Federal government needs to immediately amend the draft legislation to prohibit new gas plants from being built.
During the 2021 federal election, Prime Minister Trudeau promised to move Canada to a net zero-carbon electricity grid by 2035. In his platform, Prime Minister Trudeau committed to: "Introduce a Clean Electricity Standard that will set Canada on a path to cut more emissions by 2030 and to achieve a 100 per cent net-zero emitting electricity system by 2035." The Liberal government's platform also stated: "We are striving to have 90 percent of Canada's electricity coming from non-emitting sources by 2030."
This will not happen if Ontario continues to build new gas plants and recontract existing gas plants – which it is also currently doing.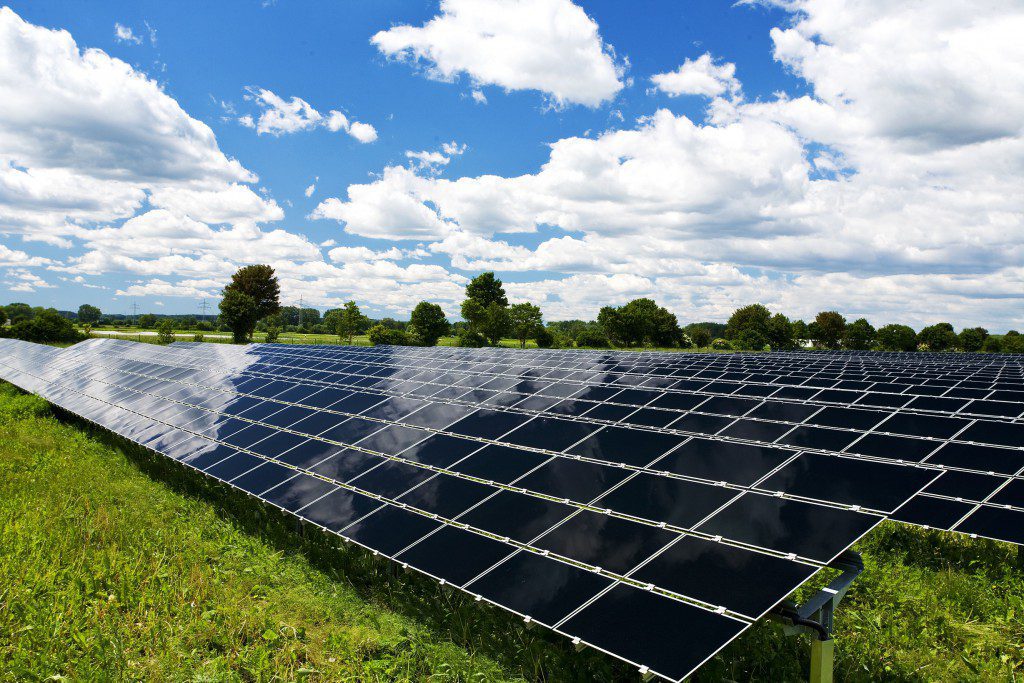 CLOSING THE FEDERAL LOOPHOLE
As the Federal government works on completing the first draft of its Clean Electricity Regulations, let's demand that it strengthens the text to prohibit the building of new gas plants and to require provinces achieve a zero emitting carbon electricity grid by 2035.
The Ontario government may not care about climate change but the Federal government says it does. Let's make sure it acts accordingly.
Send a letter to Prime Minister Trudeau now demanding he deliver on his promises and provide strong legislation to stop the construction of new polluting gas plants!