Tis the season for giving and gratitude, so what was the response from oil and gas executives and their political allies to yesterday's announcement of $1.65 billion in new financial support from the federal government?
"We don't want government handouts."
This is news to me, but for once we're in agreement with the oil lobbyists! Tell the federal government to stop give money to fossil fuel companies.
This week, the federal government announced $1.65 billion in new grants, loans and financial supports for oil and gas companies, a massive backslide on its longstanding commitment to eliminate fossil fuel subsidies. This caps off a year of irresponsible government handouts to support an industry whose growth is incompatible with Canada's climate targets.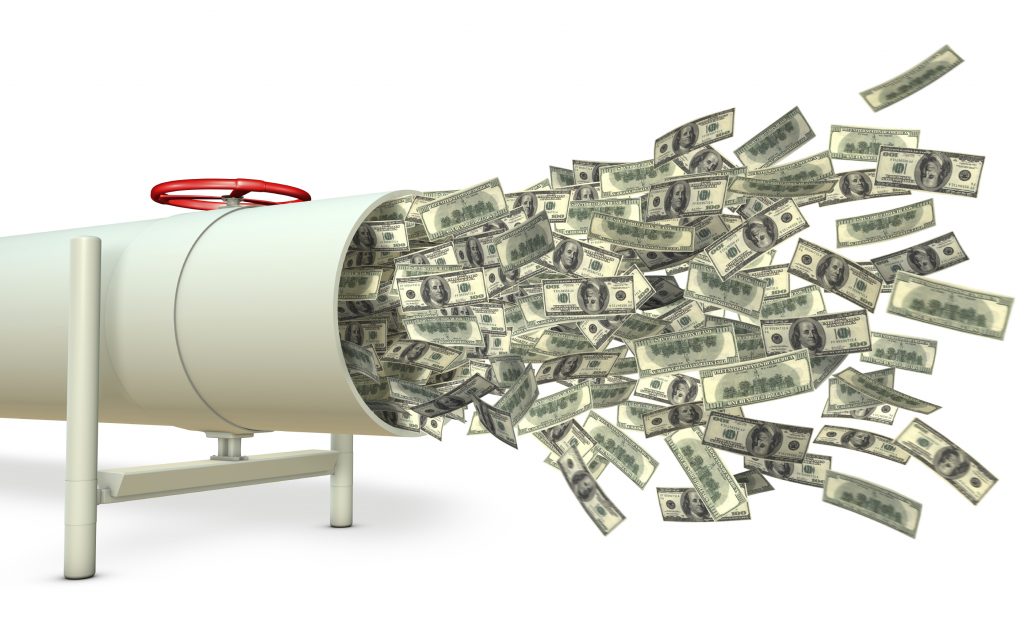 Already in 2018, the federal government has showered the oil and gas sector with public money, including:
The massive support for oil and gas is particularly problematic considering Canadian oil companies are making record profits. In 2017, the aggregate gross profits of the Big Five oil sands producers were $46.6 billion. While Alberta workers, families and communities worry about their next pay check, the oil companies are raking in the cash.
You would think that oil executives and their political allies would be thankful for this Christmas windfall from the federal government. But instead they complain!
Wow! It's not often that Environmental Defence agrees so wholeheartedly with oil and gas companies and politicians pushing pipelines. But in this case, we agree. They don't want the money. So let's not give it to them.
And while they are at it, the federal government needs to get to work to phase out the litany of tax breaks, direct grants and fiscal supports propping up the largest source of carbon pollution in the country.
So let's take this opportunity to get on board with the oil companies on this one: Tell the federal government to stop giving pubic money to fossil fuels!