Yesterday, the federal government introduced Bill C-69, its much-anticipated legislation to overhaul the laws that guide environmental assessments and energy project reviews in Canada, including the National Energy Board Act, the Canadian Environmental Assessment Act, and the Navigation Protection Act.
Bill C-69 makes progress in fixing Canada's environmental laws and restoring public confidence in the energy project review process, but the legislation doesn't go far enough. Without improvements, the federal government's commitment to restore public trust is on thin ice. The bill must go further to ensure energy and industrial projects are aligned with Canada's climate commitments, enjoy community buy-in, respect Indigenous rights, and are reviewed in an open, transparent, evidence-based process that relies on sound science.
To break down the issues in this 342-page bill, here's the good, the so-so, the bad and the ugly of Bill C-69.

THE GOOD
A single environmental impact assessment (IA) agency. Bill C-69 will replace the Canadian Environmental Assessment Agency with the new Impact Assessment Agency of Canada (IAAC). The bill requires all IAs to be centrally administered by a single expert agency with capacity and expertise in IA, instead of by industry-hijacked energy regulators. However, the bill allows some IAs for projects to be reviewed by joint panels that will still include at least one member from the new Canadian Energy Regulator (CER, which replaces the NEB) and offshore petroleum boards.
The end of the National Energy Board (NEB). Bill C-69 will also replace the NEB with the new Canadian Energy Regulator (CER). After botched pipeline reviews and high-profile controversies caused Canadians to lose trust in the NEB, Board members of the new CER will be required to have expertise in Indigenous knowledge, municipal issues, public engagement, engineering, and climate change.
Consideration of climate change. For the first time, Canada's environmental laws will legally require a consideration of climate change. The IAAC will consider whether a proposed project hinders or contributes to Canada's ability to meet its climate commitments. However, Bill C-69 does not prescribe that a project must align with Canada's climate commitments, only that its greenhouse gas (GHG) emissions will be considered in the decision. The federal government will soon provide more guidance on this issue, as it also committed to undertake a strategic impact assessment on climate change.
Increased funding for science and participation in project reviews. All of these changes will cost money, and the federal government has committed to investing $1.01 billion over five years to support the new IA process, the new agencies, increased scientific capacity, and increased Indigenous and public participation.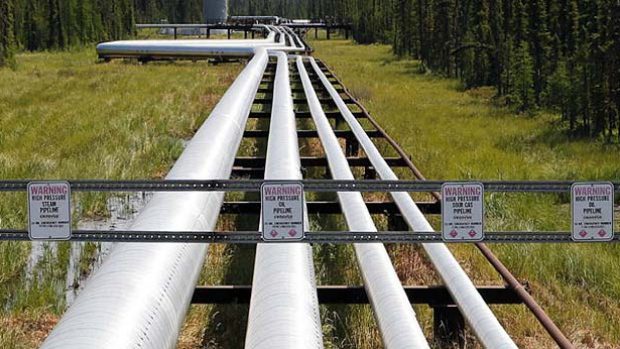 THE SO-SO
Expanded scope of factors to consider. In addition to climate change, impact assessments will also be required to consider other public interest factors related to a proposed project, including the project's contribution to sustainability, its impact on social and health outcomes, Indigenous knowledge, the project's impacts on Indigenous cultures, its environmental effects when considered cumulatively with other projects, and an analysis of lower-impact alternatives to the project. These are welcome changes, but the bill is silent on how these new factors will be weighted in a final decision.
Shortened timelines for decision-making. Bill C-69 legislates a shortened timeline for project reviews and for Cabinet to make final decisions on projects. At the same time, the government announced a new "early planning phase" of up to six months that will require project proponents to reach out to various stakeholders, including Indigenous communities, ahead of time to identify major concerns that could bog down the process later. The oil industry said it was pleased with the shortened timelines. However, the legislated timelines could have the effect of limiting public participation and the collection of scientific evidence, while removing the need for flexibility and longer timelines for larger and more complex projects.
Which projects get assessed? The legislation does not lay out exactly which projects will be subject to a federal IA, raising concerns that projects that negatively impact the environment will fall through the cracks. The government is consulting the public on this issue by inviting comments to identify projects that would be subject to an IA. It is essential that projects that emit a significant amount of carbon pollution, including in situ tar sands projects and fracking projects, are on this list. All high-carbon projects must be assessed against Canada's climate commitments.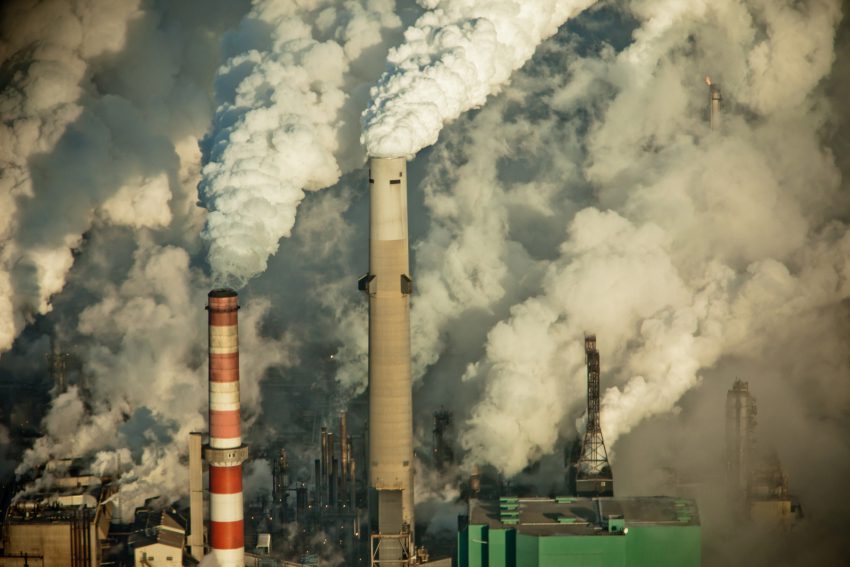 THE BAD
Commitment to Indigenous reconciliation? The federal government is proposing to take into account the impact of projects on the rights of Indigenous peoples, create more opportunity to consult with Indigenous groups and First Nations, and involve them in project reviews. But Indigenous groups have criticized the bill for falling short of the government's commitment to reconciliation. There is no legislated requirement to obtain the right to free, prior and informed consent of First Nations and no mention in Bill C-69 of Canada's signing of the United Nations Declaration on the Rights of Indigenous Peoples.
Waterways remain unprotected. Despite good news earlier this week about federal action to restore fish habitat and rebuild fish populations, Bill C-69 falls short of truly restoring lost environmental protections to all of Canada's navigable waterways. Rather than automatically re-instating protections for all lakes and rivers across the country, as was the case before the previous federal government gutted the Navigable Waters Protection Act in 2012, Bill C-69 creates a complicated process that requires ministerial approval to add a waterway to the protected list.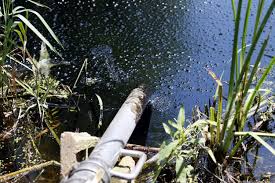 THE UGLY
More authority for offshore petroleum boards. Despite demands from Atlantic Canadian environmental groups, fishermen, and Indigenous groups, the federal government appears to have caved to demands from the oil and gas industry and given more authority to the Canada-Nova Scotia Offshore Petroleum Board and the Canada-Newfoundland and Labrador Offshore Petroleum Board. These boards regulate offshore drilling in the Maritimes and are widely seen to be hijacked by industry. Bill C-69 fails to remove the offshore boards' existing powers and even allows them to participate on review panels for IAs of offshore drilling projects.
Old review process still rules the day. Although Bill C-69 takes some qualified steps forward on environmental decision-making, the old, broken process will continue to be used for energy project reviews in the near-term, including the controversial Kinder Morgan pipeline and the Teck Frontier tar sands mine. Bill C-69 is not expected to be signed into law until June 2019, and numerous regulations and provisions of the bill will take even longer to come into force. In the meantime, important decisions on energy and industrial projects will be made using a broken process while Bill C-69 makes its way through Parliament.
There is a lot of work to do to ensure Canadians can have confidence in the institutions and processes used to protect our environment and review energy and industrial projects. Environmental Defence looks forward to working with the government to get it right.