In the middle of a climate crisis, Ontario is following through on what it said it would do by announcing a flurry of "natural" gas plant projects across Southern Ontario. 
"Natural" gas… sounds good, right? Unfortunately, it's not. The name is a misleading and cunning rebrand of fossil gas by the oil and gas industry. Fossil gas, which is used for heating, electricity, and industrial processes, is responsible for one third of Ontario's greenhouse gas emissions and is harmful to human health. It's not natural, safe, or clean. 
At a time when we need to be phasing out this polluting fossil fuel, the province has taken a tangible step to scale it up by offering contracts to expand gas-generated electricity. 
Now is a critical time to take action and stop these and future gas plant expansions. Take action and sign up to get local alerts about expansions.

Scaling up polluting gas plants
Rather than investing in clean, renewable, and cheap energy, Ontario's Independent Electricity System Operator (IESO) has offered contracts to increase the capacity of gas-fired electricity generation in six communities. 
The newly announced contracts are for the construction of new gas plants in Windsor and St. Clair Township and scaling up generation at existing gas plants in Toronto, Brampton, Halton Hills, and Thorold. 
These new gas plant projects are part of the province's plan to expand the use of fossil gas to generate electricity for the province, but it comes at a high cost. The province's gas ramp-up is projected to increase electricity-sector emissions by over 400 per cent by 2030 and by almost 800 per cent by 2040. 
Community impacts
Both building new facilities and scaling up existing facilities will have a large impact on surrounding communities. 
The expansion of the Portlands Energy Centre on Toronto's eastern waterfront, right next to Tommy Thompson park, will increase local pollution, worsen air quality, and lead to more noise – because the plant is loud when it's running! In addition to the increase in capacity, the contract for this facility has been extended by five years to 2034.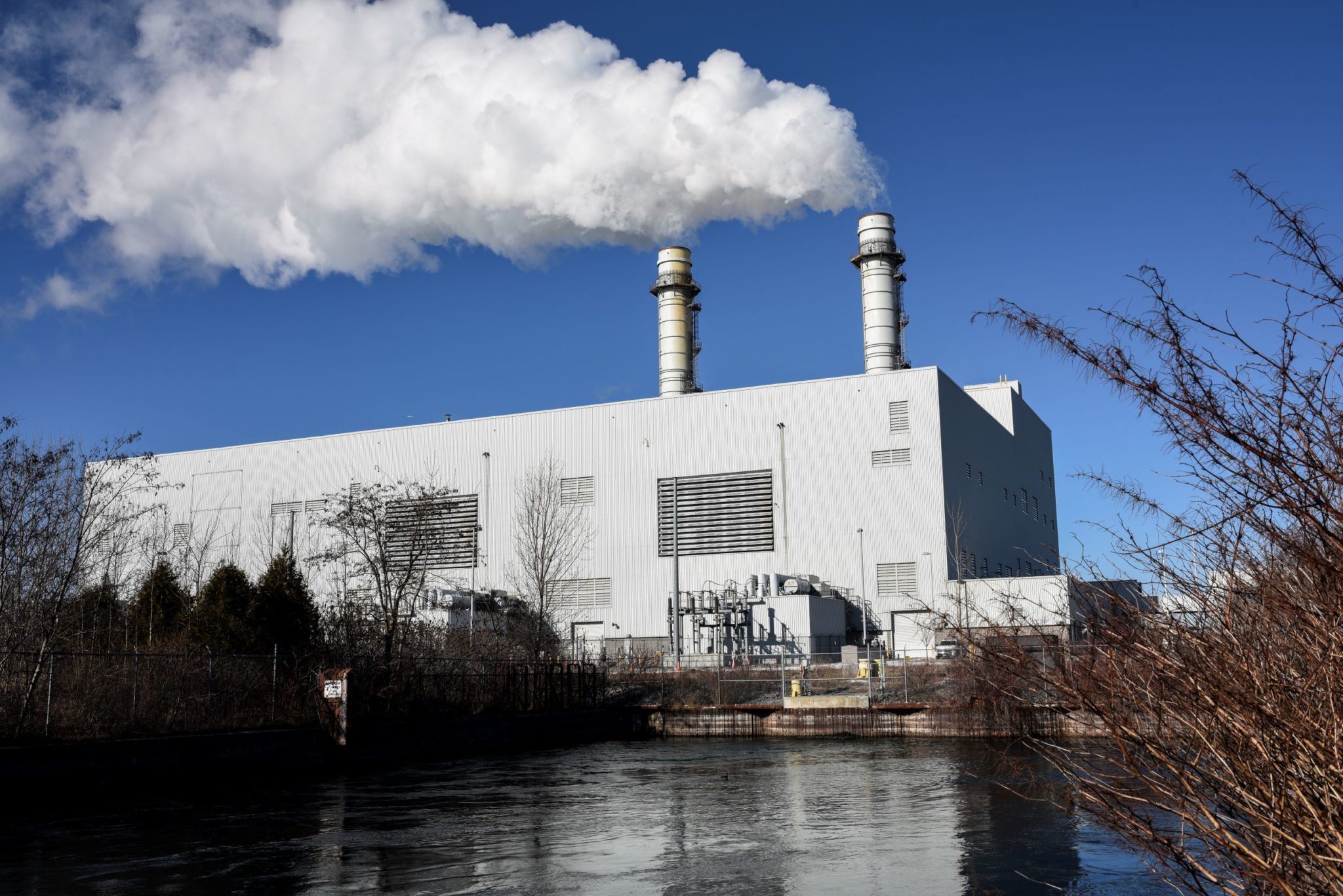 This should be particularly concerning for people who bought pre-construction condos near the gas plant with the understanding it was winding down operations.
The gas plant contracts for Brampton, Halton Hills, and Thorold were also extended by the IESO for an extra five years. The agency also recently extended the contract of Brighton Beach Generating Station in Windsor until 2034 and asked the gas plant operator to increase its capacity.
And this is just the beginning. 
The IESO is planning to announce additional facility expansions at the beginning of the summer and in the fall.  That means we need to brace for another phase of gas plant proposals and get ready to stop them. 
Be ready and sign up to hear about expansion updates in your area.
Cleaner and cheaper alternatives are already available
While it's true that electricity demand is growing in Ontario, gas plants are not the solution. 
Many studies, including ones from the David Suzuki Foundation and Toronto Atmospheric Fund have shown that Ontario can easily meet its growing electricity demand with renewable sources like wind and solar. When paired with existing long-term storage technologies, these renewable sources can provide electricity during peak times. What's more, wind and solar are now the cheapest option of new electricity generation – providing the lowest rates for Ontarians. It's a win-win.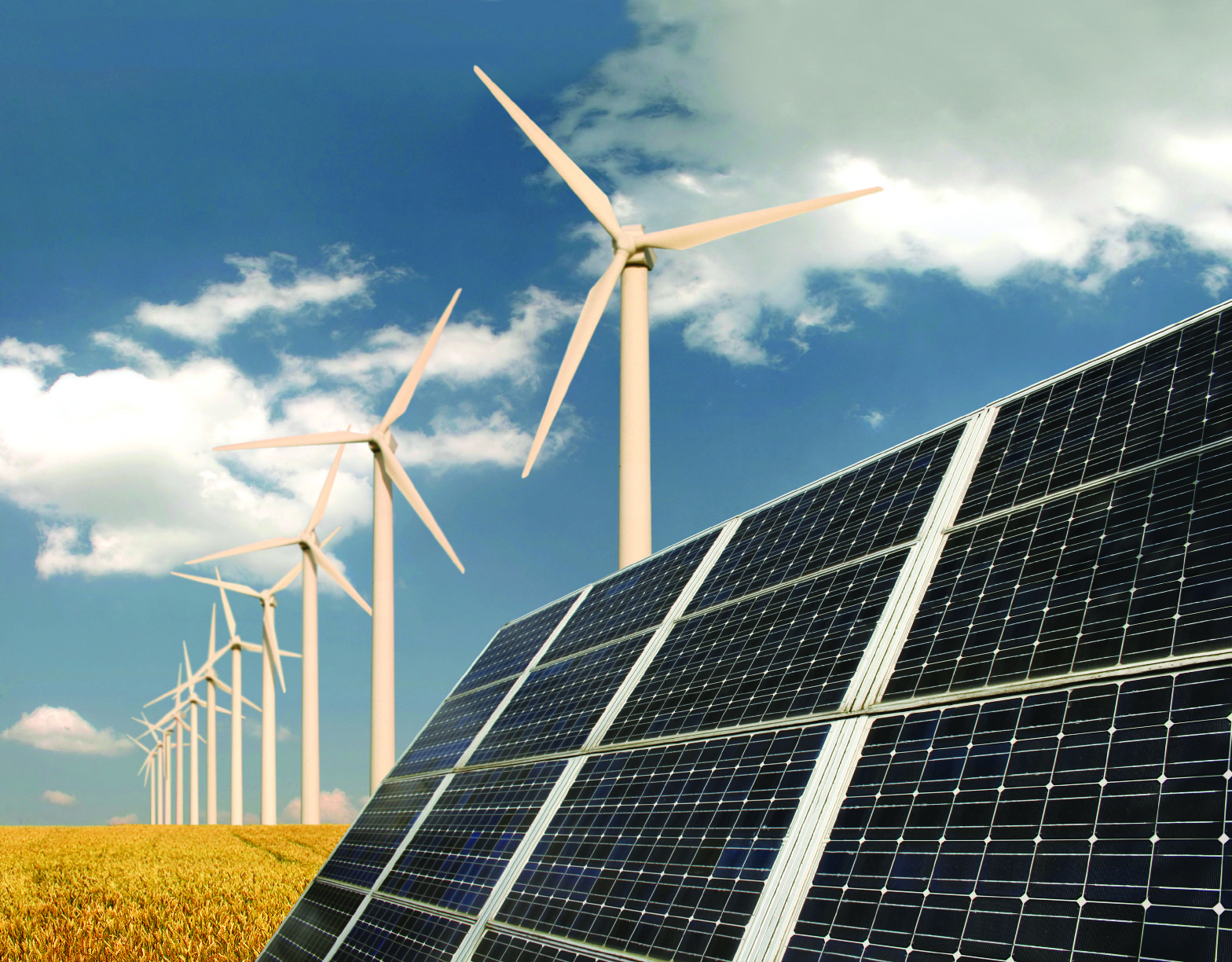 There are also other low cost ways to address the province's energy needs like importing hydroelectricity from Quebec and investing in energy efficiency and conservation.   
In contrast, ramping up polluting gas generation will be costly. Fossil gas prices have skyrocketed in the last year and if the gas plants are forced to shut down due to the coming Federal Clean Electricity Regulations, ratepayers will be on the hook for the bill until the end of the contracts – even if they stop producing electricity because they are too polluting. 
You may have heard that the new plants are being built as "hydrogen-ready", a form of electricity generation falsely touted as a clean option by the oil and gas industry. There are two main ways to make hydrogen. You can use fossil gas which is highly polluting, or you can use renewable energy like wind and solar. Right now, the majority of available hydrogen is made from fossil gas which means using it produces about the same amount of emissions as a gas plant. Even if and when hydrogen from renewables becomes more available, it doesn't make sense to produce it just to use in gas plants. Why would we make electricity, to make hydrogen, to make electricity? It seems obvious that we should remove the middle process and use solar and wind power for our electricity needs directly.
It's time to mobilize
With the new gas plant expansions on the horizon, and a plan for more contracts in the summer and fall, it's a critical time to take action. 
New gas projects require municipal resolutions of support in order for them to proceed. This is where we can make change happen.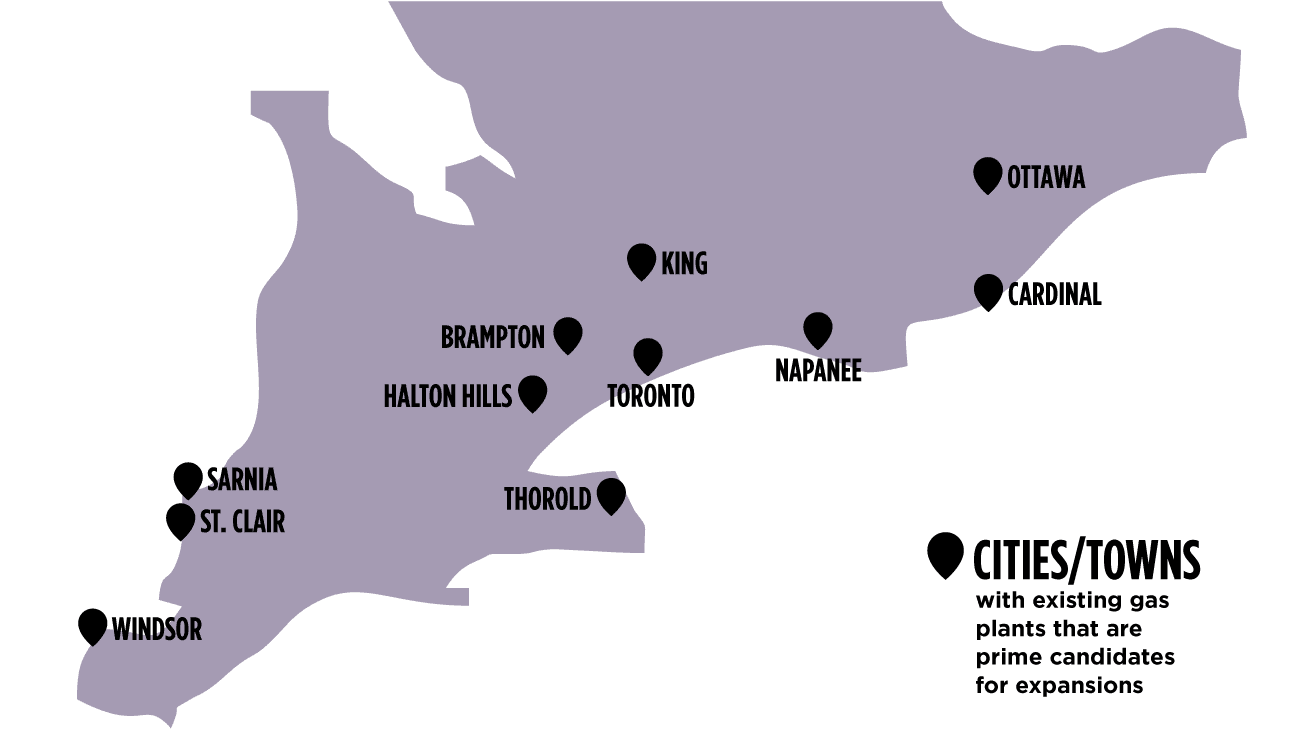 If you live in a municipality with an existing gas plant, you have the power to help stop it from expanding. 
Take action and sign up to get local action alerts. 

Paired with municipal organizing, you can also take action by demanding the Federal government strengthen its forthcoming Clean Electricity Regulations to stop the construction of new gas plants. 
In the middle of a climate crisis, it's urgent that Ontario take real steps towards phasing out polluting gas plants. And it's possible if we encourage municipalities to stand up for their climate goals and also demand that the Federal government strengthen its incoming Clean Electricity Regulations.