This year
was one that
we'll never forget.

Climate change, loss of biodiversity, and pollution continued to be in the spotlight. This year also shined a light on the social injustices that plague our world and impact the lives of many including Black and Indigenous communities and People of Colour. These inequities highlighted a need for environmental justice and intersectionality. We also endured the brunt of the COVID-19 pandemic and its lockdowns which further focused on the need for meaningful change.
OUR WORK
Climate & Clean Economy
Over the last year, it has become clearer than ever before – climate change is at our doorstep. Our work with governments, businesses, and individuals to create a cleaner economy and reduce emissions took on increased urgency.
Kicking Out Toxic Chemicals
We're surrounded by toxic chemicals – they're in the air we breathe, the food we eat, and the products we use every day. Many of these harmful chemicals are linked to serious illnesses, like cancer and asthma, and harm our environment. That's why we're working with the government and industry to put stronger rules in place to reduce our exposure.
Safeguarding Canada's Freshwater
Canada's fresh water is a vital resource. To protect our water is to protect ourselves, our economy and the thousands of species that rely on it. This year, we continued to fight for a clean and safe future for Canada's freshwater.
Ending Plastic Pollution
Plastic is everywhere. It's in our oceans, it's in our wildlife, it's even in us. We are quite literally swimming in plastic. This year, we were fighting harder than ever to hold industry and our leaders accountable for the plastic pollution crisis.
Ontario Yours to Protect
We helped build Ontario Yours to Protect, a new citizen-based resistance to attacks on Ontario's environment. As part of this movement, we are working closely with local groups and concerned citizens to stop Highway 413 and the Bradford Bypass from paving over farms, forests, and sections of the Greenbelt. We are also fighting The Big Sprawl – the province's attempt to reward land speculators by pushing more Ontarians to live in unsustainable car-dependent sprawling developments.
YOU
We wouldn't exist without you. You signed petitions, donated your birthday presents, attended our events, wrote and called the government and financially supported our programs.
Everything we do is made possible because of your generosity, enthusiasm, passion, and dedication. You inspire us to continue our work to improve the health of Canadians and our environment.
An Evening of Inspiring Change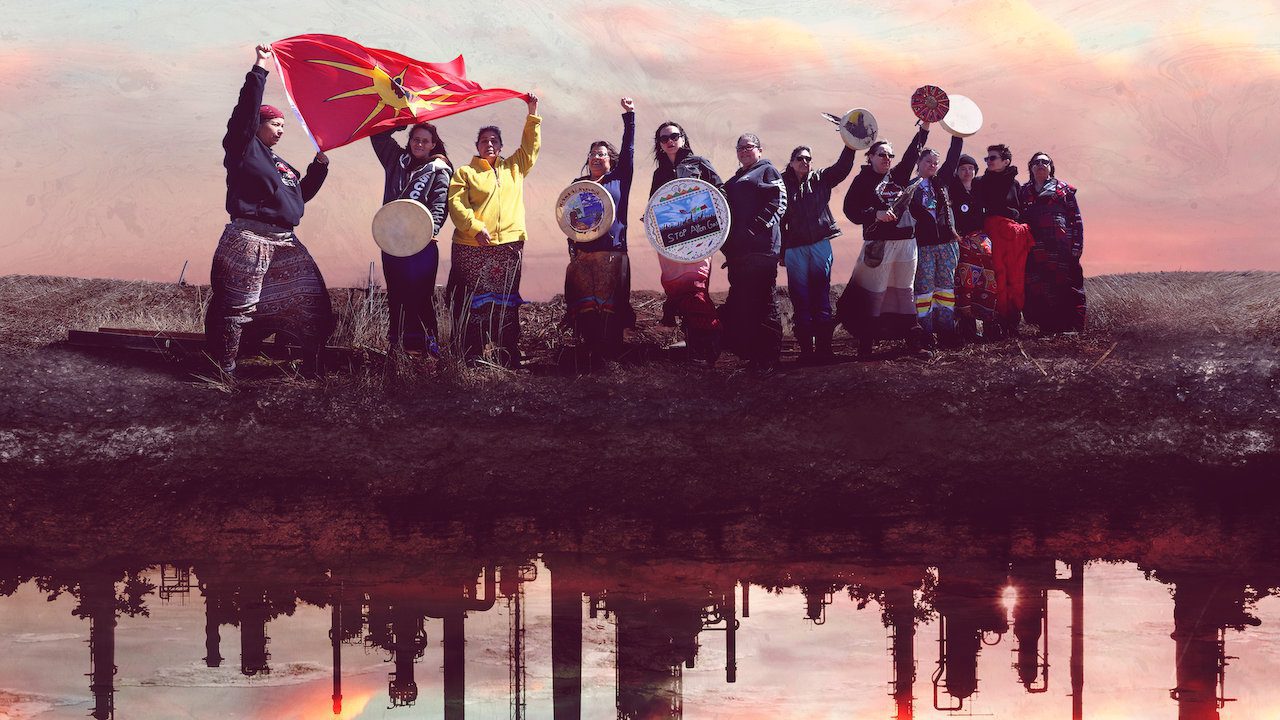 On September 10th, 2020, ENVIRONMENTAL DEFENCE hosted a virtual fundraiser featuring Dr. Ingrid Waldron and the real-life heroes in the documentary film There's Something in the Water. Our 150 guests learned how industrial catastrophes have been precisely placed in remote, low income and very often Indigenous or Black communities in Canada.
The engaging conversation showcased brave women on the frontlines of Canada's eco-justice fight including Michelle Francis Denny from the Pictou Landing First Nation, Dorene Bernard, a Sipekne'katick-Mi'kmaq Water Protector and Vanessa Hartley, a member of the Black Loyalist Society. Proceeds of the evening were shared by Environmental Defence and the ENRICH project.
The virtual event was a huge success in large part to our speakers and guests. Thank you!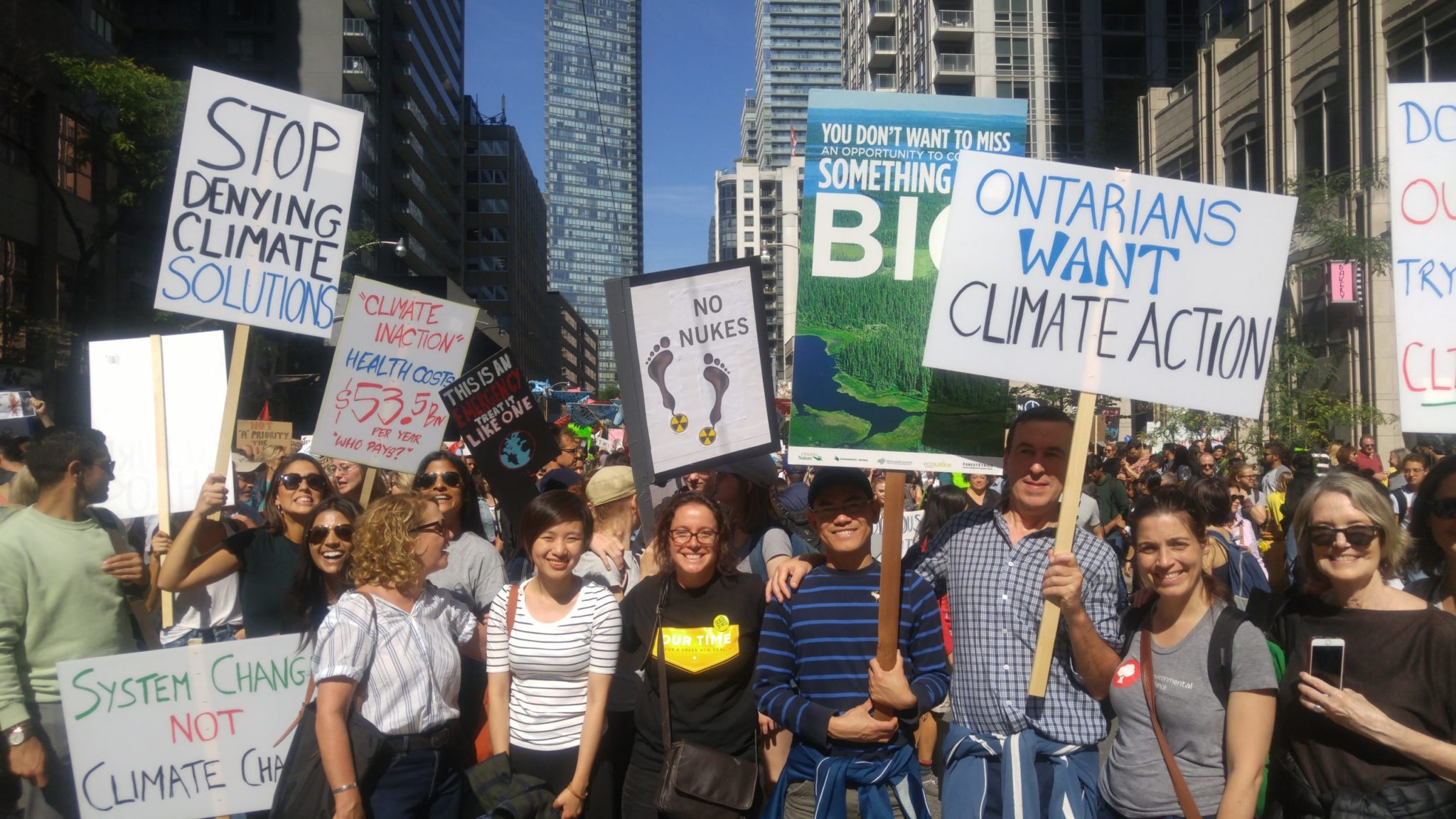 OUR PEOPLE
ENVIRONMENTAL DEFENCE is a team of passionate, creative, and talented people devoted to making positive change happen. Our staff and board work hard every day to protect Canada's environment and human health. But we don't do it alone. We also have an expert advisory committee that offers ideas, advice, and feedback to help us guide our programs.
Financials
It takes all of our dedicated team working together to deliver the outcomes we shared in this report. The program, engagement, and communications staff (tackling the issues) along with our finance, development, and administration teams (backbone) come together and deliver the change we have committed to our funders and supporters. And of course, we need the space (keeping the lights on) to brainstorm, plan, and implement our work.
For the full audited financial report, click here.
THANK YOU
A BIG THANKS to all of the individuals and organizations who generously supported our efforts between April 1, 2020 and March 31, 2021. Together, we accomplished more than we thought possible, and with your continued support, we know that we can accomplish even more in the year to come.