This is a guest blog by Dr. Ingrid Waldron
There's a toxic mix of factors that impact the health of racialized communities, and only some of these factors are the chemical properties of the hazards we are exposed to through our products, communities and occupations. 
These start with the cumulative health impacts of daily toxic exposures, colonialism and its white and Eurocentric beauty standards, outdated toxics laws and weak transparency policies. Together, these factors contribute to the disproportionate toxic exposures experienced by Black, Indigenous, and other racialized people in Canada. 
These realities interact with poorly tested and regulated hazardous ingredients in products, the proximity of racialized communities to industrial, transportation, and hazardous waste and pollution, and unequal access to clean water, healthy food, and soils. These circumstances create conditions in this country that manifest as environmental racism. 
What is Environmental Racism?
In Canada, a long-standing history of government and corporate negligence has created a reality where Indigenous, Black, and other racialized communities are disproportionately exposed to polluting industries and other environmental hazards. The toxic legacies and burdens of these industries have been linked to high rates of cancer, reproductive diseases, respiratory illnesses, and other health problems in these communities.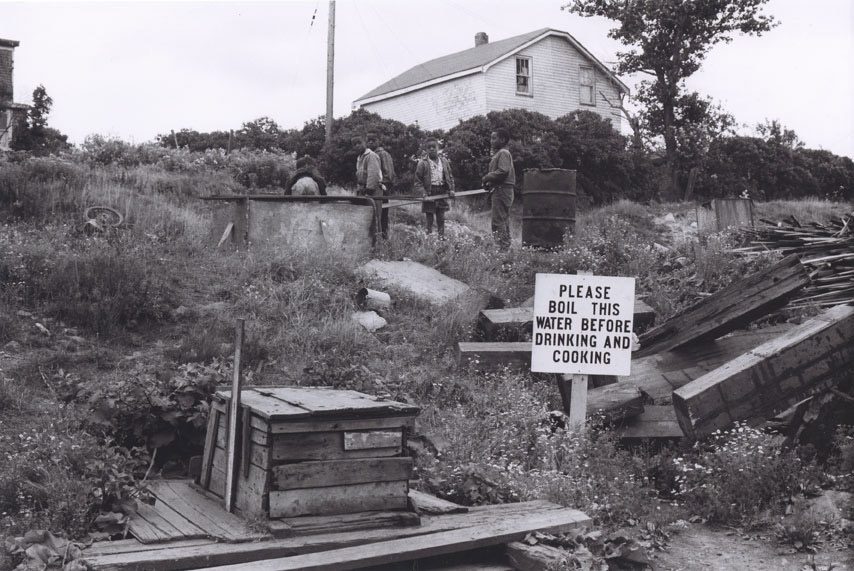 Such differential exposure to toxic waste is known as environmental racism. Examples from coast to coast to coast include:
60 years of dumping pulp mill effluent into Pictou Landing First Nation's once-pristine Boat Harbour, 

hazardous waste dumped

into the African Nova Scotian communities of Shelburne and Lincolnville

  

mercury contamination in Grassy Narrows First Nation

petrochemical facilities in Chemical Alley in Ontario and in British Columbia

toxic waste at abandoned northern Distant Early Warning (DEW) line sites
These examples of environmental racism are the result of systemic racism and policy failure. Furthermore, due to systemic discrimination and barriers, racialized communities are unfairly excluded from political institutions and decision-making, including environmental policymaking that would help prevent ongoing and future contamination and destruction.
What can be done to tackle Environmental Racism in Canada?
While solving these issues is complex, and entrenched within political and corporate systems, we can seek opportunities to address past harms and build better futures for Indigenous and racialized peoples. To start, our elected officials must help clean up and rectify the legacy of toxic contamination faced by these communities. 
Part of doing so is for Canada to urgently create a national strategy and accountability mechanisms to assess, prevent, and address environmental racism and advance environmental justice. That's why we are pushing for MPs to support new legislation proposed in Bill C-226. If passed, it would help ensure better toxics monitoring among specific communities that are disproportionately impacted, and more protective decision-making on cleaning up and stopping these exposures. 
The Environmental Injustice of Beauty
Toxics exposure data – which is categorized by race and sex – is an important step in informing decisions that could protect communities. The collection of this data will help with information and statistics related to negative health outcomes in communities affected by environmental racism, and the location of environmental hazards. Canada is far behind other world leaders such as the EU and US states in pushing industry to disclose hazardous substances and reformulate with safer chemicals. The Safer Beauty Bill Package offers an example of developing legislation that addresses the specific harms experienced by racialized people.  
Racialized women are at increased risk of breast and ovarian cancer from exposure to toxic chemicals in the personal care products marketed towards them (such as hair straighteners). These chemicals, which include phthalates, BPA, and PFAS, have been linked to causing cancer and other serious health implications. This adds to their already high levels of exposure to hazardous substances as a result of their living and working environments.
In addition to seeking better protective legislation and regulation, we are raising awareness and providing people with the information they need to try to protect their health. We are creating unique and evidence-based social media content with young influencers who can connect to broad audiences, hosting educational webinars with some of Canada's top researchers on these issues, and linking the problems we face with specific ways to advocate for change. This is also part of a broader research-driven approach to connecting with racialized people to inform and activate their urgent calls for justice and equity. 
It's past time to stand up for the rights of all people to have equitable access to health and justice in their communities, and we can all use our voices to help make environmental justice a reality in Canada.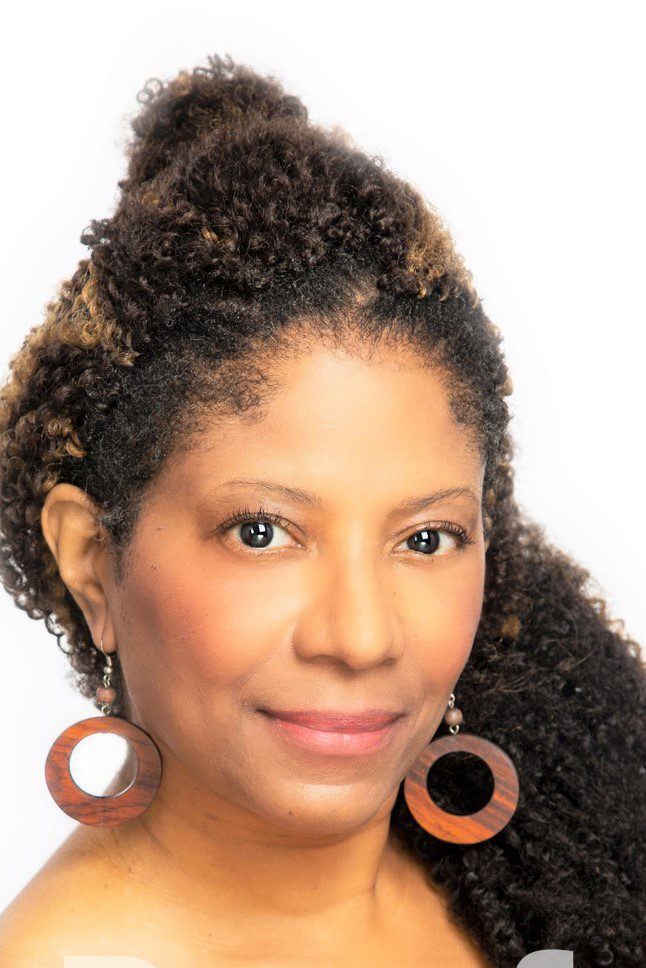 Dr. Waldron is the founder and Executive Director of the ENRICH project, and co-founder of the Canadian Coalition for Environmental & Climate Justice (CCECJ). Dr. Waldron worked with former MP Lenore Zann to develop Canada's first environmental racism bill. With the help of several partner organizations, she launched various campaigns to support Bill C-226. Dr. Waldron is also a professor and the HOPE Chair in Peace and Health in the Global Peace and Social Justice Program at McMaster University.