New analysis recently released shows that Canadian oil and gas companies in Alberta and Saskatchewan are releasing FOUR TIMES more methane than what they're reporting to the government.
Why is that such a big deal? Methane is a really powerful greenhouse gas: it's 86 times more powerful than carbon dioxide. Methane is a key driver of climate change: it's responsible for around 30 per cent of the current rise in global temperature.
Tell the Canadian government to make the oil and gas industry clean up its act, including reducing methane emissions.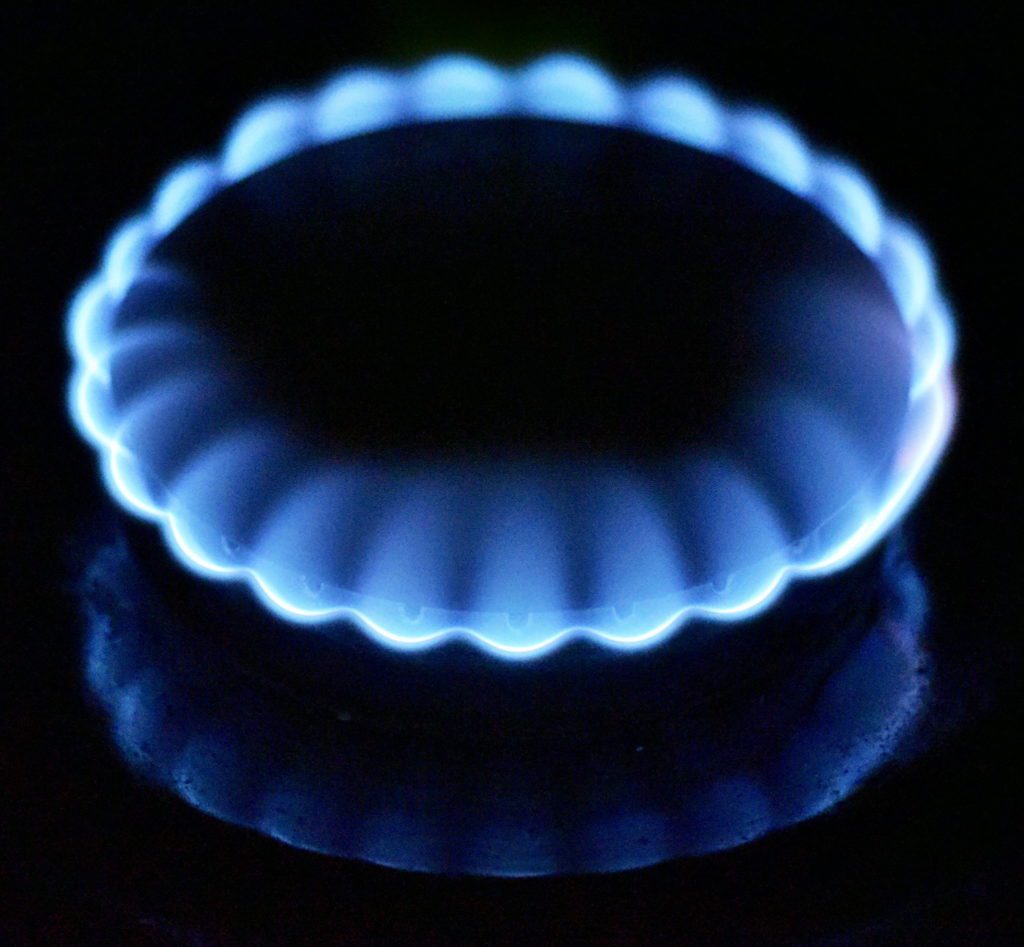 Methane is the main component of fossil gas (or as the industry prefers to call it as part of their greenwashing efforts, natural gas).  Fossil gas is usually close to 90 per cent methane, along with about seven per cent ethane, plus some propane, butane, hexane and and very small amounts of other elements.
When companies dig for and and transport fossil gas, methane leaks into the atmosphere (often referred to as fugitive methane). Companies also sometimes treat methane as a waste product and either release it on purpose ("venting") or burn it ("flaring").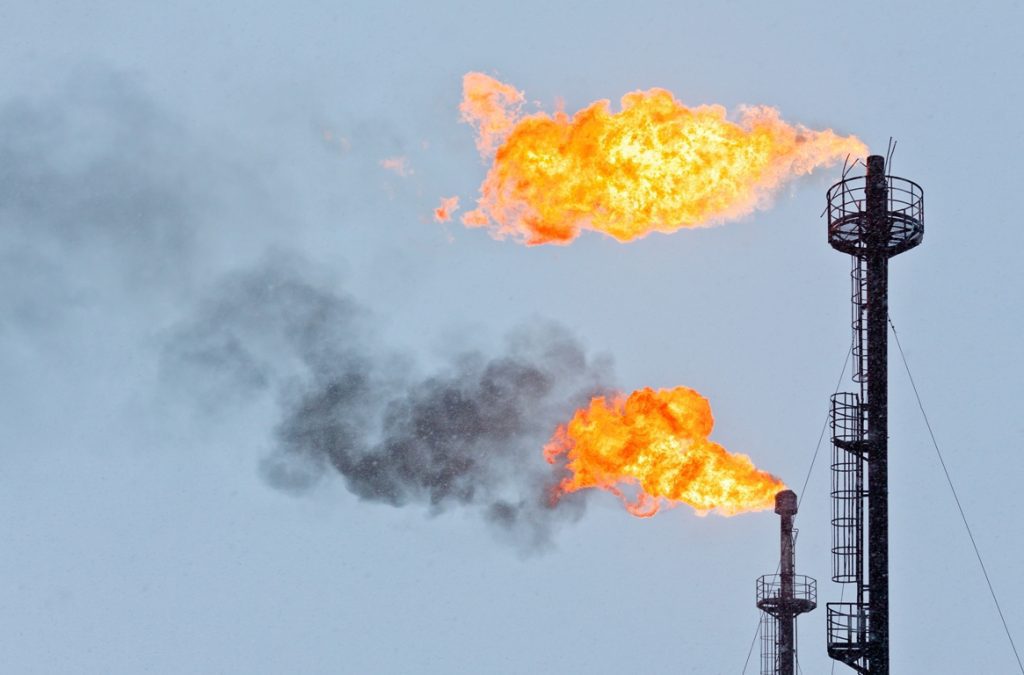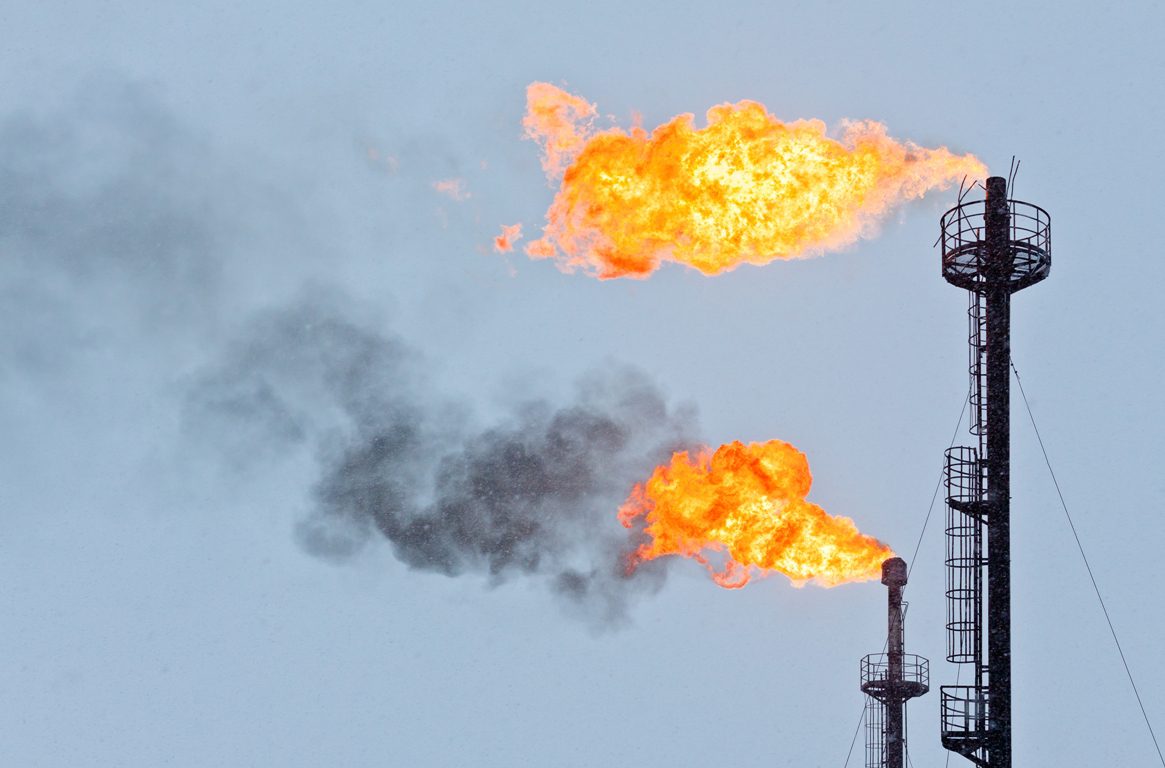 The good news is that addressing methane emissions is one of the quickest, simplest and most affordable ways to make a big difference to our climate's trajectory. It's the low-hanging fruit of climate action. According to the International Energy Agency (IEA), it would take less than 3 per cent of the income accrued by oil and gas companies worldwide last year to achieve a 75 per cent reduction in global methane emissions from the oil and gas sector.
If oil and gas companies were serious at all about tackling the climate crisis, they could start getting their methane leaks down today for bargain-basement prices, by fixing leaky equipment and agreeing to more frequent monitoring.
But instead of reducing their methane emissions, they fought government regulations requiring them to do just that.  Alberta in particular has done an abysmal job tracking and controlling methane emissions from the oil and gas industry.
And now we have even more evidence that oil and gas companies keep lying about the amount of methane they're releasing, emitting four times more methane than what they say.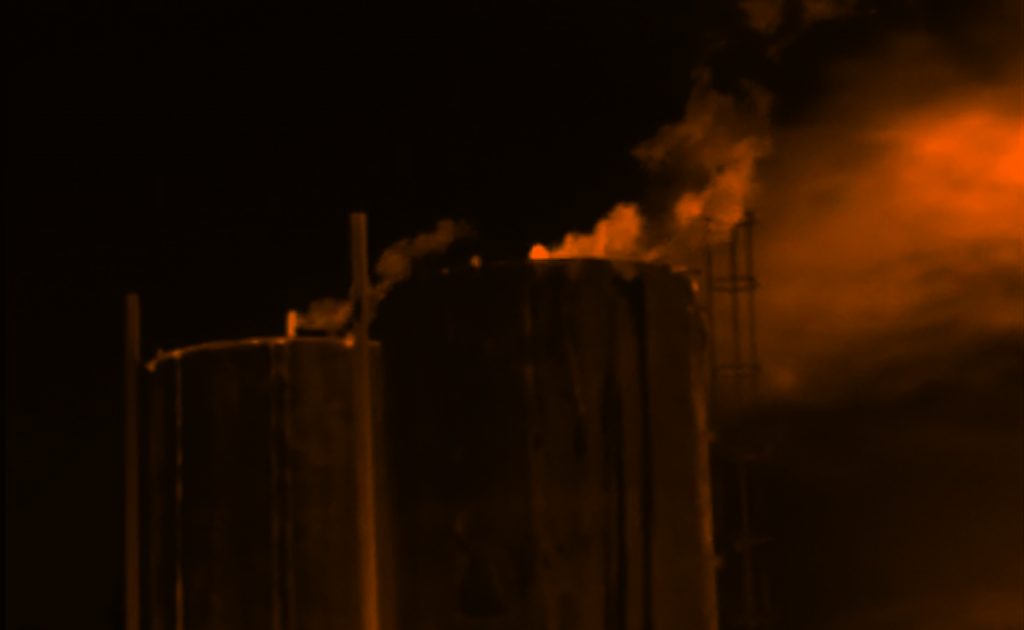 Oil and gas companies are creating this pollution – they need to fix the problem. It's also good for companies: leaked methane means wasted methane. Companies actually break even or make money from addressing their methane problems. But they're not going to do it on their own: we need strong federal rules.
Fortunately, the federal government is developing new regulations to limit methane emissions from the oil and gas sector by 75 per cent by 2030. This is an ambitious plan – but we think they can go further. The new regulations should target virtual elimination of methane emissions – we know it's possible. The Oil and Gas Climate Initiative, a group of the twelve major global oil and gas companies, announced that they are aiming to achieve near-zero methane emissions by 2030. Canada's regulations should be well ahead of voluntary industry commitments.
The regulations should also:
Eliminate venting and flaring
Mandate monthly leak detection and repair surveys at all sites
Require the government to do its own methane measurements
Uphold the Polluter Pay Principle, by ensuring oil and gas companies are responsible for bearing the cost of methane reductions.
Check out our full suite of recommendations here.
Oil and gas companies can't be allowed to water down this latest attempt to limit their methane pollution.
Take Action Now. Tell the Canadian Government to make Big Oil and Gas clean up their act, including reducing methane emissions.