Lake Erie is a global treasure. The lake is home to thousands of species, complex ecosystems, and beautiful sights and vistas. It is also the source of drinking water for around 11 million people. We often talk about the problems plaguing Lake Erie, but behind all those facts and figures, we know there are deep personal connections to Lake Erie and that's a huge part of what makes the lake so special.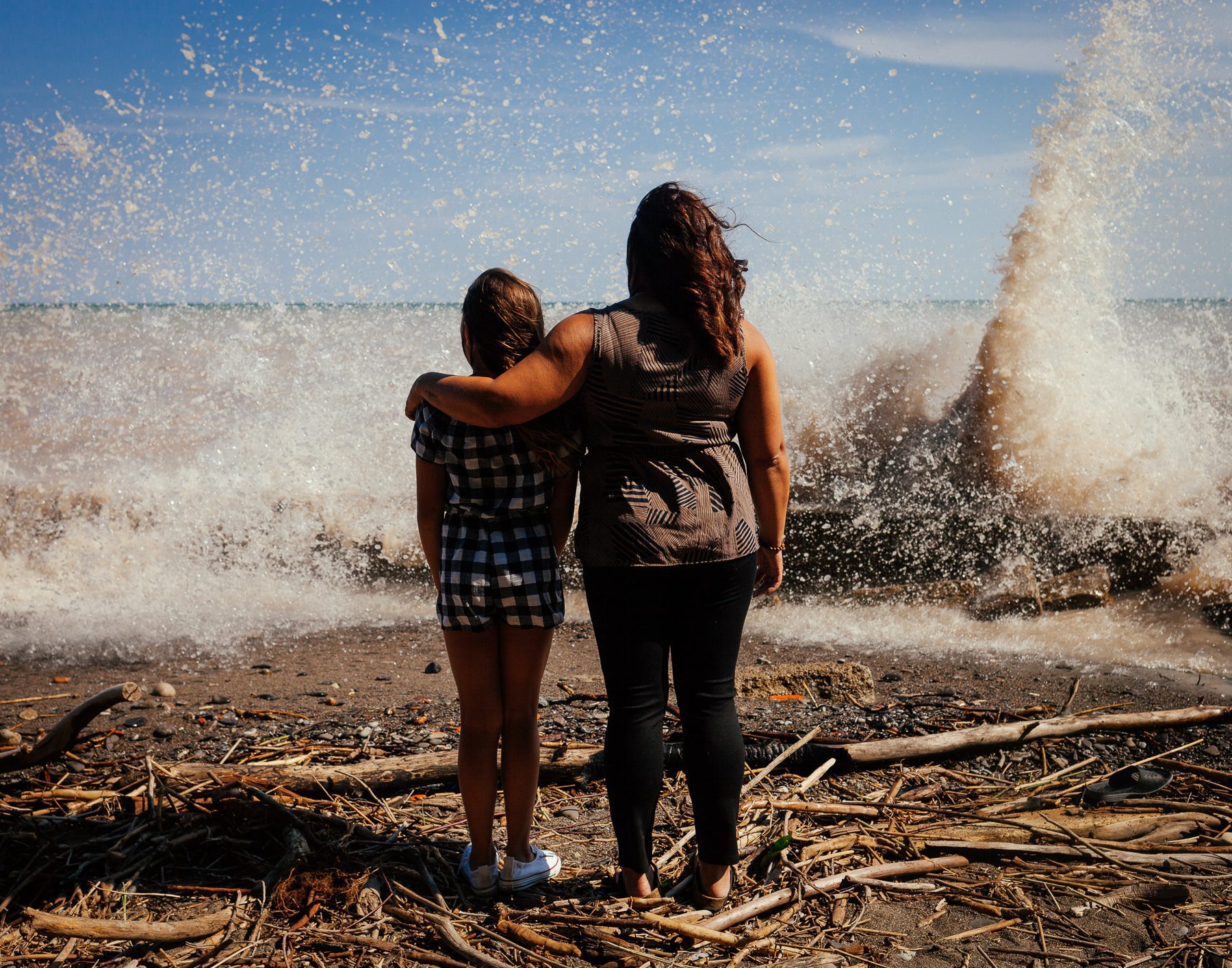 You can read more about Michelle Robbin's story, as well as others, through North of Long Tail, a documentary photography project that shows the human side of Lake Erie. 
On August 31st, we want to hear about those connections and your Lake Erie stories! On our 6th annual #WeAreLakeErie day, we're asking folks to share their personal stories and photos of Lake Erie on social media with the hashtag #WeAreLakeErie.
By participating in this virtual event, you're helping to demonstrate that Lake Erie is immeasurably special and deserving of better protection. Because despite the fact that Lake Erie is so important to our lives and wellbeing, it is under serious threat.
Why should I participate? 
The latest State of the Great Lakes 2022 report shows that Lake Erie faces some persistent problems and is in poor condition. Climate change, invasive species, harmful chemicals, coastal wetland degradation, extensive loss of forest cover in the Lake Erie watershed… The list of key issues threatening the lake goes on and on.
One of the biggest issues affecting the Lake is nutrient pollution. Too much phosphorus is entering the Lake Erie watershed and eventually making its way to the lake itself. This is largely due to runoff from farms when it rains—heavy rainfall events increase the amount of phosphorus running off into the lake.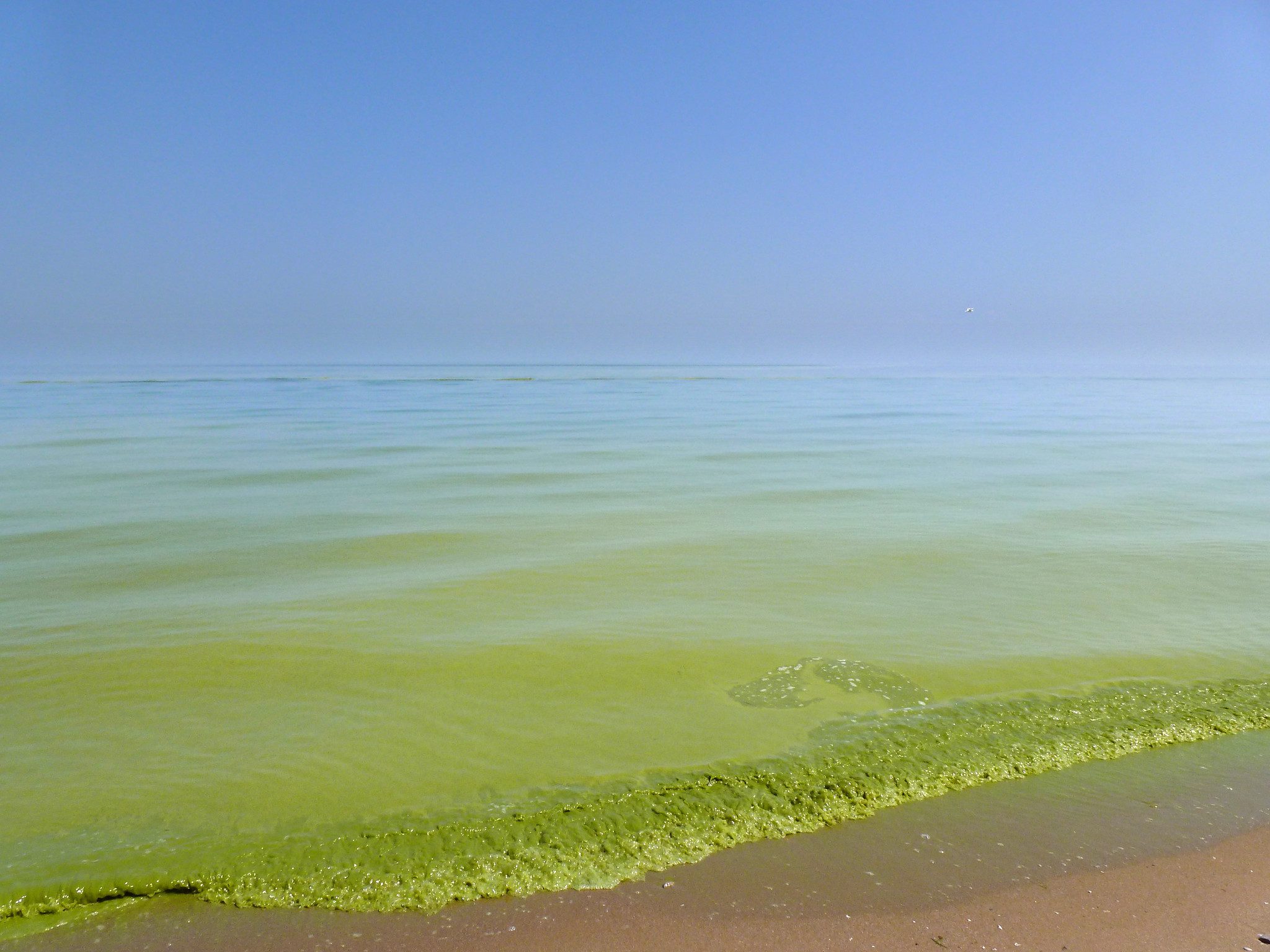 But there are solutions to these problems!  For example, farmers implementing "best management practices". Best management practices aim to optimize crop yields and quality while minimizing the amount of fertilizer needed. Examples include cover crops, conservation tillage, using vegetation buffers on ditches, among many other innovative and practical solutions. So far, voluntary measures have not seen great uptake by the farming community. We need to see more done by governments to ensure that there is widespread adoption of these practices. 
The provincial and federal governments must do better on this. They've already committed to reducing phosphorus levels by 40% by 2025, but how they plan to achieve this is still a mystery. Our governments need to do more to address the plight of Lake Erie, including being transparent and accountable about the progress being made in meeting our goals. 
Be a voice for Lake Erie.
That's why on Wednesday, August 31st, we need your help to share stories about why the lake is so special and important. On Twitter, Facebook, LinkedIn or Instagram post about your connections to the lake. Maybe it's a place you go to enjoy kayaking or surfing. Perhaps you have a childhood memory of fishing or visiting the beach on Lake Erie. Maybe you've even made new memories with your own children. 
View this post on Instagram
Whatever the connection may be, we want to hear about it! Be sure to tag us and use #WeAreLakeErie on August 31st to join in the virtual wave of support for this precious lake.
Check it out! North of Long Tail – A Documentary Photo Series Celebrating Lake Erie