Toronto | Traditional territories of the Huron-Wendat, the Anishnaabeg, Haudenosaunee, Chippewas and the Mississaugas of the Credit First Nation – This Plastic Free July, Environmental Defence is highlighting that plastic pollution is not just an oceans problem. More than 10,000 tonnes of plastic are dumped into the Great Lakes every year—they now have a higher concentration of plastic pollution than the ocean garbage patches. The Great Lakes are drowning in plastic and the federal government must act urgently. 
"The Great Lakes contain 84 per cent of North America's surface water, essential for the survival of millions of people, animals and plants," said Michelle Woodhouse, Water Program Manager at Environmental Defence. "But the lakes are very much threatened by plastics," added Woodhouse. "The only way to save the Great Lakes from plastic pollution is to reduce plastic production altogether. We need a real plan, including stronger regulations for things like plastic pellets, which are used to manufacture plastic products and are a huge source of plastic pollution in the lakes, and further limits to the amount of single-use plastic the industry is pumping out."
The federal government has a goal of eliminating plastic pollution by 2030 and took the first major step last month by finalizing bans on six single-use plastics. But Canada is still a long way off from meeting its goal.
"The amount of plastics in the Great Lakes should be a wake-up call about the ongoing disaster of plastic pollution. The bans are a good start but will barely put a dent in the plastic pollution that enters the Great Lakes," said Karen Wirsig, Plastics Program Manager at Environmental Defence. "The government must expand the ban on single-use plastics, but they also need to require and support reusable containers and products to replace single-use plastics," Wirsig continued. "There are also currently no rules to address plastic production pellets which too often end up in the lakes. We can't keep allowing the industry to set standards for itself." 
This Plastic Free July, Environmental Defence is undertaking an awareness campaign about plastic in the Great Lakes that includes a social media day of action on Wednesday, July 20th to call on the federal government to expand the single-use plastic bans. Environmental Defence is also urging the government to ensure Canadians have access to convenient, affordable reusables and to put measures in place to protect waterways from spills of plastic manufacturing pellets.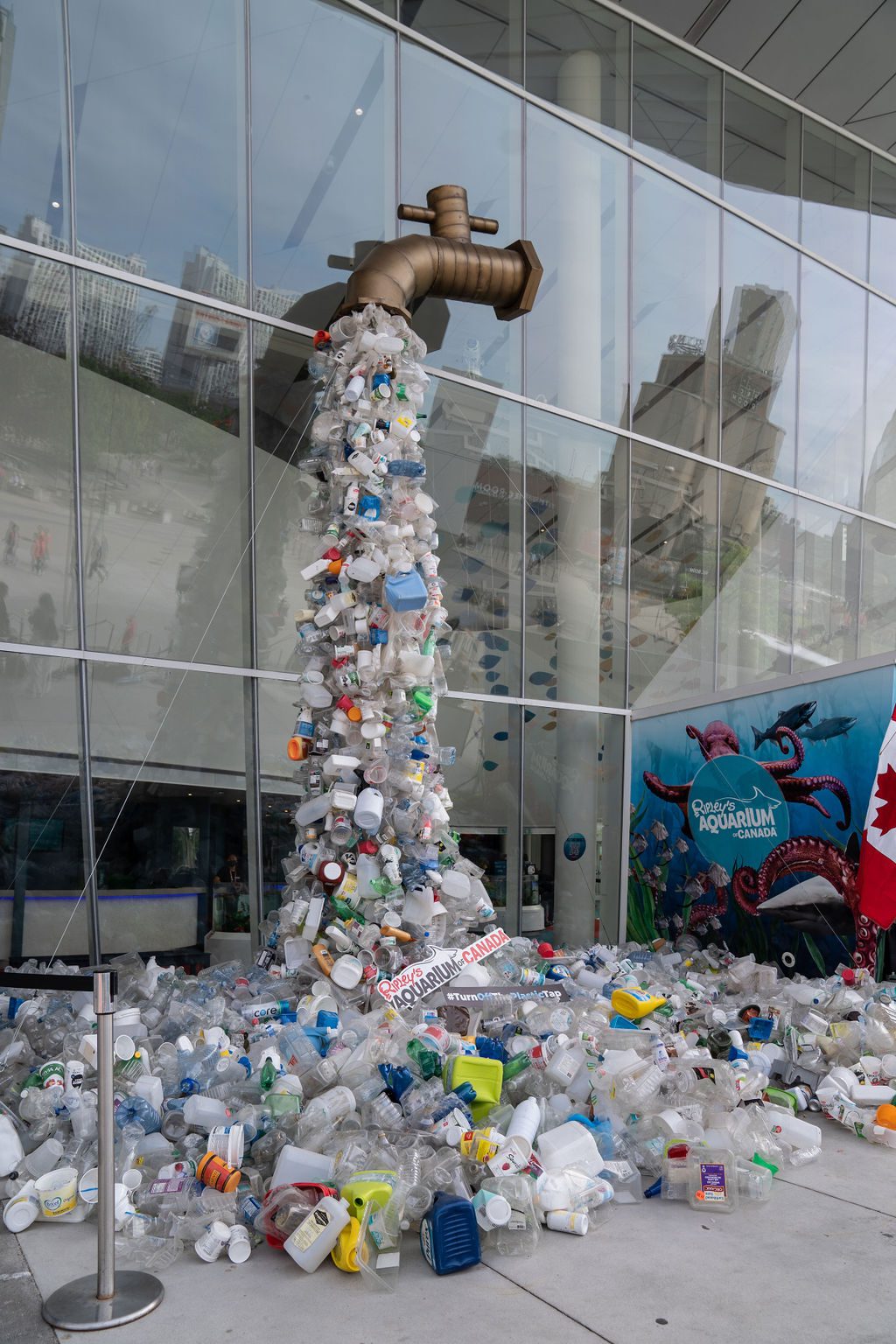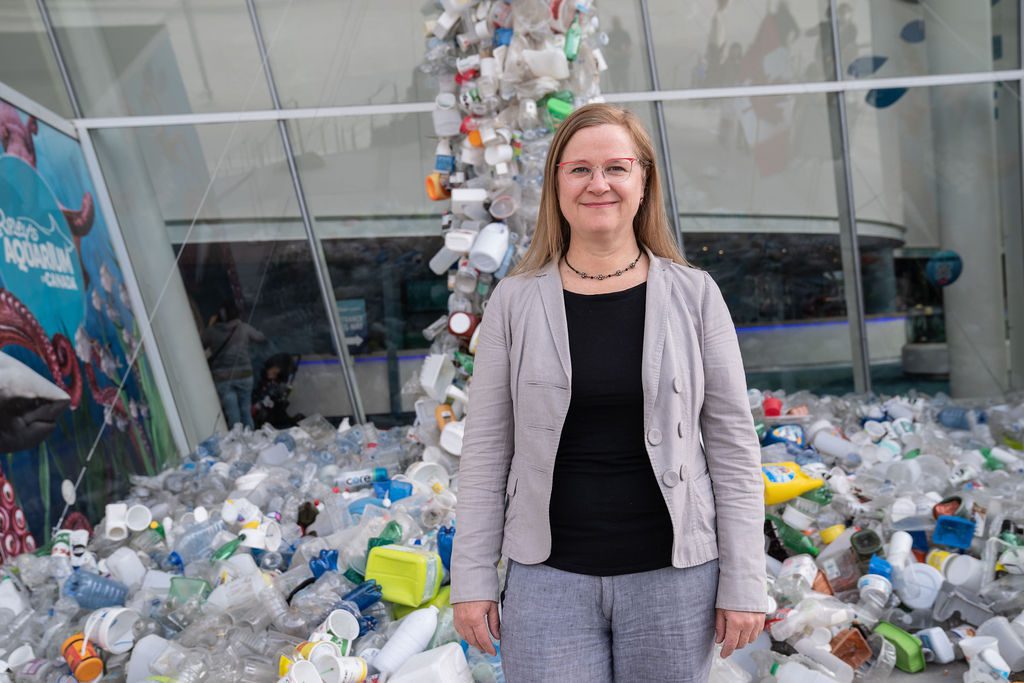 ABOUT ENVIRONMENTAL DEFENCE (environmentaldefence.ca): Environmental Defence is a leading Canadian advocacy organization that works with government, industry and individuals to defend clean water, a safe climate and healthy communities.
– 30 –
For more information or to request an interview, please contact:
Lauren Thomas, Environmental Defence, lthomas@environmentaldefence.ca