Happy Pride month! This blog is by Allen B, Sarah B and Tim G – the queer staff at Environmental Defence – about the 7 fabulous reasons why we're queer environmentalists.
1. RAINBOWS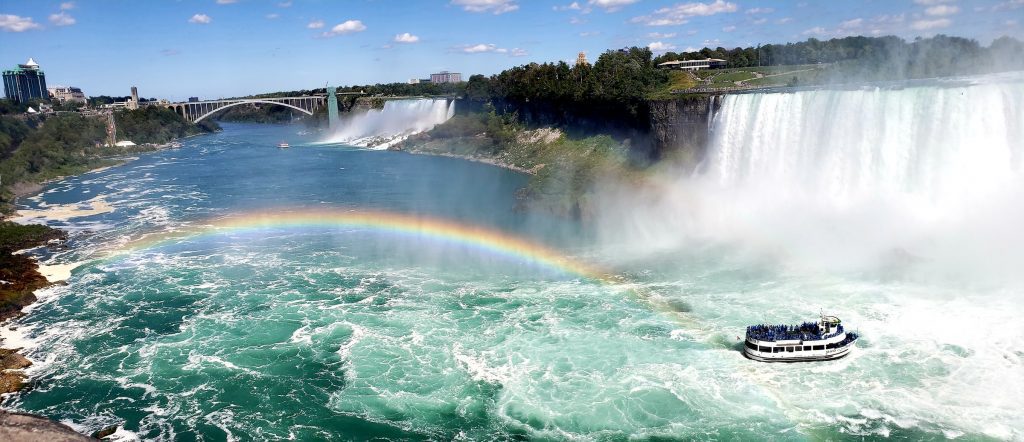 We love rainbows and nature produces great ones!  Who hasn't seen the mega double rainbows that so often arc over Church Street after a steamy Pride afternoon thunderstorm? We take it as a message that somebody is really on our side.
2. NATURE DOESN'T JUDGE US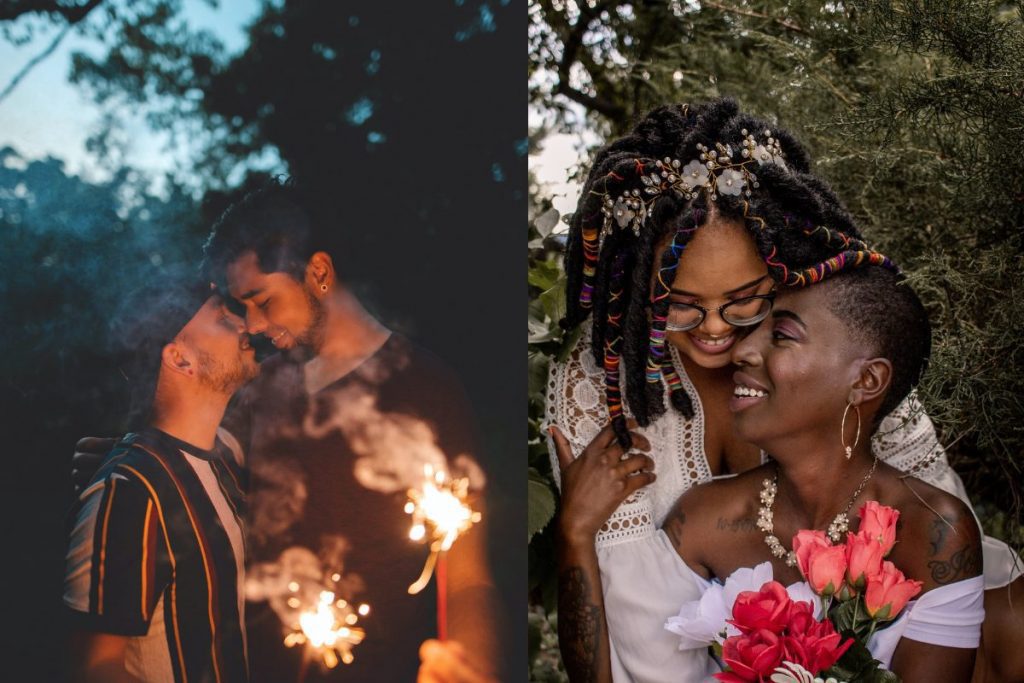 No plant or animal has every judged us for holding hands with or kissing a same-sex, transgender, or non-binary partner. The only attitude we get from trees is jealousy for not being included in the snuggle. That is shade throwing we can live with.
3. (TREE)HUGGING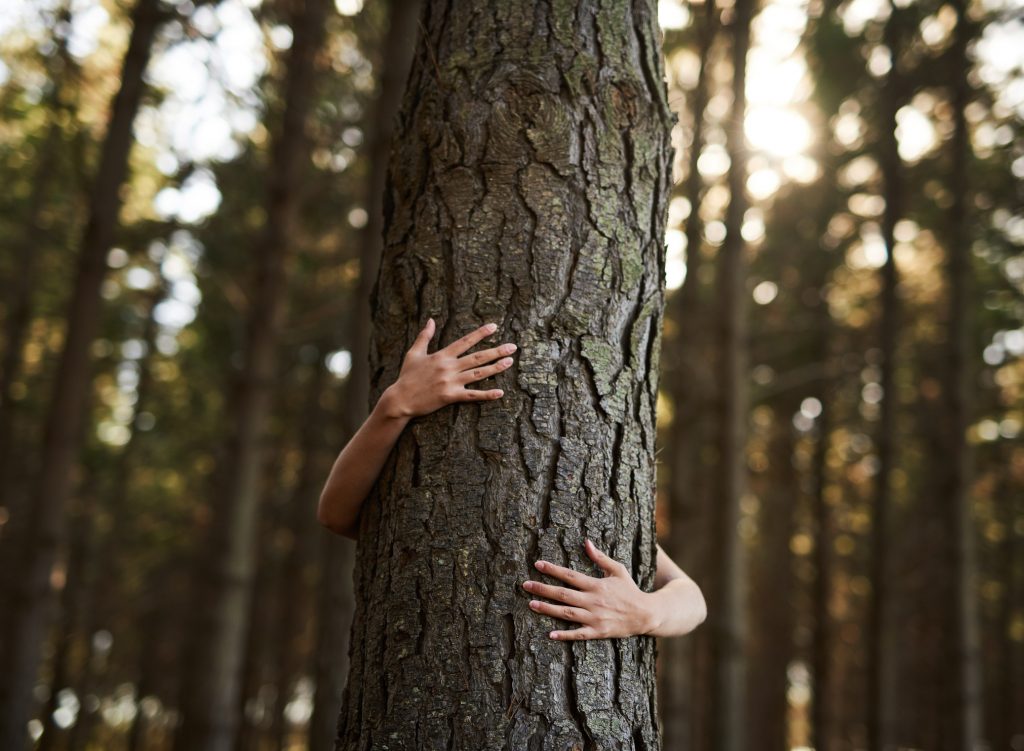 We adore hugging, including tree-hugging. Big trees make you feel supported, rooted and strong in a way that just begs you to grab hold to feel some of their power. We do the same with each other to double up on our reserves for getting around in the world.
4. FLANNEL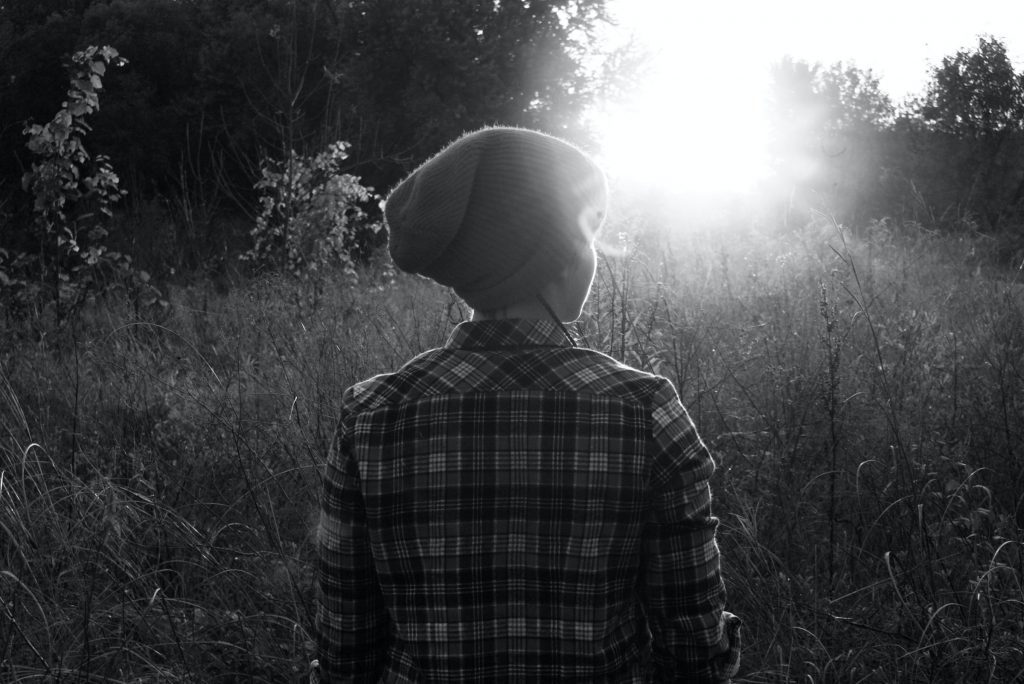 Flannel – need we say more? But we will….queers in flannel near a cabin or park fire pit and an axe (for fire-wood only 😉 ) are irresistible and photogenic. It is not an authentic look on someone's condo balcony.
5. SAME-SEX ANIMAL PAIRS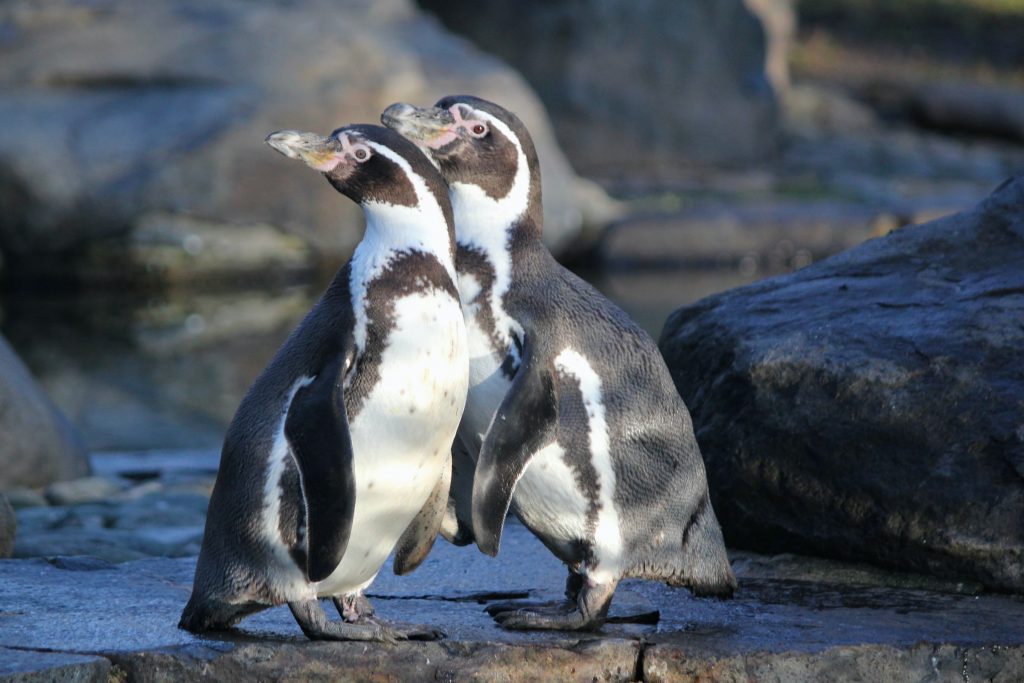 Nature is filled with animals who same-sex parent or are gender non-binary. Penguins, cassowaries, and others all bend gender and parenting roles. The little ones seem to grow up loved and successful. Just like ours do.
6. NATURE'S DESIGN SENSE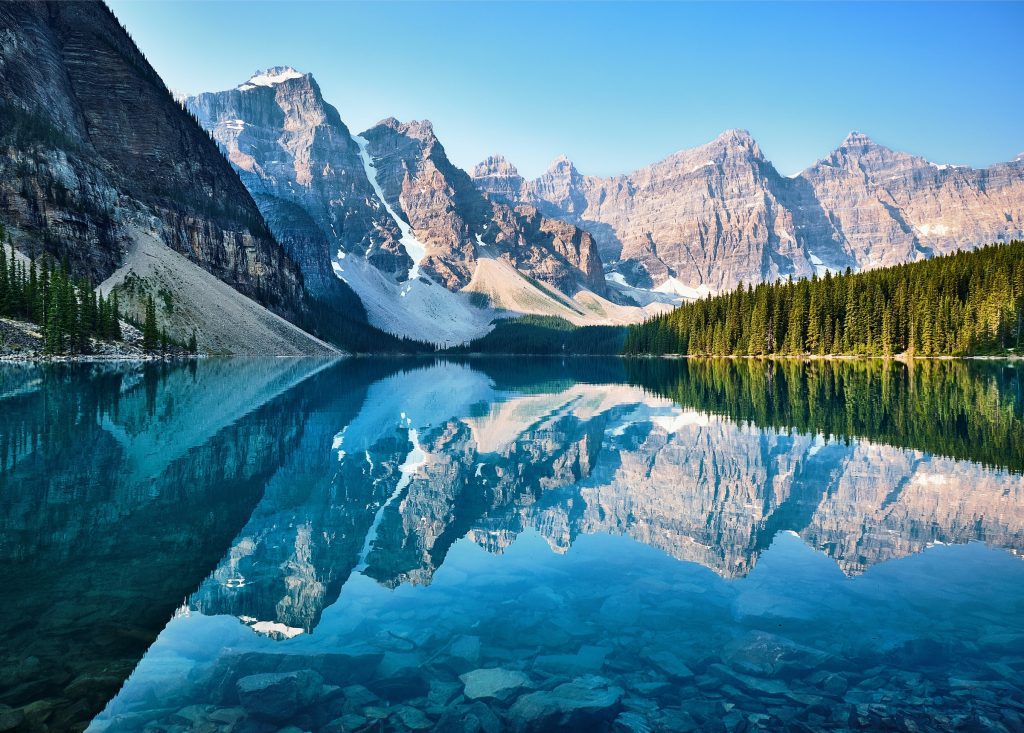 Nature has a fab design sense. Watch a fern unfurl, a wave crash on a cobbled beach or ice form a lace lattice on a still pond and you can't help but be amazed at how nature puts herself together. We of course try to compete and like to think we do a fabulous job for humans.
7. ENDING ATTACKS ON THE EARTH – AND US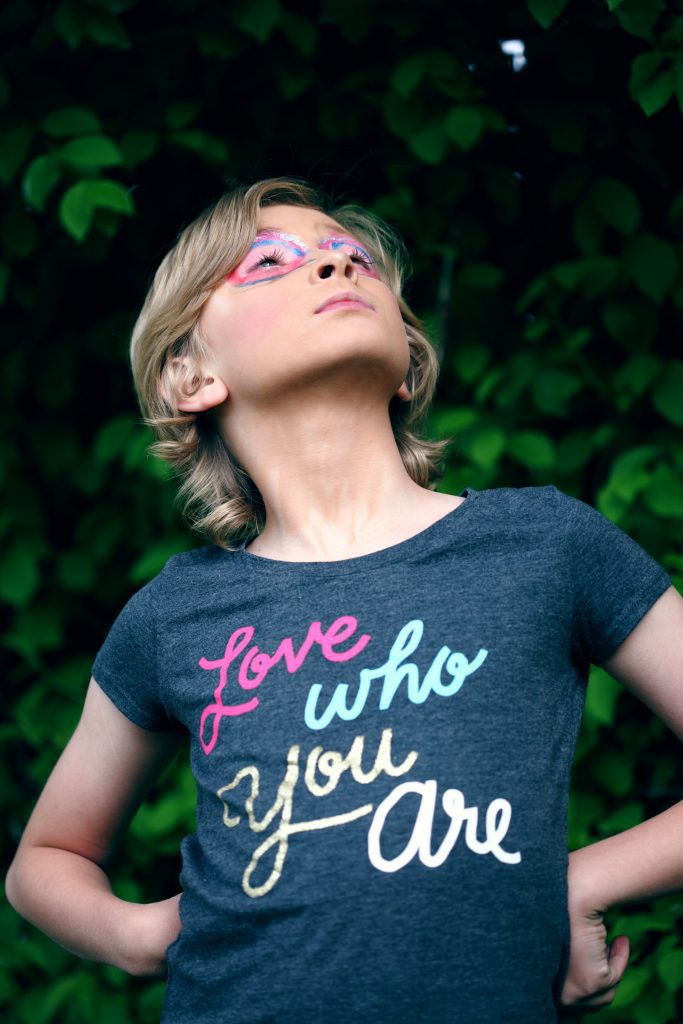 Nature gets taken for granted and kicked around a lot. From climate change to biodiversity wipe outs, the Earth is taking a beating. Unfortunately, members of the LGBTQ2S+ community, especially BIPOC members, continue to experience attacks by people based on ignorance, fear or hate. As queer environmentalists we want to make the world a better place for our community and all life on the planet.
Happy Pride Month from Environmental Defence!