This has been a big year for cycling and the infrastructure that supports it. COVID-19 drastically increased demand for bikes and tune-ups, leaving many shelves empty while wait lists for bicycle tune-ups were full. What could this surge in cycling mean for cities like Toronto, and communities like Scarborough where bike lanes are harder to find?
We talked to Dr. Marvin Macaraig, a Health Promoter and the Scarborough Cycles Coordinator at Access Alliance, to get the scoop. Marvin works to increase suburban cycling by building institutional capacity and addressing a variety of barriers. He earned his Ph.D. from the University of Toronto (Geography) and has expertise in Active Transportation and Civil Society.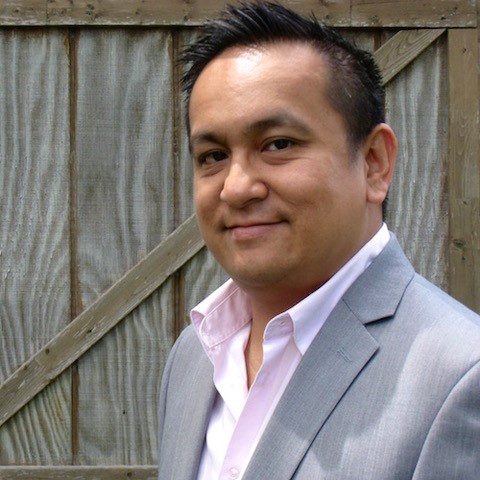 How could an investment in cycling infrastructure help cities recover from the pandemic and its impacts?
In response to the global pandemic, people everywhere rediscovered their bikes. Cities across the world began installing and upgrading their cycling networks, as more and more residents started riding because it was a safe alternative to move around when compared to using public transit. The World Health Organization has also recommended riding bicycles during this time because they enable physical distancing and helps meet daily requirements for physical activity, especially when their may be few options to get active.
Investing in cycling infrastructure will surely help make getting around easier for more people. This is important, since the effects of this pandemic will likely continue for years to come. What we need to do right now is build the cycling network that we will need for the future.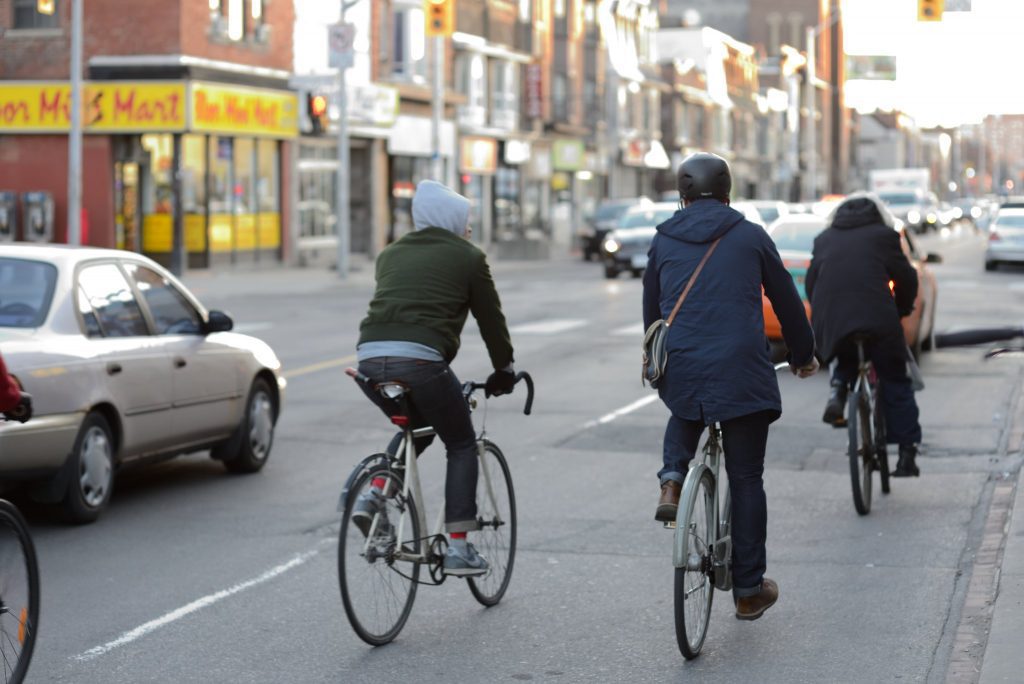 How do you think this investment could be more equitably distributed?
I think elected officials will need to re-examine their existing plans, and carefully consider where such investments would result in the quickest and largest impacts. In Toronto's inner suburbs there is much that can be done quickly and relatively cheaply that will get more people riding. Many of the major roads in these areas are wide and can likely be reconfigured with bike lanes and/or multi-use paths beside the existing sidewalk, with virtually no impact to existing traffic. Also, these areas are known to have limited cycling infrastructure with accompanying high levels of public transit ridership, many of which have been identified as COVID-19 hot spots.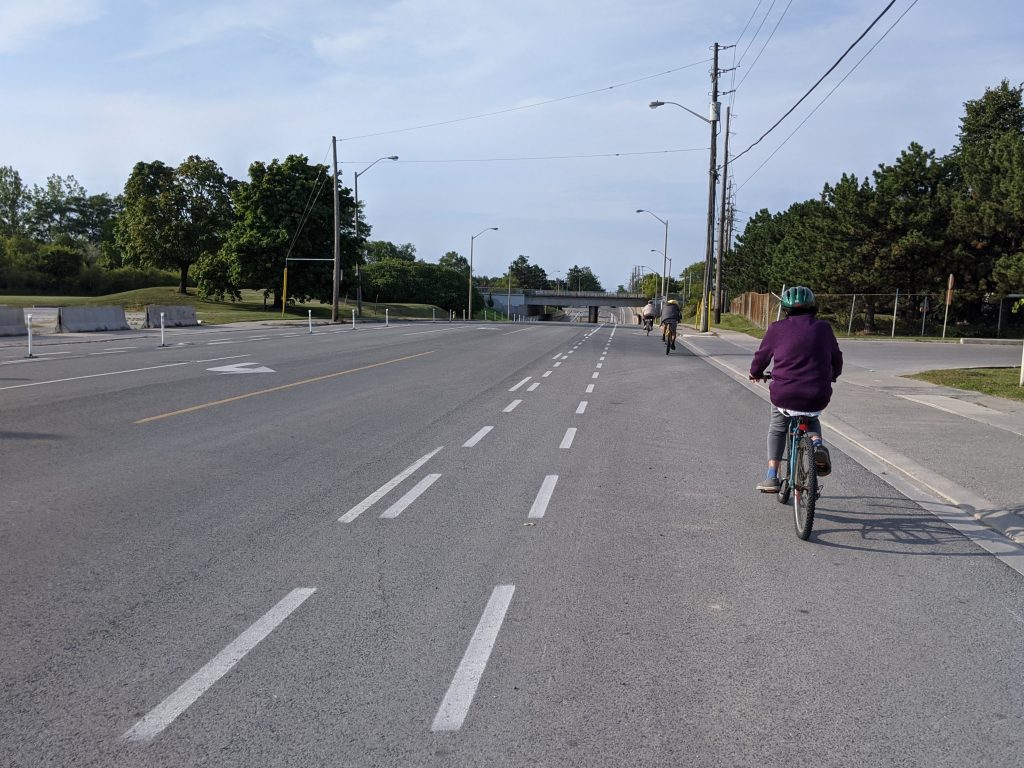 Tell us about how public health and cycling intersects in your community, and in your work.
At this point, I do believe that most people fully understand the personal health and environmental benefits that can be attributed to cycling. The message is clear: if you ride a bike or walk more often, then you will be healthier. Also, communities that build infrastructure that encourages active transportation will also benefit in the long term with a more healthy and productive population.
People tell me all the time that they want to ride more, and not just for recreation, but for everyday errands. They want to ride with their kids to and from school, or to get to their local library or community centre. However, the very next thing they tell me is that they can't do these things because they simply don't feel safe riding in Scarborough. So my job is to identify these physical or social barriers and work alongside them and the community to address these issues.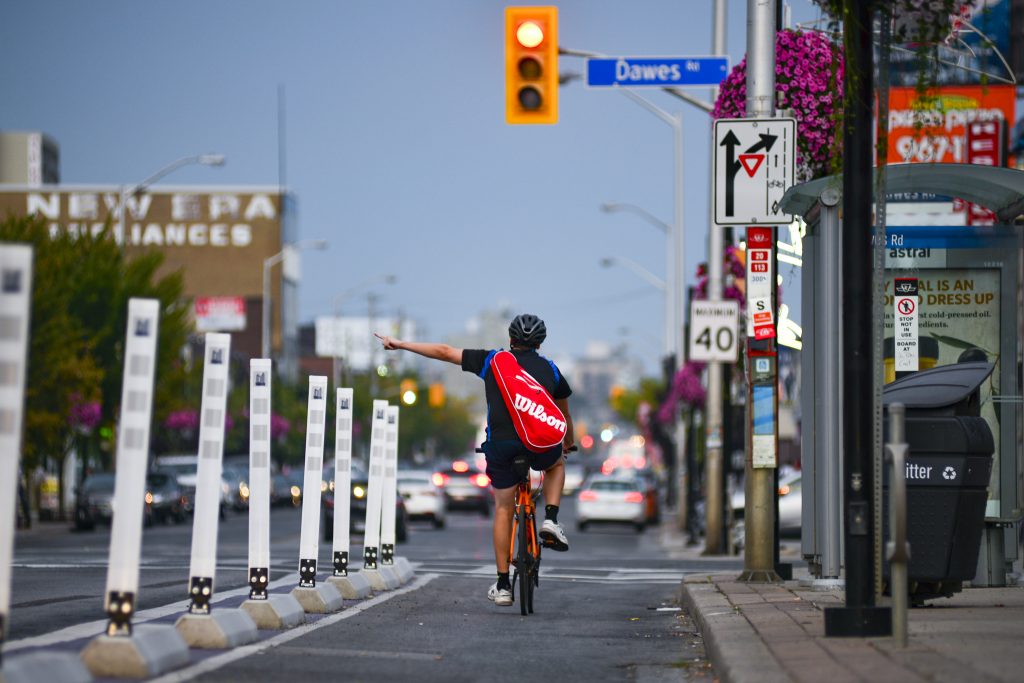 Can you give us an example of a program or piece of infrastructure that's helped people in Scarborough cycle more?
The recent rapid installation of the Danforth Ave Complete Street pilot, in response to the pandemic is simply a game changer for many residents, including those from Scarborough. Having fully separated bike lanes on this key transportation corridor has already helped increased the number of residents on bikes.
However, the impacts of these changes can be further magnified and help even more people get around safely, if these bike lanes are extended further east to Kingston Rd, and west into Etobicoke. I am hopeful that when the project is evaluated, officials will take the time to widen their gaze and perspective and consider the communities just outside their conventional study area.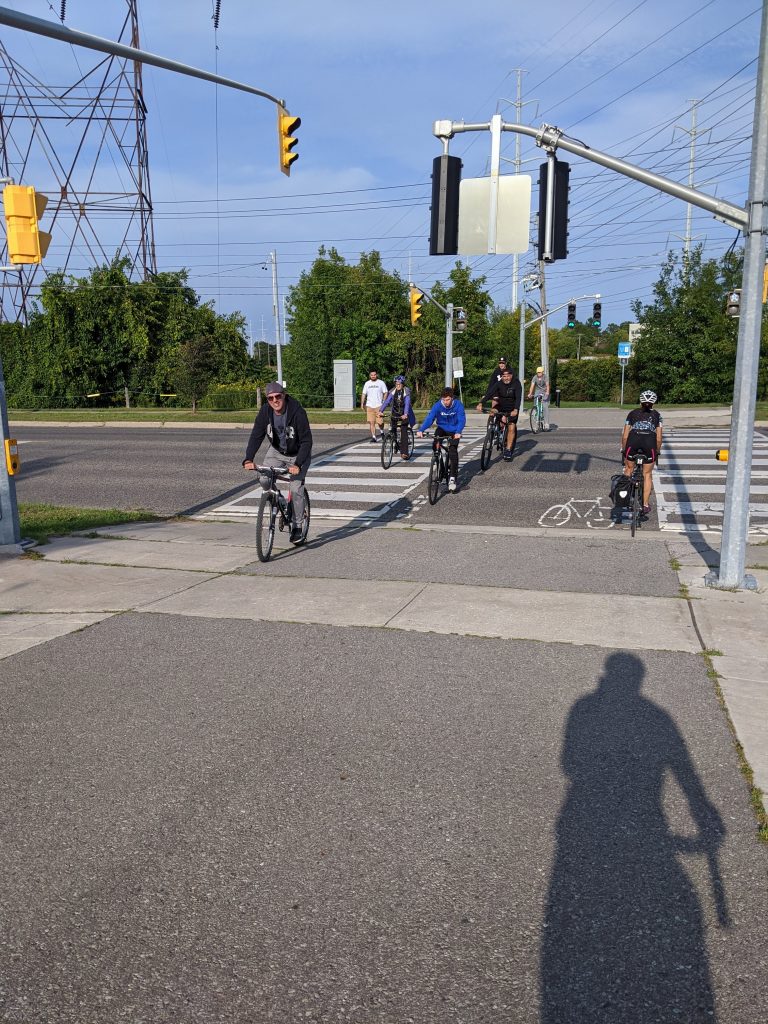 How can people help increase access to clean, active transportation options like cycling and walking in their own neighbourhoods?
There are likely several strategies that residents can deploy or participate in, which will help raise the profile and increase the number of people riding everyday in their communities. One method is to work alongside those local grassroots groups who are already doing positive things.
Building networks and coalitions with these stakeholders is important, because it is likely that many of these groups are not aware that some of their goals overlap or can be met by helping improve the cycling/walking conditions in their community.
In my experience, schools and their associated parent councils are also strong agents for change at the neighbourhood scale. If we can make it safe for kids to ride and walk to school, then that can quickly cascade into other positive changes.
Thank you to Cycle Toronto for providing some photographs for this blog.
Stay up-to-date on Environmental Issues. Join our email community.