We've all seen that video of the turtle with a plastic straw up its nose. We've also read the news reports of the dead whale with more than 80 lbs of plastic bags in its stomach. But have you thought about the plastic inside your own body?

A few weeks ago, The Globe and Mail published a piece about microplastics in our bodies. The author, Rick Smith (current Executive Director at the Broadbent Institute and author of Slow Death by Rubber Duck), wanted to show that we are, in fact, eating plastic.
The experiment was simple. Over the course of a week, Rick went out of his way to expose himself to plastic. He drank bottled water, and tea steeped using nylon tea bags. He ate instant noodles and oysters. Also, he wore a new fleece sweater that he had received as a gift. And the list goes on. Each day he collected his poop and at the end of the week, he had it analyzed in a lab to see if it contained any microplastics.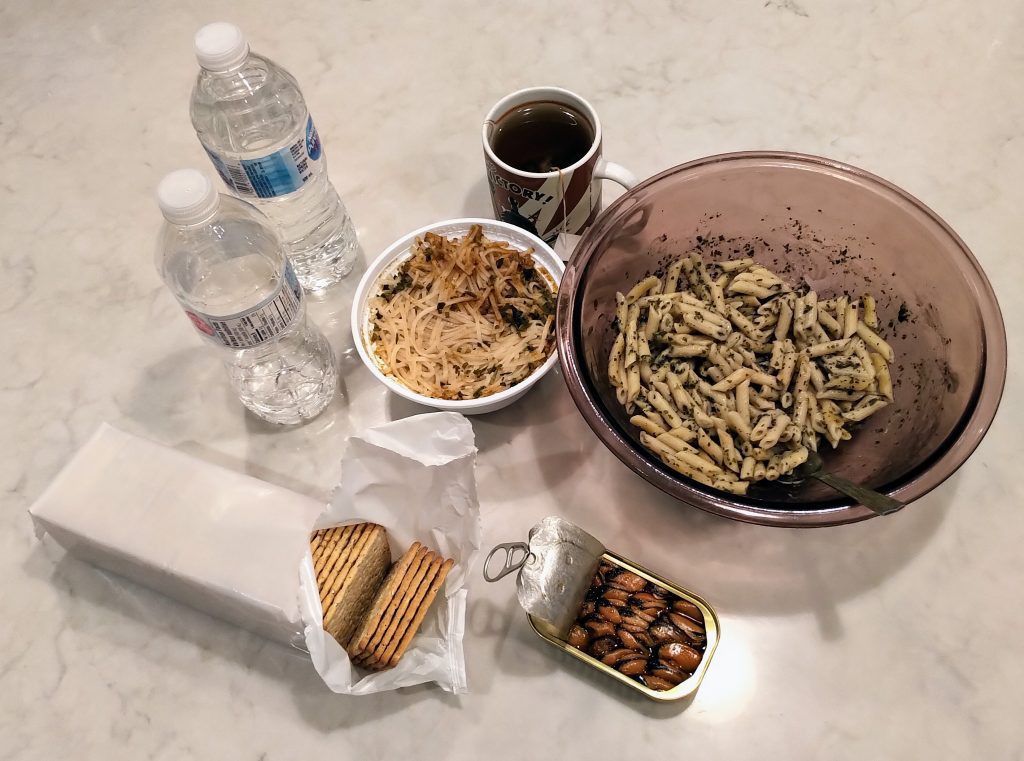 Spoiler alert— the lab found lots of microplastics in Rick's poop. And what's more, the amount of plastic in his poop increased as he exposed himself to more and more plastic. Ew.
Exposure to plastics could be impacting our health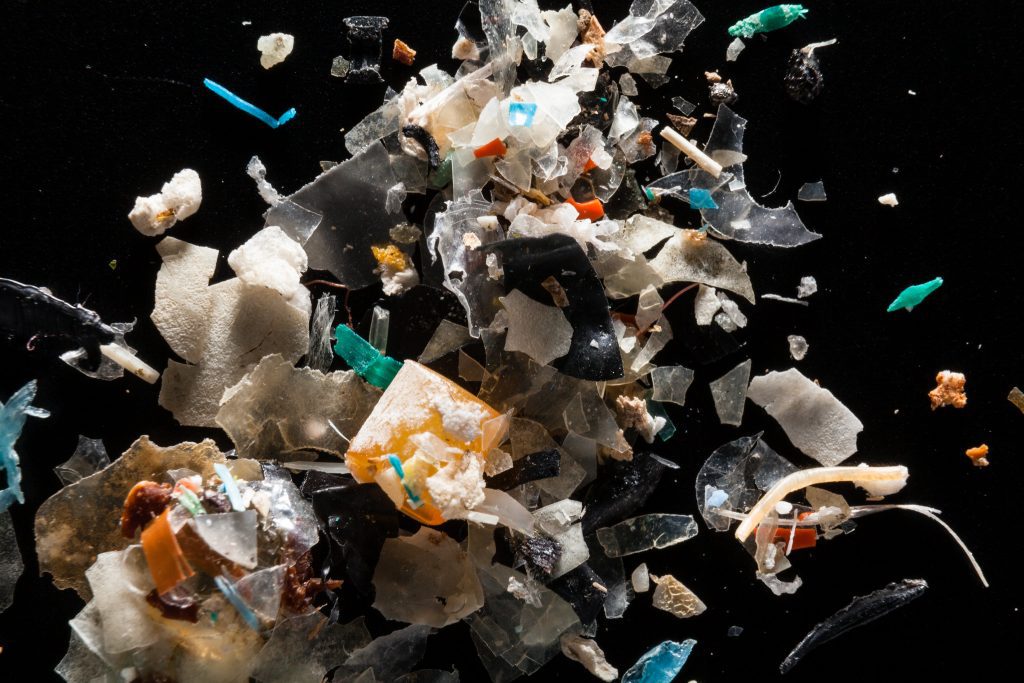 I'm not shocked that we're pooping plastic. There's plastic in the water we drink, the food we eat, and the air we breathe. It only makes sense that it would end up in our bodies. But what does this mean for our long-term health? I don't know about you, but Rick and I are concerned. 
Unfortunately, information on the effects of microplastics on our bodies is limited. But what we do know isn't comforting:
Some plastics are toxic

because they are made from toxic polymers (styrene and vinyl chloride), and others include toxic additives such as

PFAS

and

BPA

. There is growing evidence that these chemicals negatively impact human health, including development, fertility, kidney and liver function, and potential increased risk of cancer.

Tiny pieces of plastic (nanoplastics) can

accumulate in fish tissue, impacting fish behaviour,

growth, immune function, and other health indicators. We don't have these studies for people, yet.
Federal government needs to follow through on its promise to tackle plastic pollution 
Earlier this year, the federal government released its science assessment on plastic pollution. Surprise, surprise. The report determined that plastic pollution is harmful to wildlife and the environment. It also stated that more research needs to be done on the effects of microplastic ingestion on people. And while we might not have the science (yet) proving that eating and pooping plastic is bad, I can't imagine that it's good for us. Instead of waiting for the problem to get worse, we need to be doing everything in our power to eliminate plastic pollution and reduce plastic use.
The federal government has made two significant commitments to address this issue:
Ban harmful single-use plastics by 2021

Make companies responsible for collecting and recycling their own plastic waste
These actions are essential if we're going to achieve zero plastic waste. But we need to get going. We can't let the government delay any further. If you agree, sign our petition calling on the federal government to follow through on its commitments to end plastic pollution.
And if you want to learn more about microplastics, Rick's study, and what policies we need to address this issue, join us on Thursday, August 13th, for another installment of the ReIgnite Series. Sign-up to take part in the event.