Even before the COVID-19 pandemic, going plastic free felt like a Herculean task. But now more than ever it seems that everything is wrapped in or made from cheap, disposable, single-use plastic. Sure, some plastics are serving a valuable purpose in protecting frontline workers. But plastic bags, cutlery, cups, and bottles are examples of plastics we can live without.

We need individuals to act, but we need more than individual action to solve the plastics crisis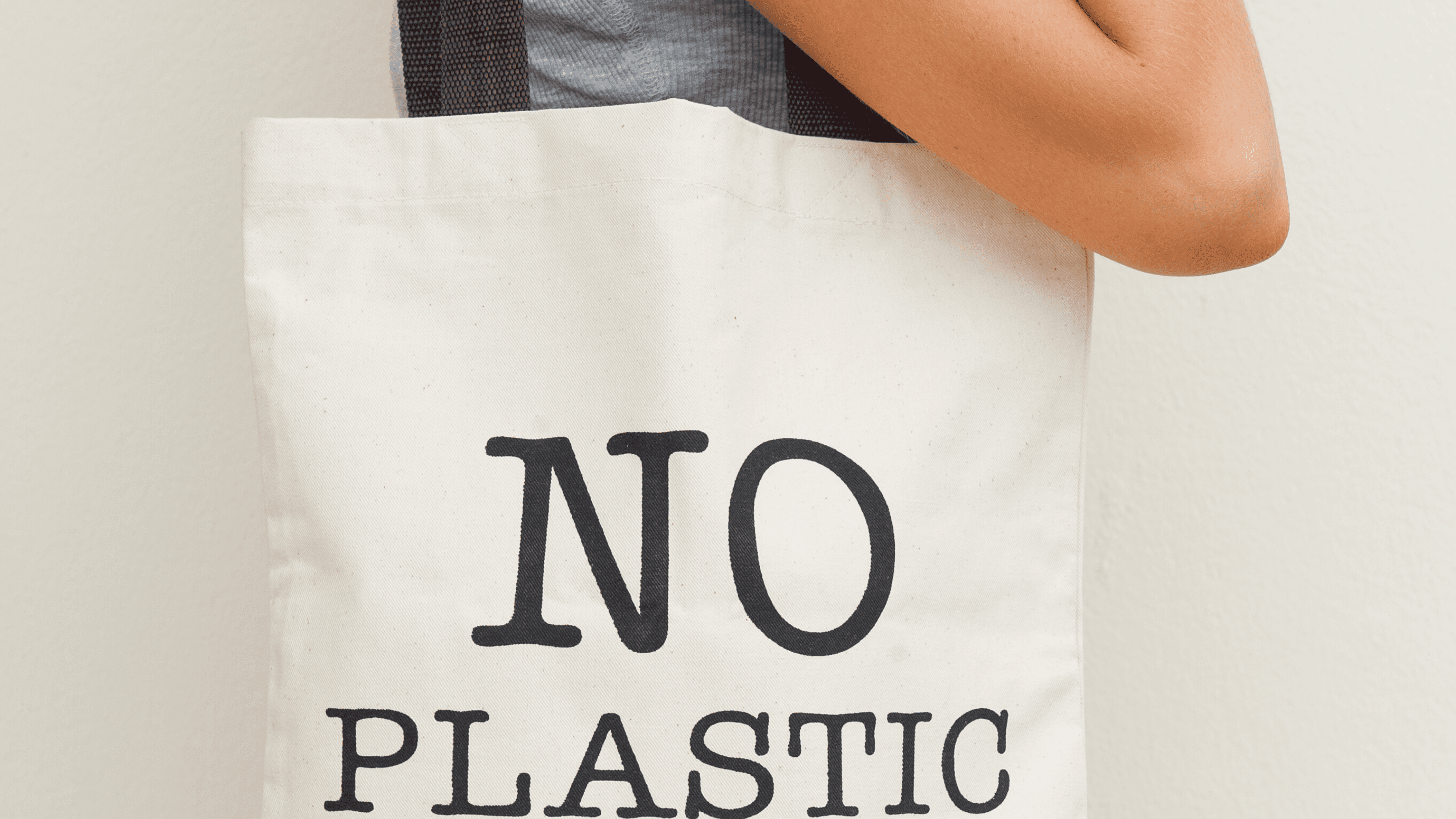 Every Plastic Free July, millions of people from all around the world pledge to refuse single-use plastics. In the short-term, this means (hopefully) less plastic in the environment—if we're using less, we're throwing less away. But saying no to cups, bags, and straws isn't enough to solve our plastic woes.
Canadians generate a lot of waste. And plastic is no exception. Every year Canadians throw away 3 million tonnes of the stuff. That's the equivalent of 500,000 elephants, 65 Titanics, or 194,527 school buses of plastic trash. To make matters worse, only nine per cent of it is recycled. The rest ends up in landfills (86 per cent), the environment (one per cent), or burned in incinerators (four per cent). Using your buying power to say "no" to single-use plastics is a great thing to do, but clearly we need to do more. We need to turn off the tap at the source.
Canada's federal government needs to step up and kick plastics to the curb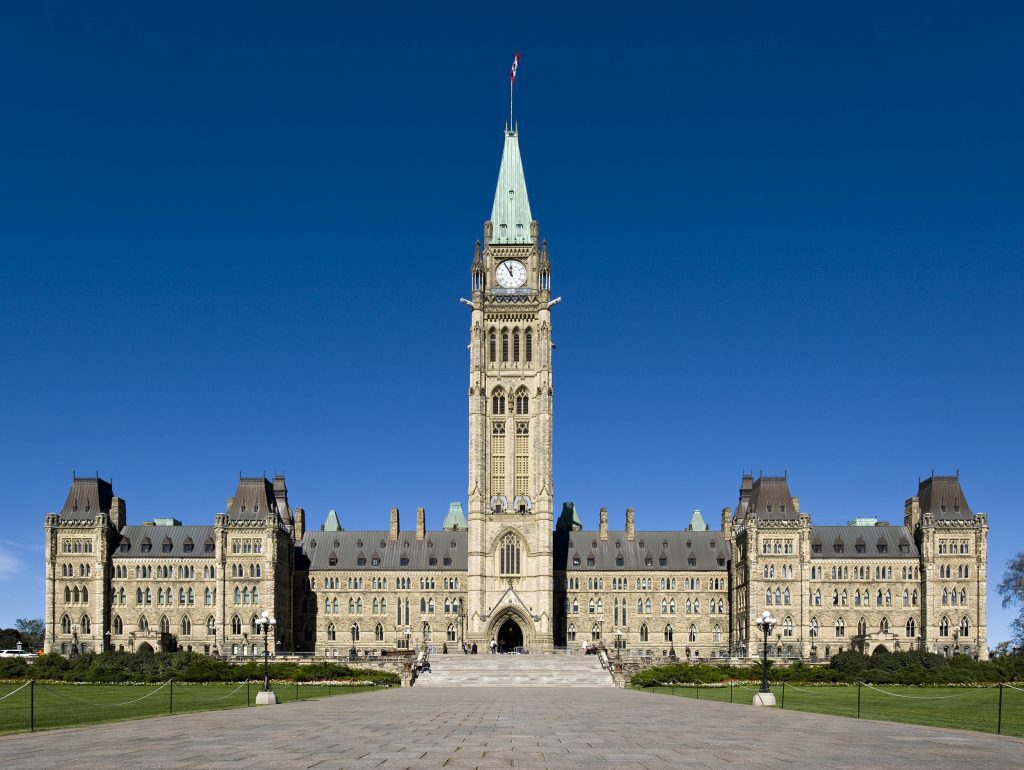 Just over a year ago, Prime Minister Trudeau announced that his government would ban single-use plastics by 2021. Well, 2021 is just around the corner and we have yet to see which plastic items will be banned. Besides, while bans are an essential first step, we need more. 
At a minimum the federal government should:
Ban single-use plastics 

Make companies financially and operationally responsible for their plastic waste

Set and enforce minimum collection, recycling and recycled content targets for plastic

Green their own procurement practices so they're avoiding plastic and prioritizing reusable materials and products
That's why we've been calling on the federal Minister of Environment and Climate Change to follow through on Ottawa's promises to address plastic pollution. Furthermore, we're demanding that the actions address the breadth of Canada's plastic crisis.
So, if you're already trying to live a plastic free life and the struggle is real, this Plastic Free July don't just refuse disposable plastics. Call on Canada to take action, so single-use plastic is the exception, not the rule.