This year is Earth Day's 50th anniversary. Although we're stuck at home, it doesn't mean we can't do something to pay homage to this beautiful planet.
Earth Day events, along with many others, have unfortunately been cancelled. But that doesn't mean we can't come together (metaphorically of course) to celebrate this special day from home.
So take a break from binge-watching your favourite show, let the dog rest from its tenth walk today and check out some of the fun activities you can do to celebrate Earth Day from the comfort of your home:
Perform a Home Waste Audit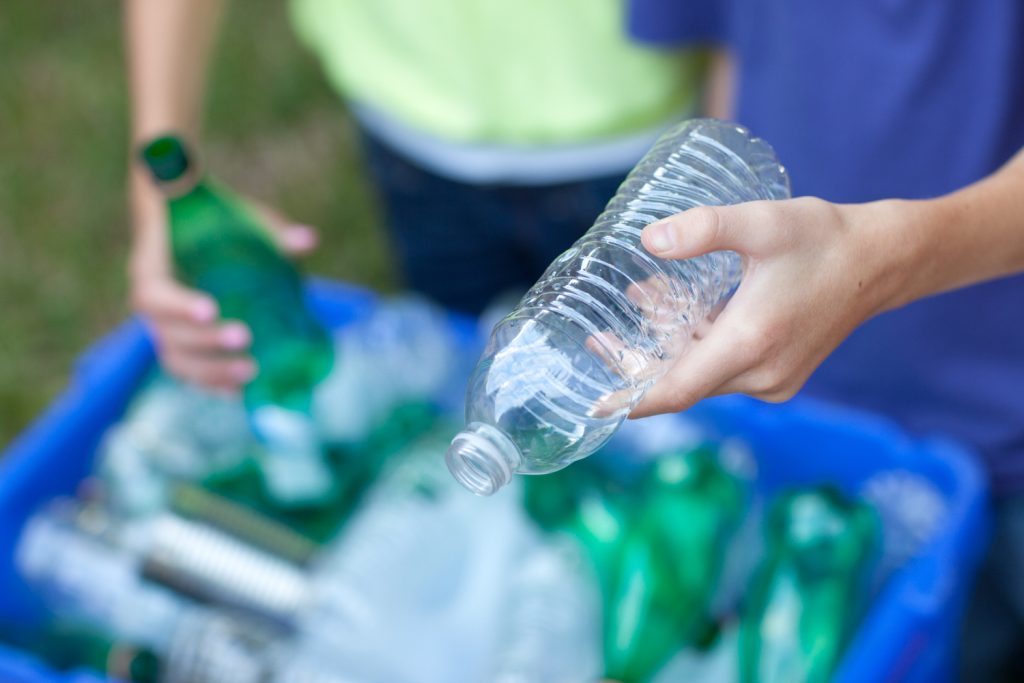 There is no better time than now to take stock of the single-use plastics you have at home. Start with one room, tally up all the single-use plastics, move on to the next room and repeat. When you're all done, challenge yourself to cut down on items by finding plastic-free alternatives or simply go without those items if possible.
Watch educational videos or do DIY projects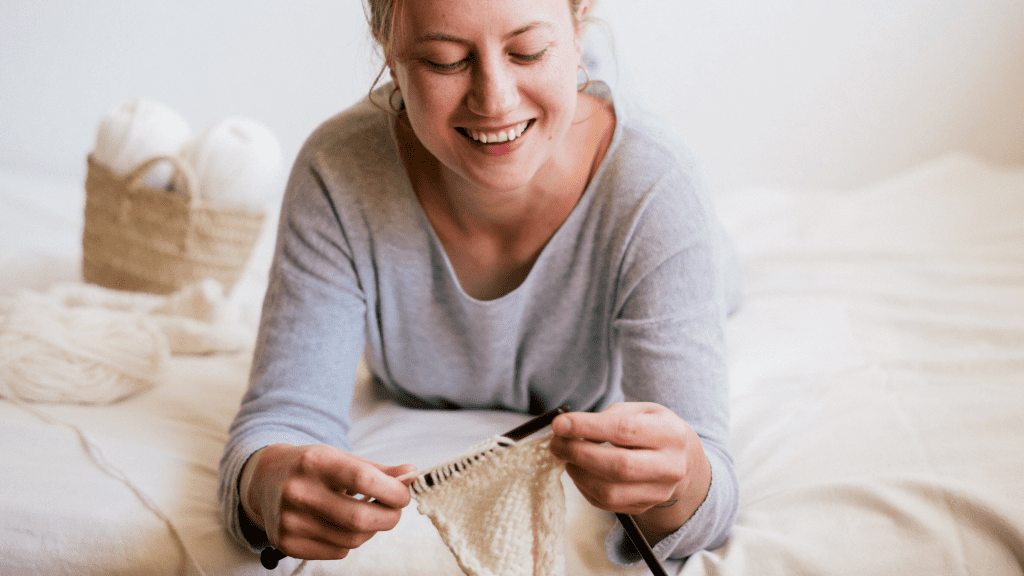 Raising awareness about plastic pollution or showing the environment some love on Earth Day can be fun. Get creative with some DIYs and make your own beeswax wraps to replace plastic wrap or knit a sleeve for your mason jar and use it as a travel mug without burning your hand. You can even jump on the social media viral-wagon and start up a plastic-free video challenge (you know, something cool like the Ice Bucket Challenge).
Host a documentary club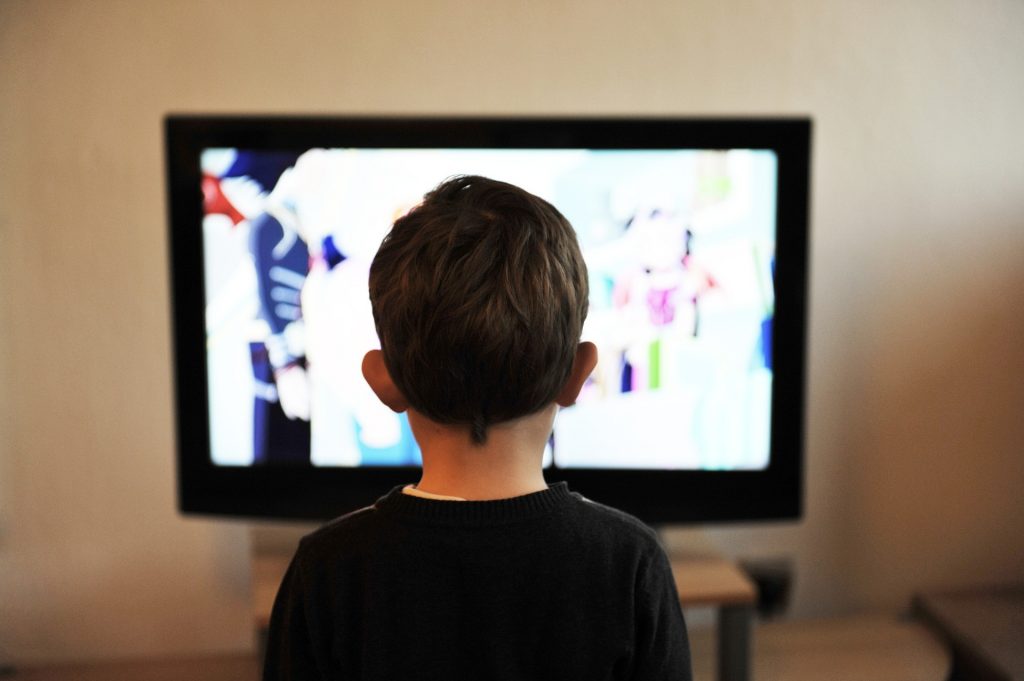 There are tonnes of great environmental documentaries (for example the Story of Plastic)  out there that are sure to spark some inspiration. Choose a documentary, encourage family or friends to watch it (at their own home, of course), then invite them for an online movie review session afterwards. Don't forget the snacks!
Pledge to make a change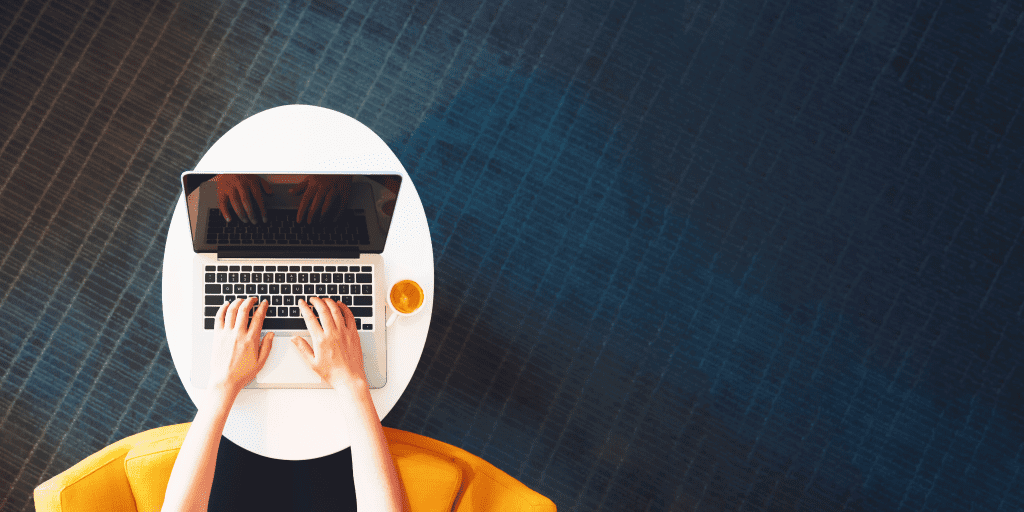 Create a pledge to reduce the amount of single-use plastics you use, or vow to always bring a reusable mug to your favourite coffee shop (when it's safe to go back) and get as many people to show their support by signing it online. The pledge can serve as a guide and a reminder of what you and those that sign hope to achieve and will help to keep everyone accountable to that promise.
Make a Donation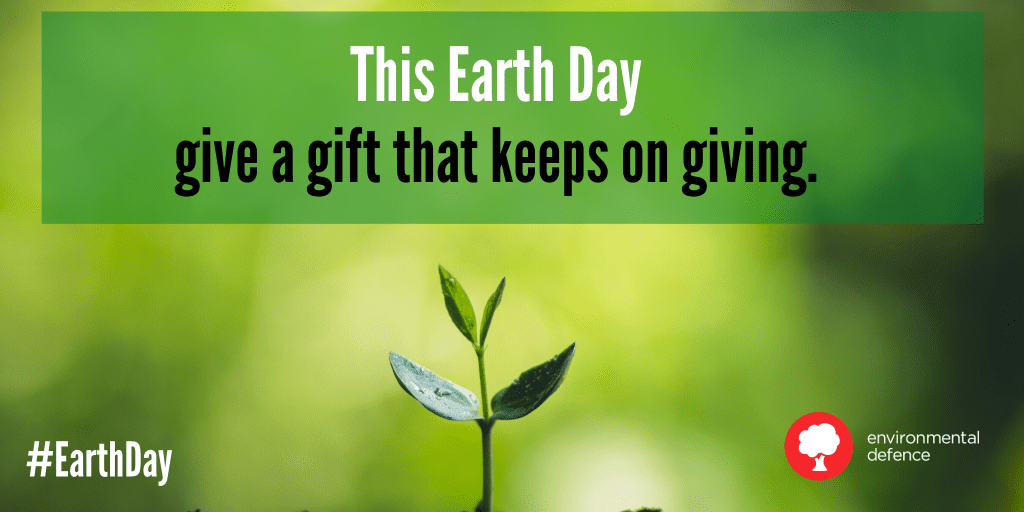 Your support during these uncertain times is crucial for us to continue our work in protecting the environment and the health of our communities. If you can, we hope you can make a contribution this Earth Day to support our efforts. 

Like many things, Earth Day will be a little different this year and that's okay. The important thing is to take things at your own pace during these strange and stressful times. Happy Earth Day!