As federal and provincial governments are grappling with this crisis, part of their packages of support have already included billions of dollars to support the oil and gas sector. We agree that financial support is needed for employees across the country right now. However, we can't allow the COVID-19 crisis to make us blind to other massive challenges that we faced before this crisis began and will still exist after its over, like fighting climate change, ending plastic pollution, keeping our water clean, and removing toxic chemicals from the products we use. 
We still need to act. And if we start to create plans and fund them now we can build an economy and society that are stronger and more resilient than before the crisis began. Here are a few of the ways that the federal and provincial governments can create investments that will increase employment, improve the ability of society to withstand future threats and help transition to a cleaner economy.
Retrofitting buildings creates new jobs and combats climate change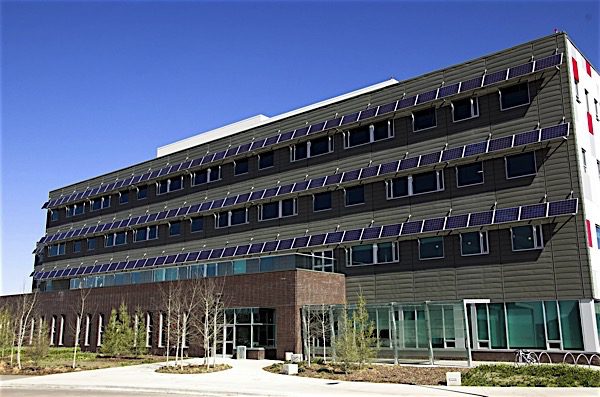 Governments own many large buildings and many of these are older with poor insulation and leaky windows. A deep energy retrofit program can increase their heating and cooling efficiency of these buildings and employ thousands of workers to create and install new insulation,  windows, and heating/cooling systems. It would also create more comfortable and healthier workplaces and will actually pay for the renovation costs over the long term through the large energy savings that they create. These same buildings have very large roof areas that make a great home for solar power installations. Every retrofit should include both hot water and electricity-generating solar panels to help these buildings become more energy independent.
Similar programs could be supported in the private sector. Governments can make available the capital for these renovations and can be paid back over time by building owners through the energy savings that they achieve.
For homeowners, governments can directly support renovations and encourage energy efficiency programs run by gas and electricity utility companies that reduce greenhouse gas emissions and save people money. Governments should require that utilities achieve all cost-effective energy savings possible through existing and new consumer programs. These programs can help to rapidly increase the deployment of energy-efficient on-demand water heaters, high-efficiency gas furnaces and even solar hot water heaters.
It's time to make a switch to cleaner, greener transportation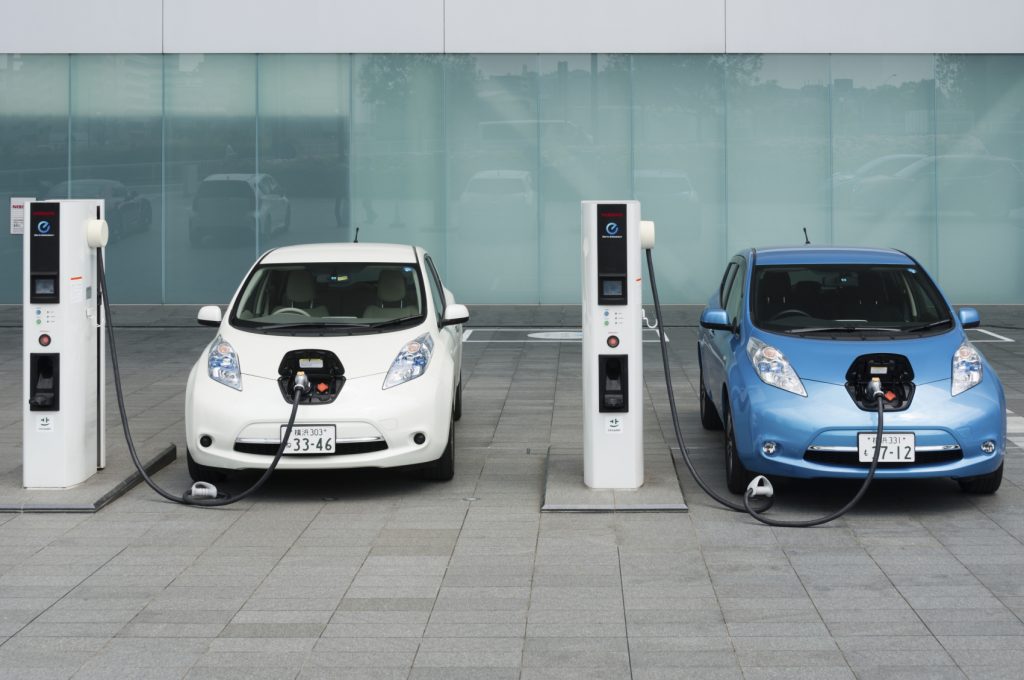 We also know that transportation is a huge source of polluting emissions. To reduce these emissions we need to switch from gas and diesel-powered vehicles to zero-emission electric vehicles (EVs). We need to build better public transportation systems that allow people to avoid using their cars more often to get to work or school. As well, we need to encourage more active transportation such as cycling and walking. 
To help with the EV switch, our governments need to mandate EV sales targets, like Quebec, California and many European countries have done. This requires auto companies to sell a set, and rising, portion of their sales as electric vehicles. Governments should also offer incentives to help make EVs more affordable when you make your next purchase. 
Public transportation projects are huge employment generators. Projects like high-speed rail between major cities (think about fast trains between Edmonton and Calgary or Montreal and Toronto), Light Rail Transit within cities and new dedicated bus lanes in lower population density areas also help get people working and moving. The trains and buses on these and existing systems should be electric, which is possible today.
Building the rails, bridges, and vehicles for all of these systems will provide abundant high-quality jobs for tens of thousands of people.
In addition, building more cycling lanes, and prioritizing cyclists and pedestrians over cars will not only encourage more active transportation which is good for one's health but also make streets safer for all users—including drivers.
More focus needs to go towards developing geothermal power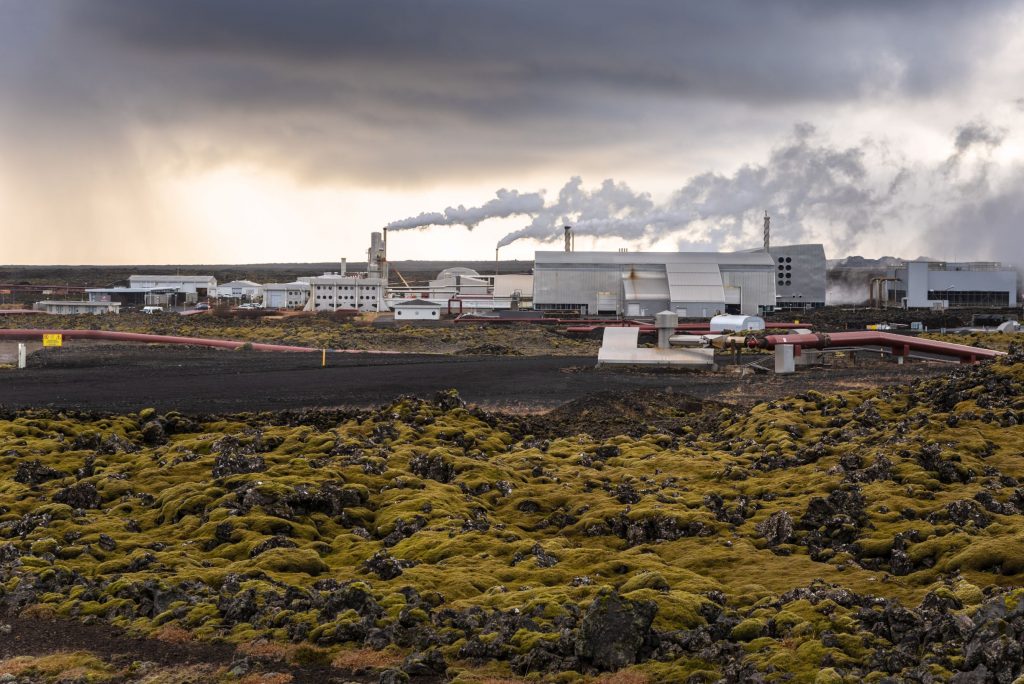 Canada has massive geothermal power generation potential. Geothermal power takes advantage of the natural heat generated below the earth's surface. Much of this potential is concentrated in Alberta, BC, and NWT/Yukon. There is also some potential as far east as Saskatchewan. Our American neighbours are already developing this resource and have built plants that are now producing more than 3400 megawatts of electricity—enough to power 3.4 million homes! Research has shown that one of the barriers to developing this clean, sustainable power supply is having access to accurate information about where specifically the deep wells to reach hot rocks are best located. 
The federal and provincial governments should invest in the research needed to provide this information. They should also work with the geothermal industry to remove the barriers to developing large new supplies of clean renewable electricity that will be needed to rapidly electrify heating and transportation across North America and to displace polluting electricity from fossil fuels, such as coal and natural gas. An additional important benefit of this industry is that it could employ many of the people who currently work to drill for oil and gas and build pipelines.
A chance for us to develop a circular economy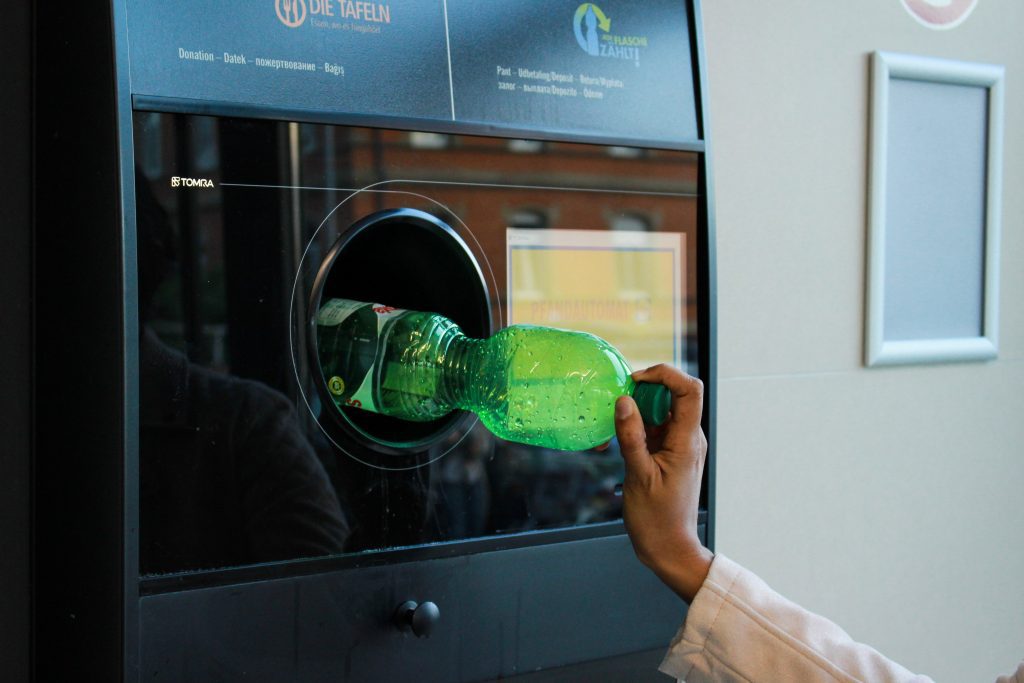 We know that currently over 90 per cent of the plastic we use is going to landfill. We also know that we can greatly expand employment and economic benefits to society by increasing the recovery and re-use of these plastics. Jobs would be created in the collection, sorting and re-use of the plastics themselves and in the development of new collection and sorting machines, new recycling methods for the plastic and new uses for all this material that formerly went to landfill.
This approach will also reduce the costs of collection for cities and towns and reduce the amount of plastic that is contaminating our rivers, lakes and oceans.
Greener chemicals mean safer food, drugs and consumer products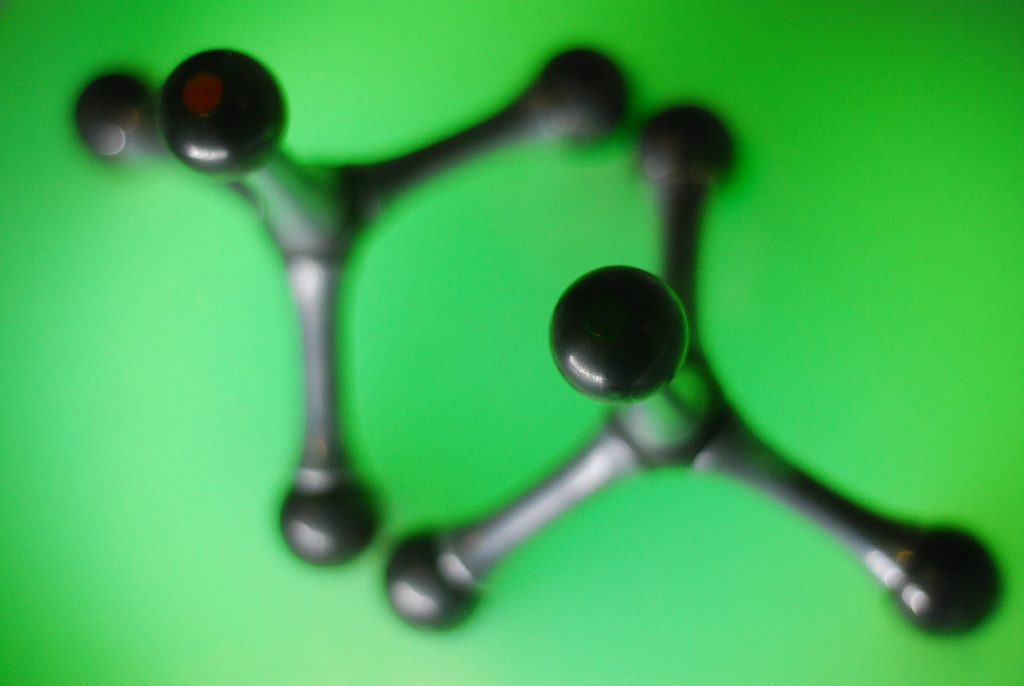 Green chemistry holds huge promise as a way to replace the thousands of toxic chemicals in use in agricultural, consumer products and manufacturing. Green Chemistry is the design of chemical products and processes that reduce or eliminate the use and/or generation of hazardous substances. These substances perform the same functions as synthetic chemicals but follow nature's best ideas to solve human problems. Some common examples include hair dyes, cleaning solutions, and pharmaceuticals. These chemicals represent a rapidly growing global market and (over 30 fold increase since 2011) and Canada can have the benefits of a leadership position in this area. 
In the oil and gas sector, there is a need to ensure that regulations that will effectively stop methane leaks are passed. These will ensure more employment for workers checking and repairing leaks and will result in more gas to sell, instead of being wasted. It is also important that abandoned and no-longer operating wells be cleaned up and tar sands tailings ponds be addressed. These are also projects that could employ thousands.
Investing in Protecting the Great Lakes Can Help Boost the Economy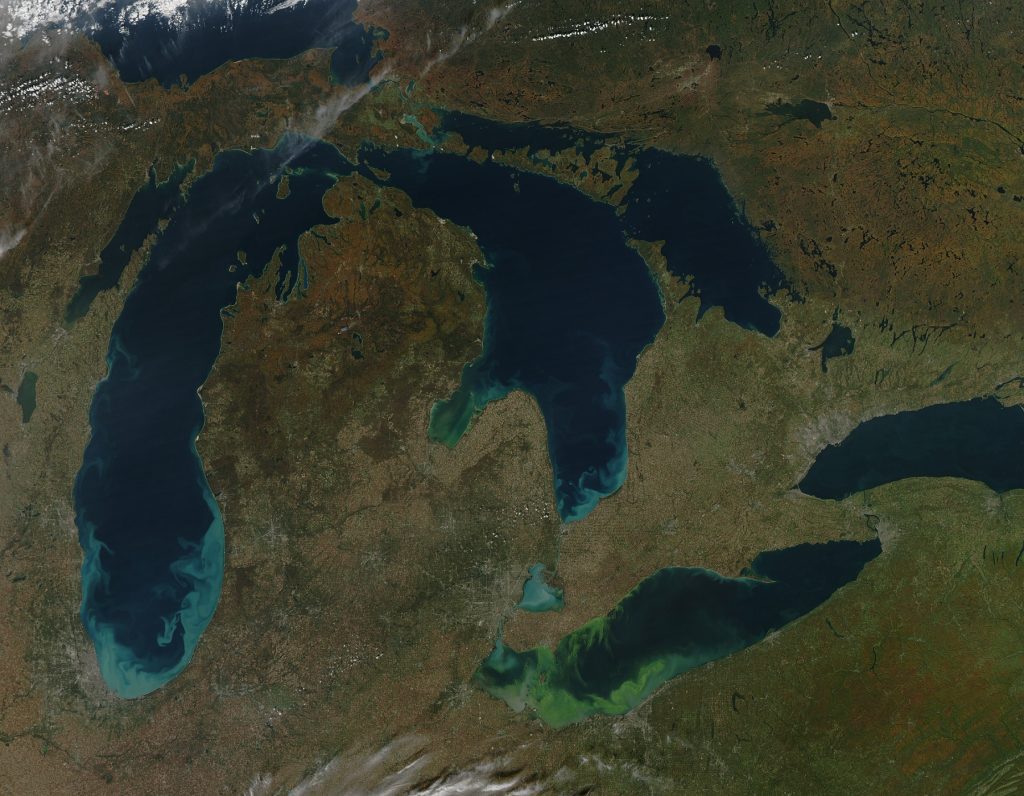 By investing in wastewater and water treatment infrastructure and ecological restoration projects on the Great Lakes, Canada can create jobs, stimulate the economy, and protect our water resources for the long term. In the United States, for example, stimulus funding for Great Lakes restoration projects, in response to the 2008 financial crisis, resulted in $3.35 U.S. of additional economic activity for every dollar invested through to 2036 and has created or supported over 5,000 jobs so far. We can create the same opportunity in Canada and bolster our economy while protecting and restoring the Great Lakes ecosystem.
Governments need to invest wisely for a better future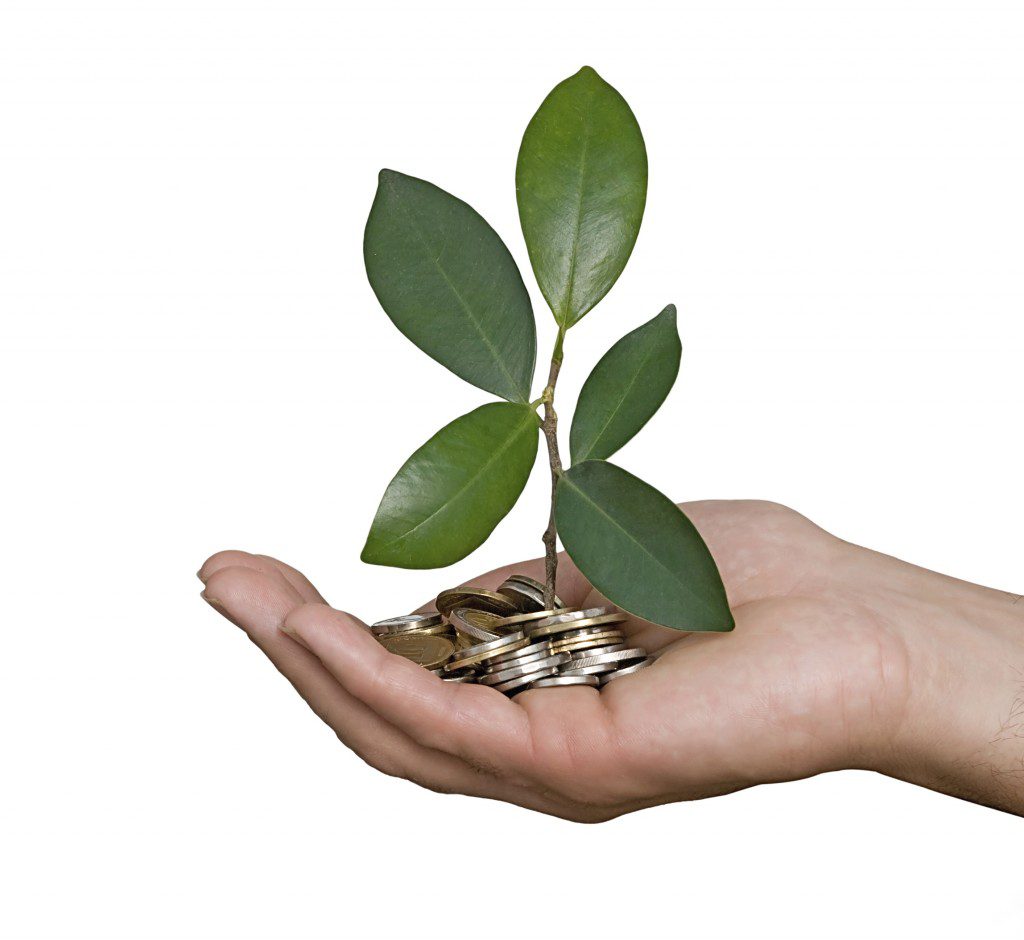 Finally, it is important that government investments and new laws do not prop up the expansion of the fossil fuel, plastics and conventional chemical industries. Their voices will be loud and strong as they seek to have massive government resources to re-building the old economy. However,  science tells us that many of these industries must get smaller over time and that other, cleaner, industries employ more people now and are poised for success as the world moves to develop a cleaner and more sustainable economy. 
If we take care of ourselves, friends and family and invest in a cleaner and more employment rich future, we can emerge from this difficult situation with renewed energy and a plan for Canada's future.