There's a chill in the air. The leaves are starting to change colour. And every coffee shop is offering a selection of pumpkin spice drinks and snacks. It can only mean one thing: fall is here!
Right now, there's no better time to explore Ontario's Greenbelt with your friends and family. Don't have any time to research what to do? We've got you covered! Here are three must-do activities in the Greenbelt this fall.
1. Pick-your-own apples and pumpkins
In the fall, there's nothing tastier than a fresh local apple. The good news is that the Greenbelt has hundreds of farmer's and other markets where you can buy local apples. And pumpkins too!
Additionally, if you're looking for something fun to do with your kids, or a romantic afternoon date idea, head out to a u-pick farm. There, you can leisurely stroll around the fields or orchards, while picking apples and pumpkins. At many of the farms, you can also buy a warm drink, get lost in a corn maze, and go on a hay ride (a perfect opportunity to snuggle up next to your date).
Take a look at a map of markets and farms in the Greenbelt.
2. Go for a hike, paddle, or bike ride and enjoy the beautiful fall colours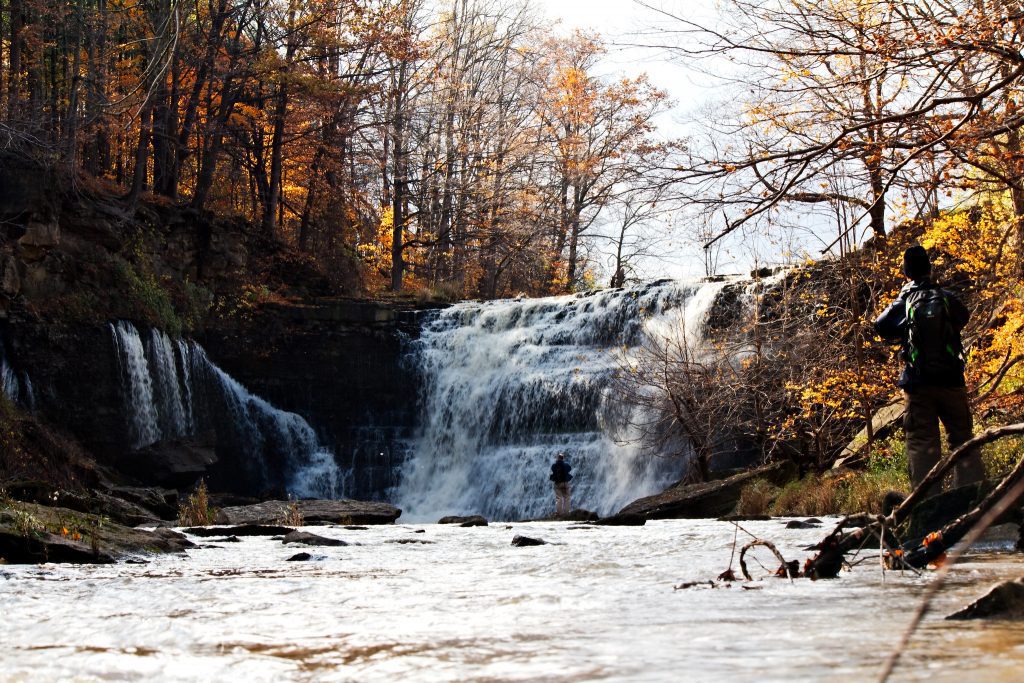 With the trees exploding with beautiful colours, fall is a great time to head outside and enjoy nature. The Greenbelt offers lots of different hikes that you can enjoy—whether you're a more novice hiker or super advanced. You can also get on your bike and explore some of the Greenbelt route, or hop in a canoe and paddle down one of the Greenbelt's rivers.
If you live in Toronto and don't want to head out to the country, you can enjoy the beauty of the Greenbelt right in your backyard. The city's ravines are part of the Greenbelt, and offer trails for walking or biking.
3. Go on a wine or beer tour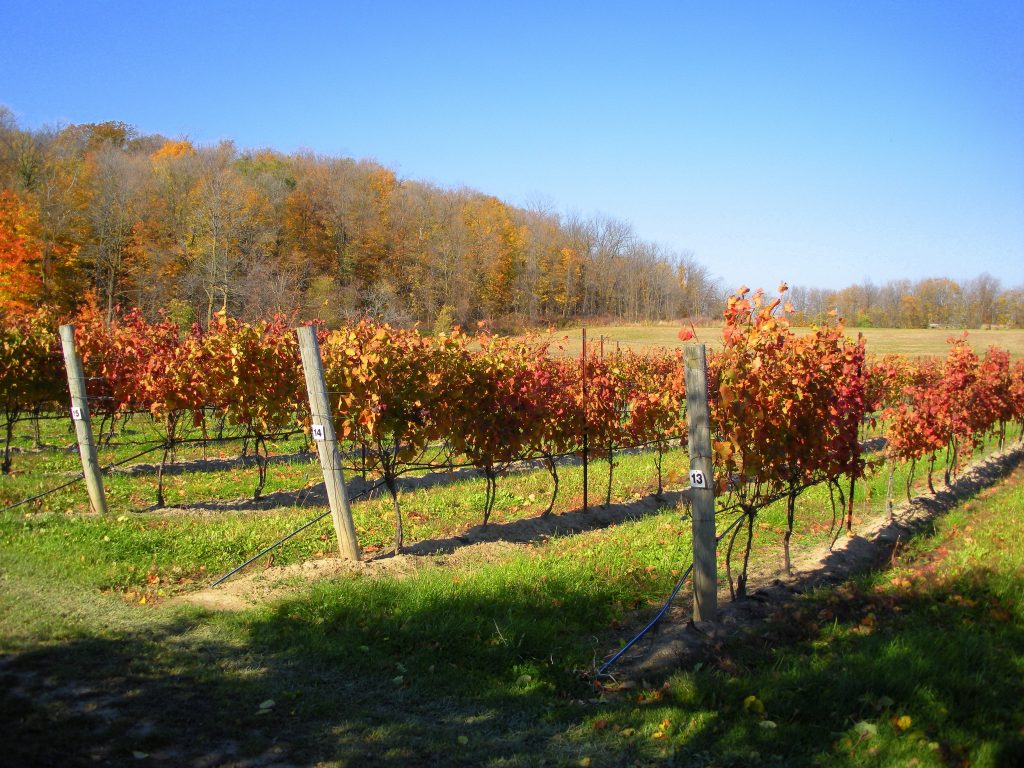 Love beer or wine? You don't have to travel far to sample some of the best in the world. With tourist season over, and less crowds, now is a perfect time to go for a wine or beer tour in the Greenbelt with some friends or family. Here's a list of wineries and craft breweries to help get you started.
With so much to do and explore, Ontario's Greenbelt should be a go-to spot for fun this fall. Looking for more ideas of what to do in the Greenbelt? Visit the Greenbelt Foundation's website. And if you want to help protect the vulnerable waters, farmland and wildlife you're enjoying for future generations, tell the Ontario government to grow the Greenbelt.
Have a great (Greenbelt) fall!