This is a guest post by Sophie Jacazio, Environmental Defence Outreach team member and zero-waste champion.  Over the following blog series Sophie is going to share her journey to going plastic-free, as well as tips and ideas to help you avoid waste too.

There is one moment I remember vividly. The sun was shining bright through the windows onto the wooden classroom floor during our morning break at elementary school in the mountains of Northern Italy. My friend Madda had just finished her snack she had brought from home, held the little empty bag but didn't toss it in the garbage, she put it away in her bag.
I asked her why she did that. She said she could use it again.
Something clicked: I remember thinking that if the bag was used again, her mum would not have to buy or use as many snack bags. It made sense.
This simple moment took place a long time ago, but through the years that little seed of realization grew and evolved into an amazing sense of understanding and purpose.
Growing up in the Italian Prealps, I was always surrounded by the woods, hills, trees, wild flowers, vegetable gardens in the summer, wildlife and natural sounds. Witnessing the seasons change so remarkably was part of my life. However, it wasn't until later that my true passion for the environment emerged. It was always there, but realizing how strong it was happened gradually. It really started after I had moved to the big urban mass that is London, UK and then Hangzhou, China for my studies, and saw first hand what a huge effect people are having on our beautiful planet.
With my family in London, I found myself getting excited about putting out the heaps of packaging we had accumulated on recycling day. I loved the idea that these resources would be re-used or repurposed into something else.
But spending a university year in Hangzhou was so different. For the first time I was living in a place where the landscape, roads, street signs and people's culture were all different from what I was used to. For the first time I looked around me and saw everything with new eyes. This new environment was making me and letting me change.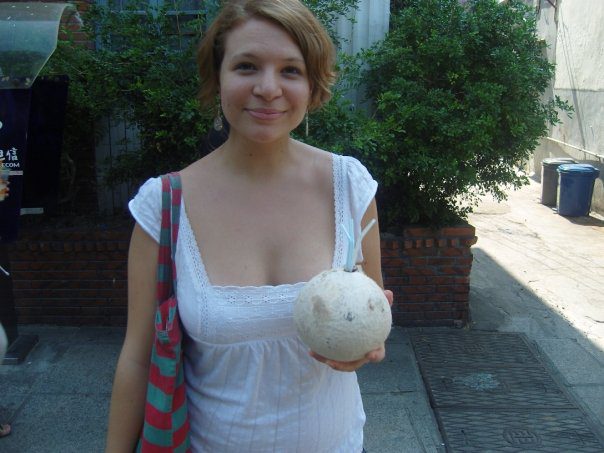 Seeing the packed train stations, squares, and busy shopping streets made me think of how many humans live on this planet. When I was visiting historical places I had only heard of, or seen in documentaries about China, I saw plastic and waste on every corner, and I couldn't help but be blown away by just how much we use and throw out every day.
But I was also fascinated to watch visitors handing out empty plastic bottles to people collecting them to be sold. It made me realize that while we see something as trash, others may see it as a resource.
Over the last few years, I've started to see that everything we do has an effect on the Earth, and that if we want to help this planet thrive, we need to acknowledge that our actions have an impact.
Toronto is my home now. After a year here, I have been a part of different communities, environmental organizations, low-waste initiatives and groups. My passion makes me want to continuously do better and inspire those around me to lower our impact at any opportunity, and it's so rewarding!
We all have different journeys which shape who we are. I want to show you how my experience has led me to use less, while making me feel so much richer.
There has never been a better time to start enjoying lowering out impact on our beautiful planet, and I look forward to sharing a few of the lessons that I've learned on my journey to zero waste.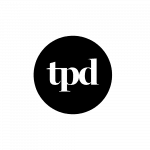 This blog is part of The Plastic Diaries, a new resource page to help with all your questions and concerns about plastic pollution, and what we can do about it.