Last week, the new provincial government in British Columbia (B.C.) put some meat on the bones of its promise to "use every tool in the tool box" to stop Kinder Morgan's Trans Mountain Expansion pipeline. It's the latest indication that together we can stop risky tar sands pipelines.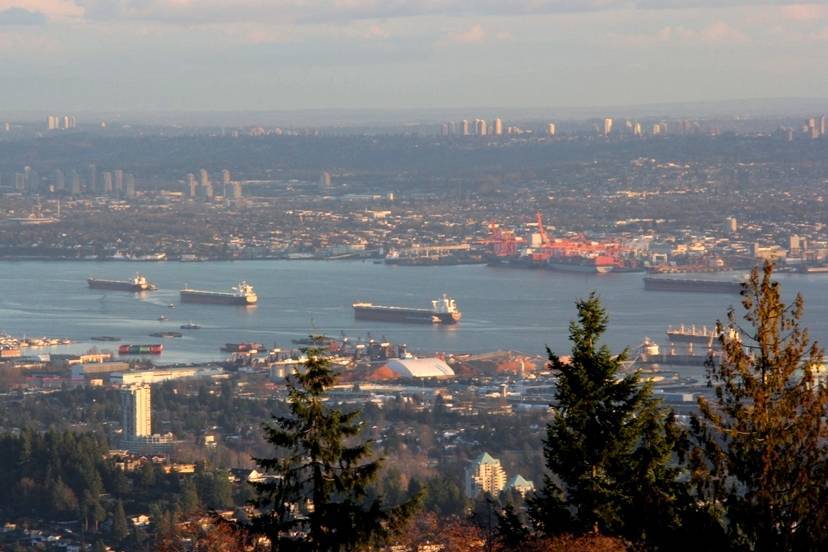 The Kinder Morgan pipeline would triple the capacity of tar sands crude flowing from Alberta to Burnaby, B.C. It would increase oil tanker traffic off the Vancouver coast by seven-fold. And it would enable tar sands expansion equivalent to adding 2.7 million cars to our roads every year.
The federal government approved Kinder Morgan in November 2016 and continues to support the pipeline. The new NDP B.C. government, in cooperation with the B.C. Green Party, assumed power this summer after a tight election. Both parties made stopping Kinder Morgan a key election promise.
Last Thursday, B.C.'s Attorney General and Minister of Environment and Climate Change announced that the province will not allow Kinder Morgan to start pipeline construction on public and First Nations lands until Indigenous groups are adequately consulted. With construction planned to start next month, the announcement is a big setback for Kinder Morgan and a victory for Indigenous rights.
The pipeline, and its review by the National Energy Board (NEB), has been plagued by controversy and fierce opposition. British Columbians and many First Nations along the pipeline route have spoken loudly and clearly against Kinder Morgan for years. There are 18 court challenges against the project.
The B.C. government is now applying as an intervenor in these legal challenges, bringing the full power of a provincial government to the federal courts. The province hired a legendary Indigenous rights lawyer, Thomas Berger, to provide advice on how B.C. can protect its land, water, air and communities from Kinder Morgan and work toward reconciliation with First Nations.
Berger, a former B.C. Supreme Court judge, best known for his work raising the concerns of Indigenous peoples against a giant pipeline across Canada's North in the 1970s, literally wrote the book on stopping pipelines. His appointment is a symbolic warning that B.C. is serious about stopping Kinder Morgan.
The B.C. government is setting a high bar for consultation with Indigenous groups, withholding provincial permits Kinder Morgan needs to start construction until the company shows that First Nations have been meaningfully consulted. B.C. made it clear that pipeline construction on public and First Nations lands is illegal until these permits are granted.
This announcement is just the beginning, as the provincial government is working to identify additional steps it can take to block and delay Kinder Morgan construction.
The news from B.C. is a big setback for Kinder Morgan. But the company is intent on starting construction on private land next month. And the federal government remains committed to the pipeline.
The B.C. government's stand against Kinder Morgan is big news that could prove pivotal in winning the fight against Kinder Morgan. And it shows that governments respond when we take action together.
So let's take a moment to celebrate, before re-doubling our efforts to stop risky tar sands pipelines.