Massive change. The scale of the effort required to save our civilization seemed to emerge fully into public consciousness in 2016 – and not a moment too soon.
Forest fires, floods, hurricanes and heat waves, labelled "the worst in 1,000 years," made it clear that we need to massively change how our economy and society work. We must place new and escalating prices on waste, pollution, and environmentally destructive practices. By doing so, we can change purchasing and investment behaviours and raise the funds needed to rapidly retool our global economy.
Environmental Defence is proud to be a leader in making this change possible. For example, we helped Ontario and Alberta to develop climate plans that put a price on carbon pollution. Carbon pricing in these two key provinces – plus what was already being done in B.C. and Quebec – made it politically possible for the federal government to mandate carbon pricing across the entire country. A big win for all Canadians.
We are seeking the launch of a deposit return program for plastic bottles in Ontario. Across the province, over a billion water and pop bottles find their way into our rivers, lakes and streets every year. This has to change. In other parts of the world, consumers return up to 90 per cent of the bottles they buy – if they've had to pay a deposit.
To be effective, the retooling of our economy has to be fast and comprehensive. We need to move beyond carbon pricing; let's consider, for example, car purchases (want a V8 engine? Pay for the extra emissions), packaging (buy a pen encased in plastic? Pay a deposit), or pesticides (pay a higher price for higher risk products). Half measures will not do.
You can count on us to be innovative and effective solutions to the environmental pressures facing this rapidly changing world. We will also give you the tools to help create change in your community. Whether you join us online, in person or use our research to help make smart decisions for you and your family, we want to be part of your effort to make a better world.
We know that we wouldn't be able to do our work without you and for that we are grateful. Thank you for all that you do.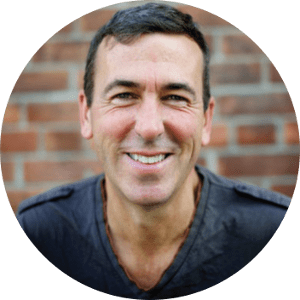 Tim Gray, Executive Director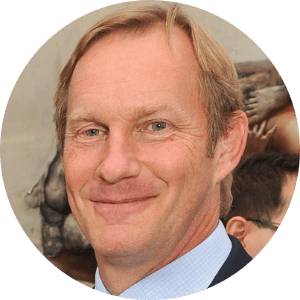 Eric Stevenson, President and Chair