Today, the Public Policy Forum (PPF) – an organization that claims to want to advance policy discussions in Canada – released a report. The report's focus is on comparing two potential pathways to get to net-zero emissions, given that Canada is not currently on track to meet its climate change targets.
Unfortunately, the report does nothing to advance thoughtful climate action, and instead seeks to advance the narrow financial interests of the oil and gas industry above the future of health and prosperity of Canada.
One of the two studied pathways – and the one advocated for by the PPF – includes an economy-wide cap on emissions. This one claims we can reach net zero just by reducing the emissions intensity of a barrel of oil.
The other pathway includes a phase out of oil and gas production to achieve a 95 per cent reduction in production levels by 2050.
The PPF – as well as other organizations captured by fossil fuel interests – want to generate fear around phasing out fossil fuels. They are doing the bidding of the oil and gas industry – an industry which for decades has been misleading the public and governments about climate science and climate solutions and weakening climate policy, all in an effort to enhance their ever increasing profits.
(To learn more about how key players in Canada's oil and gas industry are blocking climate action and spreading misinformation, check out Canada's Climate Villains.)
Despite the assertions of this PPF report, and the growing global voices that support a fossil fuel phase out, the Government of Canada has NOT committed to any policy that places a cap directly on the production of oil and gas. The report intentionally conflates policy that is designed to reduce emissions, such as the proposed cap on emissions from the oil and gas sector, with policy that curtails production, with the intention of stoking fear.
We need to start having honest conversations about what avoiding climate catastrophe requires – and reports like the one released today are getting in the way.
We must phase out fossil fuels – and countries around the world are acting 
The science is clear. The most urgent task before countries is to phase out the production of oil, gas and coal and replace them with renewable energy and energy storage. Governments across Canada and around the world recognize this fact. Quebec has banned the exploration for new oil and gas projects, and multiple provinces have moratoriums on fracking. 19 national and sub-national governments have joined the Beyond Oil and Gas Alliance. Over 80 countries called for a phaseout of fossil fuels at COP27.
Fossil fuels are causing the climate crisis. Focusing on achieving small reductions in the amount of emissions released when oil and gas is produced ignores 90 per cent of the problem: the emissions that come from burning them.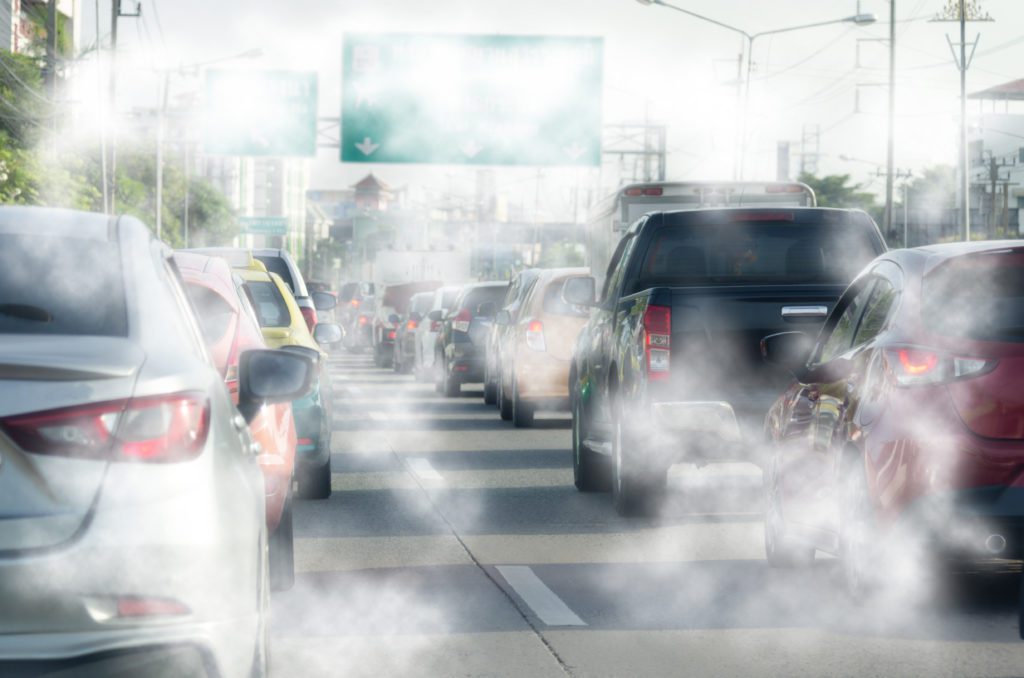 Furthermore, PPF's preferred pathway is reliant on speculative technology, including carbon capture and storage (CCS) and direct air capture (DAC).  Although CCS has been around for 50 years, for most applications the technology is neither economically sound nor proven at scale. It has a terrible track record and limited potential to deliver significant, cost-effective emissions reductions. That's why global CCS capacity still remains negligible, despite the hype.
And again, CCS does nothing about the 80-90 per cent of emissions from oil and gas that occur downstream, when the oil and gas is burned, or about methane emissions from the production and transportation of fossil fuels.
DAC is in its infancy phase and comes with numerous real world challenges, including prohibitive costs and enormous energy requirements. There is currently insufficient evidence that it provides a feasible climate mitigation solution to base climate plans around this technology.
The PPF report authors mislead the reader about the findings of their own data, which actually shows that phasing out oil and gas production won't cause more pain or hardship than other approaches to achieving net-zero. In fact, phasing out oil and gas production provides much more certainty in terms of meeting climate targets, as it doesn't rely on speculative technology. A phaseout of fossil fuel production also produces better outcomes for every other sector of the economy.
The energy transition is inevitable – whether it will be fair depends on government action 
The pace of the energy transition continues to accelerate as countries enhance their climate ambition and ramp up the use of technologies which are readily available and cost-effective today. These include electrified transportation, renewable energy generation and battery storage.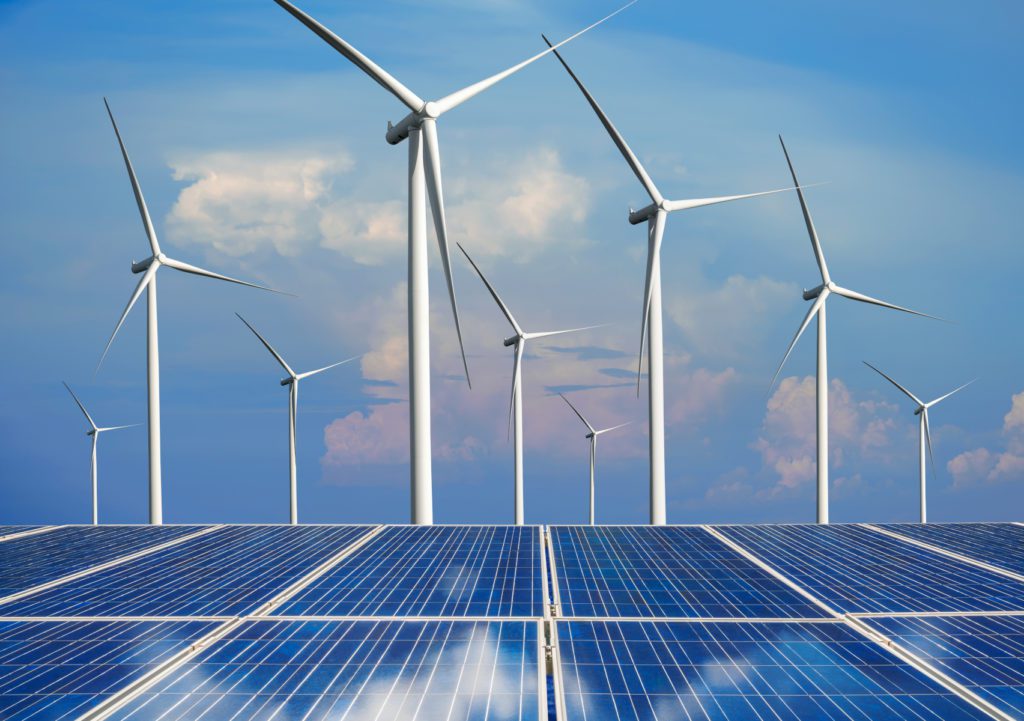 As a result, global demand for oil will peak and then steadily decline in this decade. The global energy crisis triggered by Russia's invasion of Ukraine is causing profound and long-lasting changes which are hastening the transition to a more sustainable and secure energy system.
The transition is inevitable – but whether we as a society will ensure that is fair and equitable for the communities and workers who will be most impacted is not yet clear.
Government policy is necessary to ensure communities are not left behind. And that begins with acknowledging that the world economy must and will transition off of oil and gas.
Nowhere does the PPF report acknowledge the costs of inaction on climate change, just as the report is silent on the benefits that come from replacing fossil fuels with renewable energy: secure and affordable energy systems, lower bills, more jobs in every community across Canada, cleaner air, healthier communities. And if we don't take action, costs from climate impacts in Canada could climb to CAD $100 billion per year.
Communities across Canada have all experienced climate-fueled disasters. Whether it is the wildfires ripping through Alberta, flooding and heat-domes in British Columbia, crop failures in Ontario, or hurricanes in Atlantic Canada – we all now have a preview of the devastating futures that awaits us if we fail to transition off of fossil fuels.
Take Action – tell Canada to stop Big Oil from polluting our climate!