For several years, Environmental Defence has been rallying concerned Ontario allies in the environmental and environmental justice movements to demand a swift end to exclusionary zoning and the other planning and funding obstacles to building more homes within existing communities. Our team has presented at City and Regional planning meetings, released municipal and provincial election guides and directly lobbied municipal and provincial politicians. We implore these politicians to stop approving land use plans that fail to densify existing neighborhoods or to require that new developments have walkable densities that support cost-effective transit.  
Across the Greater Golden Horseshoe, our team has been consistent in saying that with good faith efforts to make efficient use of its existing neighborhoods and its 350 km2 of unbuilt settlement areas, the land Ontario had already designated for development before the current provincial government took office will be more than adequate to meet all of that region's needs for at least the next three decades. Such changes to existing Official Plans and zoning were – and still are – necessary to cure car dependency, slash greenhouse gas emissions and permanently protect the contested countryside. The contested countryside, which developers have conveniently labeled "the Whitebelt," is a vital band of farmland and wildlife habitats (such as the Carruthers Creek Headwaters) that is currently outside settlement boundaries, and thus off limits for sprawl, but not yet permanently protected as part of the Greenbelt.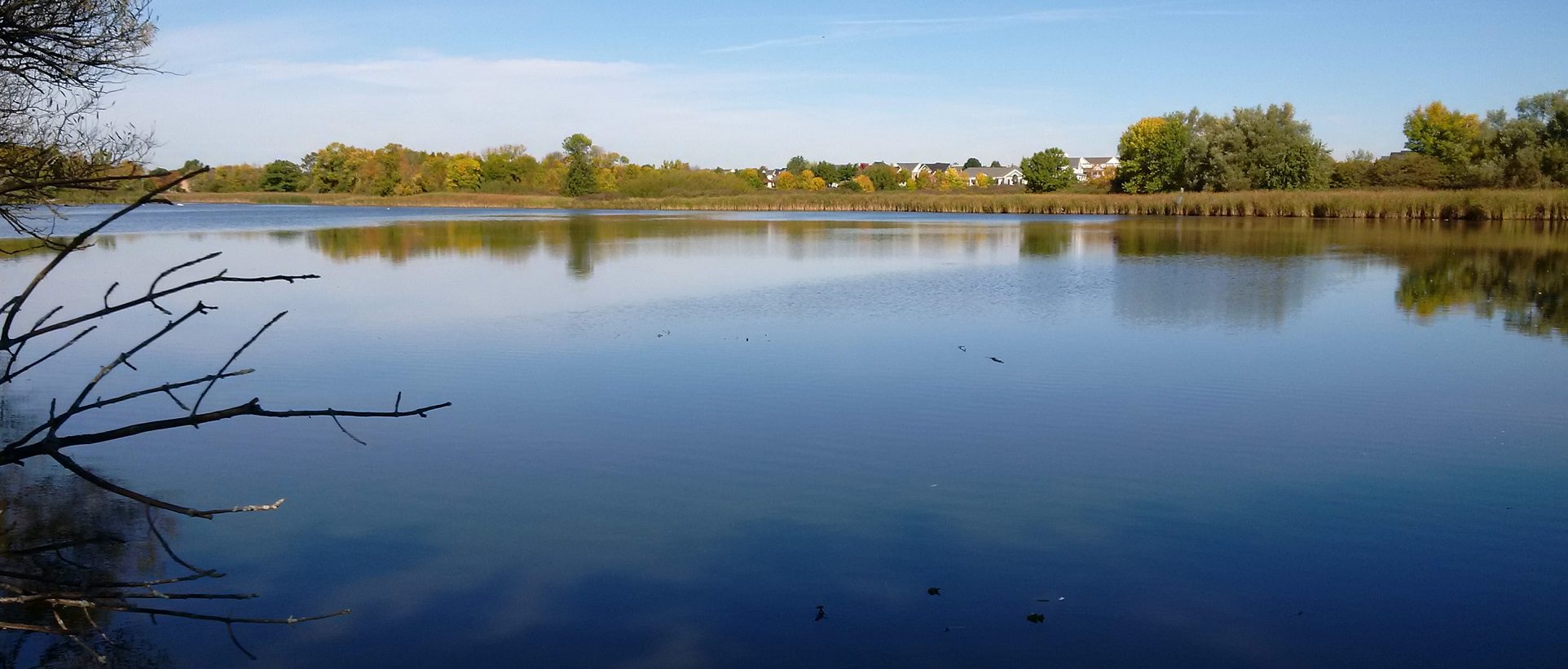 The Ontario government's approach to land use planning is a recipe for environmental disaster because it does far too little to densify low-density neighborhoods. The provincial government's plans would leave those neighborhoods mired in car-dependency and exile many new households, especially families with kids, to destructive "greenfield" sprawl subdivisions so far afield that they're unlikely to ever become complete communities. In our view, the Ontario government has intentionally tried to provoke fear and conflict around densification in core urban areas in order to create an entirely false impression that is is taking meaningful action, and to distract from the actual impact of its changes to land use planning rules, which divert scarce construction resources, needed to densify existing neighborhoods, to greenfield sprawl.
This is why it has been troubling to observe that two third party reports shared by Environmental Defence and by many of our allies have recently been misrepresented in some social media circles as indicating that status quo "exclusionary zoning" does not need to end.
Do not be fooled: none of the information in the RPCO report, or the report submitted by land use planner Kevin Eby to the Alliance for a Liveable Ontario, detracts from the need for rapid, aggressive and profound pro-density changes to:
the Growth Plan for the Greater Golden Horseshoe, 2019; 

the Golden Horseshoe's various Regional and City Official Plans; 

the planned and funded number of non-market and deeply affordable homes; and

outdated, low-density and car-oriented zoning and secondary plans for unused designated greenfield areas, and existing post-WWII neighborhoods.
Many new households, families with children in particular, will continue to be displaced to destructive greenfield sprawl or homelessness unless we overcome old habits and welcome large numbers of additional compact and cheaper-to-build zero-parking family homes to "quiet" low-traffic streets currently reserved for single-detached houses. Unless these low-rise "neighbourhoods" rapidly welcome not just modest "multiplexes" and "garden suites," but also large numbers of townhomes, semis, lot-splits, and conventional family-sized purpose-built market and non-market apartment buildings of three or four storeys, we will needlessly squander vital habitats and farmland outside the Greenbelt – like the headwaters of the Carruthers Creek and West Humber River. Most post-WWII neighborhoods will continue to deny their existing residents quality, cost-effective public transit, or high schools, groceries and amenities within easy walking distance, and transportation-related GHG emissions will remain sky high.
If we don't revisit the outdated, low-density, automobile-era secondary plans and zoning bylaws for our roughly 350 km2 of existing unbuilt designated greenfield area, then that entire area of farmland and habitat, which is roughly three times the size of the City of Paris, will be squandered on an unforgivably small number of new homes. Ontario will be burdening future generations with the same social and environmental problems that plague our post-WWII neighborhoods.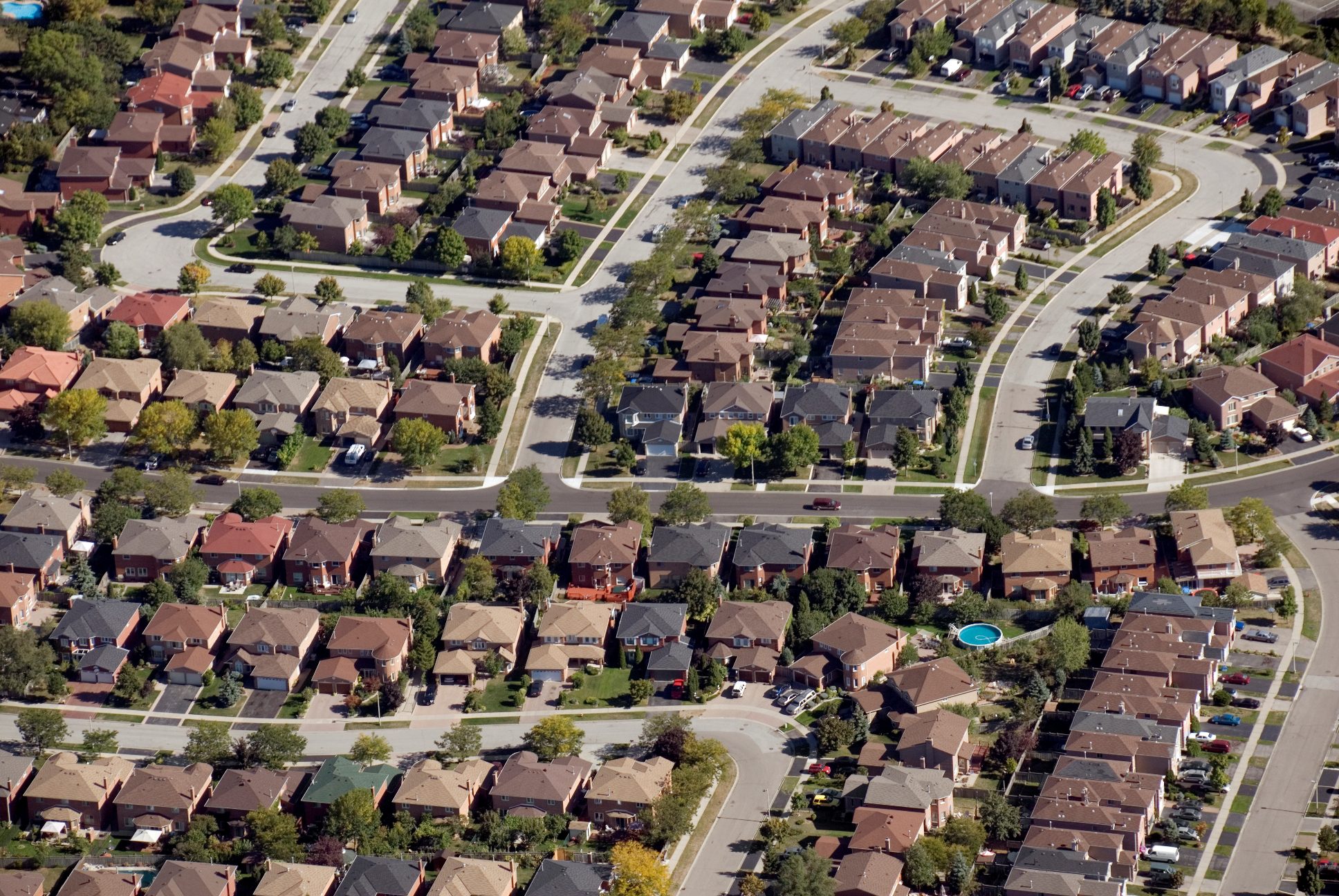 What these reports do accomplish is simple: they underline the utter implausibility of the government's stated and implicit post-rationalizations for breaking its clear promise to never "touch" the Greenbelt. The Eby report in particular, tallies what the capacity would be for new homes in existing settlement areas of the Golden Horseshoe under the worst case scenario of slow densification and wasteful low-density greenfield development prescribed by the present government's own plans for existing neighborhoods and settlement areas. By showing that even those plans would see the Golden Horseshoe alone deliver far more than the 1.5 million homes it claims to want in the next decade province wide, Eby's data confirms that the government's Greenbelt grab is more than just unnecessary to meet that housing need. It is so extreme that it cannot be explained even by an ardent ideological-grounded commitment to a sprawling, car-dependent way of life. It lends support to the speculation that there must have been some other, hidden and less-than-licit motive.
The data shared by RCPO and the ALO add yet another layer to a case against carving open the Greenbelt that was already iron-clad. However, the consensus among well-informed Ontarians goes much further and supports an overhaul of land use planning that will protect the contested countryside (the so-called "Whitebelt") for at least the next 30 years. It is that consensus against any further sprawl (not just Greenbelt removals) – and in favor of densifying existing neighborhoods – that formed the basis of Hamilton's cutting edge Official Plan, and the main opposition parties' proposals for planning reform. It is essential that environmentalists and commentators not undermine that hard-won, well-justified, and growing consensus in favor of change by inadvertently  misrepresenting the RPCO and ALO data as an exoneration of the sprawling status quo.