In a game-changing victory for the people of Hamilton and the future of the region's forests and farmland, Hamilton's City Council has voted by a 13-3 margin to END URBAN SPRAWL.
The city council, supported by an overwhelming 90 per cent of citizens, committed to stopping sprawl – not by stopping or resisting population growth – but by accommodating the next 30 years of new homes and workplaces within Hamilton's existing boundaries.
The decision was shored up by Councillors' commitment to brownfield redevelopment, intensification along proposed mass transit lines, and purposeful zoning reform designed to add many thousands of new ground-related homes to existing low-rise residential neighbourhoods. Hamilton will preserve all of its contested countryside, including the 3,300 acres of prime farmland targeted by developers this year.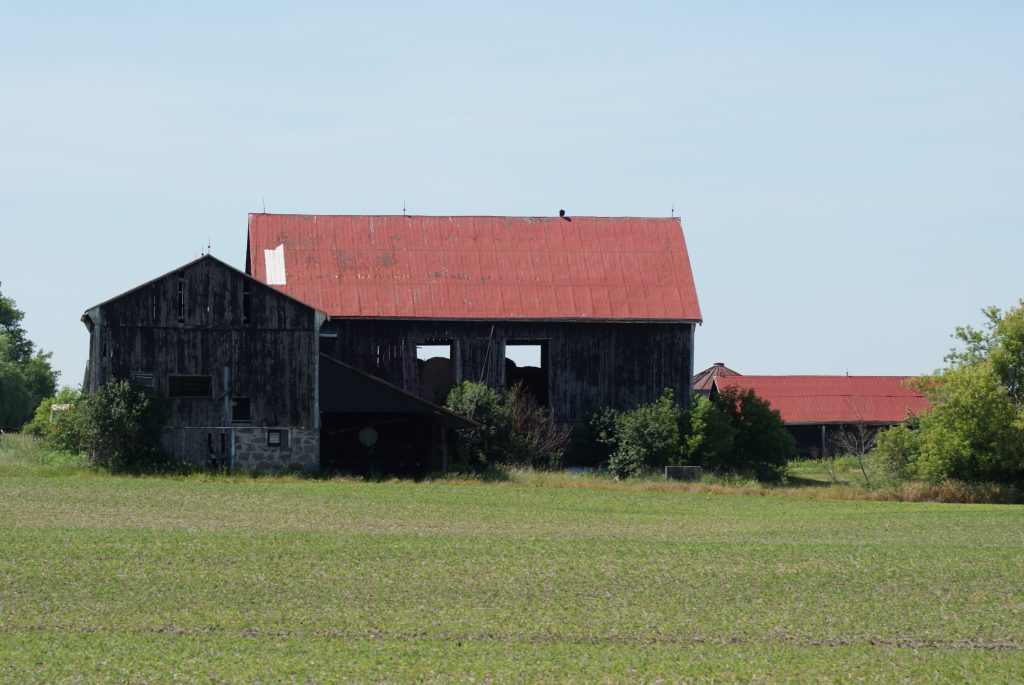 This is an incredible victory for the thousands of Hamiltonians, led by local activists from Stop Sprawl HamOnt and Environment Hamilton, and also including Environmental Defence supporters, who worked tirelessly to take their city's future back from the hands of sprawl developers and rich landowners. After hundreds and hundreds of letters to council, delegations, lawn signs and flyers, the community made an incredible effort to show Hamilton city councillors that it is people, not landowners, whose voices need to be heard.
Nancy Hurst, Co-Founder of Stop Sprawl HamOnt said "We are a grassroots group of concerned citizens that grew from two people eleven months ago to tens of thousands of engaged Hamiltonians. The City of Hamilton has now committed to building more vibrant neighbourhoods with efficient transit, safe active transportation, and a mix of housing types that are suitable for all stages of life and all income levels while saving 3,300 acres of prime Hamilton farmland. Hamilton's decision will have positive ripple effects across the Greater Golden Horseshoe and should embolden citizens who also are fighting to save their natural heritage from the big sprawl."
Hamilton City Council's decision is the strongest municipal push-back so far against the province's Big Sprawl agenda, which aims to drive massive new sprawl developments deep into Southern Ontario's last remaining farmlands, forests and wetlands. Last year, the Ontario government changed the Growth Plan to push more than 80 per cent of the Greater Golden Horseshoe's growth into car-dependent municipalities. It also altered the language of little-known but powerful planning documents in ways it hoped would railroad municipalities to channel that growth into more car-dependent sprawl. While those changes technically failed to mandate sprawl, the government has been using a combination of backroom manipulation and public browbeating to try and pressure municipalities into behaving.
Sprawl developers and the provincial government have been trying to convince us that Ontario needs sprawl to accommodate a growing population, but that's just not true. Using key land use planning and insights from planning experts like Cheryl Case and Victor Doyle, Hamilton councillors discovered they could meet projected demand for new homes and workplaces in compliance with provincial rules, but without destroying farmland and the environment. If Hamilton can do it, so can the rest of the GTHA.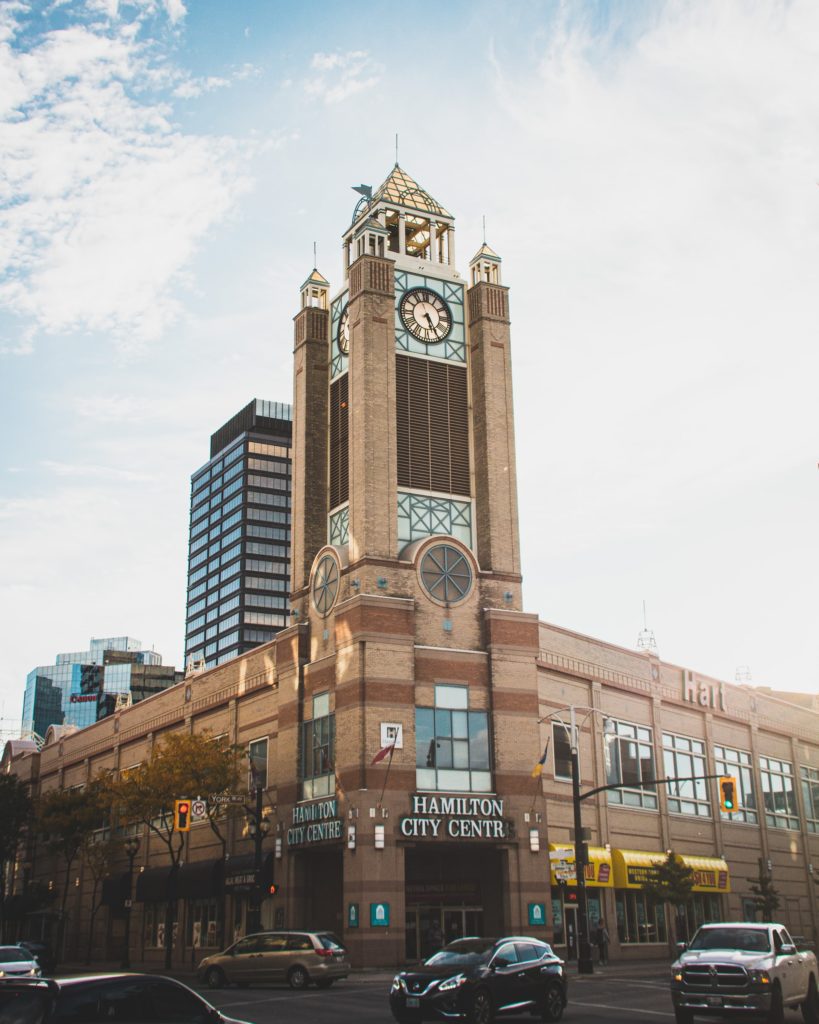 It's not for nothing that sprawl has been called Ontario's tar sands. Sprawl is a major driver of climate change in this province because it replaces farmland, forests and green space with car-dependent subdivisions – and because it squanders new homes and workplaces that are needed to transform and repair existing car-dependent neighborhoods. More subdivisions, lowrise format warehouses, and parking lots means more cars, trucks and SUVs on the roads and more transportation emissions. Urban sprawl has no place in a climate crisis. Hamilton's plan shows how municipalities can balance a growing population with climate responsibility.
This is a huge moment for Hamilton's farmland and future. It can also be a turning point for municipalities across the GTA – and the people fighting to protect them.
Want to help fight the Big Sprawl in your region? Learn more about upcoming local milestones here.