They're preparing to pave paradise.
Amidst the scenic hills of the Niagara Escarpment in Simcoe County, a municipality is attempting to destroy an area of rare wetlands and old growth forests as part of their plans to sell a major road to a private quarry.
For over 10 years, the Township of Clearview has spent millions in an effort to close County Road 91 and pave Sideroad 26/27 as a replacement route – a seasonal dirt road flanked by wetlands and the Nottawasaga Lookout Provincial Nature Reserve.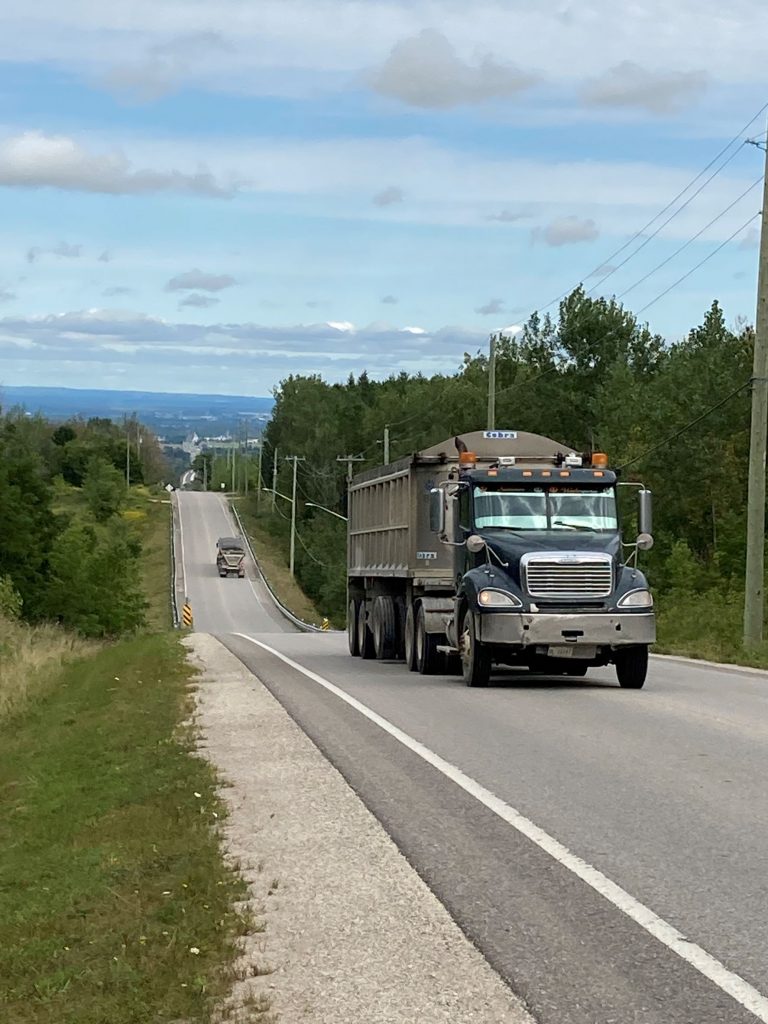 The area is home to countless rare bird species, provides a spawning ground for brook trout, and hosts one of Ontario's only colonies of American Hart's Tongue Ferns. But thanks to a deal between the Township and Walker Aggregates, these rare features could be lost forever.
As noted by Bob Bowles, an environmental scientist and Professor at Lakehead University, "The Township's plans to develop Sideroad 26/27 will destroy rare wetlands and forest canopies, and the many species that they support. The larger impacts of the project, however, do not end at the roadway. They will be felt all throughout the area's watershed – and the impacts will be severe. Beyond the project's immediate destruction, increased road use will lead to heavier pollution throughout the Pretty River valley – threatening the entire ecosystem's plant and animal life."
Clearview's plans have been rejected by the Niagara Escarpment Commission twice over concerns about their impact on the natural slopes of the escarpment, destruction of natural features, and broader harms to the environment. They're now before another tribunal to seek approval for their ill-conceived plans.
To make matters worse, the road is being sold to Walker without a fair-market valuation. It's estimated by a veteran of the aggregate industry that the rock contained in County Road 91 could generate $80 million in revenue while the road was sold to Walker for roughly $7.5 million – less than about 10 cents on the dollar.
But we want to prevent the destruction from happening.
That's why we created Save 91 – a coalition of residents from Clearview and surrounding municipalities who want to keep the existing County Road open and want to protect the natural beauty of Sideroad 26/27. We're calling on the Township to end their destructive plans and we're proud to have Environmental Defence on our side.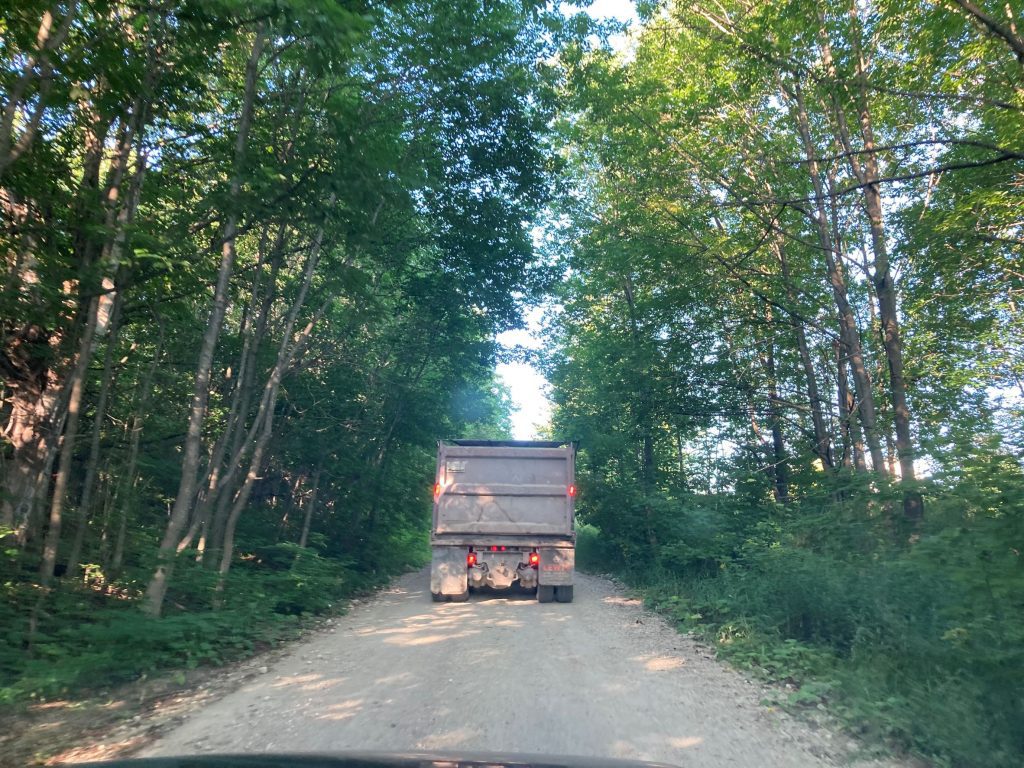 How You Can Help
We can't allow Clearview Township to permanently destroy a part of a UNESCO World Biosphere site to satisfy a deal with a quarry. Ontario's beautiful natural features are irreplaceable – and they're ours to protect.
Join us on Save91.ca where you can sign up for our mailing list, and find a link to our petition. Join over 1,000 people in demanding that Clearview preserve Sideroad 26/27 and stop the closure of the County Road.
We also ask that you copy / paste / customize the following letter, or write your own letter to Clearview's council, Premier Ford, Minister Piccini, and Minister Rickford:
Dear Council, Minister Piccini, and Minister Rickford,
I'm writing to you today due to my concerns over Clearview Township's plans to close County Road 91 and develop Sideroad 26/27 at a great cost to the environment and the area's ecosystem.
The proposed road projects are unnecessary, destructive, and will not render benefits to the public. This deeply flawed proposal has been rejected twice, including the Niagara Escarpment Commission ruling that the project application is not in the public interest. An ill-conceived deal with a quarry operator should not determine the future of our province's natural heritage sites.
It is abundantly clear that these projects will not help the community, will not provide long-term solutions to the region's needs, and only stand to benefit a quarry and its goals of expanding. We need Clearview and the Province to commit to ending this unnecessary attack on our environment. Please ensure that the Niagara Escarpment remains protected for generations to come.
Sincerely,
Send to:
Clearview Council (Clerk): shelmkay@clearview.ca
David Piccini, Minister of Environment, Conservation, and Parks: minister.mecp@ontario.ca
Greg Rickford, Minister of Northern Development, Mines, Natural Resources and Forestry: minister.mnrf@ontario.ca
This blog was written by Wendy Franks of Save 91 – a community group in Clearview.