A new report showed that 60 per cent of products tested from Dollar Tree stores in the U.S. and Canada contained chemicals of high concern such as BPA, PFAS, lead and phthalates. This report was conducted by the U.S.-based Campaign for Healthier Solutions in partnership with Environmental Defence. Out of the 67 products sampled across Dollar Tree stores, 20 were purchased in Ontario. And with over 200 Dollar Tree locations across Canada, these findings are concerning.
Key (and disturbing) findings from the Dollar Tree testing 
The presence of the hormone-disrupting BPA in the lining of canned foods;

hormone-disrupting BPS in all of Dollar Tree's cash register receipts;

non-stick cookware that contained BPA and per- and polyfluoroalkyl substances (PFAS); which have been associated with reproductive and immune system problems and cancer;

greaseproof PFAS in the packaging of microwave popcorn; 

a variety of chemicals of concern in electronics (like headphones), such as lead, flame retardants and phthalates;

polyvinyl chloride (PVC) and lead found in children's toys – including a toy that is meant to be inserted in a child's mouth!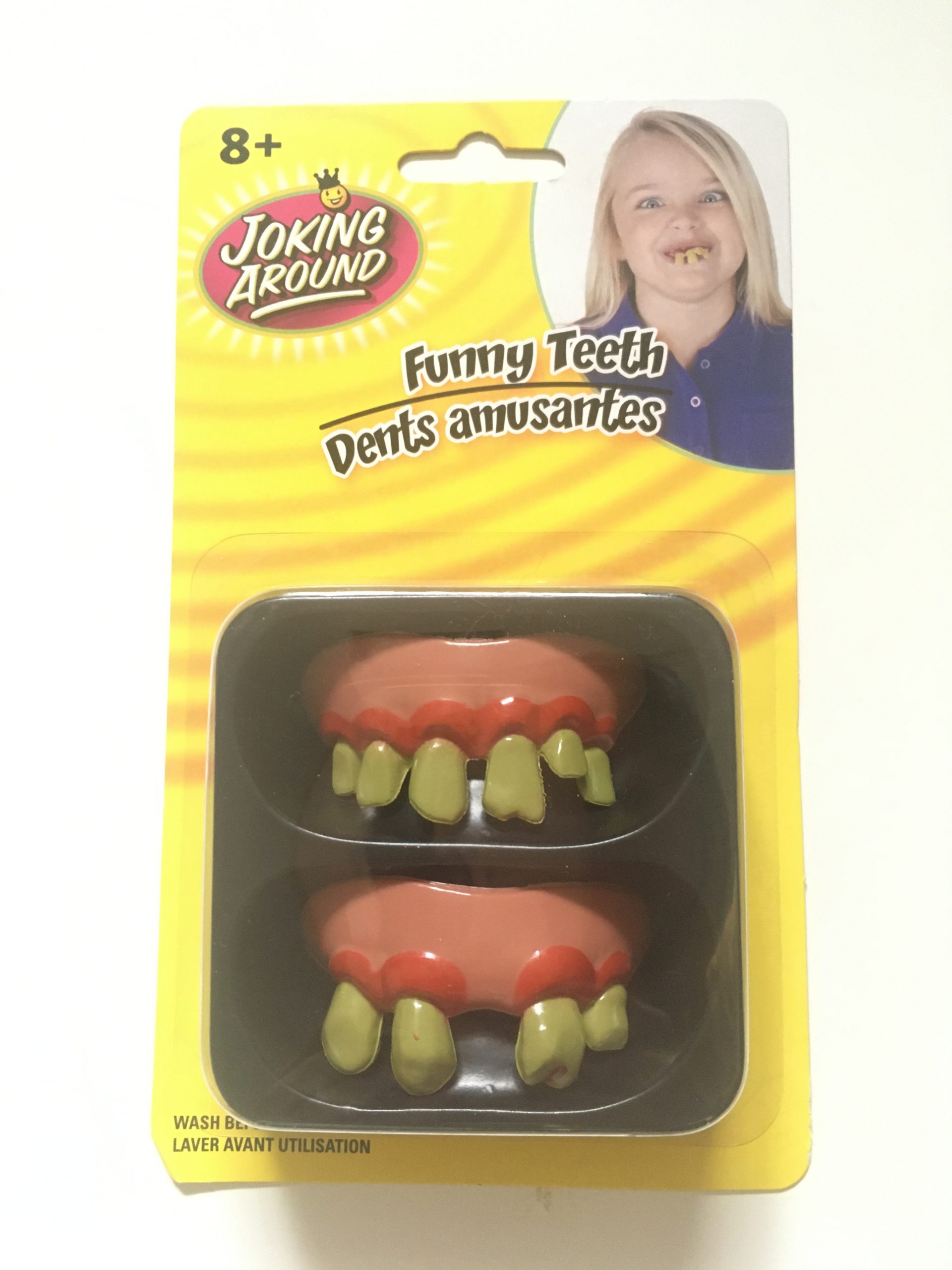 *Check out the report for the full results and product information.
Dollar stores and environmental justice
Customers of dollar stores across North America are predominantly communities of colour and low-income communities. As dollar stores often sell essential products such as household goods, food and children's items, it is even more important for these products to be toxic-free. Many of these communities are already facing systemic economic barriers and cannot buy their way out of toxic exposures by buying more expensive toxic-free alternatives. Children are also more susceptible to the effects of harmful chemicals due to their rapidly growing bodies and hand-to-mouth behaviour. Dollar stores are in a unique position to significantly benefit the health and welfare of their customers, while growing their business. 
Dollar Tree makes a commitment to protect our health!
After the release of this report, Dollar Tree expressed their interest in cleaning up their supply chain across the U.S. and Canada by adding more harmful chemicals to their list of priority chemicals to eliminate from products they sell. This represents the first such commitment from a dollar store chain in Canada to protect the health of their employees and customers. Although encouraging, Dollar Tree's commitments need to be made more concrete and verifiable. 
These commitments could also motivate its competitors in the dollar store retail space to improve their chemical management practices – such as Dollarama. 
The federal government's role in protecting our health
These findings reveal the persistent failure of Canada's regulatory system to adequately protect the health of the public, and especially marginalized populations who are disproportionately affected by toxics. 
The government introduced a bill to reform the Canadian Environmental Protection Act (CEPA), an act that hasn't been updated for over 2 decades, but has yet to improve and pass the bill. Meaningfully reforming CEPA and improving Canada's Chemicals Management Plan can help ensure protection from toxic exposures in dollar store products, and beyond. Send a letter today to the federal government telling them to prioritize Bill C-28 today!