On June 16th, 2020, under the guise of setting the stage for recovery from the COVID-19 pandemic, the Ontario government resumed their attack on farms, sustainable cities, nature and affordable healthy living in the Greater Golden Horseshoe (GGH). 
Tell the Ontario government to reject changes to the Growth Plan the threaten endangered species, farms, forests and wetlands.

The most significant proposed changes to the Growth Plan and their implications are provided below:
Allowing aggregate extraction in endangered species habitat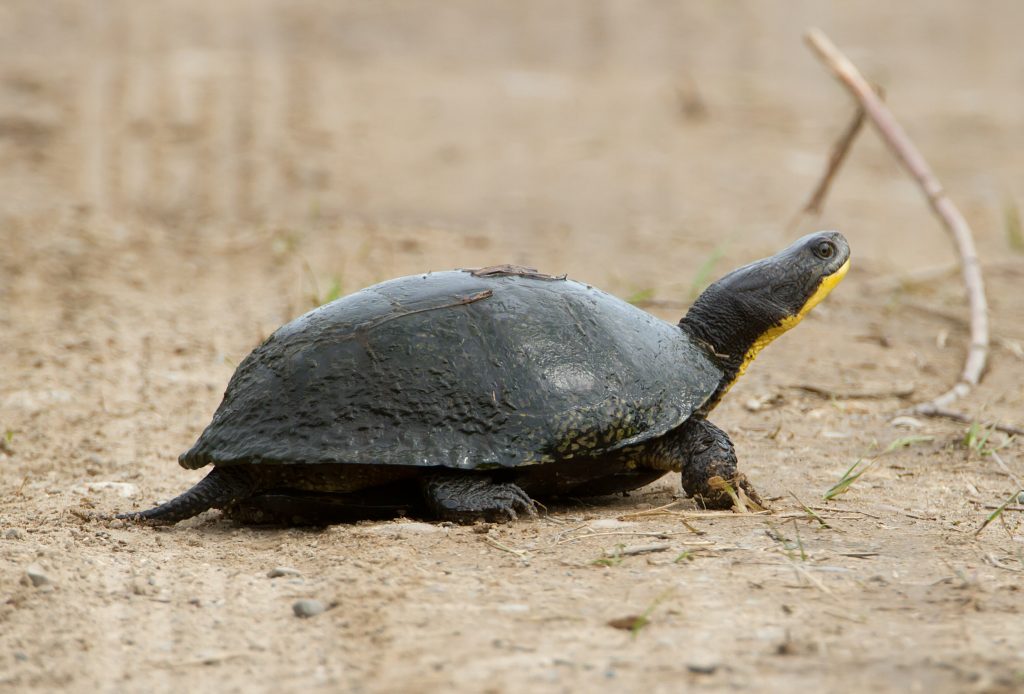 Right now, it is prohibited to build a quarry or gravel pit in a natural heritage area that is home to endangered plants or animals (they can already build on lands outside of these small protected areas). The proposed changes to the Growth Plan would end this prohibition, thus allowing quarries and pits in these areas.  The proposed Growth Plan changes would also diminish the small portion of the GGH outside the Greenbelt that provides homes for other non-endangered wildlife, flood control and filtering, heat amelioration, air quality enhancement and recreational opportunities for people. Loss of these areas is a direct threat to our quality of life and the ecological underpinnings of the region.
Inaccurate population growth projections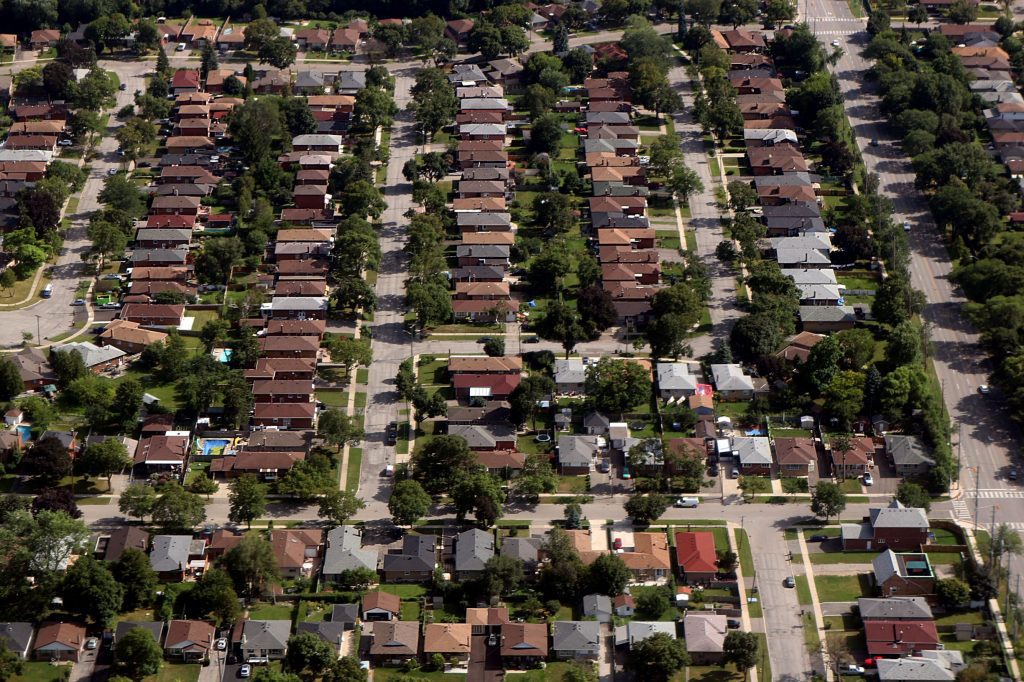 The government is considering using inaccurate population projections to guide future growth, even though their own Ministry of Finance has determined that census-based projections show that only Peel Region and Toronto are attracting more people than previously projected. Every other municipality in the GGH is attracting far fewer residents. Moreover, changes to the Growth Plan would allow municipalities to use even higher population projections to guide future planning, presumably with little or no data to support the projections they use. This is dangerous as it will lead municipalities to over designate land for future housing and businesses and thereby unnecessarily convert more farmland, woodlands, wetlands and other natural features into low-density development. These areas will total in the tens of thousands of hectares – an area almost the size of the city of Toronto!
In addition to unnecessarily paving over some of Ontario's best farmland, such massive low-density growth will likely result in a shortfall in growth-related revenues such as development charges paid to municipalities. This will put pressure on increasing property taxes for residents to pay for sewers, water lines, roads and public transit serving many fewer people than projected. These shortfalls will be in the billions of dollars across the region. Use of these flawed population forecasts will also hinder the ability for the Region of Peel and the City of Toronto to properly plan for what could be significantly higher population growth than provided for in the current Growth Plan forecasts, while every other region plans for people that are not coming.
Projecting future housing needs based on what types were built in the past, not what is needed now or in the future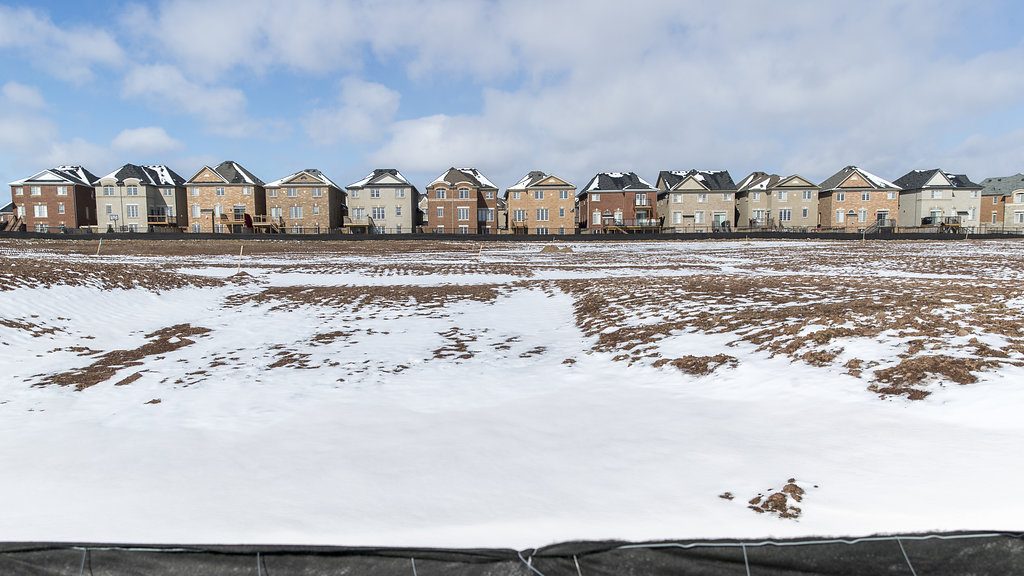 This is a big problem, as it means developers will build more single family on too much land, instead of townhouses, apartments, row houses or other more affordable options. This means that the suburbs will continue to have a deficit of the type of housing needed by people with limited budgets, people who prefer smaller homes or older people who wish to downsize.
Extending the required period for municipalities to plan for growth until 2051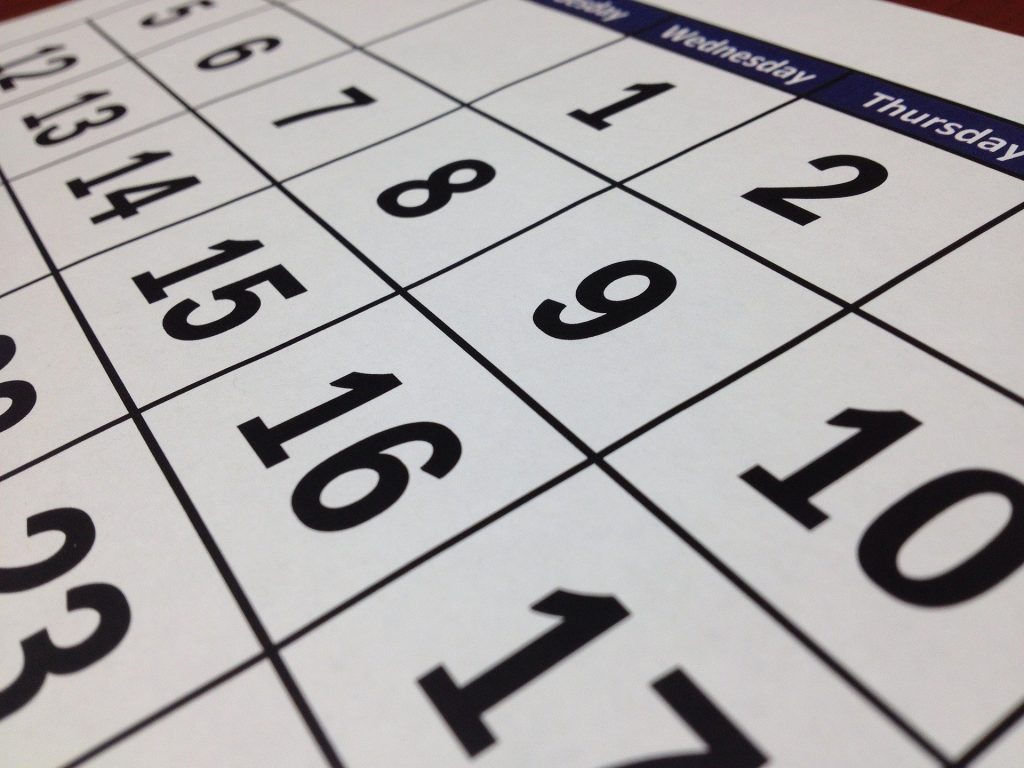 The existing Growth Plan required municipalities to provide land to accommodate growth to 2041. That has already resulted in over designating massive amounts of land for future urbanization. While adding 10 more years may not seem like much of a change, this proposed extension ensures that the unfounded population projections described above, combined with a preference by developers for single family homes on large lots, will be used as a rationale to massively expand urban boundaries now and deliver huge financial benefits to land speculating developers at the expense of the public. The speculative profit occurs when the urban boundary is expanded to take in surrounding farms and natural areas, resulting in a massive increase in value of that land for whoever owns them – and many are owned by developers who have banked on such speculative price increases if they could secure policy changes to favour future sprawl.
Overall, these proposed changes show that instead of investing in recovery from the COVID-19 pandemic, the Ontario government is continuing its hatchet job on sound planning. Unfortunately, much of the damage will be hard, and in some cases impossible, to reverse. Our cities and towns will be poorer, less productive, and more gridlocked, while our farmland, forests and natural areas will shrink at an even faster rate. A massive public debt is being created for the benefit of a few developers. 
The Ontario government appears to be stuck in the past, hooked on a 1950s model of development, where wealth and prosperity are created from the conversion of nature into sprawling suburbs. But this model fails to recognize that part of the attractiveness of the Greater Golden Horseshoe is the integration of vibrant urban growth of walkable and sustainable cities and towns, with protected agricultural areas and ample greenspace. 
If you wish to review the government proposed changes to the Growth Plan, you can do so here.  If you want to take action to tell the Ontario government to pursue a sustainable approach to urban development you can do so here.
Your support during these uncertain times is crucial for us to continue our work in protecting the environment and the health of our communities. If you can, we hope you can make a contribution to support our efforts. 

Stay up-to-date on environmental issues. Join our email community.