Hello, all you ghosts and goblins out there! We have a spooky story to share. Halloween is coming soon and you need to take care to avoid plastic waste and toxic chemicals in items such as the costumes you wear.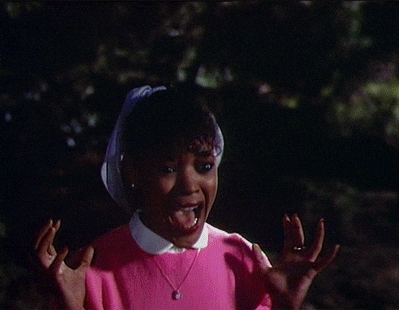 There is no need to have such a fright. Here are some tips to help you have a fun plastic- and toxic-free night.
Make your own costumes and decorations. And avoid PVC if you're buying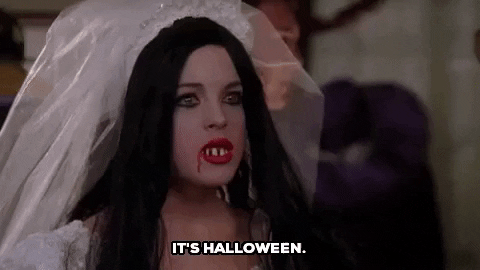 Whether you're planning on dressing up as a sparkly unicorn, or a scary witch, or your favourite celeb or movie character, costumes make Halloween what it is! However, did you know that many of the costumes, and also decorations, you buy in stores are a form of single-use plastics? In most cases, they are only used once and then tossed out.
This year, instead of buying a new costume, make your own costume with stuff you already have at home. You can also swap costumes with a friend or buy a second-hand one from a thrift store. You can also do the same with decorations.
When buying costumes or decorations, avoid ones made from PVC plastics. This type of plastic is non-recyclable and often contains toxic chemicals. A few years ago, a report found PVC—and toxic chemicals such as phthalates, flame retardants, and lead—in popular Halloween products.
Use toxic-free makeup to create your spooky look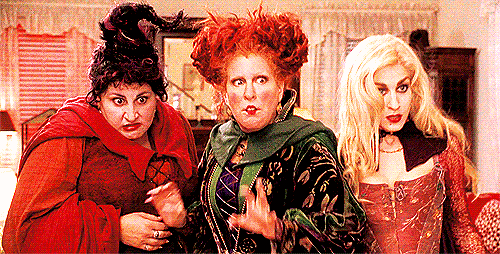 Makeup can help you polish off your scary look. However, parabens and phthalates are just a few of the many toxic chemicals that can be found in Halloween cosmetics such as fake blood and face paint.
When you're out shopping for makeup or face paint, take our Toxic Ten Pocket Guide with you to make sure you're avoiding harmful chemicals. Or you can try to make your own makeup at home.
Reduce plastic waste when purchasing treats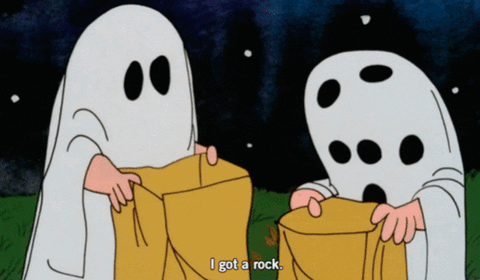 Some people may say (OK. A lot of people say) that the best part of Halloween is candy. When buying treats for your Halloween bash or for trick-or-treaters, look for candy that is packaged in non-plastic wrappers. For example, Smarties or Nerds are usually packaged in paper boxes. (Here are a few more good ideas.) This can help you reduce plastic waste and also avoid toxic chemicals that are sometimes in plastic packaging.
Also, give your kids a reusable bag or pillowcase to collect their treats.
With these tips, we hope your Halloween is scary fun, and not scary because of toxic chemicals and plastic waste. If you want to stay up-to-date with all the latest plastics and toxics news, be sure to sign-up for our e-newsletter using the sign-up form below.