Single-use plastic takeaway items such as bags, coffee cups, and Stryofoam have received a lot of criticism in the media lately. And rightfully so. They're major generators of single-use plastic waste. These items also continually make the list of the dirty dozen items found in Canadian shoreline cleanups. And they're also found on many other shorelines around the world.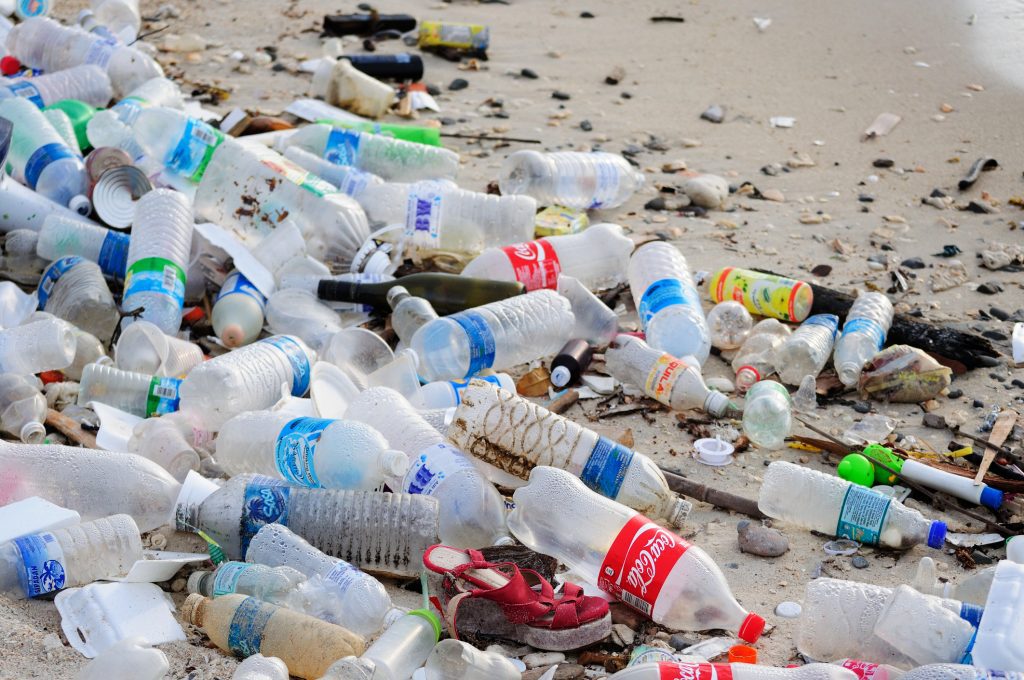 Litter not only pollutes the environment, but it's also very expensive to clean up. The City of Toronto spends around $25 million every year to deal with litter in its parks and on its streets. Last fall, the municipality had an initial consultation about how to deal with the problem of plastic waste in the city. Over 20,000 people participated, and there was overwhelming support for strong action on single-use plastic items.
A year later, the City of Toronto is now proposing bold action to reduce single-use and takeaway items. It includes three types of measures:
Ask first: bylaws requiring that single-use eating utensils, such as cutlery, chopsticks and straws of any material be distributed to a customer only upon request.
Fees: bylaws requiring businesses to charge customers a fee per single-use drink cup for hot drinks (such as coffee and tea) and cold drinks (such as pop, iced coffee, and smoothies). There would also be a fee for paper and plastic page.
Bans: a ban on using and distributing Styrofoam takeaway food containers and cups.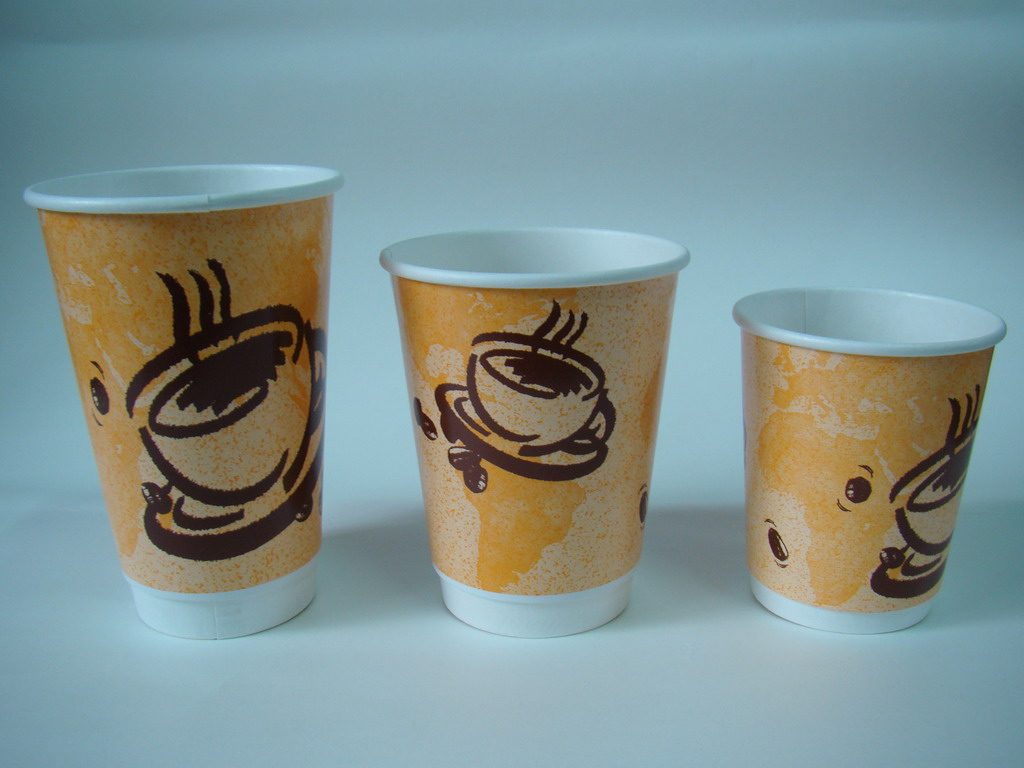 While these measures are definitely a step in the right direction, there are a few more easy actions that the city could do to reduce plastic waste even further.
1.     Ban black plastics
Black plastics cannot be recycled. That's because the optical sorting technology at recycling facilities cannot distinguish black plastic from the black conveyor belt. Also, recycled black plastic has little to no market. This means that even if the plastic is recyclable, it always ends up in landfills. Black plastics are already not accepted in Toronto's Blue Box, so it just makes sense to ban them.
2.     Pay for all single-use items
In addition to a fee for hot and cold takeaway beverage cups, Toronto should add fees to other single-use items, such as plastic plates and takeout containers. Such a fee would encourage customers to bring their own containers. It would also encourage the reuse of items, similar to the Ozzi program at McGill University. This program allows reusable containers to be returned and then reused after being sanitized.
3.     On-site reusable containers
There should be a rule that all restaurants and eateries in Toronto must offer reusable items such as plates, cups, and utensils to their customers.  Providing these items at locations such as concert halls, cinemas, and food courts would have a dramatic impact on waste production in the city.
4.     Incentivize deposit return programs
In recent years, programs that allow customers to take back reusable or refillable containers have been sprouting up in Canada and around the world. For example, La Tasse, an organization based in Quebec, allows customers to pay a $5 deposit for a reusable cup when buying a hot drink. Customers get their deposit back when they return the cup to any participating business. Toronto should promote similar programs in the city.
Toronto is committed in changing the way the city consumes and generates waste. And if it does it right, it can lead the way to a Zero Plastic Waste Canada.
Do you want to participate? Take the city's survey by November 4, 2019.