How often do you think about the future you'd like to see?
When I imagine this future, I see thriving communities that prioritize people over the continued accumulation of wealth by the few. We prioritize public, green spaces and shared goods, time with family and friends and the activities we love. People have secure careers in a clean economy that is designed by and for workers. The energy we use is renewable, local and governed by communities. Indigenous sovereignty, rights and title are no longer being trampled for corporate gain. There is peace of mind that our way of life is not at the expense of our children and grandchildren. Those who have been most impacted by the resource extraction  and climate change – such as Indigenous nations and frontline communities – have been at the forefront of this transformation.
But right now we're prioritizing a sunset industry through fossil fuel subsidies

Most Canadians agree that climate change represents a major threat to the future of our children and grandchildren. Tackling climate change requires a massive shift. One area where there should be no need for further debate is fossil fuel subsidies. Despite a long standing commitment to phase out fossil fuel subsidies by 2025, Canada has still has not announced a clear path towards achieving this promise. It's a testament to the power of the oil and gas industry that we haven't done so yet.
Each year, between the federal and provincial governments, the fossil fuel industry receives billions of dollars of public support:
The largest single source of publicly backed financing for oil and gas is through Export Development Canada (EDC), the country's export credit agency. EDC provides on average ten billion dollars a year to the fossil fuel sector, including billions to tar sands companies.
The government's purchase of the Trans Mountain pipeline and expansion project. The government has already paid $4.5 billion and could be on the hook for at least $10 billion more for its expansion.
Through department programs, direct financing and loans, the federal government has already handed out well over $1 billion this year. For example Business Development Bank of Canada provided $500 million in credit as part of a federal government aid package for Alberta oil industry. The Strategic Innovation Fund was created to support business investments in Canada. It has handed out over 400 million to various oil and gas companies.
Federal tax breaks for oil and gas are more difficult to quantify due to a lack of transparency – but fall in the hundreds of millions per year.  Companies are getting tax deductions on their exploration costs – even in the case of unsuccessful exploration.
Compare the situation in Canada to Norway, where instead of huge tax breaks, oil and gas companies pay 70% of their profits in taxes. In Alberta royalties have fallen from a high of 40 per cent during the 1970s to less than four per cent, and a complex system of exemptions ensures companies often pay even less.
Personal fortunes are tied to the success of this industry. According to analysis from Geoff Dembicki at The Tyee, the CEO of natural gas company Painted Pony Energy, who participated in secret election strategy meetings with the Conservative Party last April, is pulling in annual compensation worth $1.8 million – even with his company struggling.
So it's no wonder that industry lobby groups such as the Canadian Association of Petroleum Producers (CAPP) would like to see Canada locked into continued dependence on fossil fuels and continues to push for more government investment. This despite the consequences of heavier taxpayer burdens, enormous environmental liabilities and distortionary energy policies that favour higher-cost and dangerous oil and gas projects while failing to protect workers and those who already face the largest impact of climate change. CAPP refuses to divulge what it spends on lobbying every year.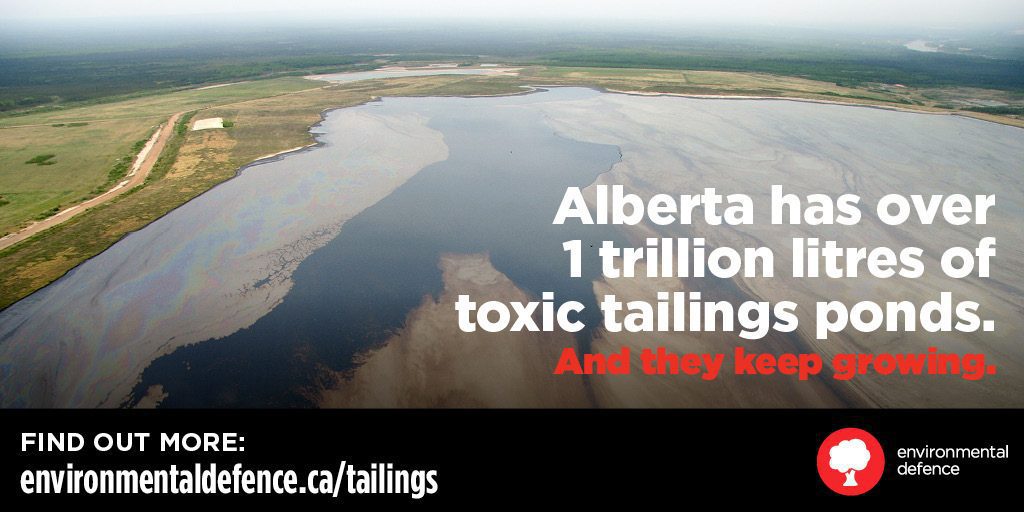 We are also allowing the fossil fuel sector to rack up environmental liabilities

Rather than adopt a polluter-pays principle where oil and gas companies are liable for the environmental and social damage they cause, the government is allowing the public to pick up these costs as well.
According to recent estimates, cleaning up Alberta's oilpatch – including the 90,000 abandoned oil wells, toxic tailing ponds and ageing pipelines – could cost up to $260 billion. How much has the industry committed to this clean up cost? Only $1.6 billion – less than 1% of the overall cost – leaving taxpayers on the hook for the rest of it. This despite the fact that between 2000 and 2017 the five largest corporations in the oilpatch – Suncor, CNRL, Cenovus, Imperial, and Husky-  made profits of $46.6 billion, which was close to the Alberta government's revenues of $47.3 billion.
After these companies and others have reaped the profits from oil and gas drilling, the public bears the cost of the clean-up.
Fossil fuel companies should pay their fair share for damages caused by climate change, rather than shifting those costs to taxpayers. Ultimately, the cost of each energy source should reflect its social and environmental impacts.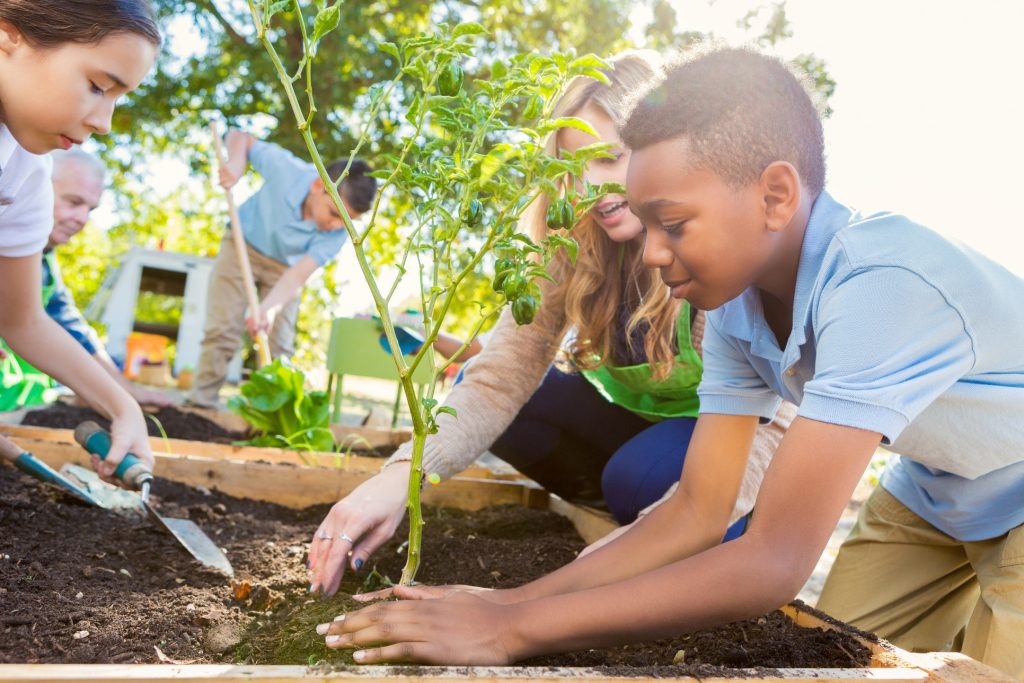 These resources could be used for a just transition that leaves no one behind

In an era of approaching climate breakdown, subsidizing the very industry that would have us blow through our climate targets is nothing short of reckless.  According to the International Monetary Fund, removing fossil fuel subsidies, which typically benefit the rich more than the poor, could gain up to 4% of global GDP, additional resources that could be used invest in people, economic well-being, and help protect the most vulnerable.
If we were to free up the money from these subsidies, what could it be used on instead?
According to a recent report by the International Institute for Sustainable Development (IISD), reallocating just 10-30% of the billions that are spent globally each year on fossil fuel subsidies would pay for a transition to clean energy. Though we've seen some of these 'subsidy swaps' taking place, we continue to provide orders of magnitude more funding to the fossil fuel industry than the renewable energy industry.
We can have a strong economy and healthy communities while protecting our air and water and ensuring a safe climate. We can invest in ensuring access to clean drinking water for every First Nation, retraining fossil fuel industry workers, funding community-driven renewable energy and climate adaptation projects, ensuring the right to adequate low-carbon housing and creating social support for everyone impacted by the transition away from fossil fuels.
But purely eliminating subsidies is not enough. Canada needs to reinvent itself. We live in a country where nearly half of Canadians are living within $200 of not being able to pay their bills, while the top 20% of income earners own more than two-thirds of all wealth.
When we close our eyes and think of the future, what are we seeing?