Earlier this month, Health Canada responded to our concerns about its 2017 decision to continue to allow the use of glyphosate for another 15 years. Their verdict: there is no reason to believe that the scientific evidence used in Health Canada's evaluation of the pesticide was compromised due to deliberate actions taken by Monsanto (now Bayer) to manipulate the science as revealed by the infamous Monsanto Papers.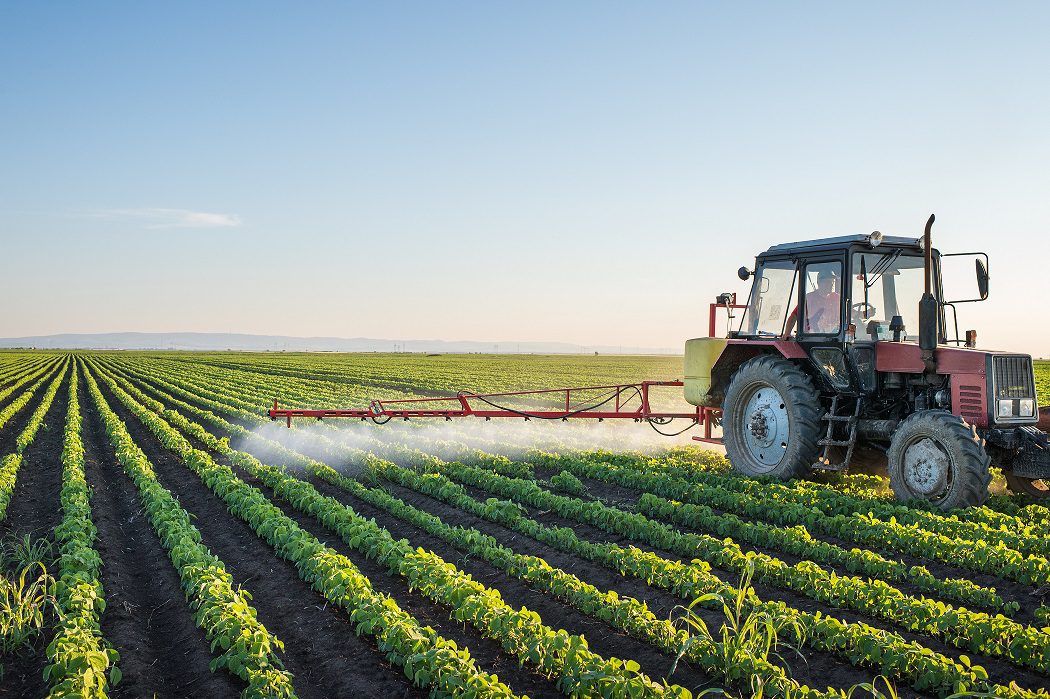 Glyphosate is the key ingredient in Monsanto's Roundup and is the most widely used herbicide in Canada and worldwide. In 2015, the World Health Organization's (WHO) International Agency for Research on Cancer (IARC) declared glyphosate a "probable carcinogen." In our What's in your lunch? study conducted last year, we found glyphosate in 80 per cent of the food products we tested. In 2018, a California court found that Monsanto's glyphosate-based pesticides contributed to an American citizen's cancer, and that Monsanto knowingly covered up the risks. The court has ordered the company pay $78 million in punitive damages. This court case exposed internal company documents showing evidence that Monsanto had deliberately engaged in activities to ghostwrite and manipulate scientific research. Over nine thousand court cases have been brought forward by cancer patients in the U.S.
Despite this, Health Canada has maintained its position that glyphosate poses no health risk to Canadians based on how it is used currently.
Ironically, within days from this announcement, three interesting revelations came to light in other parts of the world reinforcing our concerns:
France banned a Roundup product containing glyphosate


A

French court cancelled the license

for a glyphosate-based weed killer (Roundup Pro 360) due to safety concerns. The court said that the responsible French government agency that approved the product didn't conduct a specific evaluation of health risks for Roundup Pro 360. Consequently, the sale, distribution and use of the product were banned immediately.

Europe plagiarized over 70 per cent of its assessment of published studies on the health risks related to glyphosate from a pesticide industry report


According to a d

etailed plagiarism expert report

, 72.8 per cent of the assessment of published research undertaken in the European Union to inform its regulatory decision on glyphosate was plagiarized (i.e. copy pasted) from a report submitted by a group representing the pesticide industry. This means that the European decision to reauthorize glyphosate for five years was largely influenced by industry and likely a biased take on the published research. This mirrors concerns raised by Environmental Defence and our partner organizations after research by Ecojustice scientists and lawyers found that the Pest Management Regulatory Agency (PMRA) relied on studies that were implicated in alleged misconduct by Monsanto.

U.S. EPA conclusion excluded important research that contributed to IARC's designation of glyphosate as "probably carcinogenic"
A

new analysis shows

that the U.S Environmental Protection Agency (EPA) took a diametrically different approach compared to the one taken by WHO IARC that determined glyphosate's link to cancer. According to this analysis, the EPA ignored a large number of peer-reviewed independent studies that link glyphosate to cancer in humans, and may have relied more heavily on research done by pesticide companies – which may explain why the agency's position on glyphosate is that it is not carcinogenic.
These three developments corroborate our doubts about the validity and credibility of Health Canada's conclusion that glyphosate poses no risk to our health. That's why we are reiterating our request to the Health Minister to strike an independent review by a panel of experts with no affiliation to industry or government to examine the evidence considered by Canada in its assessment of this pesticide.
Sign the petition telling Canada we need stronger laws to protect us from harmful pesticides like glyphosate!