Guest blog by Brent Kopperson, founder and executive director of Windfall Ecology Centre
How many realtors know the difference between a red house and a green house?
Far too few it seems, and that's bad news for both home buyers and sellers when it comes to properly understanding how a home's energy performance stacks up.  That's why the Windfall Centre, an Aurora-based social enterprise working to build sustainable communities, has launched a program to educate real estate professionals about the value of an energy efficient home.

The Windfall Centre's guide to Energuide
As any homeowner knows, paying monthly for electricity, gas and water can add up.  What many don't know is that there are a multitude of ways to control these costs, improve home comfort and increase home value.
The Windfall Centre's education starts with the basics, by explaining Canada's system for rating home energy efficiency – the Energuide Homes program. This program was recently revamped to make it easier to compare the energy performance – and potential costs – of similar homes, making it an even more valuable tool for home buyers and sellers.
Already, thousands of homes in Ontario (and across Canada) have been given a rating through the Energuide system. This is the traditional first step in accessing incentives for home energy efficiency improvements, such as new windows or added insulation.  Thousands more have been rated through the Energy Star for New Homes program, which rates the efficiency of newly built homes.  These Energy Star homes are at least 30% more energy efficient than conventionally built homes – and that can have a big impact on carrying costs.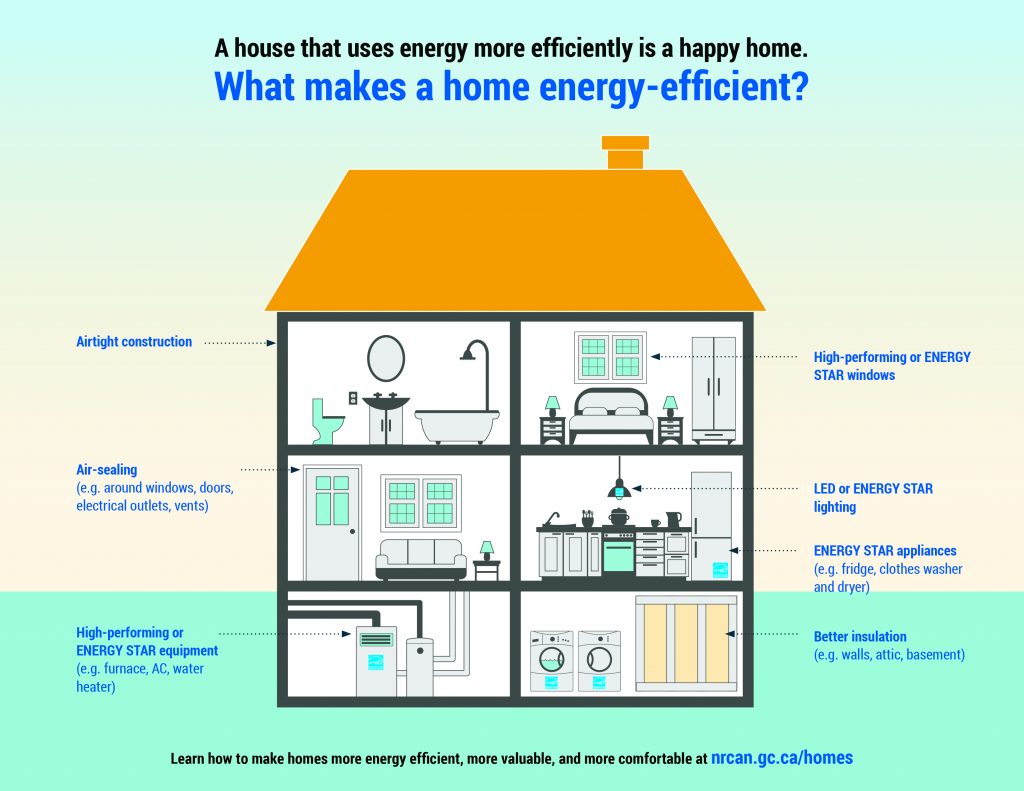 Do you know your energy rating?
The energy rating of a home should be a standard piece of information disclosed in any real estate transaction.  You wouldn't buy a home without knowing the property taxes you'll have to pay every year. You shouldn't buy a home without understanding its comparative energy costs as well.
But let's face it, the energy efficiency of a home may not be as much of a selling feature as those granite countertops – at least until your first utility bill arrives.  But, an agent who is educated on energy issues understands that energy savings are a great way to pay for things like granite countertops and stainless steel (Energy Star, of course) appliances.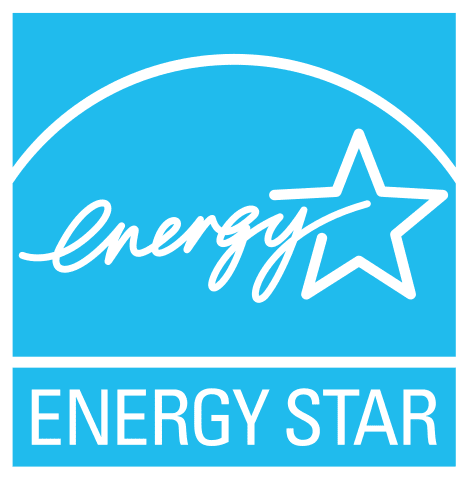 Buyer's choice
Let's say you're looking at an older home that is far from being an energy star.  It is drafty, has a furnace that looks like it was installed during the last world war and has windows prettily laced with frost – on the inside.  What are you going to do?
You can work with your agent to understand the range of incentives available to help you update HVAC systems, seal cracks and gaps, improve insulation and create a cozy, lower-cost home.  If you proceed with a purchase, your first step should be to call in a home energy expert with Energuide training. They'll help you to get a good understanding of the best places to invest to improve energy performance.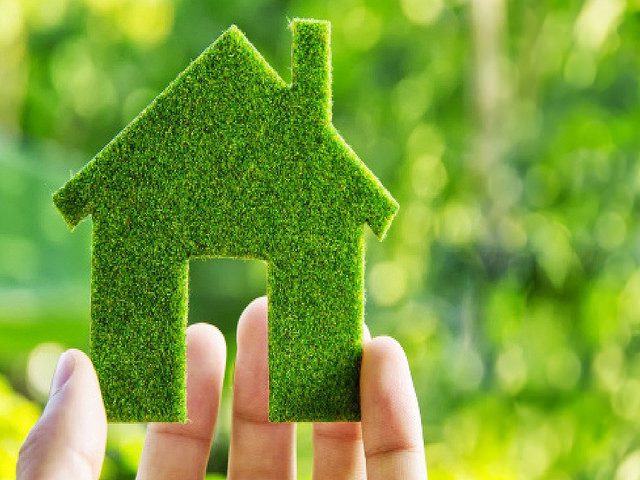 Selling like hot cakes
As a seller, being able to point to above-average energy performance can be a way to present your home as a "hot listing" and differentiate it from others on the market.  It could even result in a higher selling price when buyers see that they will benefit from lower overall costs in operating and maintaining the home.  Having the numbers to back up your claims with an Energuide home assessment will help.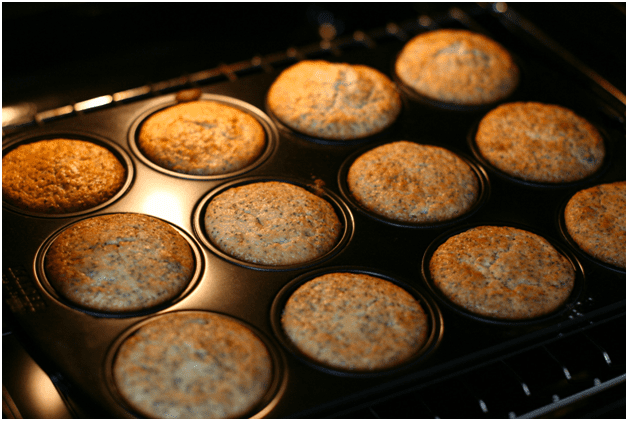 Let's face it, in a hot market it may seem like the only thing that matters is getting your home on the market quickly or winning that next bidding war.  But with new mortgage rules and rising costs, it makes a huge amount of sense to carefully look at the impact energy cost savings could have on both saleability and affordability.
A realtor's reality
If you're looking for a new home or thinking of selling your existing one, encourage your realtor to get up to speed on energy by checking out the professional development resources available from Windfall.  Otherwise, you may end up selling yourself – and your biggest source of equity – short.