When it comes to protecting Canadians' health and the environment from toxics, the Canadian Environmental Protection Act (CEPA) is a key tool. This law regulates the release of pollution and the use of toxics in consumer products. After years of public outcry to strengthen toxic chemical regulations in Canada, the federal government has finally signalled its intention to improve CEPA.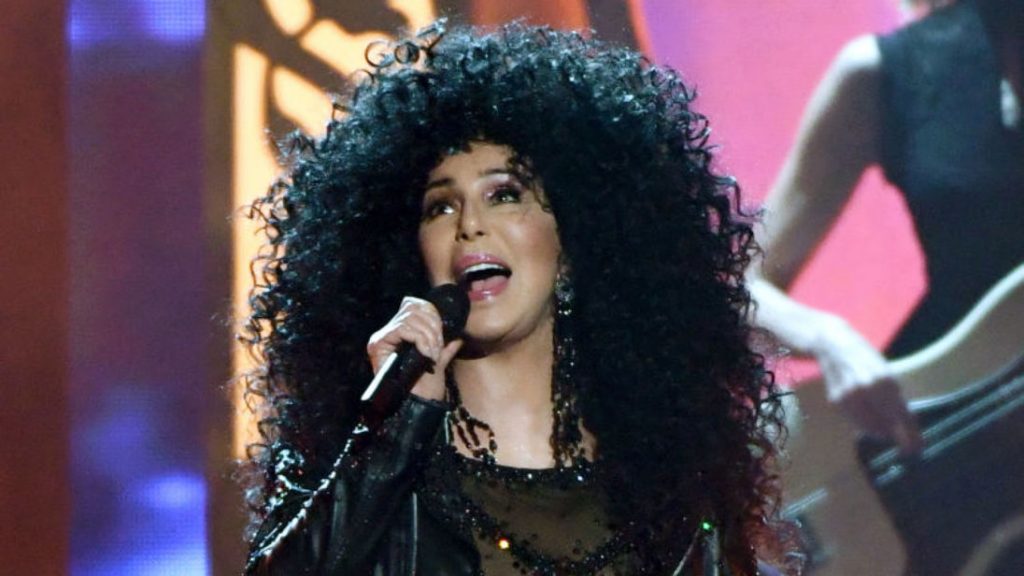 It's been nearly 20 years since this law last received a major makeover… that's right – it hasn't been updated since Believe by Cher was in the top 40! The emergence of new science on the effects of toxics on our health and the shift in patterns and sources of exposure from industry to consumer products are just a couple of reasons why CEPA has largely failed to protect us from the impacts of toxic chemicals. (Tell Ottawa to take immediate action to better protect the health of all Canadians by strengthening CEPA.)
The good news is that earlier this month, the federal Minister of Environment and Climate Change agreed that CEPA needs to be modernized as "environmental and health risks have evolved since this act was passed in 1999."
In a letter written in response to the House of Commons Standing Committee on Environment and Sustainable Development whose June report made 87 recommendations to improve the Act, Minister Catherine McKenna also committed to considering improvements to CEPA based on these recommendations by June 2018.
Implementing these recommendations, particularly the 11 high-priority recommendations endorsed by environmental and health groups, would have major benefits for all Canadians, especially vulnerable populations such as pregnant women and children, the environment, and the economy.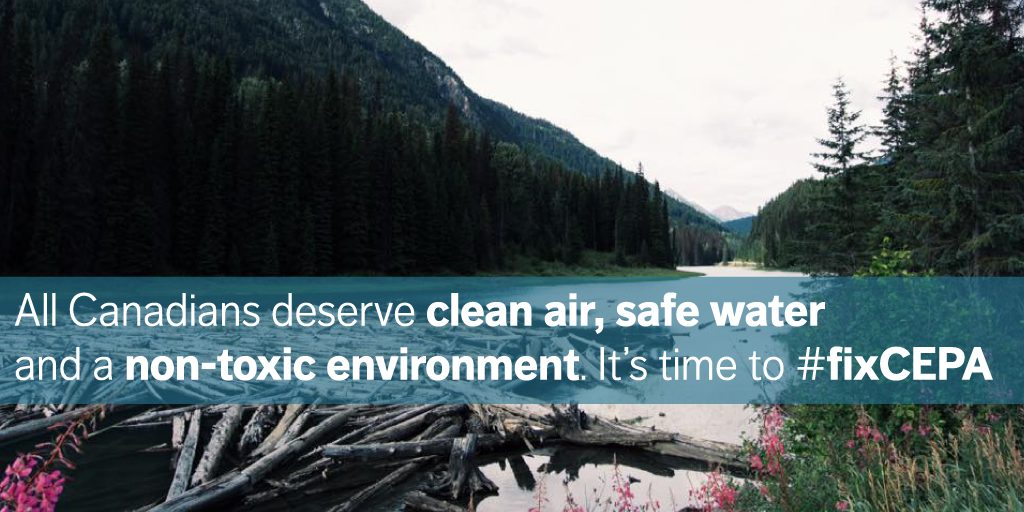 Now is the time to put pressure on the Ministers of Environment and Health to modernize CEPA in 2018. Scientists, doctors, and the ministers agree that we need stronger toxics regulations. There is no excuse not to fix CEPA now.
We all want toxics out of our bodies, the products we use, the food we eat, and our environment. That's why we're asking you to sign this petition to let the government know that you want to see the federal government take action in early 2018 to strengthen CEPA. Take action here!