Ontario's third cap-and-trade auction just sold out, raising another $525 million for climate action. Previous auctions in April and June have already raised almost $1 billion, meaning a total of almost $1.5 billion this year will be directly invested into projects and programs to reduce greenhouse gas pollution in communities across the province. The auction results, released today, also show growing confidence in the future of cap-and-trade, with 2020 allowances also selling out for the first time in Ontario.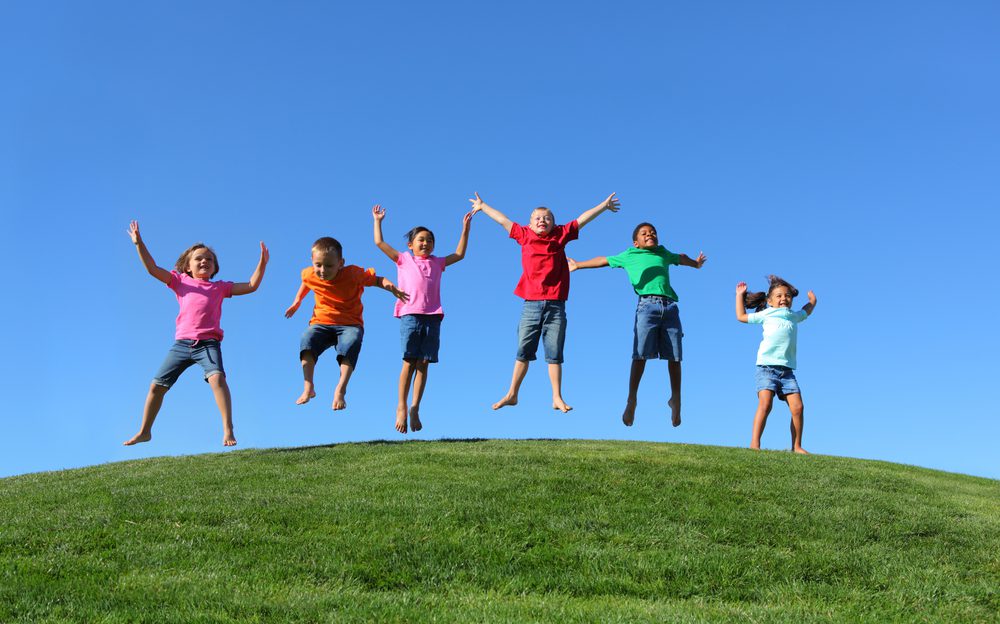 What many people don't know is that the money raised in the auctions can be directed right into your home or business. We hear about the big infrastructure projects – public transit, cycling network expansions, energy efficient schools – but don't always consider how individuals, families, or small organizations can tap into the growing clean economy. Enter the newly launched Green Ontario Fund (GreenOn), where Ontarians can access these programs in one online hub. There's information on incentives to upgrade your furnace, buy an electric vehicle, install a free smart thermostat, equip your business with energy and cost-saving solar panels, and more programs to help you reduce carbon emissions from your home and business.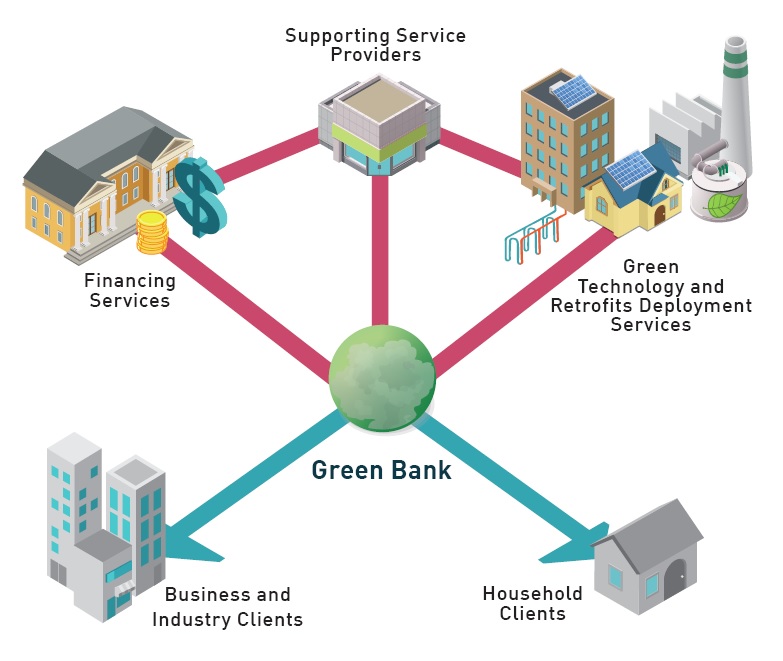 Now that we've seen three strong auction performances in a row, it's clear that the resources are there to grow these programs and incentives in the future. Confidence is high among Ontario's businesses that the cap-and-trade program is here to stay, and that the Climate Change Action Plan is starting to yield results.
And we're not alone. In California, lawmakers voted this summer to extend the state's cap and trade program  in a rare display of bipartisan support, due in no small part to the strength of the state's economic growth since the program's introduction. Quebec has joined California's market – which Ontario is expected to join in 2018 – and cap-and-trade is helping to reduce emissions there as well. Large companies like Microsoft and GM are now voluntarily putting a price on carbon as a tool to reduce their greenhouse gas emissions.
For a cleaner and greener economy to really work, we need everyone – businesses, families, individuals, organizations – to become a meaningful part of the Climate Change Action Plan. We know that Ontarians want to do this and shift their behaviour to reduce energy use. We also know that this won't happen overnight. People need tools and resources to help make this happen. Initiatives like GreenOn are a promising start. With continued strong showings in cap-and-trade auctions, we'll see these tools get the funds needed to reach their full potential.
Ontario's cap-and-trade program is off to a great start. The auctions are working, and the money is being redirected into programs that will reduce greenhouse gas pollution, making it easier and more affordable for Ontarians to join the clean economy.