Ontario's first cap-and-trade auction is behind us, but there is still a fair bit of misinformation and misunderstanding around it. So we put together a handy guide to review the ins-and-outs of the program, and address four pervasive myths surrounding cap-and-trade.
What is cap-and-trade anyway?
Cap-and-trade is a program used by countries, provinces, states, etc. to limit the amount of carbon emissions released into the atmosphere. This is done by placing a cap on carbon emissions, then lowering the cap each year to meet specified targets.  Ontario has committed to a emissions reduction targets of:
15 per cent below 1990 levels by 2020
37 per cent below 1990 levels by 2030
80 per cent below 1990 levels by 2050

In Ontario, cap-and-trade covers over 80 per cent of the province's GHG emissions. This includes large emitters, importers and distributors of home heating and transportation fuels, and some electricity generators that rely on natural gas.
Companies enrolled in the program must obtain a permit — known as an allowance — for every ton of carbon they put into the atmosphere via an auction run by the province. Some permits will also be given free of charge to ease competitiveness concerns in the early years of the program.
The allowances can be traded between companies, which is meant to ensure that the most cost effective emissions reductions are done first.
As Ontario embarks on the cap-and-trade journey, let's walk through some common myths surrounding the system.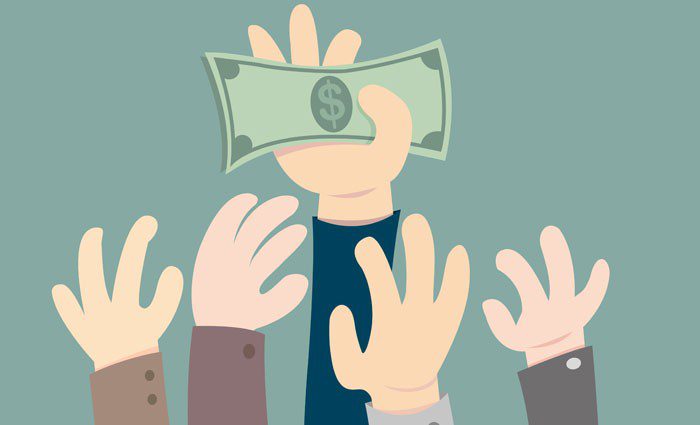 Is Cap-and-trade just a cash grab? Where will the proceeds go?
Answer: NoThrough auctioning permits, the province expects to take in up to $1.9 billion each year. By law, all that money must be dedicated to an account called the Greenhouse Gas Reduction Account (GGRA) – a fund that must finance other programs and initiatives that will further reduce harmful emissions. In fact, there's already a road-map for where auction proceeds will be spent. It is called the Ontario Climate Change Action Plan, and it outlines programs to be supported such as electric vehicle infrastructure, energy-efficient buildings and much more.
Reinvesting revenue back into emissions reductions will double the impact of cap and trade – and sets up a carrot and stick approach. The price of permits and the hard cap prod companies and individuals to reduce emissions, while at the same time incentives – such as home energy efficiency programs – entice us toward a cleaner economy.
One final point worth noting about the GGRA – the government has to report each year on how money from the GGRA was used and the rationale behind the decisions made. We, and many others, will be watching to make sure it's spent wisely.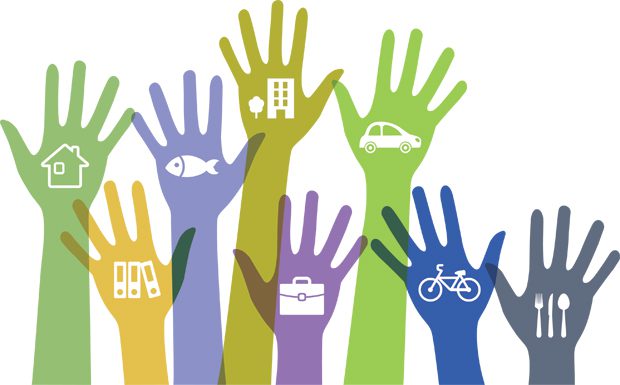 Is cap-and-trade going to hurt Ontario's economy?
Answer:

All signs point to no

According to a recent Provincial outlook report by RBC, Ontario is "poised to lead the country in growth this year for the first time since 2000." The Conference Board of Canada said that Ontario has been "a pillar of growth" and projects strong economic growth in the years ahead. Scotiabank also projects that, with B.C., Ontario will lead Canada in economic growth in 2017.

According to Canada's Ecofiscal Commission  only 2 per cent of Ontario's GDP is is likely to face competitiveness challenges due to the cap-and-trade program. But the cap-and-trade program will grant all these companies free permits, entirely mitigating, or perhaps even overcompensating for any impacts from the program.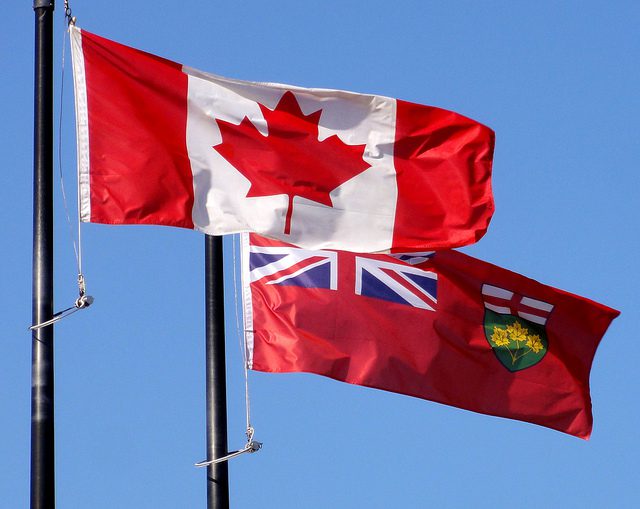 Will Federal plans for a carbon price impact Ontario's program?
Answer:

No

The federal government's carbon price will not be added on top of Ontario's price.
Under the federal system carbon pollution would cost $10 a tonne in 2018, rising by $10 a year until it reaches $50 in 2022. Provinces are beholden to this system only if there is neither a carbon tax, nor a cap-and-trade market already in place that can be expected to have an equal or greater impact than the federal "price floor." Ontario's system will have a greater impact than the federal floor price, as our targets are more ambitious than the federal targets, and the cap in the cap and trade system will all but ensure the province hits the target, all while permit prices remain low.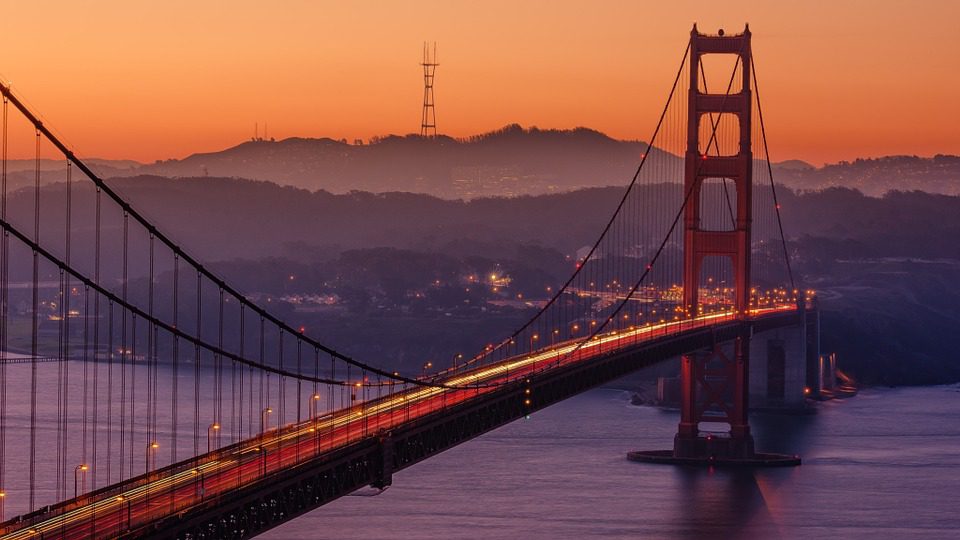 Ontario is supposed to link with California and Quebec systems, will emissions still be reduced here?
Answer: YesWe have written about the performance of California and Quebec's markets before. While it is true that some permits will likely be bought from other jurisdictions, significant reductions will be made here as well. Some will be directly due to cap-and-trade, some due to complementary policies and regulations, and some due to incentives enabled by the Greenhouse Gas Reduction Account (GGRA). See Ontario's Climate Change Action Plan for a breakdown, but all told the plan is expected to reduce emissions by almost 10 megatonnes by 2020.This is in addition to the direct impacts of cap-and-trade. Ontario's plans to link to California and Quebec is about having a larger carbon market, and allowing for firms to find the lowest cost reductions first through trading.

While it's important that Ontario is on track toward a low-carbon economy and that we invest in the clean energy transition here, at the end of the day the climate doesn't much care whether emissions are reduced here or in California. And the linkage with California is why Ontario's program will deliver deep emissions reductions at a low cost.

Despite detractors' attempts to mislead, cap-and-trade is working well in other jurisdictions.  We have every expectation that Ontario's program will also work as well, and will move the province further toward a clean economy.