Canada has a gas problem—a methane gas problem. New research shows that methane emissions are significantly higher than reported by the oil and gas industry.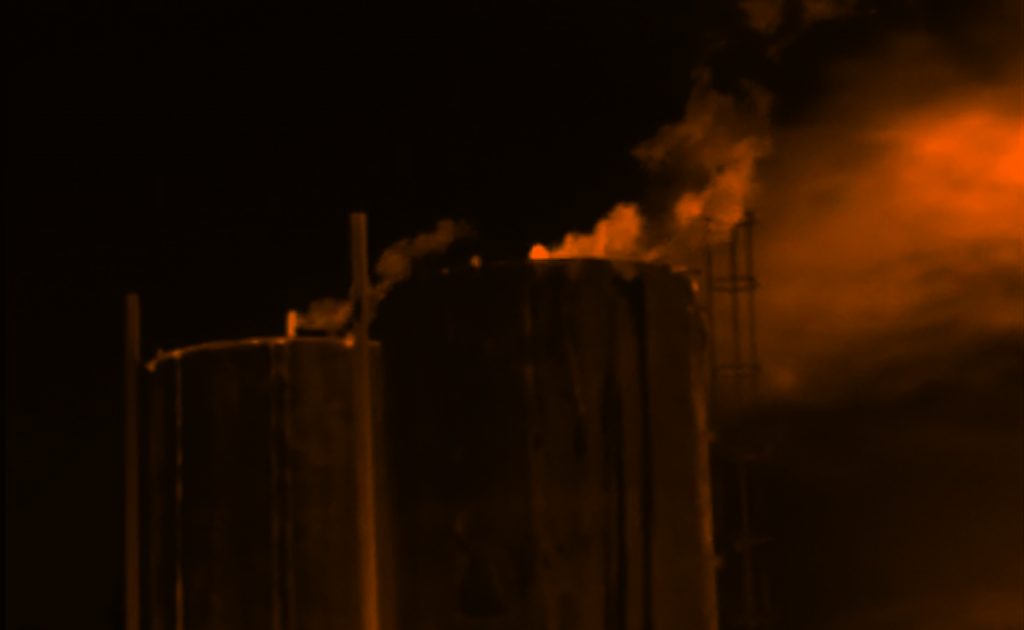 And yet, last week Natural Resources Minister Jim Carr said, because of rollbacks from President Trump, that oil and gas companies would be given until 2023 before facing methane regulations. This is unacceptable. The government needs to withstand the intense lobbying coming from oil and gas companies and do what is in the best interest of Canada and of Canadians – enact strong regulations to reduce and eliminate methane emissions.
This is just common sense. There are many reasons to regulate methane emissions now.
Methane is a potent greenhouse gas. Over a 20 year period, its global warming impact is 84 times greater than carbon dioxide. If Canada is to close the greenhouse gas emissions gap in the pan-Canadian climate framework and meet its international commitments under the Paris Agreement, it has to strengthen its approach, not weaken it. Regulating methane will go a long way to closing the gap.
Methane emissions are much higher than industry reports. New research on oil and gas facilities in BC and Alberta show that the industry is emitting more methane in both provinces than the official numbers from Environment and Climate Change Canada—60 per cent more in Alberta and 250 per cent more in BC.
Reducing methane emissions is one of the lowest cost ways to reduce emissions that lead to global warming. Evidence in the U.S. shows that when companies are mandated to inspect equipment at least four times per year, many leaks are found and often easily repaired. Equipment that intentionally releases methane—like pumps and controllers—can be replaced by equipment that doesn't.
Methane is often emitted with other even more toxic gases, like benzene, a known carcinogen. Canadian citizens need to be protected from harmful releases of these toxic gases from nearby oil and gas facilities.
Leaked gas is wasted gas. The methane gas that industry is letting disappear into thin air every year is enough gas to heat over 200,000 Alberta homes and has a market value of $67.6 million.
Canadian governments are losing out on revenue. When oil and gas companies let methane leaks go undetected they are wasting a public resource. Governments lose out on royalties and taxes.
Research from the U.S. shows that methane regulations would create many skilled jobs. In Canada this would largely be in areas where workers have been recently laid off.
Canada needs to play catch up to U.S. states. Industry is advocating that Canada take the do-nothing approach of the U.S. President, at least for the next six years. But many U.S. states are already regulating methane emissions, which covers more oil and gas facilities than all the facilities across Canada.
Regulating methane is the only measure in the pan-Canadian climate plan that is focused on oil and gas companies. These companies need to take responsibility for their impacts, since the oil and gas sector is the greatest and fastest growing source of carbon emissions in Canada.
The Canadian and Alberta governments already committed to do this. After last fall's U.S. election, Prime Minister Trudeau even said it was "full steam ahead" on climate action. It's time to live up to these words.
Tell the Canadian government to not bow to industry pressure, and regulate methane emissions from the oil and gas sector now.