Red hot housing prices, sky-high condos and expanding sprawl –  all recognizable traits of Ontario's building sector. Lesser known? The massive opportunity for good green jobs in Ontario's plan to retool buildings to combat climate change. In a report released today, Building an Ontario Green Jobs Strategy, Environmental Defence, Blue Green Canada and the Clean Economy Alliance bring to light recommendations  on how Ontario can reduce emissions in the building sector while creating jobs for those who need them the most.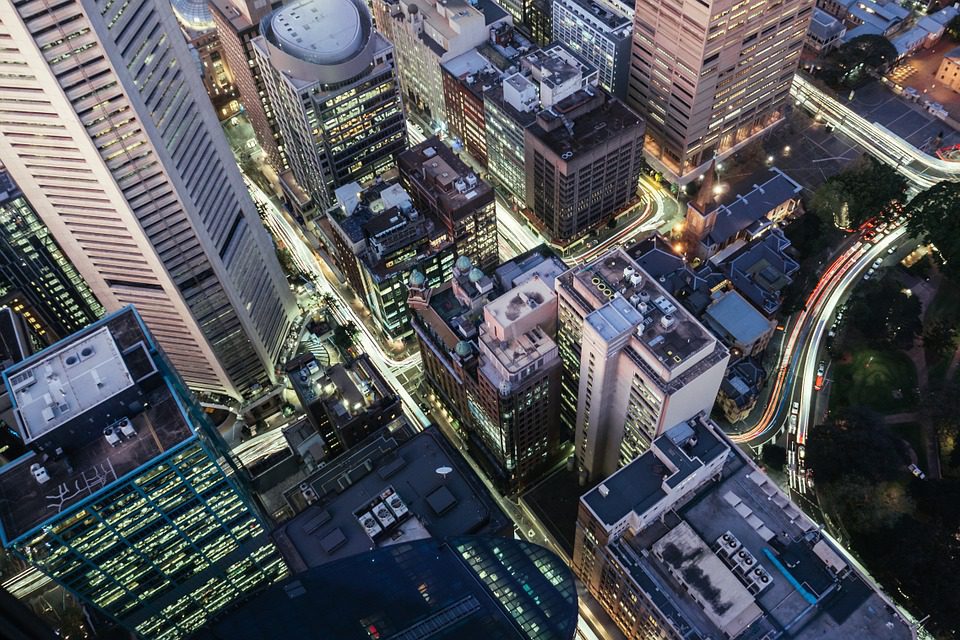 Investing in Efficiency
Back in 2016, Ontario released a plan outlining how the province will combat climate change over the next five years. The Climate Change Action Plan lists over 80 actions and significant investments to help the province meet its emissions reduction targets – all funded through proceeds from Ontario's cap-and-trade program (which just successfully raised a cool $472 million last month). Actions aimed at reducing emissions from buildings in this plan are substantial, and that makes good sense. The energy used to power our homes, offices and schools has a significant environmental impact in Ontario. After transportation and industry, buildings are actually the third largest source of greenhouse gas emissions in Ontario.

So how will the environmental impacts of buildings come down? Structures built today will have to be much more energy efficient and reduce the amount of energy used to provide services such as heating and cooling. Buildings built after 2030 will need to be carbon neutral or better. Perhaps most importantly as they are most numerous, existing building will need to be retrofitted to both dramatically increase their efficiency, and cut down on their carbon contributions.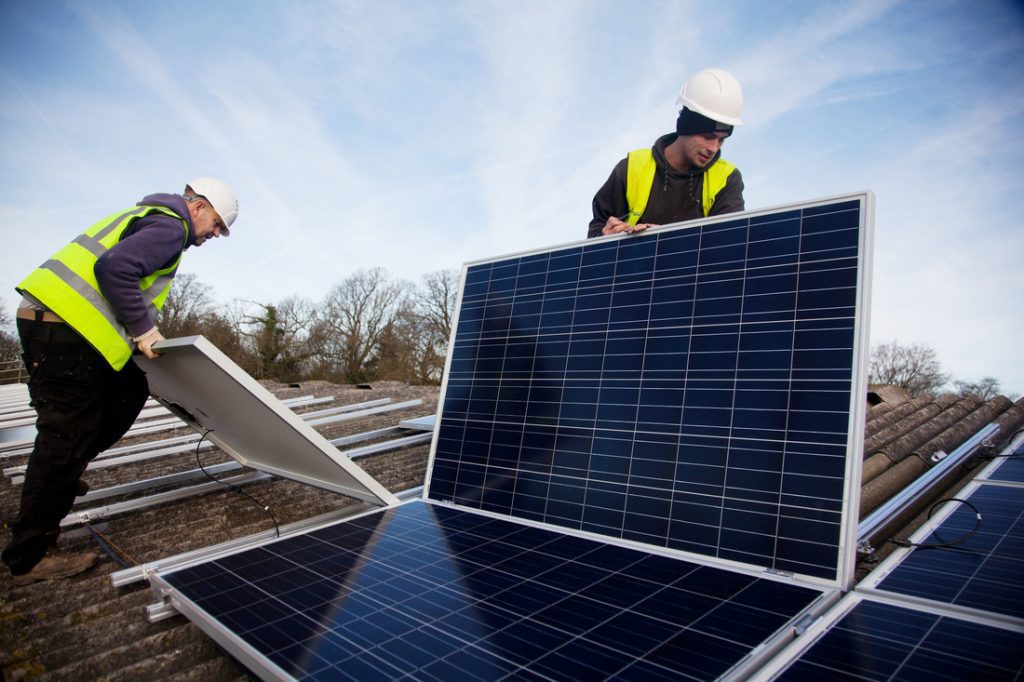 Good Green Jobs
If that sounds like a lot of work, it's because it is. To successfully reduce emissions in the building sector, Ontario will need a workforce trained with the unique knowledge and skills to perform these upgrades. Our analysis shows that Ontario's investment of $1.91 billion to $2.73 billion in retooling buildings, as outlined in the Climate Change Action Plan, could create between 24,500 to 32,900 green jobs over the five-year funding plan. In addition, a further 16,800 to 24,000 jobs could be created from the reinvestments of energy cost savings into the economy.
"Ontario's Climate Change Action Plan has the potential to deliver deep cuts to greenhouse gas emissions. It also has the potential to create tens of thousands of good green jobs."
Necessarily, most jobs created retrofitting buildings will be local to where the buildings are. But there are no guarantees that these jobs will be good jobs, or that Ontario's efforts to improve buildings will provide pathways to decent careers for people who face barriers to employment or are otherwise disadvantaged and need decent jobs the most.
Building the Strategy
It is essential for the province to develop a plan that guarantees efforts to cut carbon emissions will create good green jobs for those who need them the most. Already the Climate Change Action Plan expresses the need to train a workforce that can handily steward our transition to low-carbon economy, and commits funding towards this training and skills development. But the province needs to go further, faster. As Canada's most populous province, Ontario has a real opportunity to create continent-leading retrofit and upgrade programs and good new jobs for workers. In Building An Ontario Green Job Strategy we offer the following recommendations to break ground on a good, green jobs strategy for Ontario:
Recommendations:
Conduct a high-carbon jobs census and low-carbon skills survey

Make use of existing training programs and facilities

Push for rigorous standards

Design programs to stand the test of time

Pilot a Canadian Building Performance Institute

Consider an Energy Efficiency Portfolio Standard

Investigate support for domestic industries

Work to implement carbon border adjustments
Opportunities like this come along once in a generation. Provincial leaders must now engage deeply with labour, environmental, and civil society leaders to ensure that this coming wave of investment activity not only yields jobs that provide decent livelihoods and that go to those who need them the most, but also ensures direct and meaningful benefits accrue to local communities and economies.

Read the full report here: www.goodgreenjobs.ca