Prime Minister Justin Trudeau recently announced the inevitable: in order to have a pan-Canadian price on carbon emissions, the federal government would have to use its authority to ensure that all provinces adopt carbon pricing. Even in provinces that are opposed, like Saskatchewan. Provinces and territories can introduce carbon pricing or the federal government will do it for them.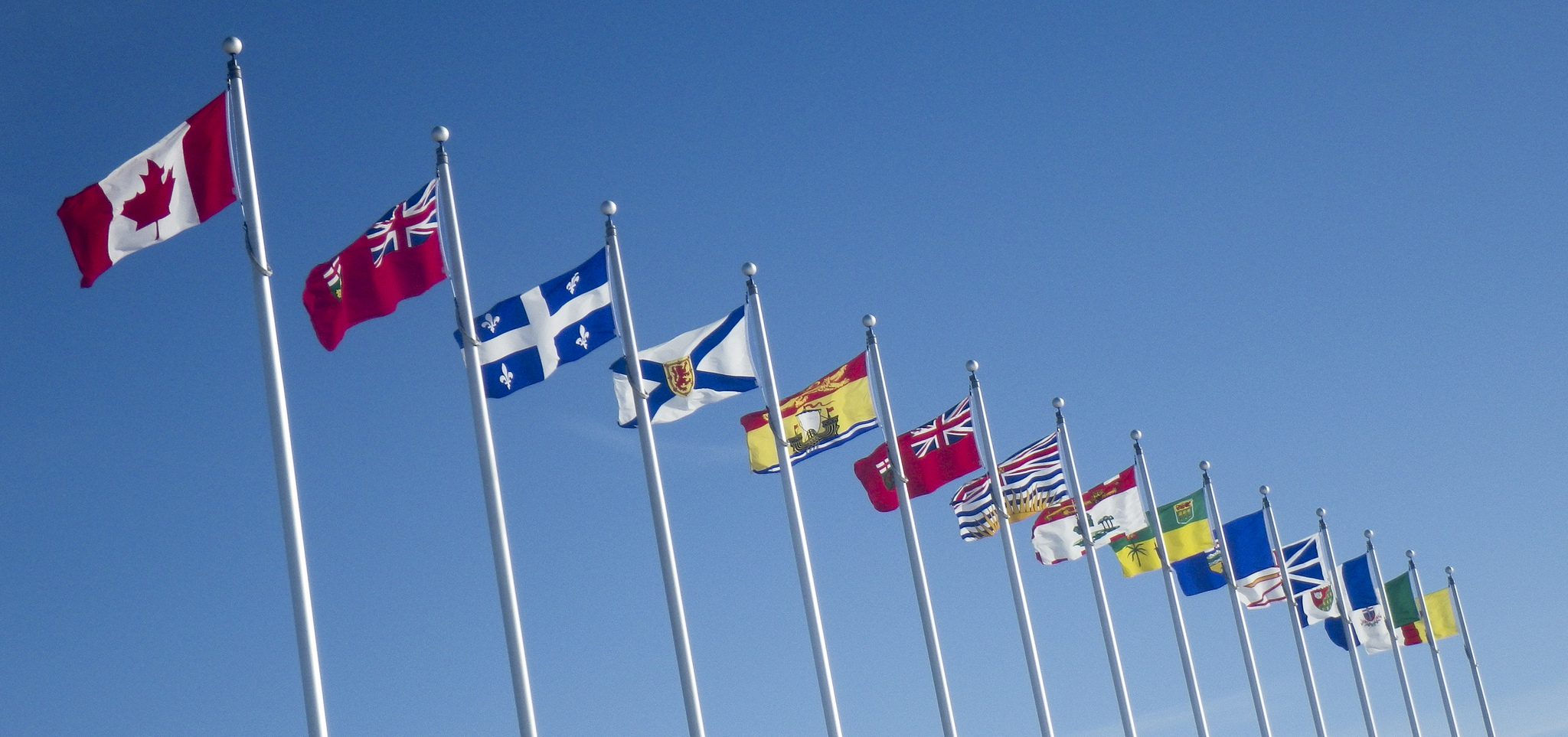 Saskatchewan Premier Brad Wall called the announcement disrespectful and a betrayal. But it's hard to believe Premier Wall would have accepted any carbon pricing measure. After all, the federal government did everything it could to make it as clear as possible—signaling in the election campaign, at the First Ministers' Meeting in March, and again recently—that a pan-Canadian carbon price was coming.
Prime Minister Trudeau also made it as easy as possible for the provinces. He gave them the option of a carbon tax or cap-and-trade system. He gave them until 2018 to implement one of the two mechanisms themselves. The carbon pricing benchmark will start at the laughably low level of $10/tonne. Because of the delay and the low starting point, the four provinces that already have carbon pricing policies will be entirely unaffected until 2021. Yes, Canada's new pan-Canadian carbon price will have no effect for five years for 80 per cent of Canadians.
What about other provinces and territories? Some are supportive, some less so. Environment ministers from Nova Scotia and Newfoundland & Labrador—who were meeting with the federal Minister of Environment and Climate Change, Catherine McKenna, when the announcement was made—joined the Saskatchewan minister and stormed out of the meeting. After close to a year of negotiations and a far-from-bold announcement from the Prime Minister, it is safe to say that those provincial governments would have never agreed to any measure that puts a price on carbon pollution.
And yet carbon pricing is an essential element of a comprehensive climate change plan if Canada is to meet its commitments under the Paris Agreement. And those provincial leaders who stand opposed to federal action are at odds with many in their own provinces. According to a poll released this week, a strong majority of Canadians want Canada to meet our international commitments (77 per cent), support setting a minimum price on carbon (62 per cent), and want the federal government to act if the provinces aren't doing enough (66 per cent).
What about the policy announcement itself? Well, it is certainly a step forward but there are real issues. The long delay before the carbon price reaches levels that can take a real bite out of Canada's emissions puts Canada's international commitments—no matter how weak—in jeopardy. The increase in the carbon price continues only until 2022, when it will be reviewed. We know from the B.C. experience that it can be hard to commit to raising a carbon price once it's paused, and a new government or a new leader can put a stop to that price progression.
All this means that Canada will have to implement strong complementary policies for the country to reach our climate targets. Let's remember that carbon pricing can never be a cure-all; it will never be able to do all the work on reducing carbon emissions. Federal leadership will be needed for those complementary policies to also be introduced and implemented.
The federal government will need to pass regulations to phase out coal plants, to cut methane emissions in half, and to increase the number of electric vehicles on our roads. Provinces and the federal government will have to develop, implement, and fund a strategy to power our buildings and vehicles on clean electricity rather than dirty fossil fuels. There will have to be near-zero energy standards adopted for new buildings in the next decade, and funding to retrofit existing buildings so they are much more energy efficient.
However, approving high-carbon infrastructure like LNG terminals and tar sands pipelines will make the Canadian government's job even more difficult. Premier Notley signalled that Alberta, like B.C. last week, is also looking for a quid pro quo from the federal government, saying she would support a federal price on carbon only if Ottawa approves a pipeline.
Clearly we've got a long way to go in Canada for all our leaders to understand that addressing climate change means a managed decline in fossil fuel industries. Let's hope the federal government is emboldened by ordinary Canadians and the supportive provinces to go further on carbon emissions. We can't afford a government that weakens its climate change plan to assuage those that will never agree to any action.
Take a minute and tell the federal government to step up on climate action.