A new report by Environmental Defence – Past Due: Tallying the costs of oil and gas clean up in Canada – finds that oil and gas companies' profits could pay for the full cost of cleaning up the damage they have caused to the environment, but must be forced by governments to do so. Otherwise these companies will continue to funnel their revenues towards enriching shareholders and executives – and leave taxpayers on the hook to pay for the environmental mess they've left behind.
Government action is critical to ensure fossil companies aren't allowed to pass clean-up costs onto the public.
Take Action: Tell Canada to Stop Big Oil from Polluting our Climate!

Making Sure Oil and Gas Companies Foot the Bill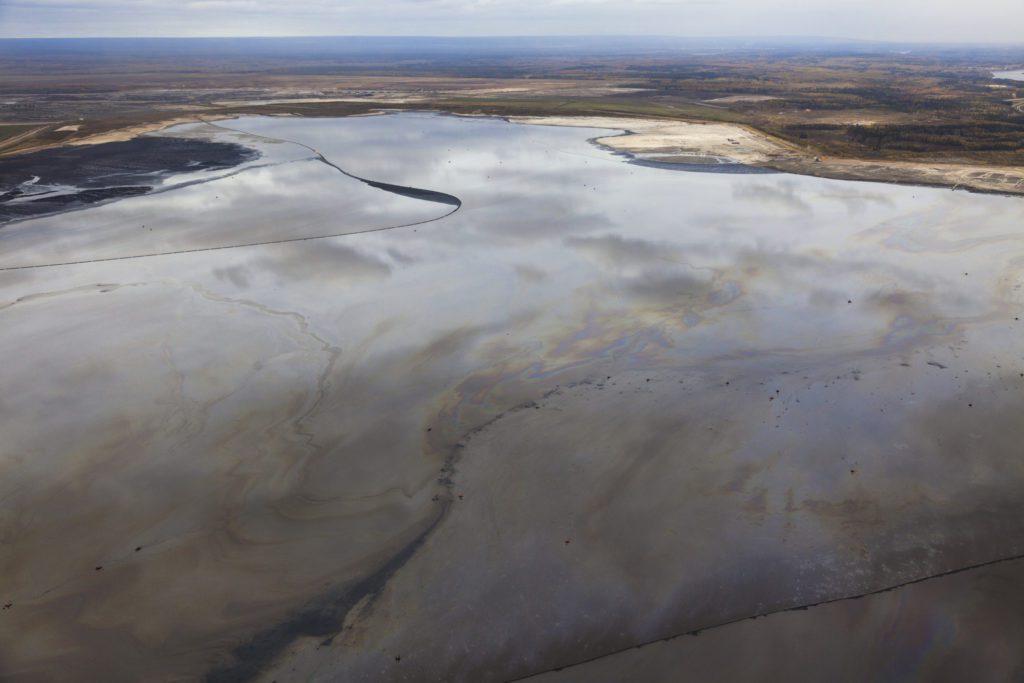 Oil and gas extraction comes at a high environmental cost: hundreds of thousands of oil wells, and massive toxic tailing ponds. Despite legal requirements for oil and gas companies to clean-up after themselves, this isn't happening. Governments have not collected nearly enough money from the industry to cover these costs. Instead, companies are directing their profits to make investors and executives richer – while continuing to drill more wells and create more tailings.
The world is moving toward a clean energy future, which means the fossil fuel industry won't be around forever. We must phase out oil and gas production in order to ensure global heating doesn't exceed 1.5 degrees, the upper limit described by climate scientists to avoid irreversible climate catastrophe. As the transition away from oil and gas happens, the industry is expected to collect immense profits. The question is: will those revenues be used to clean up the environmental legacy of the industry, or whether they all go to private profit?
To get a sense of the scale of these current and future liabilities, and what governments should do about them while companies are still producing oil and gas, we commissioned the Parkland Institute to produce a "balance sheet." This report asks three questions:
How much Canadian oil and gas production is remaining within climate-safe temperature limits?
What are the current and future costs of cleaning-up the damages left behind by fossil fuel companies?
How much profit will oil and gas companies generate?
Estimating the Cost of Clean-Up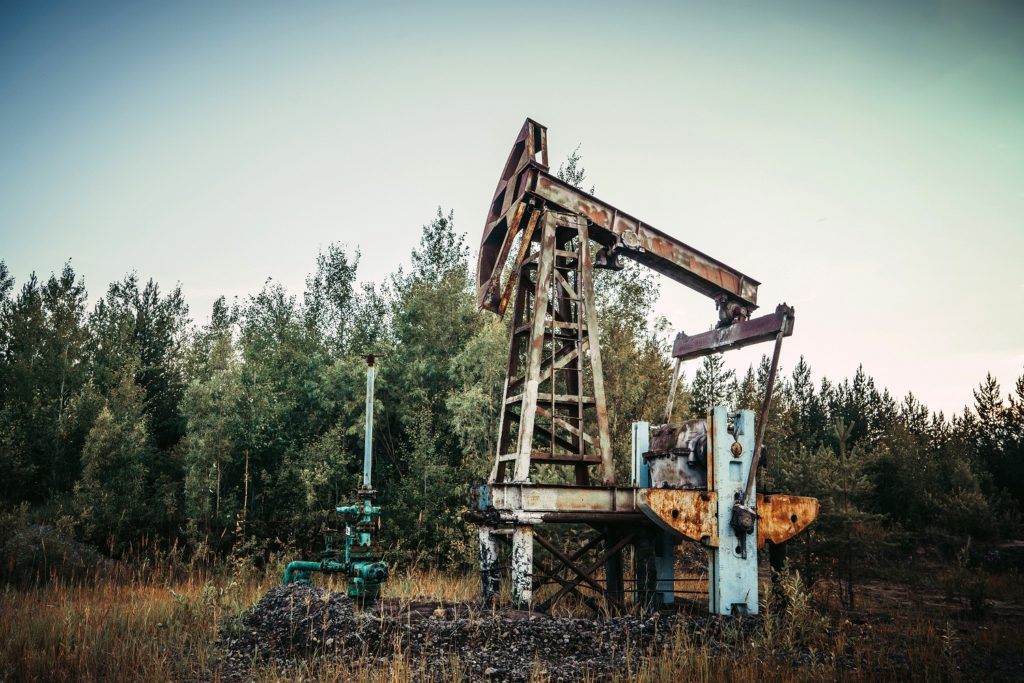 The report authors estimate current oil and gas industry environmental liabilities to be at least $123 billion – if that falls to taxpayers it would mean more than $3,000 per every person who lives in Canada (children included). This includes the costs of cleaning up oil and gas wells, oil sands mines and tailings. Due to a lack of available data, pipelines and facilities such as refineries are not included in this report's estimates. All of these will eventually need to be decommissioned. Adding these liabilities, whose costs are hard to estimate, would add to the total cost of cleaning up the industry's liabilities.
This report also does not calculate how much oil and gas companies must invest into decreasing greenhouse gas emissions (GHG) associated with the production of oil and gas. Governments will need to regulate emissions from the sector to force companies to invest their own cashflows to achieve production emissions reductions.
Estimating Remaining Oil and Gas Production Levels 
The report examines three different scenarios for remaining levels of oil and gas production.(Realistically, production will need to be phased out rather than coming to a full halt at the end of the given time periods. However these three scenarios serve as discussion points. For each scenario, the report estimates both future liabilities and future profits.
A "fair share" scenario, with Canada's oil and gas production ending almost immediately, by the end of 2023. This scenario is not politically realistic, but is the only scenario which aligns with global equity, considering Canada's historical GHG emissions and ability to transition.
An "Economically Efficient" scenario, with current production levels continuing for six years. This considers the allowable cumulative GHG emissions from 2022 to 2050 while staying within the 1.5°C goal. Canada's capacity to reduce emissions is taken into account, but it does not consider Canada's historical emissions. In this scenario, at least 37 per cent of industry profits must go to paying for the clean-up of the oil and gas sector's environmental liabilities.
A "Business As Usual" scenario, with current production levels maintained until 2040. This scenario ignores global equity. In this scenario, nearly 20 per cent of profits must go to environmental clean-up.
Despite earning record profits, governments have not collected nearly enough money from the industry to cover these costs. For example, the Government of Alberta has collected less than three per cent of what it will cost to clean up the mess. These companies must immediately start paying for the full cost of cleaning up their mess, so that the Canadian public is not left to foot the bill.
Big Oil's Balance Sheet: the oil & gas industry's revenues, profits, and liabilities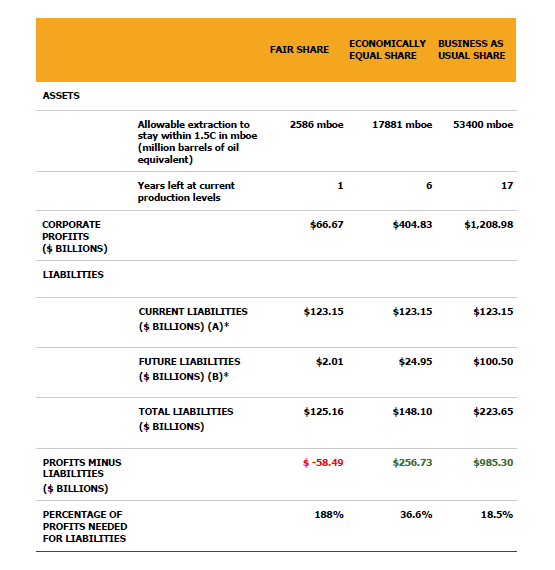 It's clear that  oil and gas companies have the means to pay to  clean up their liabilities. However, companies are shirking off this responsibility, instead lobbying for giant subsidies and directing their profits into shareholder dividends and share buybacks.
Oil and gas companies need to be forced to use their corporate profits to clean up their mess beginning immediately to ensure those costs don't fall on to the public taxpayer.
There is no time to waste. Oil and gas companies have gotten rich by exploiting public resources – and now they want to leave the public on the hook. Government action is critical to ensure these profits are invested into addressing environmental damage – instead of enriching shareholders.
Take Action: Tell Canada to Stop Big Oil from Polluting our Climate!