Ontario had one of the strongest endangered species laws in the world because the people of Ontario care about our natural heritage. But, throughout their term of office, the current government has done everything in their power to remove or avoid those protections. And now the government has a new proposal – and it's terrible for endangered species.
TELL ONTARIO NOT TO BY-PASS THE ENDANGERED SPECIES ACT  

The provincial government has created a 'pay-to-slay' fund that allows developers to pay money rather than actually protecting endangered species. It gave itself the power to approve developments in bulk — so it doesn't have to look at the details of specific development sites. It mandated long delays between the time a species is identified as being endangered and the time protections kick in. And now it is proposing new regulations to weaken protections for newly-listed endangered species like the red-headed woodpecker.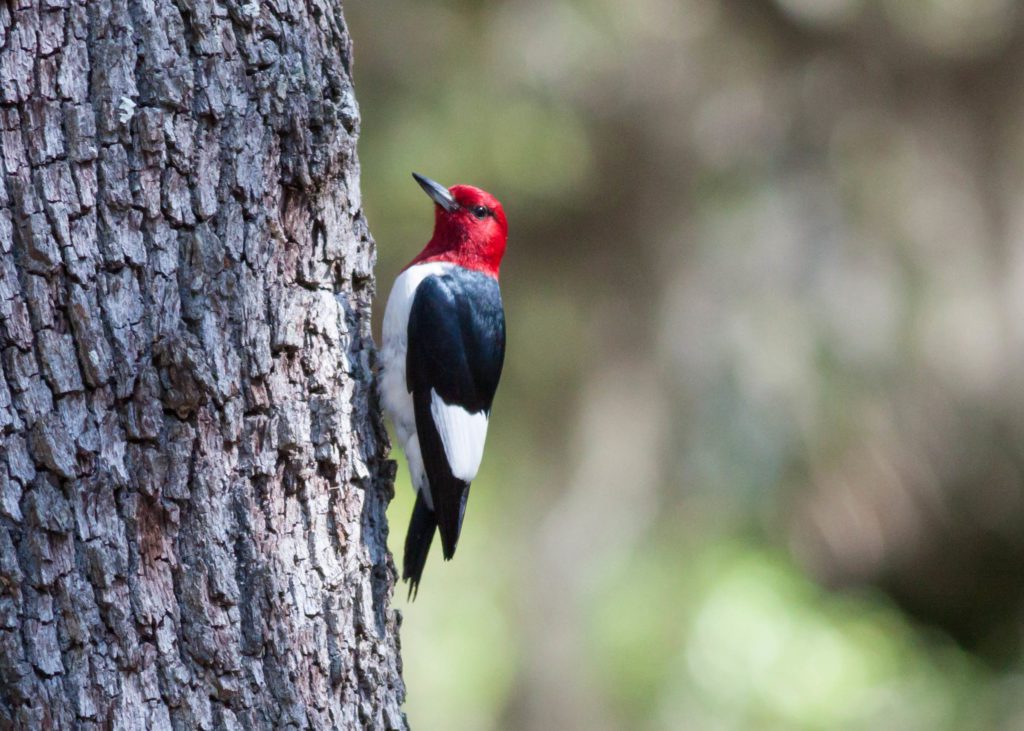 So what's new? Well, in October 2020, a full year ago, the independent panel of scientific experts which evaluates the health of different species (COSSARO) found that 20 more species were in need of protection. Under previous governments, those species would have been protected immediately — but because of the current government's changes to the Endangered Species Act nothing happened when COSSARO announced their new additions to the Species-At-Risk list and developments that threaten those species and their habitat have been able to carry on.  
Now that the risky delays which the current government added to the listing process have run out, what are they proposing? Under the proposed regulatory changes, even when protections for the newly identified at-risk species do finally kick in, any project that is already in progress will be exempted from any obligation to protect these species.
The Ontario government is once again putting developers ahead of the rarest and most threatened plants and animals that urgently need protection.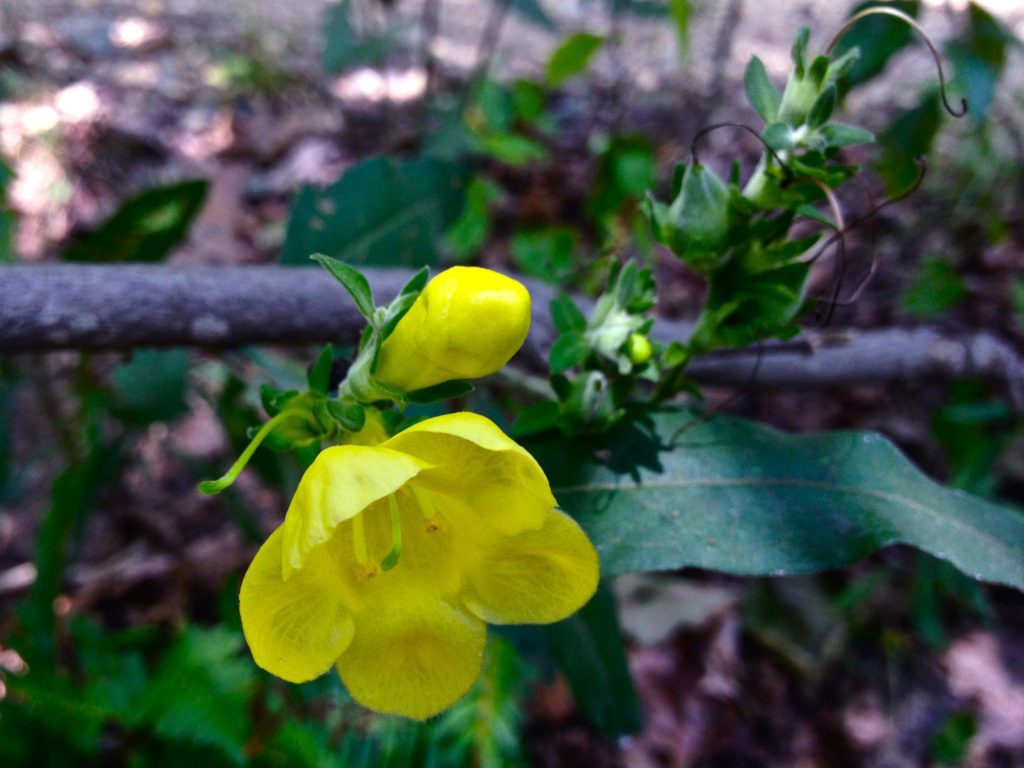 The twenty species that should already have been added to species-at-risk list include fish, birds, flowering plants, moths, lichen, and moss. The proposed regulation will remove all requirement for any development or project that is already underway to act to protect or mitigate harm to any of the species listed below:
Carolina Mantleslug (mollusc) – threatened

Downy Yellow False Foxglove (plant) – endangered

Eastern Banded Tigersnail (mollusc) – endangered

False-Foxglove Sun Moth (insect) – endangered

Fern-leaved Yellow False Foxglove (plant) – threatened

Gillman's Goldenrod (plant) – endangered

Golden-eye Lichen (Great Lakes population) (Lichen) – endangered

Hairy Valerian (plant) – threatened

Hudsonian Godwit (bird) – threatened

Lake Sturgeon (Great Lakes – Upper St. Lawrence populations) (fish) – endangered

Lake Whitefish (Opeongo Lake Large-bodied populations) (fish) – threatened

Lake Whitefish (Opeongo Lake Small-bodied populations) (fish) – threatened

Red-headed Woodpecker (bird) – endangered

Shagreen (mollusc) – endangered

Smooth Yellow False Foxglove (plant) – threatened

Spoon-leaved Moss (moss) – threatened

Spotted Wintergreen (plant) – threatened

Toothed Globe (mollusc) – endangered

Transverse Lady Beetle (insect) – endangered

White-rimmed Shingle Lichen (lichen) – endangered

As Ontario Nature has pointed out with respect to Black Ash, the most dangerous thing about this approach to endangered species is that it creates a perverse incentive for developers and landowners to clear natural areas from their property as early as possible because, as long as work is already underway, they can do whatever they want to Ontario's endangered species. Chop! Chop!