Wetlands are key to reducing the impacts of floods and droughts. They also clean our water, offer homes and food for wildlife and provide recreation areas for people.
Rare coastal wetlands along the Great Lakes are particularly important for these values as well being breeding areas for fish and key stopover areas for migrating birds.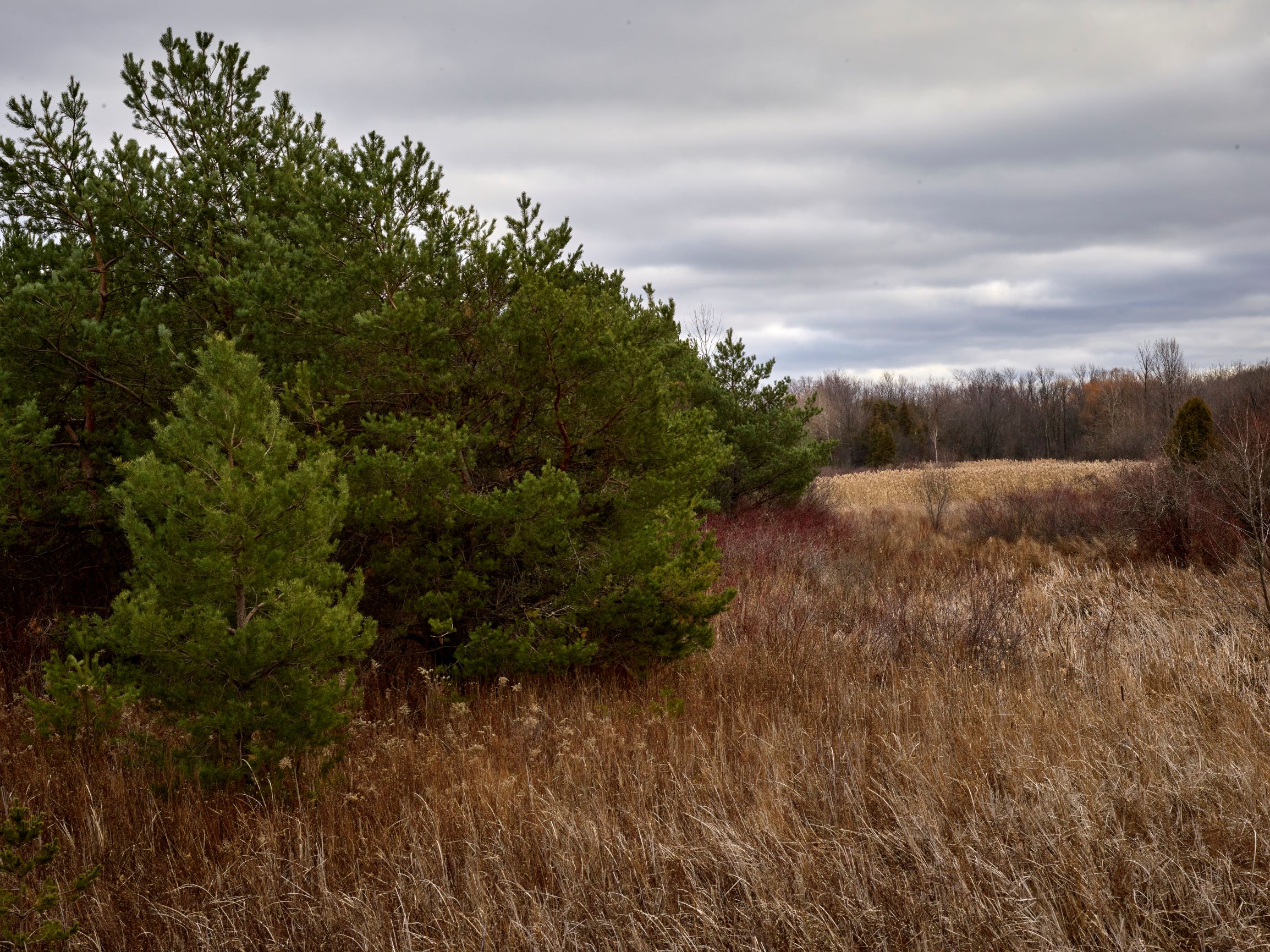 It's important to protect all wetlands – and crucial to protect the few remaining in the Greater Toronto Area, especially when they are being attacked by the government Ontarians entrust to protect them.
And protecting them is why Environmental Defence and Ontario Nature, represented by Ecojustice, are headed to Ontario Divisional court.
We are seeking a Judicial Review of the decision by the Honourable Steve Clark,  Minister of Municipal Affairs and Housing, to issue a Minister's Zoning Order (MZO) that forces industrial park development onto the Lower Duffins Creek coastal wetland in Pickering.
TAKE ACTION: Tell the MPPs for Pickering and Ajax that you don't want the Lower Duffins Creek Wetland to be paved over to build a warehouse
This development will destroy approximately 50 percent of this rare, provincially significant wetland for a few warehouses that could be  built in many other places in Pickering. Moreover, by using an MZO to fast-track this development, it cut out the normally  required consultation with the people of Pickering and with Indigenous communities.
The Minister's decision seeks to override the requirements of the Planning Act and its associated Provincial Policy Statement that require that all provincially significant wetlands be protected from all forms of development. These rules have been in place for years and remain unchanged. Our view is that the Minister acted unlawfully by ignoring the requirements of the Planning Act and should not have issued an MZO to allow for development on the Lower Duffins Creek Wetland.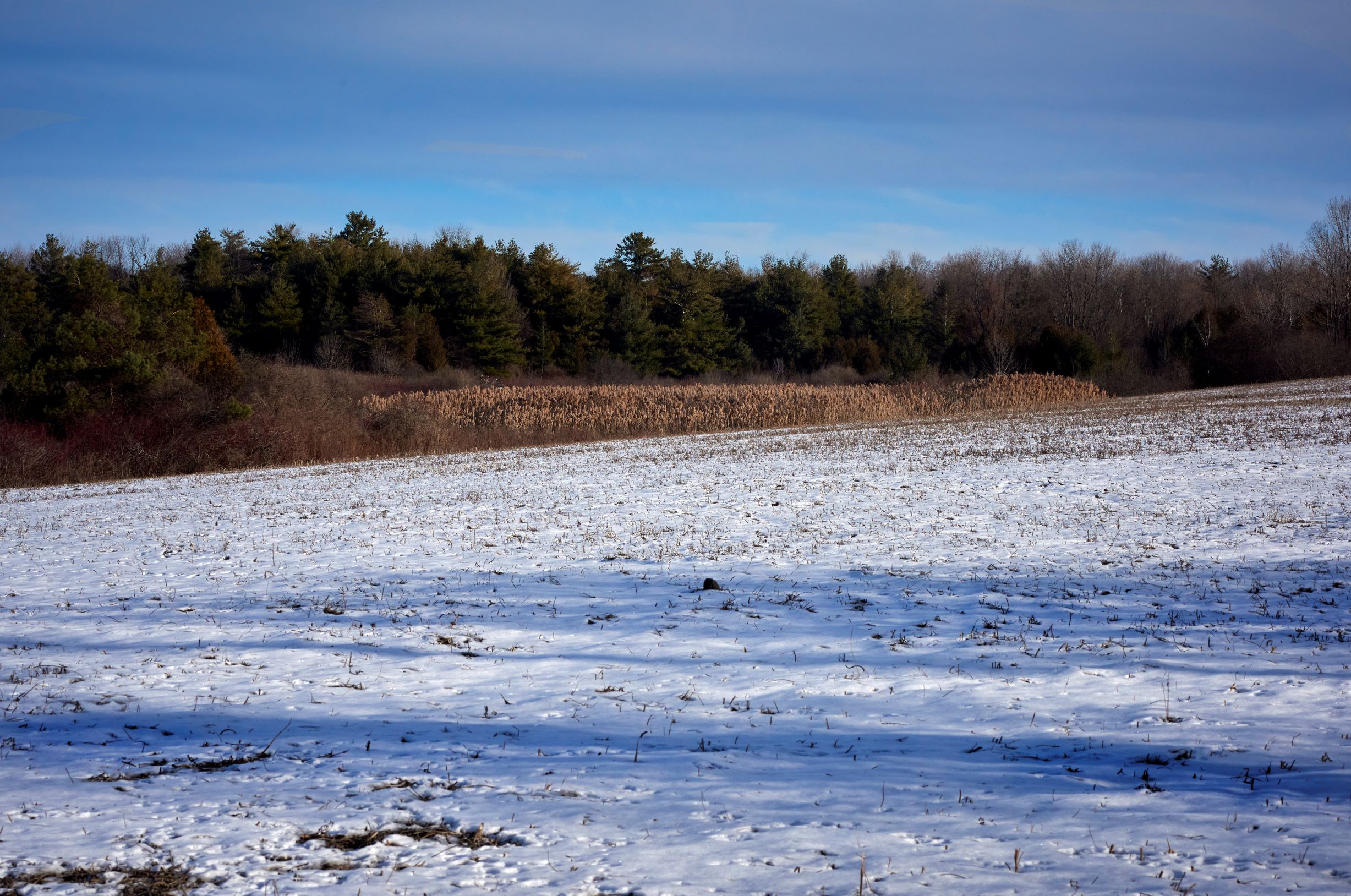 We believe that we must take this action to stop both this use of a Minister's Zoning Orders as a tool to by-pass the environmental protection requirements of Ontario law in Lower Duffins Creek, but also to stop the use of MZOs in many other natural areas where they have been issued or where they are being considered.
It has taken many decades to increase the rigour and integrity of Ontario's protection for sensitive and rare ecosystems like wetlands.  We can not afford to see these protections be wiped away by poorly informed, science-blind actions that violate our laws.