We love the Greenbelt and it's no wonder. Ontario's Greenbelt is vital to the prosperity of our region and the well-being of citizens. Did you know the Greenbelt is significant to our economy and keeps farmland, forests and wetlands safe from development? By keeping sprawl in check and growing smarter, we can have a protected Greenbelt for generations to come.
Here are some of the benefits that the Greenbelt provides:
1. Local food is better food. 

The Greenbelt is a great source of local food. Vegetables are grown in its rich organic soils and cattle and sheep graze on its less productive land. Agriculture in the Greater Golden Horseshoe provides 101,000 jobs to the economy. While most farms aren't open to the public, pick-your-own farms and farmers markets allow you to take the taste of the Greenbelt home.
2. It helps us grow smarter.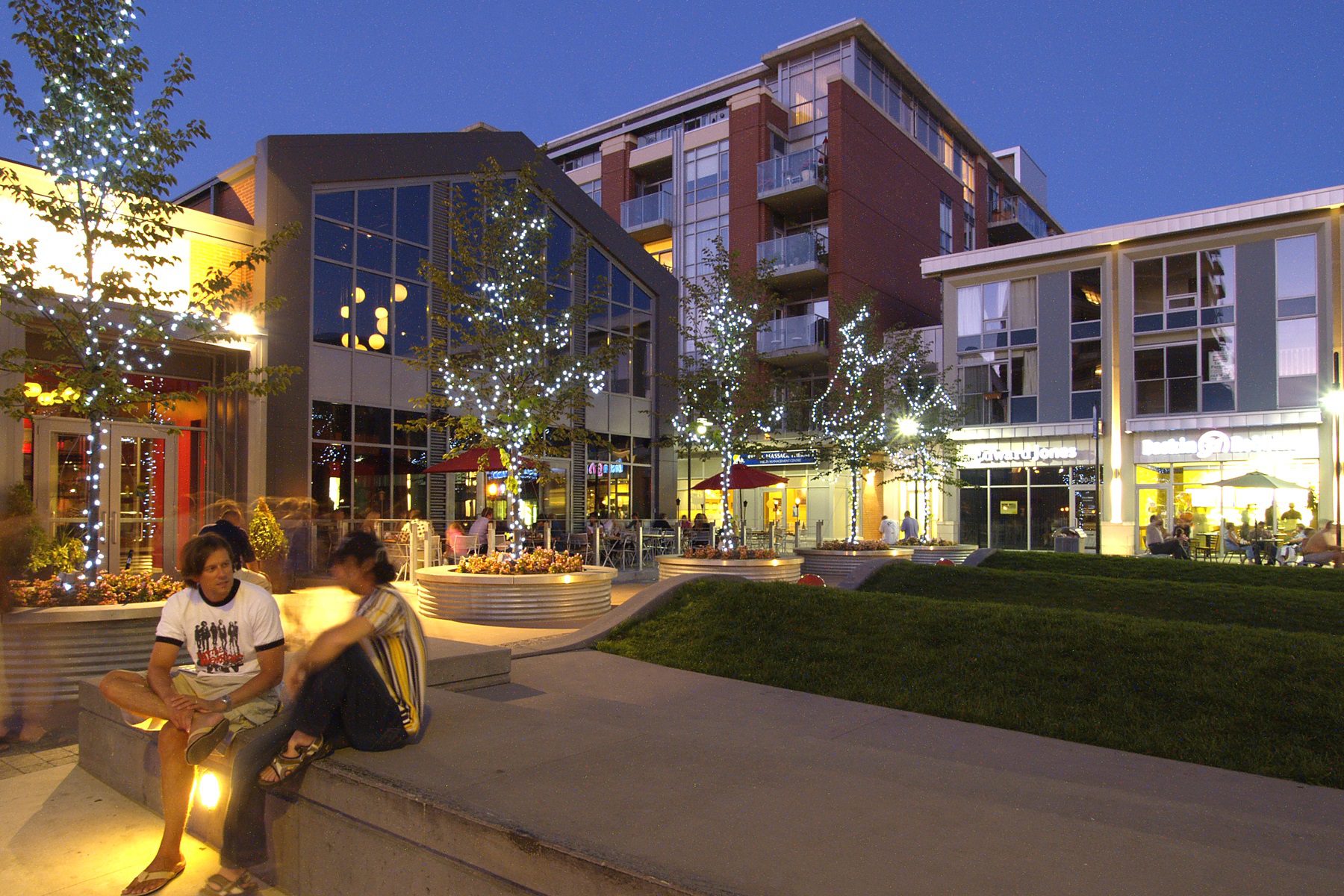 Each year about 100,000 new residents call the Greater Toronto area home. The Greenbelt helps to direct development where it's most needed; where there are services, like hospitals, schools and roads to make better use of our expensive infrastructure. Limiting urban growth in rural areas saves farmland from being paved and encourages sustainable growth in our cities. Compact urban development is key to the long- term protection of the Greenbelt.
3. It's key to a prosperous region.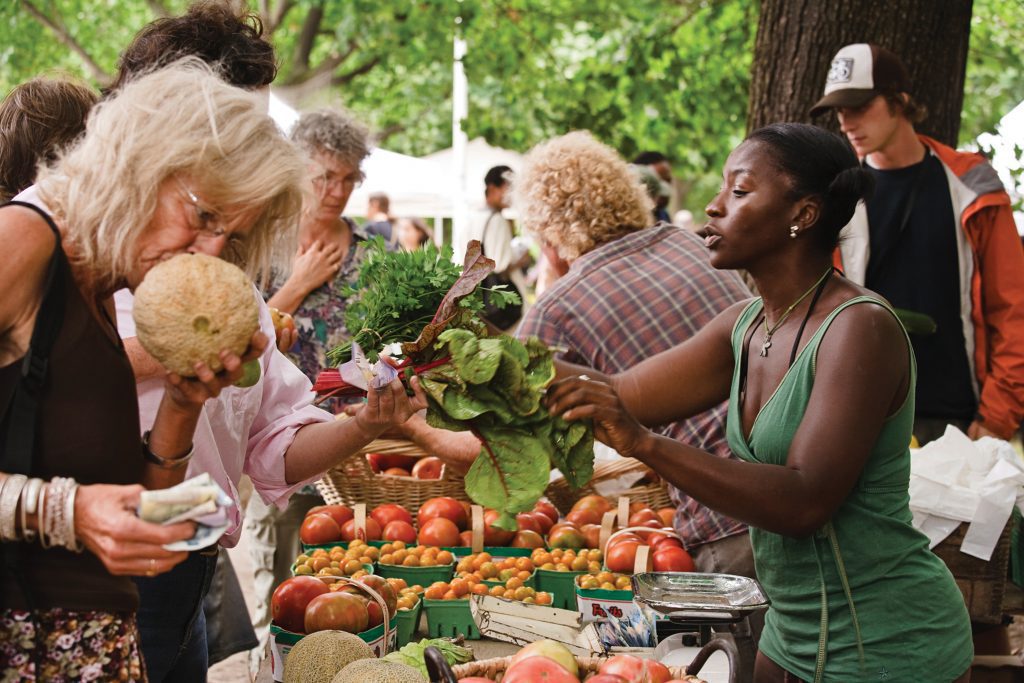 Ontario's Greenbelt is good for business. The total economic impact of Greenbelt business activity is $9.1 billion in annual revenue to the provincial economy. And because the Greenbelt is so close to the Greater Toronto area, it has a market right next door ready to consume, distribute and market its products like beverages, foods and manufactured goods.
4. It keeps us healthy and reduces our stress.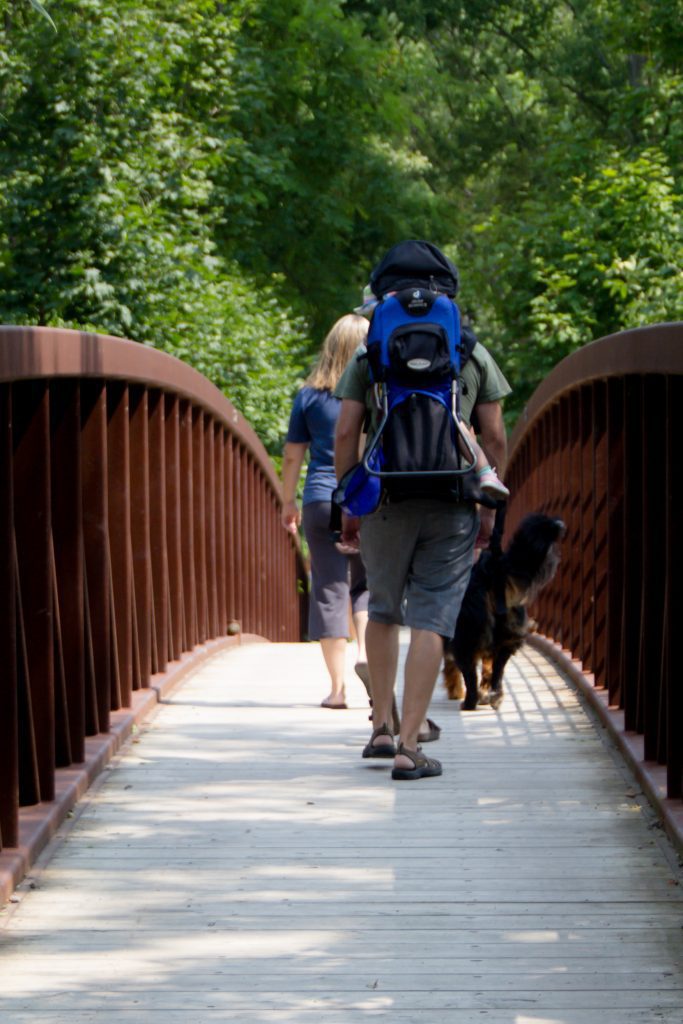 We are just beginning to understand the true value of nature. In recent years, research has shown that nature is critical to the development of children and our well-being. Take advantage of natural areas close by, get out and take a hike, run a trail, visit your favourite conservation area or bike the Greenbelt route. When you need to unwind from a stressful day, nature is minutes away.
5. It protects nature.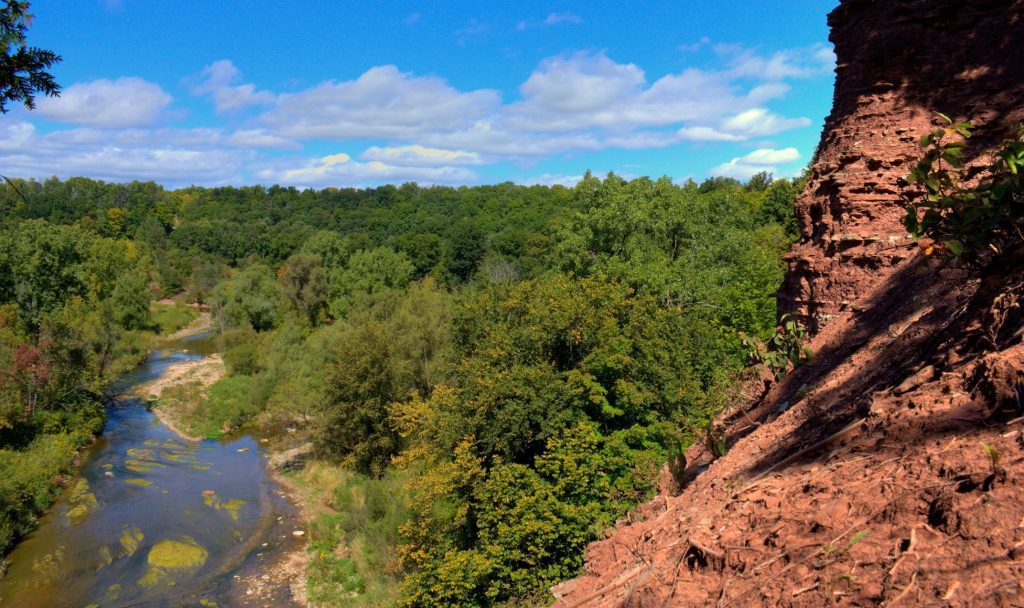 Natural places like forests clean our air, wetlands filter our water and provide habitat for birds, turtles and species at-risk. And the farms of the Greenbelt provide us with fresh local food and many products that contribute to a prosperous economy.  The Greenbelt is critical to the long-term health of the region.
The Greenbelt is key to building a prosperous region for all these reasons.
Tell Ontario to grow the Greenbelt to protect more of our vulnerable waters, farmland and wildlife.