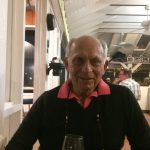 This is a guest blog by Ron Golden, President West Oro Ratepayers Association.
After enduring two hearings as a party at the Ontario Municipal Board (OMB), certain truths have become apparent to me. Here are the main problems with the OMB and how to fix them.
Share your voice – tell Ontario to fix the OMB
The Problem: Citizen groups are almost always "out-moneyed" at the OMB by developers.
Citizens must spend their tax paid dollars and sacrifice job and family time to be represented at OMB hearings. For developers, this is their business and their costs are written off as a business expense. In fact, the OMB has become a significant advantage for well-resourced developers and expensive consultants able to outspend citizens' groups by 100 to 1000 per cent. Developers will spend $1.5 million to prepare and argue on a four-week hearing or more (this is a real example). A typical legal team, i.e. senior partner + student, will charge $750/hr or approximately $40,000 per week.
Municipalities will often not make decisions on proposals thereby "kicking it upstairs" to the OMB in order to avoid having to charge taxpayers, thereby loading costs onto the ratepayers directly. Developers often use the threat of costs in the hundreds of thousands or millions of dollars against a losing party in order to intimidate and suppress citizen participation.
The Fix: Intervenor funding by the province or by the municipality for citizen groups if the OMB appeal is triggered by a municipal non-decision. Stop allowing developers to pay for municipalities' legal and expert costs when municipalities "support" approval. Set a top limit for costs that can be claimed, make insurance available for parties and put a limit on their liability.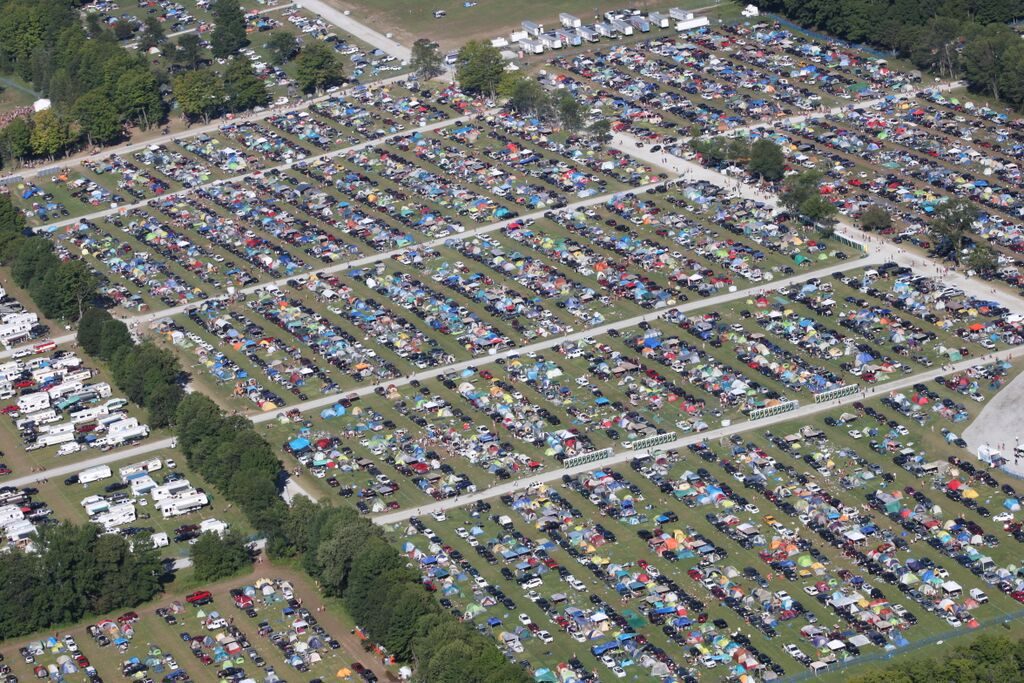 The Problem: There appears to be no planning policy or legislation that cannot be appealed.
This renders provincial and municipal planning policies meaningless and open to political interference. Most egregiously, municipalities charge developers with violations of the Planning Act while supporting a change in zoning at the same time! This happened to us with the Burl's Creek Event Grounds, where illegal camping and parking at massive concerts occurs every summer; meanwhile, the Township of Oro-Medonte supports a new re-zoning to legalize the land use. Citizens are justifiably outraged by municipalities turning a blind-eye to this 'it is easier to seek forgiveness than permission' approach to planning. The province is not responsive to these infractions – not wanting to meddle in local politics.
The Fix: Limit OMB appeals to issues of density, massing, height, traffic, etc. Changes to land use, environmental and health issues which are controlled by provincial policy and legislation cannot be appealed, or should be referred to the Environmental Review Tribunal for hearings.
The province has to be the approval authority and provide enforcement of all municipal and county Offical Planning Acts. The municipalities are not equipped to enforce these provincial responsibilities.
The Problem: The wait times for hearings are too long as are the length of many hearings themselves.
Developers routinely delay proceedings, e.g. planner going on vacation mid-hearing (a real example from our case), demanding artificially short timelines only to be exceeded causing delay, etc. to "bleed" poorly resourced citizens.
The Fix: More OMB panels made available to decrease delays in hearings. Tighten rules to limit strategic delays by parties. For balance and fairness, significant appeals should be heard by a minimum of two OMB members.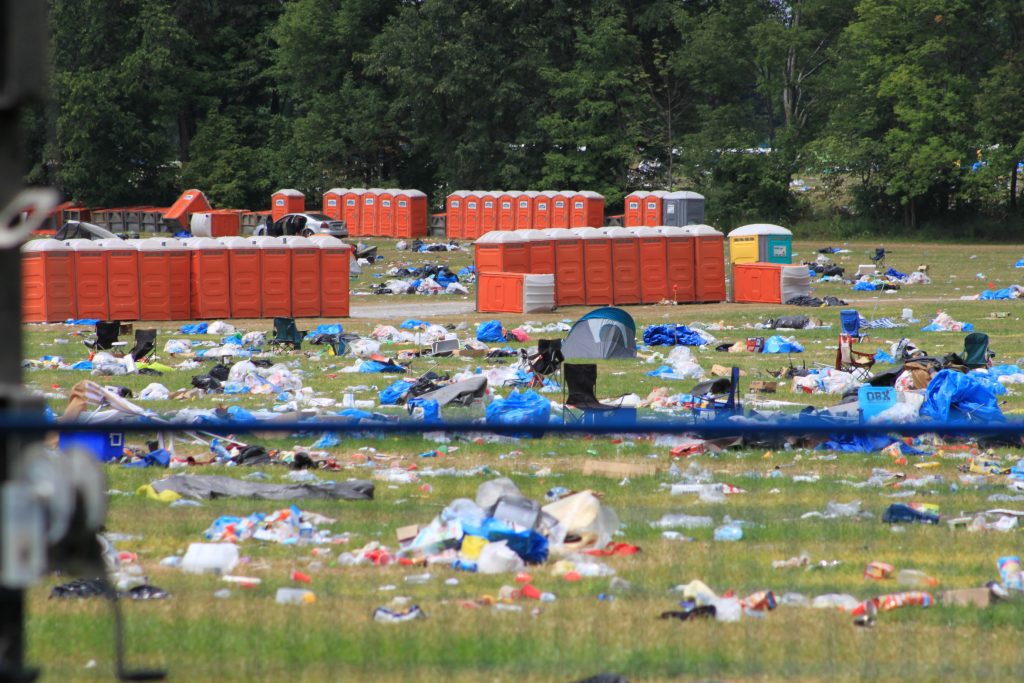 The Problem: There is great inconsistency in the expertise and skills of sitting OMB members.
As well, the OMB and its members must be and appear to be impartial and not act beyond their mandate. Bias and improper behaviour by a member is now only appealable to the errant member himself. The OMB Citizen Liaison Office does not have a formal misconduct process; complaints go through the OMB chairman only and not an outside adjudicator.
The Fix:  OMB members to be hired on basis of experience and more rigorous selection criteria. The selection must be apolitical and remuneration consistent with qualifications. An outside adjudicator must preside over public complaints of process and bias and not by the members themselves. All hearings for the sake of accountability and transparency should be transcribed.
The Problem: The Citizen Liaison Office, which was set up to provide information on OMB rules and procedures, is irrelevant to the real issues facing citizens.
These are the main issues citizens taking part in OMB hearing face: the staggering costs; the difficulty of finding good lawyers to represent them since law firms used by developers refuse to represent citizen groups, or are completely unaffordable;  municipal decisions triggering OMB appeals; and, the refusal of the province to defend its own land-use policies at the OMB for political reasons.
Sometimes, the provincial government doesn't even stand by its own direction to developers. In our case, in May 2016 the Ministry of Tourism, Culture and Sport forbade the use of land for two mega-concerts on agricultural land potentially containing sensitive archaeological resources, but then did nothing to stop the illegal use of land and the concerts proceeded. Under the Harris government, the province essentially abandoned protecting provincial assets like farmland, woodlots and biodiversity to municipal councillors, funded by the development industry, whom very few citizens are willing or able to fight.
The Fix: I don't see how the Citizen Liaison Office can be "fixed" to address this imbalance and meaningfully help citizens. Only a planning SWAT team with competent planners, biologists and engineers advocating on behalf of the provincial interest can redress the imbalance.
No matter how well intentioned the establishment of the OMB was in 1906, its access is now restricted to "the players" in the development industry and not the public. Its mandate for "good planning" to protect the public has been subverted by disparities in access, representation. The OMB no longer serves the public interest fairly.