Life's a Beach Contest – 2017 Winners
We're pleased to announce the winners of the 2017 Life's a Beach Photo Contest, hosted by our Blue Flag Canada program. For the contest, we asked Canadians to share with us their best images of what they love about their favourite Canadian beach—such as the sun, surf, sand, or people having fun. And they did! We received hundreds of entries from across the country.
Thanks to everyone who entered and congrats to the winners!
1st place – Tyler Cave (Victoria, B.C.). Prize: $1,000 gift card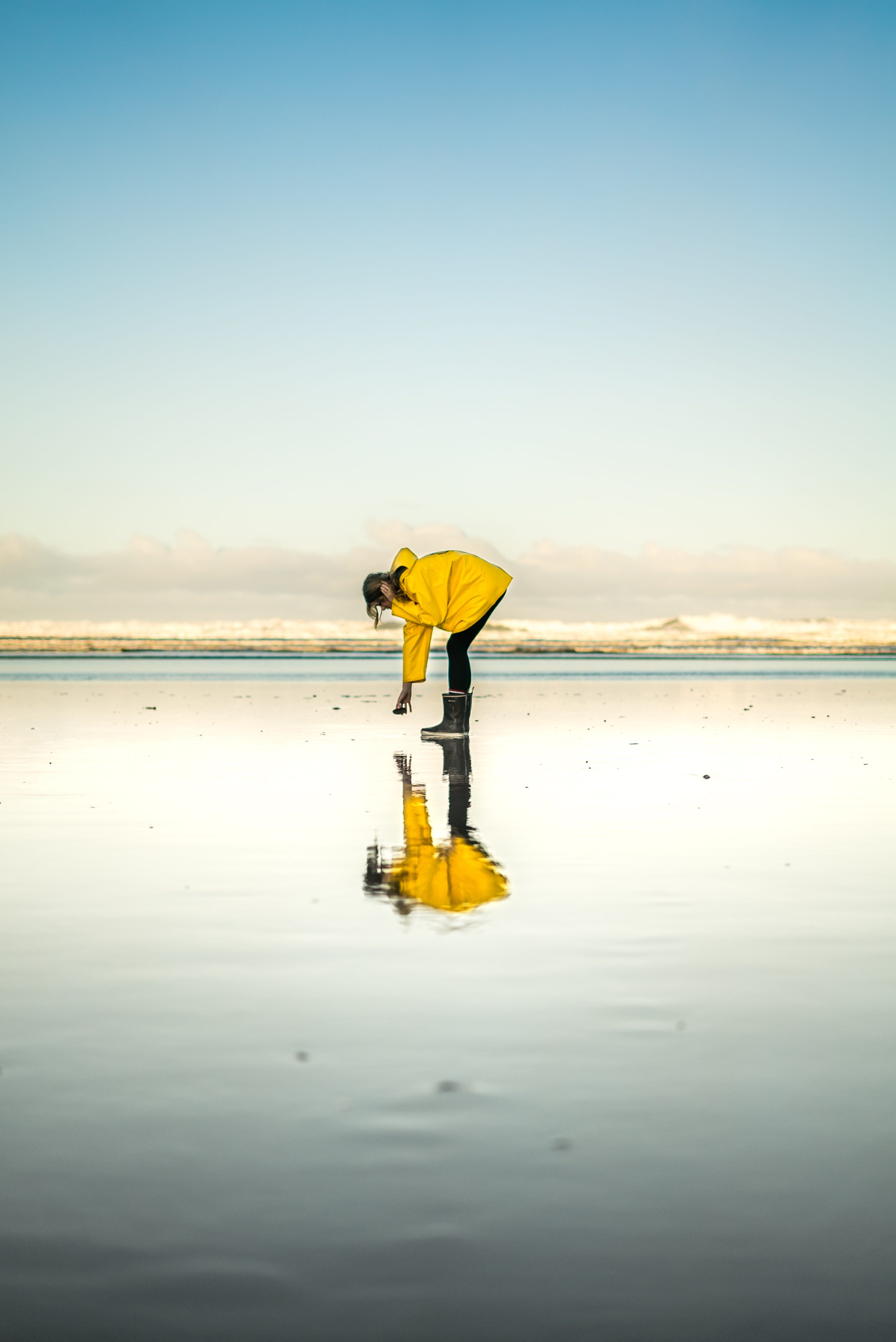 Caption: Searching for beach treasures on Cox Bay Beach in Tofino, British Columbia. The sun started to rise early in the morning and it gave a beautiful reflection.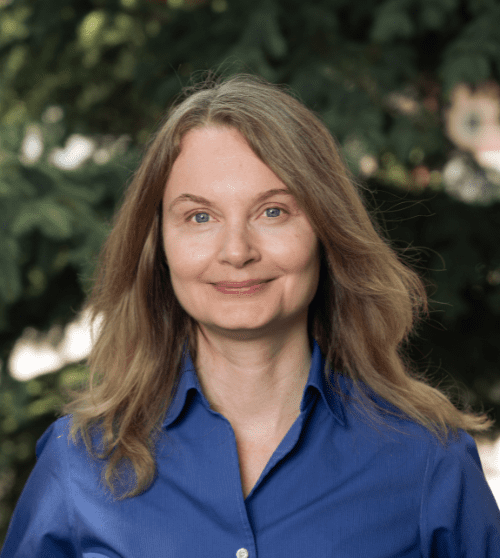 2nd place – Fred Graham (St. Catharines, Ont. ). Prize: $500 gift card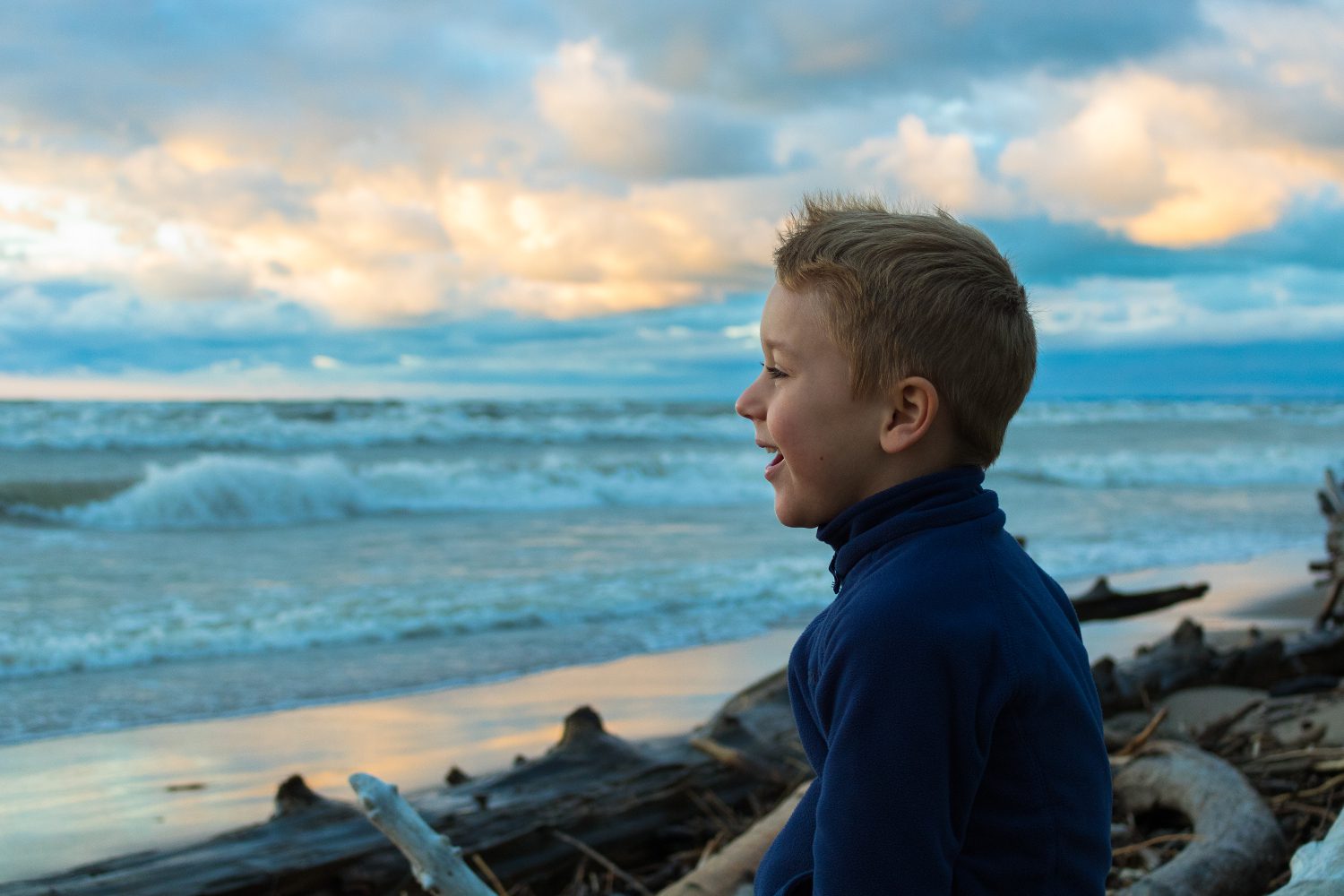 Caption: This is a picture of my son taking in all the beauty at the Pinery Provincial Park on the shores of Lake Huron. The park beach is just a few minutes south of Grand Bend Beach which is a Blue Flag Beach. The look on his face speaks for volumes…sheer joy and beauty!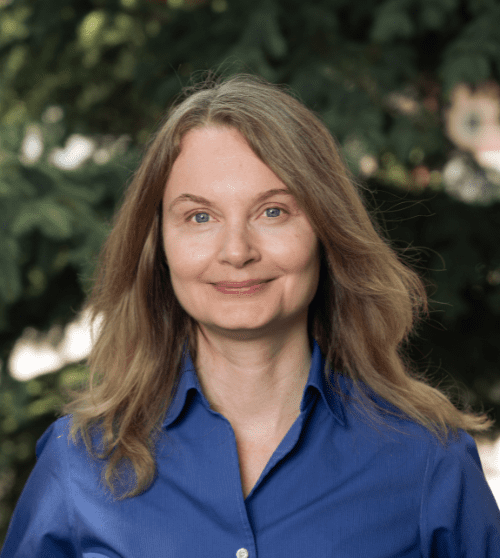 3rd place – Azra Popat (Toronto, Ont.). Prize: $250 gift card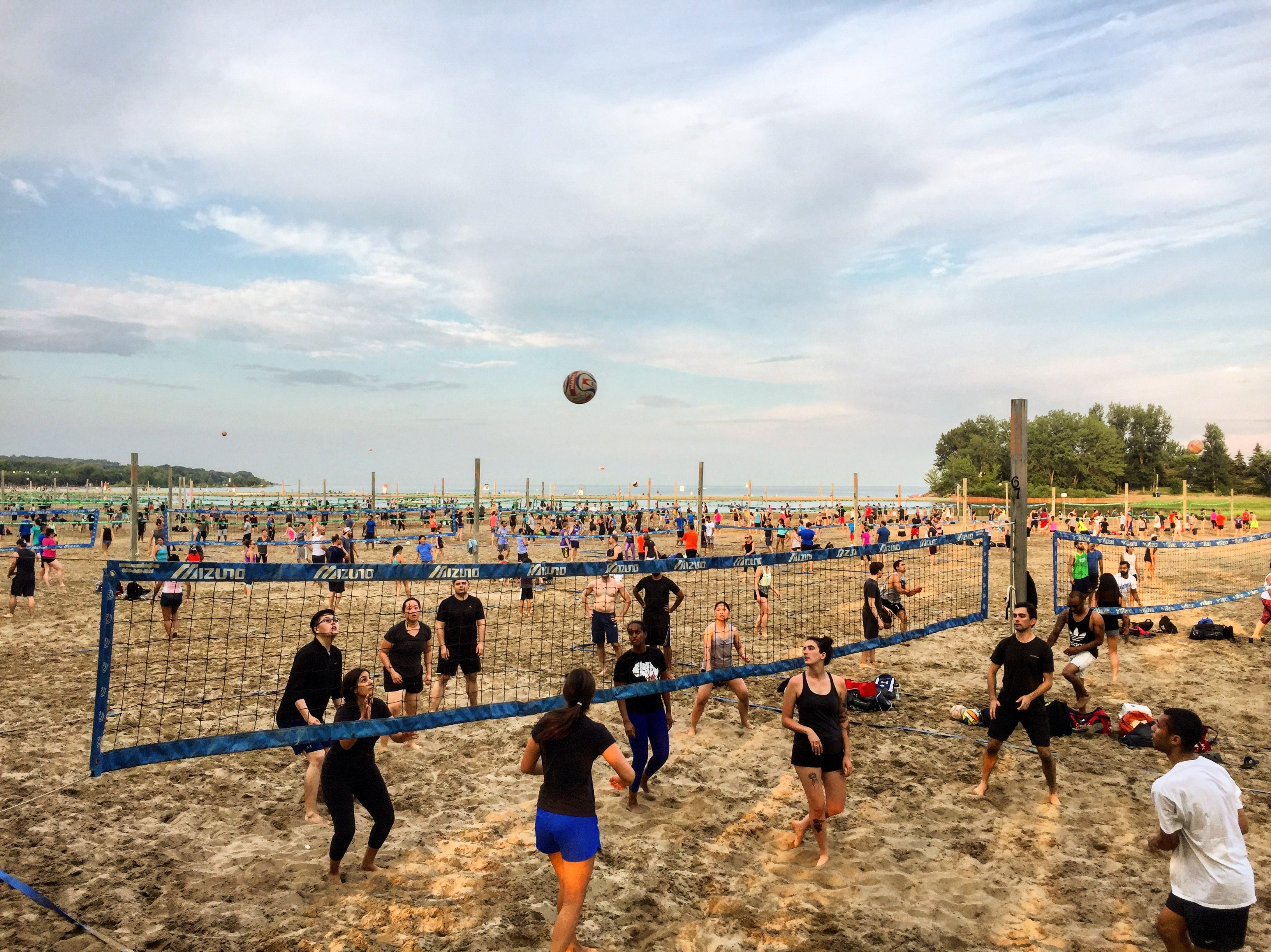 Caption: Tuesday night volleyball at Blue Flag certified Woodbine Beach in Toronto.