Today is a big day for Ontario! After 26 months of public consultation, the government has released the new Greenbelt and Growth Plans.  The long awaited plans have set a stronger vision for the province; moving the Greater Golden Horseshoe (GGH) region towards greater sustainability, resilience and future economic prosperity.  And while implementation will be critical to ensuring the goals behind each Plan are achieved over the next 10 year period, the road map is clear.
The importance of the Plans can't be understated. According to one of the world's leading thinkers on city building, University of Toronto's Professor Richard Florida said this today:
"Our old model of cars and sprawl has outlived its shelf-life. The future requires a new approach to development – denser, less car-dependent, more transit-oriented, and more inclusive. The new Greenbelt and Growth Plans provide a road map to that future for Toronto, Hamilton and the entire Greater Golden Horseshoe region. Together, they form a long-run framework which will encourage greater density, protect valuable green space and agricultural land close to our urban centres and inform more complete and inclusive land use planning and community design."
What's been really remarkable is that thousands of Ontarians raised their voices to ask for a bigger and better protected Greenbelt as well as better policies to protect farmland, farmers and the agricultural system. On the Growth Plan side, citizens said that they wanted to see faster progress  stopping sprawl,  a more affordable mix of housing options served by transit and close to work, shops and greenspaces.
Today's announcement makes it clear that, the province listened.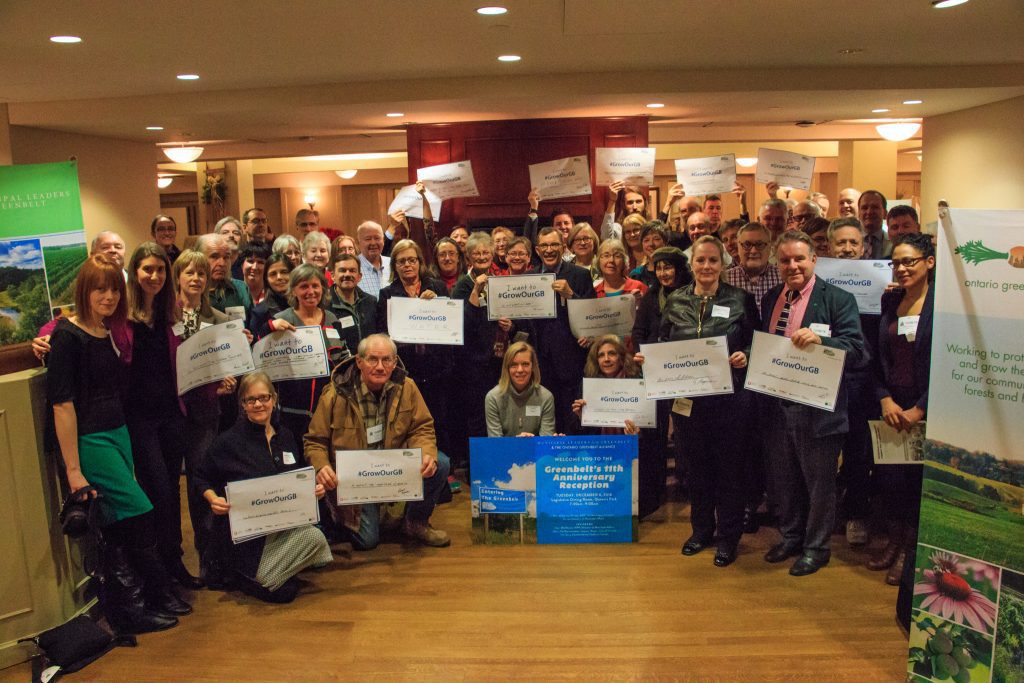 Here are some of today's highlights:
Robust protection of the Greenbelt and its boundaries remain
Addition of 21 urban river valleys and coastal wetlands to the Greenbelt across the GGH
Extension of Greenbelt natural heritage system and agricultural system across the GGH
Improved language in the Greenbelt Plan to reflect the importance of farming in the region
New Growth Plan targets that for the first time prioritize intensification in built up areas over new growth in Designated Greenfields
The prioritization of transit hubs (putting transit closer to homes and jobs) to create more sustainable communities that will be walkable and less car dependant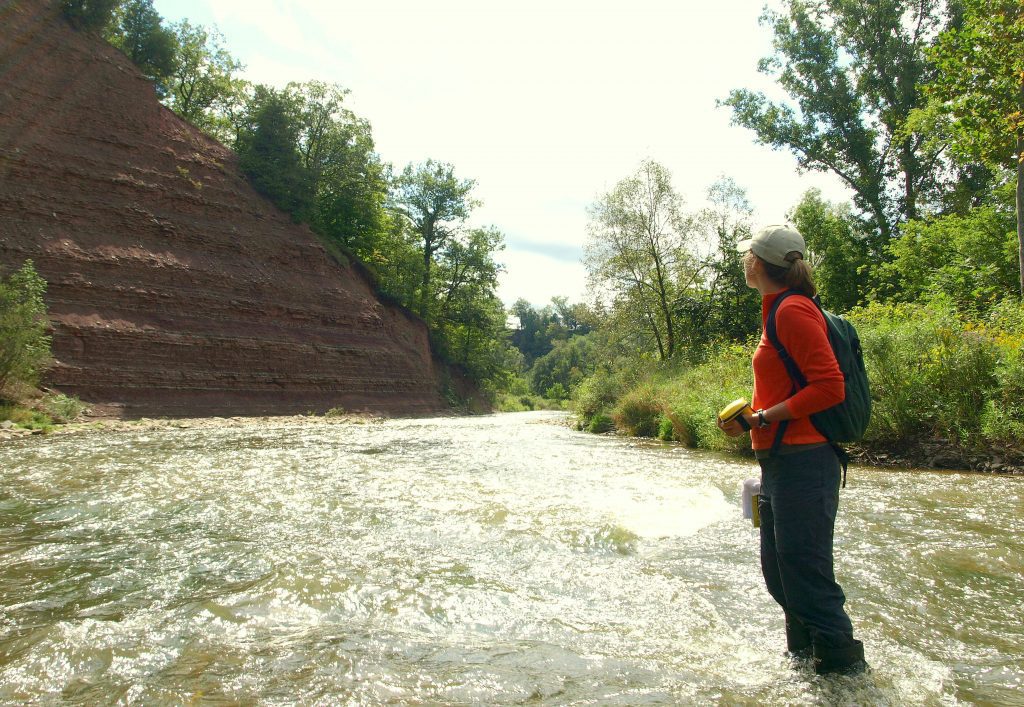 While our voices were heard and protections for the Greenbelt are valued and enshrined, we can't rest just yet.  We will have have to be vigilant in the coming months to make sure they're put in place properly and that monitoring and oversight do their job to ensure the goals of the Plans are met over time. But for today, join me in thanking everyone who wrote a letter, made a phone call or met with their MPP to keep Ontario's Greenbelt strong and our communities more resilient and sustainable.